Vanessa Vadim bio: age, net worth, family, husband
Vanessa Vadim is a bright representative of Hollywood royalty and has found herself in the film industry as a result of growing around a movie star and a producer. This made the multi-talented producer venture into the world of art. Discover many exciting facts about the life of the world-renowned Oscar winner, Vanessa Vadim.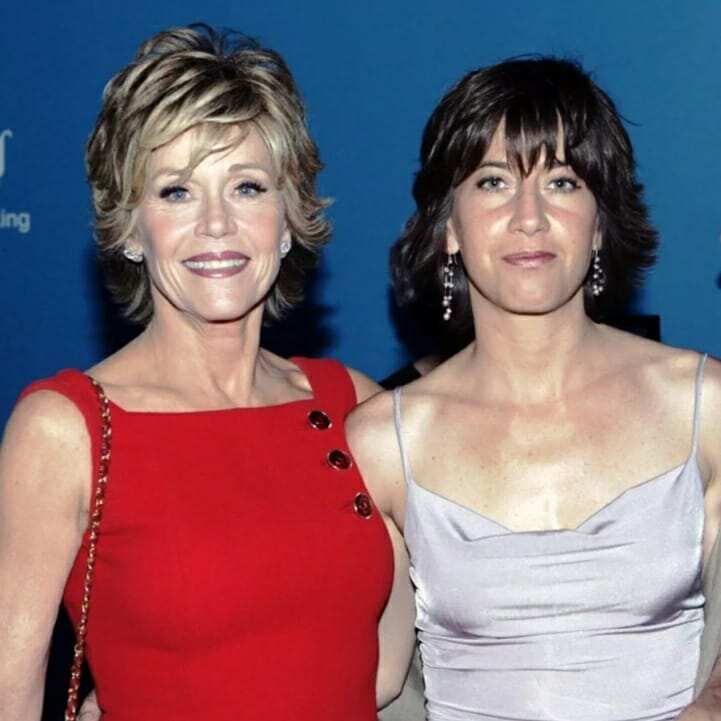 When one stumbles upon the name Vanessa Vadim what comes to mind is that she is the daughter of famous stars in Hollywood onscreen and offscreen. She is known for her short docuseries and was quite wild back in her early twenties. The multi-racial lady wears the cap of cinematographer, director, editor, and producer. Here are some interesting facts about this Hollywood celebrity.
READ ALSO: Riverdale Charles Melton bio: age, height, ethnicity, parents, girlfriend
Vanessa Vadim profile summary
Vanessa Vadim age: 50 years old
Zodiac sign: Libra
Height: 5 feet 10 inches (1.78 metres)
Marital status: Vanessa Vadim Paul Van Winkle married in 2010
Children: Malcolm MacDuffy (1999), Viva Arnett (2002)
Parents: Roger Vadim and Jane Fonda
Siblings: Paternal half-sister to Christian Vadim, Vania Plemiannikov and Nathalie Vadim, and a step-sister to Mary Williams, maternal half-sister to Troy Garity
Ex-step-parents: Catherine Schneider, Ted Turner, and Tom Hayden
Ex-husband: Mark Arnett
Religion: Christian
Languages fluent: French and English
Education: An alum of Brown University
Trivia: Organic farmer, has a fetish for cucumbers and glass sex toys, was an ecological advice columnist for Mother Nature Network (MNN) and The Daily Beast
Scandals: In the late 1980s, she was arrested for being disorderly publicly, obstruction of the government administration as well as caught in the act attempting to buy drugs
Family, age, husband, and education
The Hollywood royalty star was born on 28 September 1968 in Paris, France and will be celebrating her 51st birthday in September.
Vanessa Vadim wedding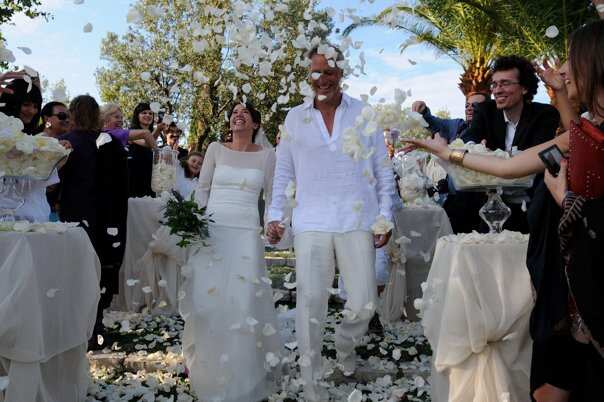 In 2010, Vanessa said 'I do' in a spiritual ceremony to Paul during a ceremony in St. Tropez, France. Jane was so proud of her daughter that she shed some tears of happiness. In attendance were family and friends as well as ex-husbands accompanied by their families and ex-wives also. The wedding was a three-day event filled with pomp and colour at the home of Catherine Schneider, the stepmother to Vanessa who was once married to Roger after Fonda.
Paul Waggoner Vanessa Vadim husband
The producer tied the knot with Paul Waggoner who also goes with the alias Paul Van Winkle on June 12, 2010. They are still together up to date and have not conceived any children together. The mother-in-law of Paul revealed beside his handsome looks, her family is crazy over him, and he is quite kind.
Vanessa Vadim Troy Garity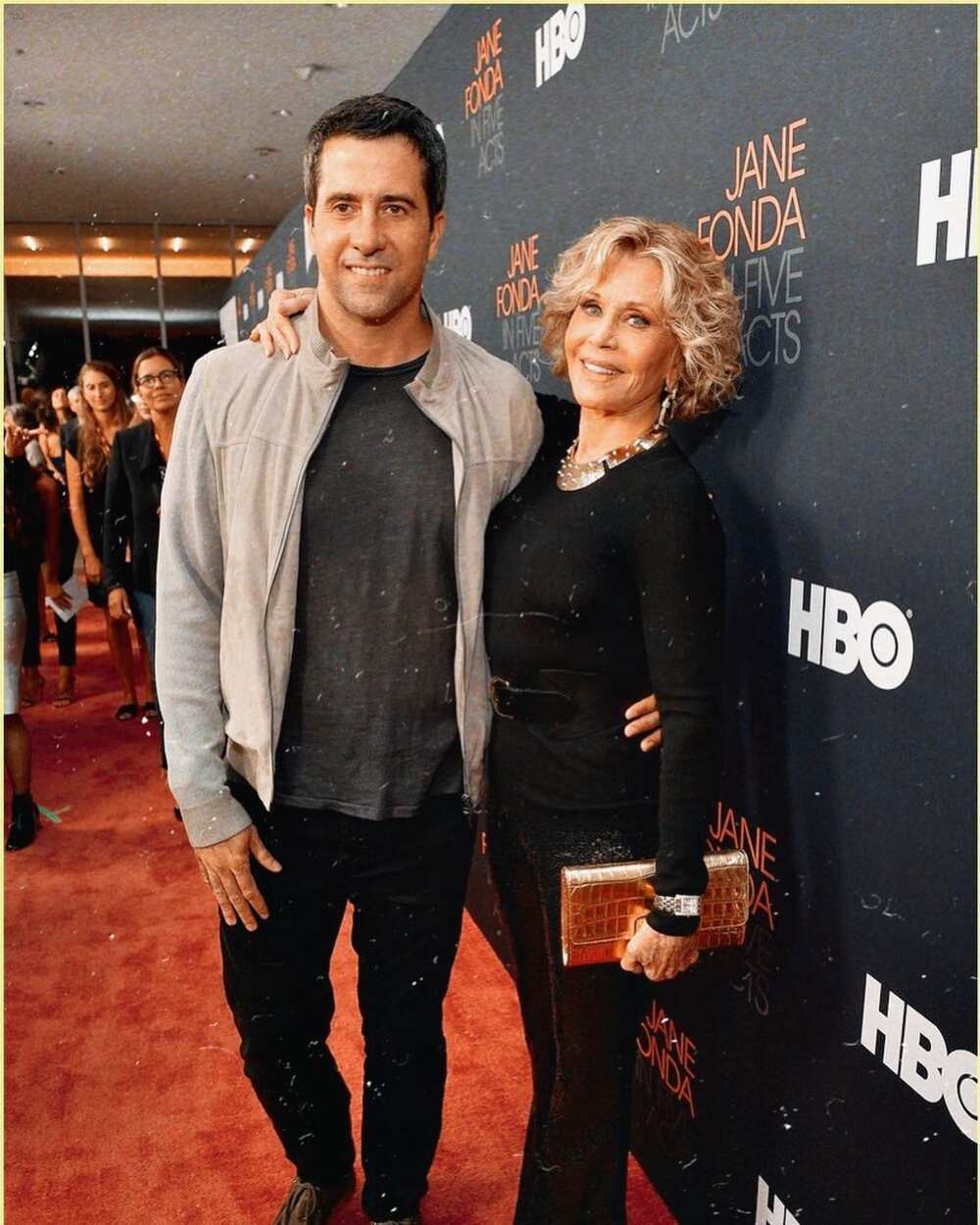 The French woman is the half-sister to Troy. Jane conceived Troy when she met her then activist husband, Tom Hayden.
Jane Fonda daughter Vanessa Vadim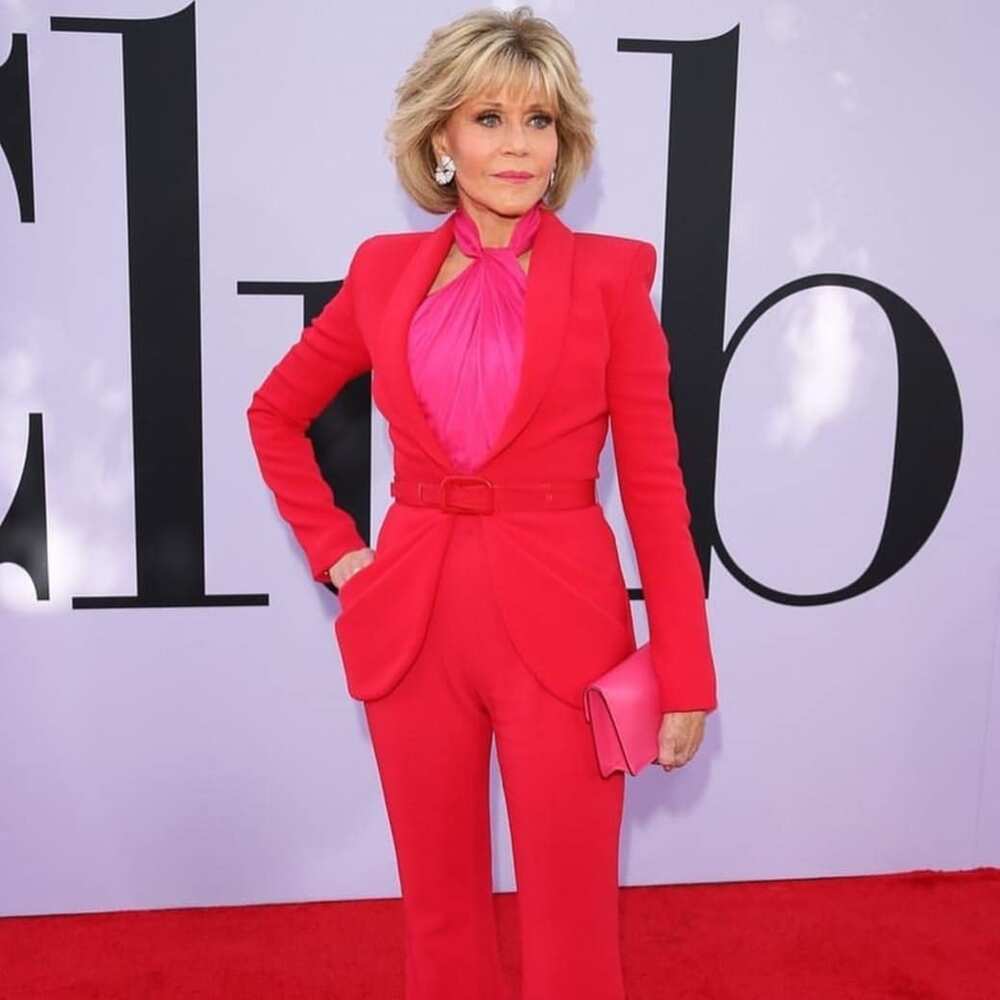 Jane Fonda is the mother of the Oscar winner. She got married to Roger in 1965, and in 1968 the actress conceived her daughter Vanessa. The actress parted ways with the late film director in 1973. During an interview, the actress/activist confessed that she had to be taught on how to be a parent and regrets for not being a good parent. Fonda has quite clearly shown she supports her daughter's marriage and always wants the best for her.
READ ALSO: Nessa Diab bio: ethnicity, parents, boyfriend Colin Kaepernick
Vanessa Vadim net worth
The net worth of this Hollywood celebrity is not clear, but she is believed to be worth millions. It is believed the work of this producer has made her attain most of her fortune.
Documentaries and TV shows
She has produced and directed documentaries which landed her the much-coveted Academy Awards. Here is a list of her docu-series as well as special appearances and the year they were released:
The Quilts of Gee's Bend (2002)
Production assistant in the short documentary
Blue Is Beautiful (1997)
Vivement Dimanche (2005)
Vivement Dimanche Prochain (2005)
The Last Party (1993)
The 9 Annual Vira Awards (1989)
The 59 Annual Academy Awards (1987)
The 52 Annual Academy Awards (1980)
The 50 Annual Academy Awards (1978)
Vanessa Vadim is a jack of all trades in the film industry and has mastered the art which has made her win awards. This star has been able to make it in Hollywood on her own, and people look forward to watching another docu-series produced by her.
READ ALSO: Britt Baron bio: birthday, age, height and hot photos
Source: Legit.ng