Gordon Hayward wife Robyn Hayward bio: age, height, married life
Most of us have hobbies we use to pass the time and wind down. If you, like many others, are a sports fan, specifically an NBA fan, then you have probably come across the name Robyn, Gordon Hayward wife. However, you might not know much about this jovial philanthropist besides her affiliation to the NBA. Well, find out what you have been missing about her.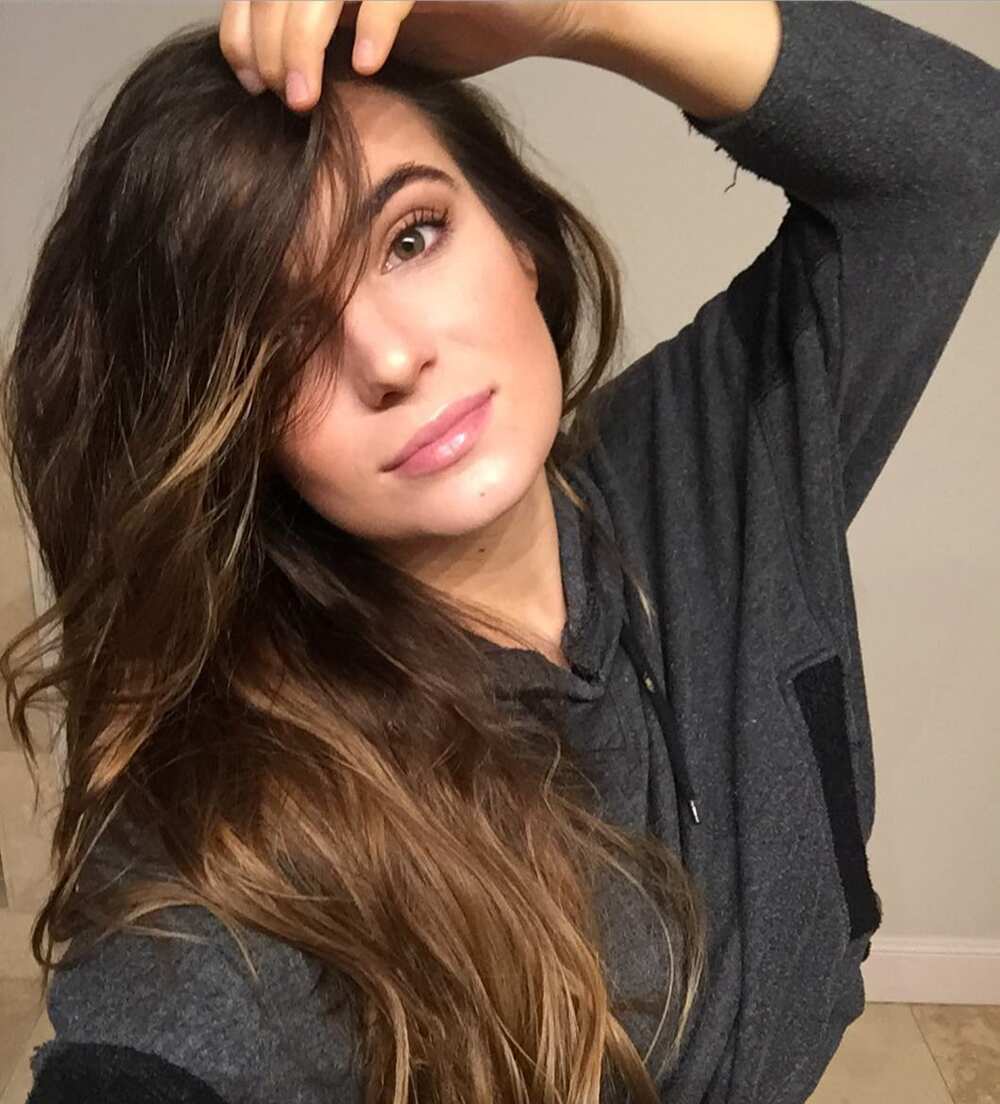 Gordon Hayward wife has been a notable figure in American sports for quite a while. She had a brief stint playing volleyball before bursting into the limelight following her engagement to a famous basketball player. Read on to find out more details about her personal life such as her age, height and married life.
Robyn Hayward profile summary
Date of birth: April 8, 1994
Nationality: American
Spouse: Gordon Hayward
Height: 1.65 meters
Birthplace: Indiana
Robyn Hayward age
What is perhaps the most common query among the lady's fans is her age. She is currently 25 years old. She was born on April 8, 1994.
Where was Robyn Hayward born?
The lady was born in Indiana to parents who now work in Guatemala. She has an adopted sister with whom she grew up with since her childhood. Her parents are largely involved in philanthropic activities which explain Robyn's love for the same.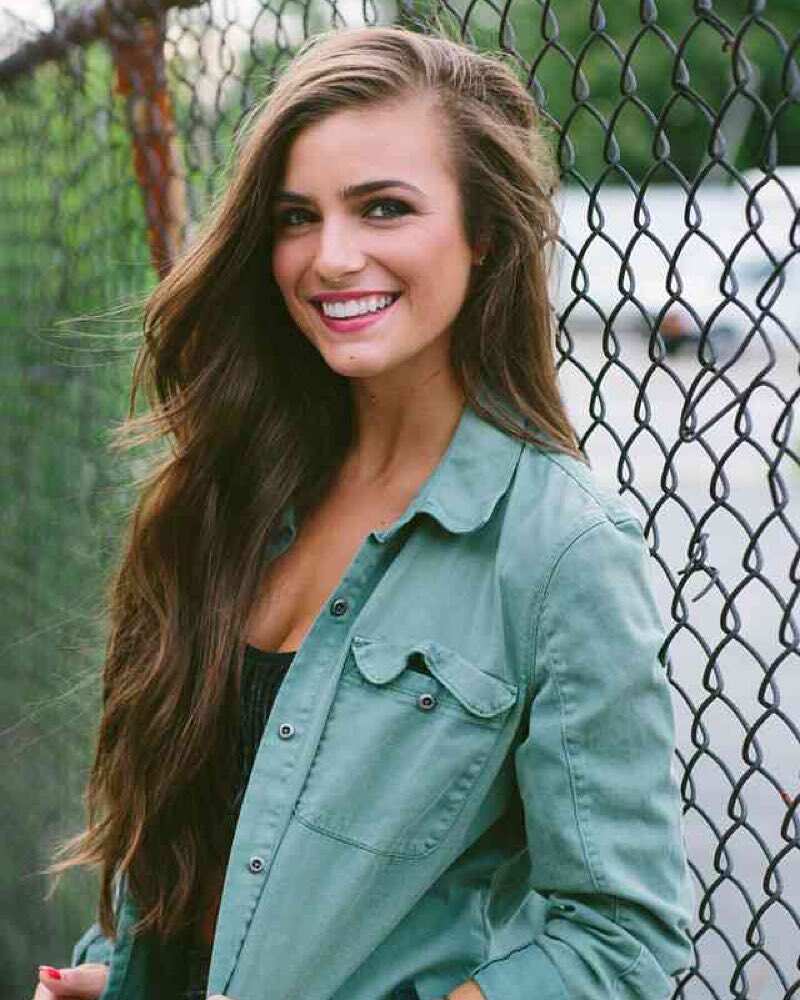 How tall is Robyn Hayward?
Another relatively common question among Robyn's followers is in regard to her height. If you follow her on social media accounts, you have probably noticed that she is relatively short, standing at 5 feet and 5 inches. This translates to 1.65 meters.
What sport did Robyn Hayward play?
The lady was a star volleyball player in her high school days. She helped the Bishop Chatard School win the 2012 state volleyball championship. In the same year, she was ranked as the fourth best player. However, she did not pursue volleyball beyond high school despite her defensive prowess in the game.
READ ALSO: Martin Lawrence net worth, age, height, wife, death rumors
How rich is Hayward Robyn?
The beautiful woman has transitioned from an active athlete to a full-time mother. She takes care of their two daughters. However, she shares in her husband's fortunes. Gordon Hayward, Robyn's husband, is among the best-earning players with the Boston Celtics. His current net worth is estimated at $185 million.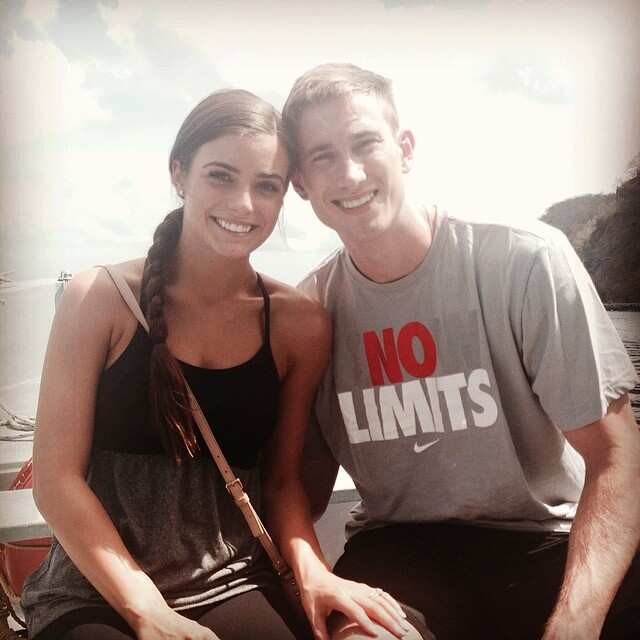 What team does Gordon play for?
Gordon played for the Butler University basketball team before being drafted in 2010 by the Utah Jazz as the 9th pick. He enjoyed seven years with Utah Jazz before signing with the Boston Celtics in 2017. He has earned several accolades including the 2017 NBA All-Star selection, 2009 Newcomer of the year and the 2010 Horizon League Player of the Year.
Is Gordon Hayward married?
Gordon proposed to his girlfriend, Robyn on the Christmas Eve of 2013. The couple had dated for less than half a year. He later married her in a wedding ceremony held at St. Simon the Apostle Church on May 24th 2014. Gordon Hayward wedding was held in Indiana. The couple's followers were treated to some amazing glimpses of the wedding day via social media feeds.
This marked the beginning of a new era in their lives, that of parenthood. In 2015, they welcomed their first child, Bernadette and in 2016 welcomed their second born, Charlotte.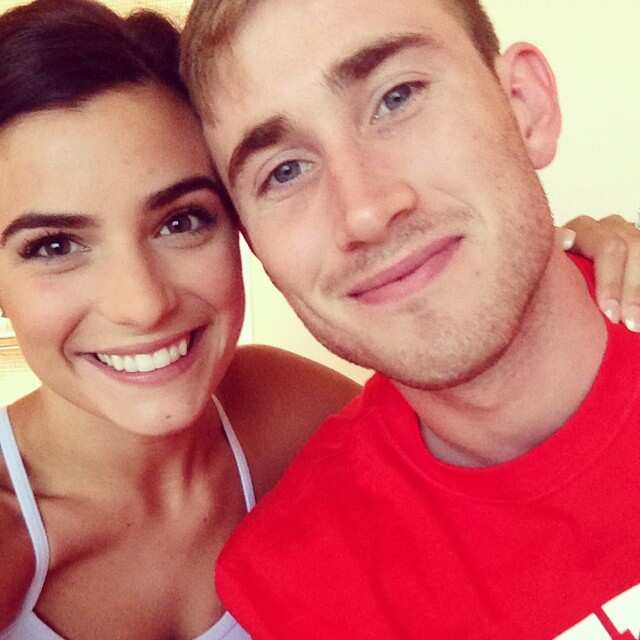 While much of Gordon Hayward wife, Robyn private life remains hidden from the public eye, she is certainly active on the family and career fronts. What did you find most interesting about this former sports personality?
READ ALSO: Joshua Iginla's biography
Source: Legit.ng