YouTube star Taylor Alesia bio: age, height, boyfriends, net worth
Not all celebrities like to share moments and facts from their lives, but this is not Taylor Alesia. She, on the contrary, tries to tell her fans everything about her personal life and her plans for the day. Of course, she does not disclose some information, for example, about her parents. Nevertheless, we managed to gather the most interesting facts about her life.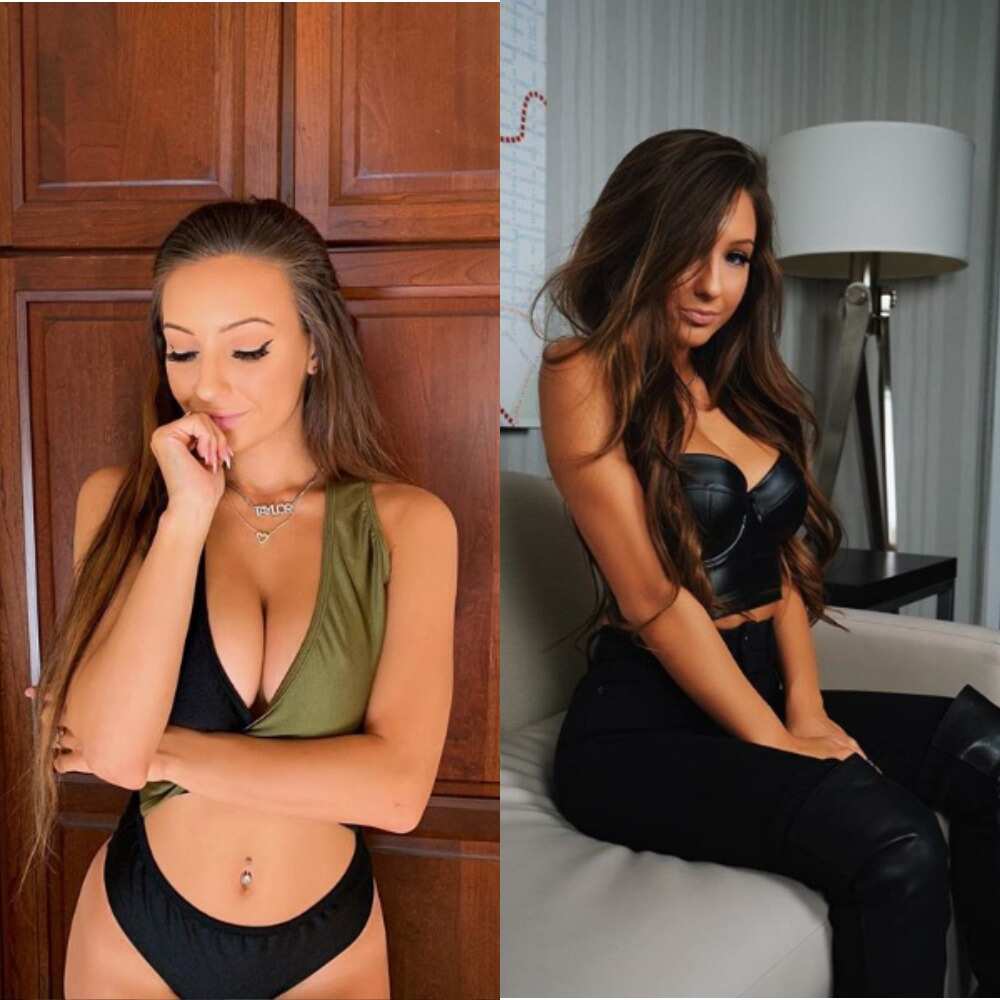 Photos of Taylor Alesia on Instagram inspire many of her subscribers on fashion and lifestyle. Using her YouTube channel, Taylor often shares with her fans situations from her life in video blogs with the tag "Story time."
Place of birth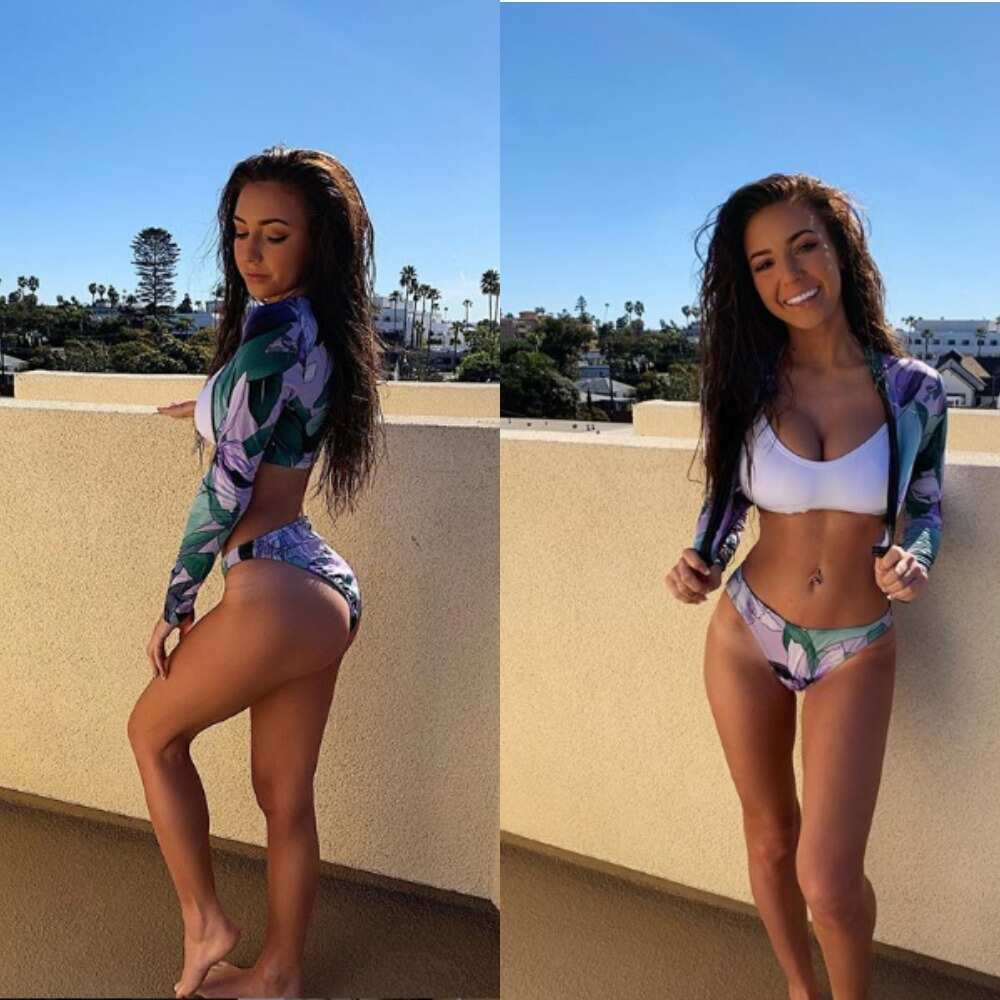 She was born and grew up in Arizona, USA. By nationality she is American. Her zodiac sign is Libra.
Taylor Alesia parents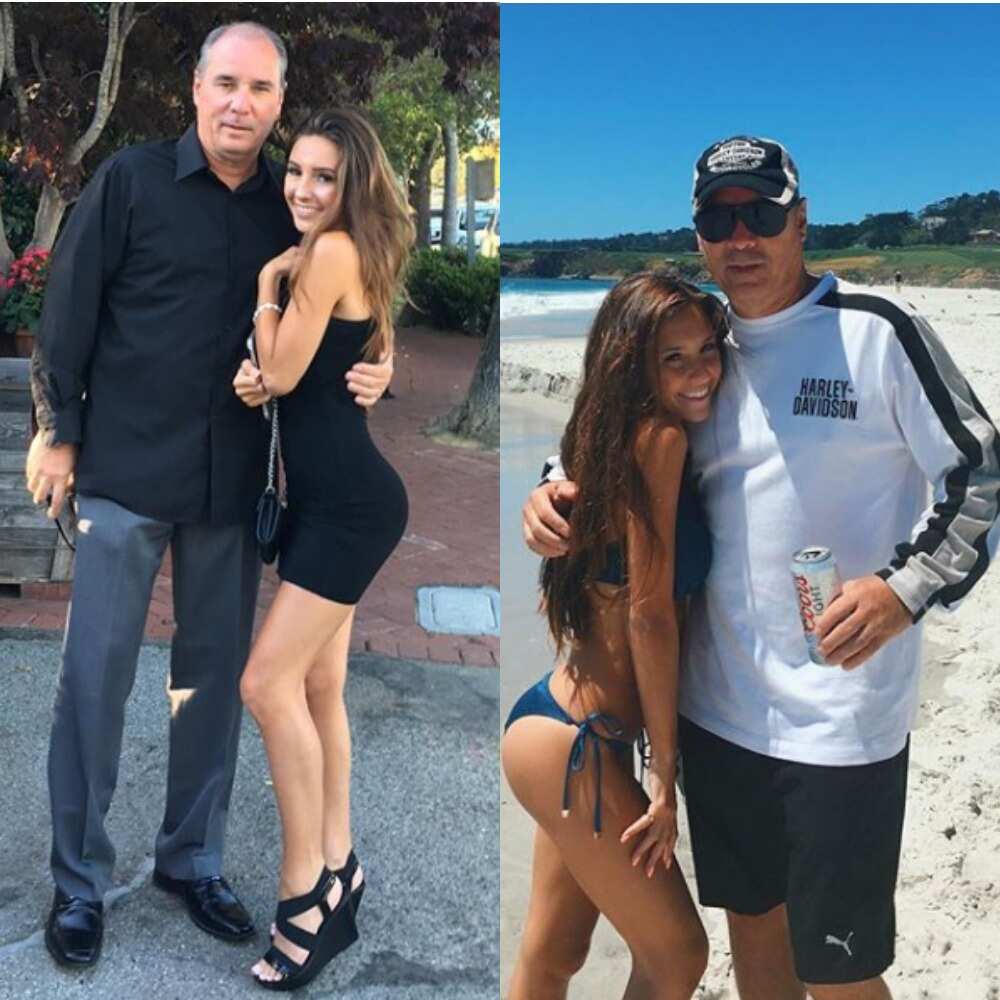 The details about her parents and place of residence are still not known, but she has repeatedly spoken about their support in her internet career. Though we managed to find some pictures with her dad.
Taylor Alesia net worth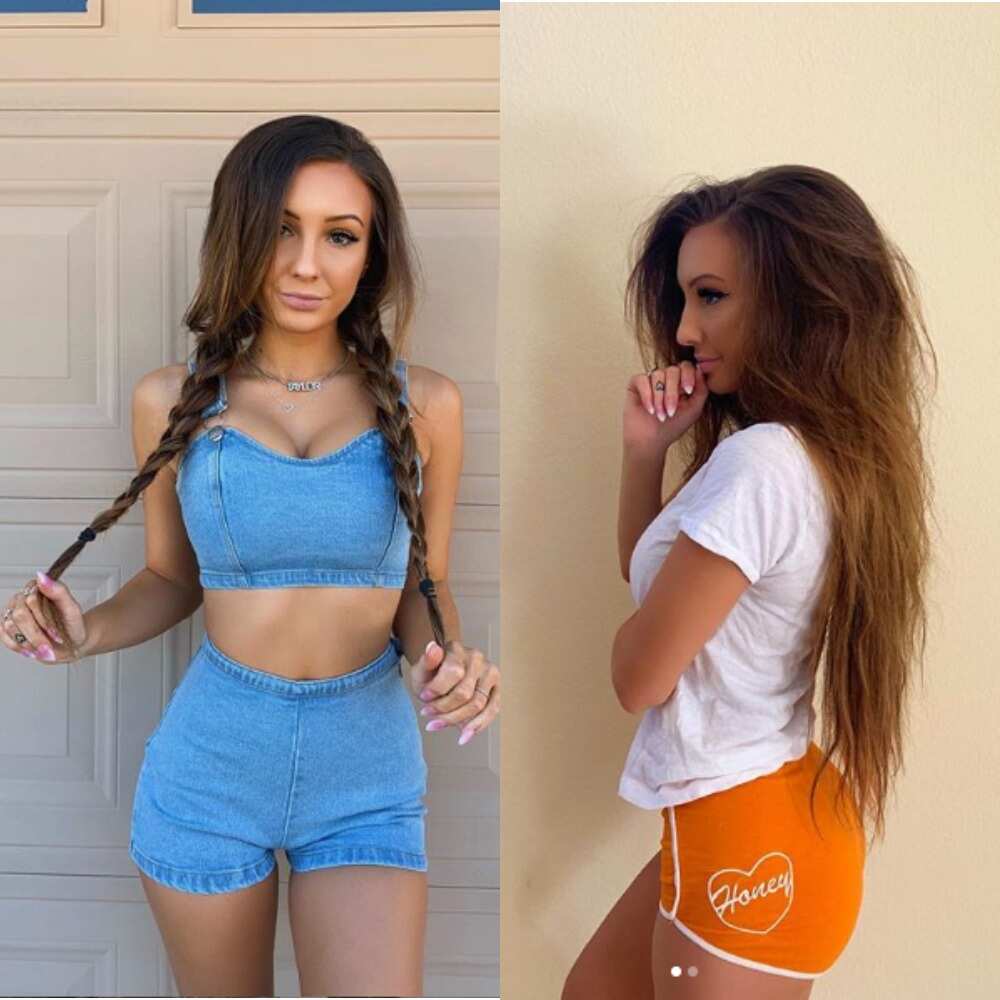 After she had created her account on the popular YouTube service on May 26, 2015, and called it "tayloralesia" she began to develop it actively. Now she has more than two million subscribers, and her video has been watched by more than two million people all over the world. Taylor downloads new videos almost daily for her channel. In her videos, she discusses a relationship with a boyfriend or her plans for the future. The most popular videos that Taylor has created are:
Extreme Couple Challenges
Boyfriend vs. girlfriend
Dad Ripped My Belly Button Piercing Out
READ ALSO: Cari Champion ESPN: husband, salary, net worth
In addition to the active development of the YouTube channel, she also quite successfully maintains her page on Instagram with over 2.3 million subscribers. A dynamic career as a blogger, according to various estimates, brings her more than $30,000 in revenue, the majority of which comes from YouTube.
Taylor Alesia height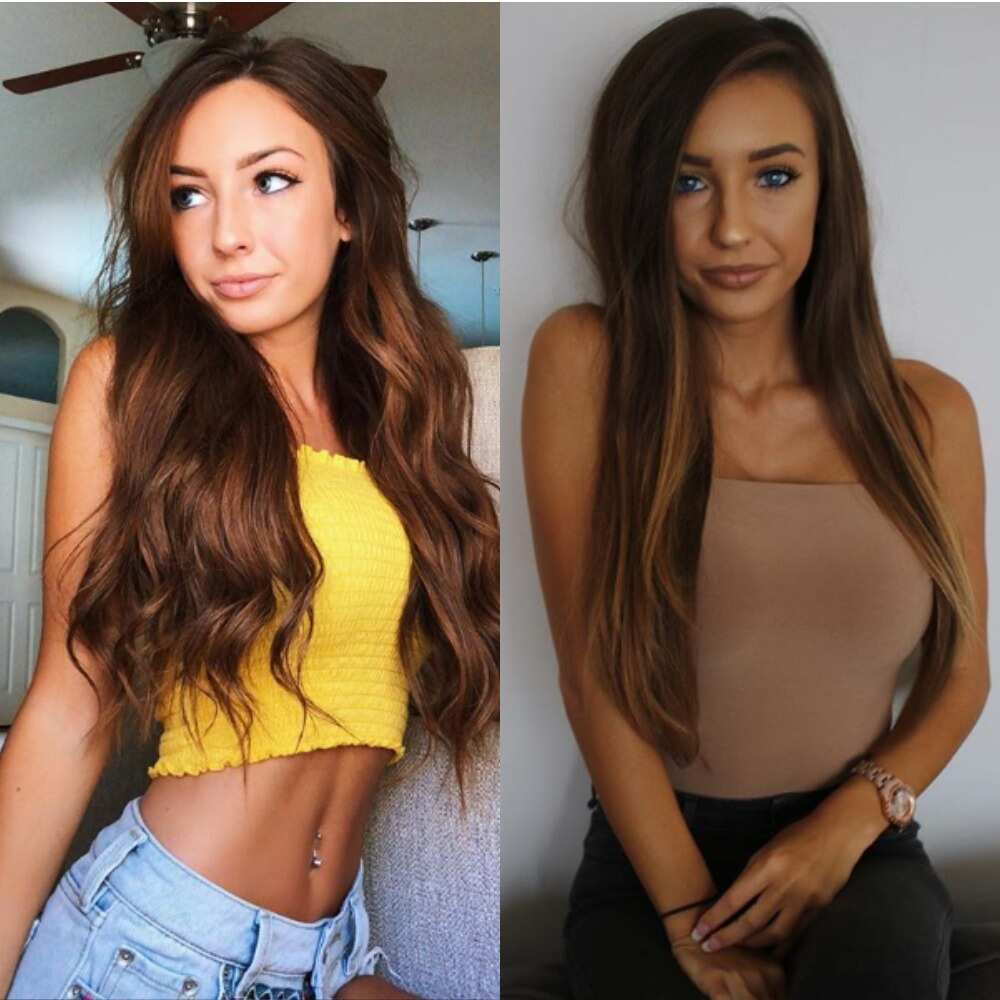 She has an average height of 5 feet 5 inches and a weight of about 50 kilograms. The rest of the parameters of her body are still uncovered.
Taylor Alesia boyfriends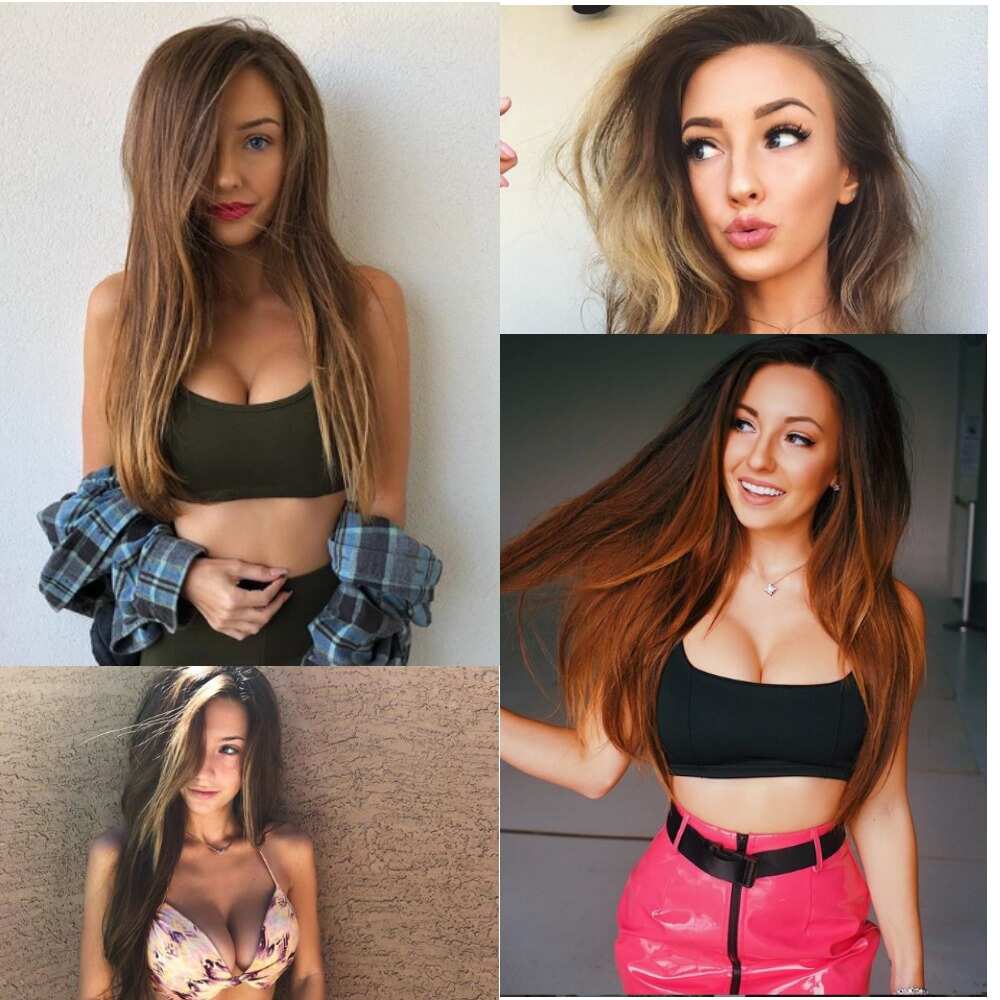 She is a viral YouTube star and therefore her relationship with guys is a fascinating topic to her subscribers. At the moment she is not married, but she already had relationships with different guys, including:
Mikey Barone (2015) - social media personality
Taylor Caniff (2015) - Vine star personality
Tanner Fox (2017- April 2018)
Latest Taylor Alesia boyfriend - Tanner Fox (ex.)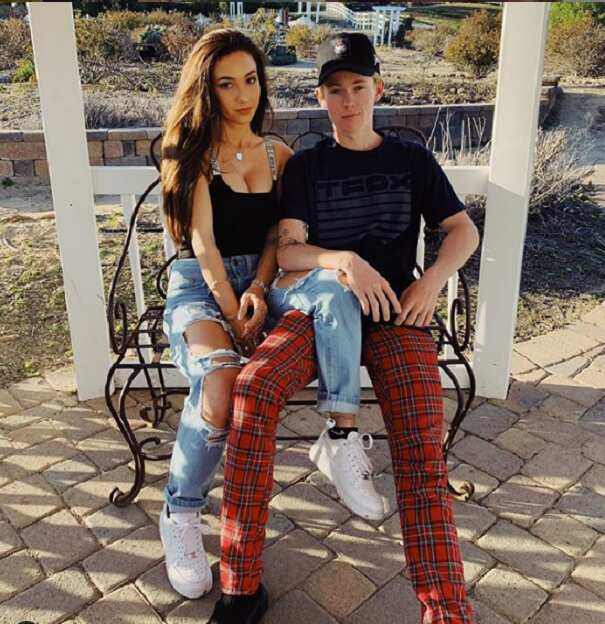 Since the beginning of 2017, she has started dating with Tanner Fox. The girl actively discussed relations with Tanner on her YouTube channel and posted their photos on Instagram.
READ ALSO: Kasie Hunt bio: age, eye injury, parents, wedding, pregnancy
However, in April 2018, they decided to break up, as Tanner first reported in May 2018. Later, Taylor Alesia herself commented on the break up using her YouTube channel. After, she decided to find a new guy using the world-famous service Tinder.
Quick Facts about Taylor Alesia
Name: Taylor Alesia
Birthday: 13th October 1996
Birthplace: Arizona
Zodiac Sign: Libra
Nationality: American
Ethnicity: White-American
Profession: Internet star, musical artist
Dating/Boyfriend: Tanner Fox (ex.)
Married/Husband: Not yet
Net worth: est. $500 thousand
Taylor Alesia is the real icon of modern, successful Internet stars. Her most successful accounts are YouTube (over 1.4 million subscribers) and Instagram page (over 1.9 million subscribers). Nevertheless, she is also very popular among Twitter users (177 thousand subscribers) and streaming video service YouNow (42.5 thousand subscribers).
READ ALSO: Melissa O'Neil: ethnic background, height, weight loss
Source: Legit