Laura Rutledge: age, height, husband and hot photos
Laura Rutledge is a worldwide known beautiful reporter who fascinates fans with her charm. She is the holder of the Miss Florida title and a successful CNN journalist, and here we want to tell you some interesting facts about her way to popularity and her beauty. Get ready to see some hot photos!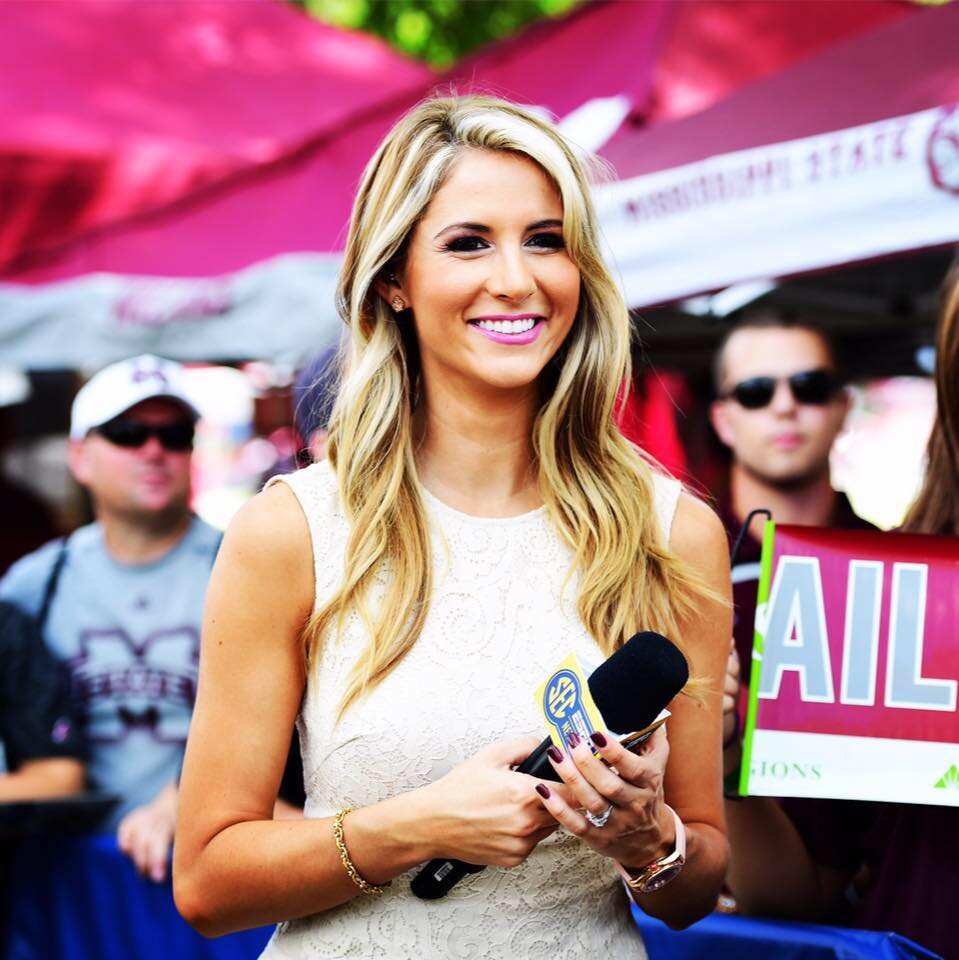 Laura Rutledge is one of the most talked about CNN journalists. This woman combines high professionalism and attractive appearance; as a result, numerous fans are waiting to see her on the screens, and they want to know more details about her.
Laura Rutledge and her success
What do we know about the lady? She is a famous reporter of ESPN, SEC Network, and CNN International. Laura is known not only for her journalism skills but also her beauty; in 2012 she won the title of Miss Florida.
Laura Rutledge ESPN was born on October 2, 1988 (current age 30 years old) in St. Petersburg, Florida, U.S. Her maiden surname is McKeeman, in her childhood, she was interested in biology, geography and meteorology. In High School, she started to develop her talent for dancing in ballet school. She continued her education at the University of Florida at the faculty of broadcast journalism.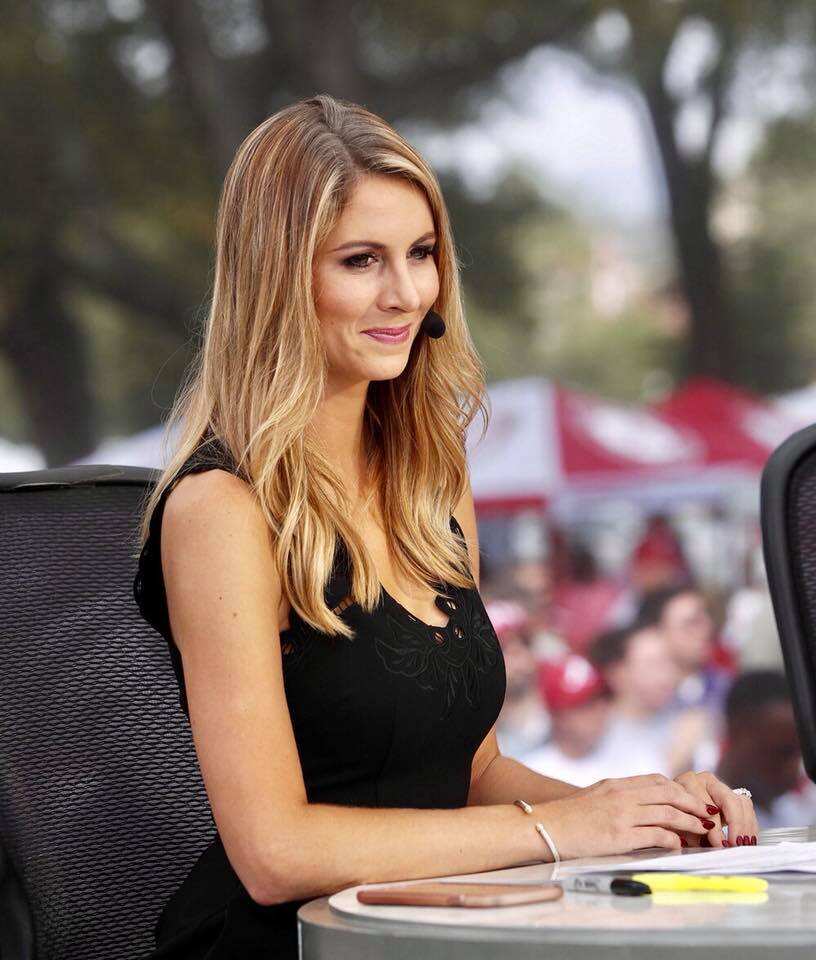 The journalistic way of the beautiful screen star started at Fox Sports in 2012. In 2014, she joined the SEC Network and ESPN as a leading sports reporter.
As for personal life, the reporter got married in 2013. Laura Rutledge husband name is Joshua Alan Rutledge; he is baseball player who played in such baseball clubs as Boston Red Sox and Colorado Rockies. The couple met each other in 2011 at Alabama baseball event.
READ ALSO: Grace Randolph bio: birthday, age, husband and photos
Some measurements of the celebrity:
Laura Rutledge height is 1.78 m
Eye Colour: Brown
Hair Colour: Blonde
As for her net worth, the earned sum is claimed to be $0.7 million.
Laura Rutledge hot photos
The beauty of this woman is elegant, and you will not find half-naked or vulgar pictures of this wonderful journalist. Charm and natural appeal combined with intelligence and professionalism — this is the secret of her success. Here we have some top pictures for you:
The TV star likes to share photos on her social media, so fans are happy to see their favourite journalist at work.
The photographers do not miss a chance to highlight her beauty.
Just look at this smile that melts the hearts of numerous fans.
This is how sports reporters should look like.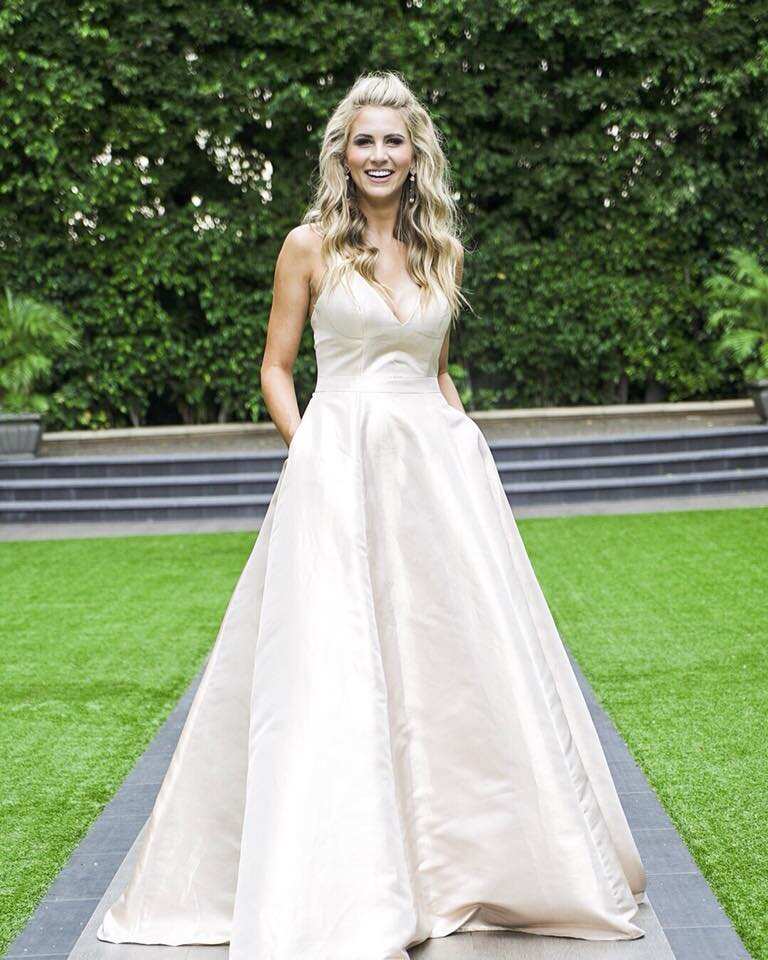 Now we know why these sports programmes are so popular.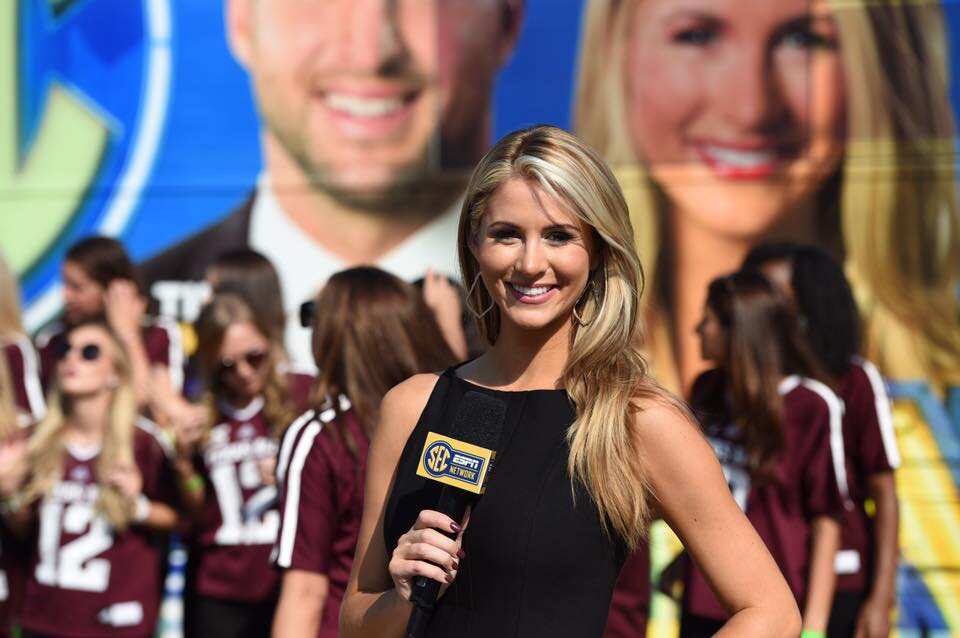 This is known information about Laura Rutledge age, personal life and the main biographical facts. The reporter is very popular; her talent and beauty attract to her a lot of fans, and they continously wait for new TV programmes with the participation of their favourite reporter.
READ ALSO: Aisha Atkins biography and facts
Source: Legit