Commonwealth Shared Scholarship 2019
Have you already applied for Commonwealth Shared Scholarship 2019? It is a special studying scheme that allows motivated students from less developed countries obtain efficient education. Is this true? Read the article to make sure!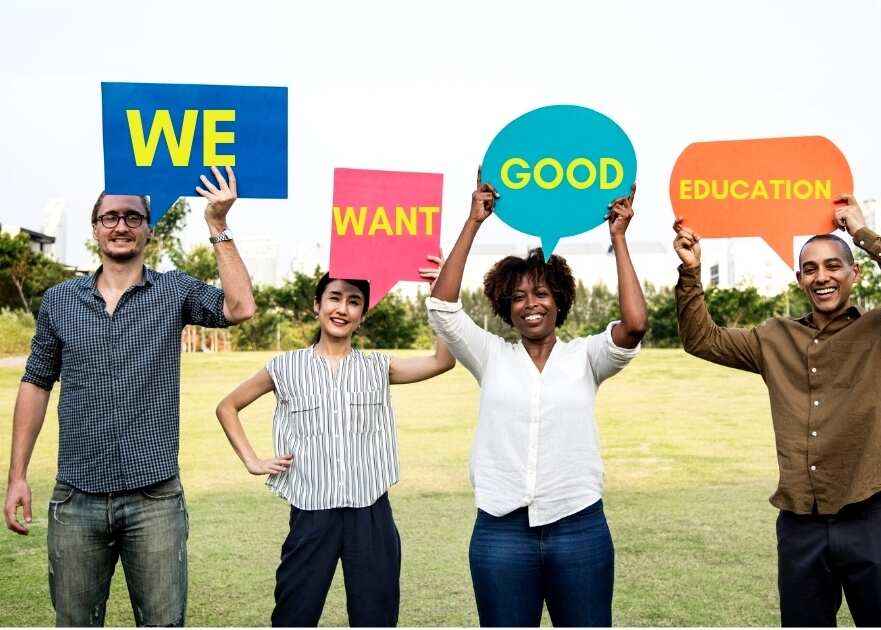 At present, we have a somewhat controversial situation, when most of the countries have already made a step into the future full of technologies, new inventions, and a possibility to get an education of high quality. However, one can still find countries, the developing ones, which try to keep up with the rest of the world by quick steps. For such a purpose, students from less developed countries are offered to get scholarships from the best universities in the UK.
In this article, you will discover the most significant facts about the Commonwealth Shared Scholarship 2019.
Commonwealth Shared Scholarship 2019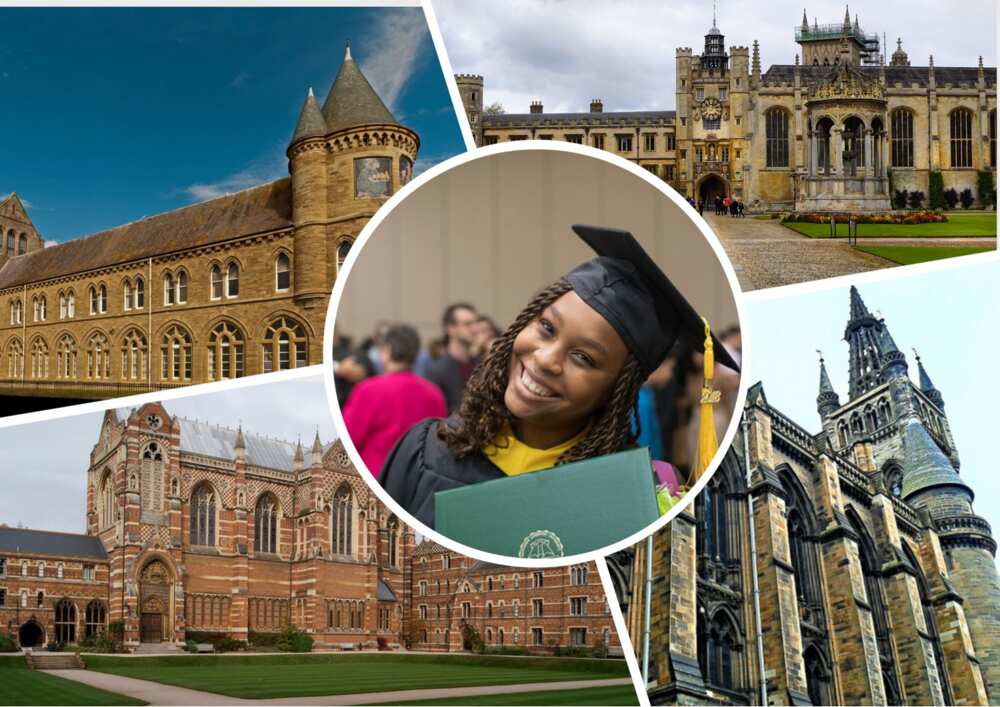 According to Birmingham.ac.uk., Commonwealth Shared Financial Aid is a collaborative commencement between universities of the UK and the UK Department for International Development (DFID).
It is an opportunity for talented students from least developed countries and the ones with the lower middle income to obtain skills and knowledge in one of the taught Master's courses, presented in the Commonwealth Shared Scholarship scheme. The studies usually last a full term that is one year.
What facilities does the aid provide for students who win it?
It covers the charges paid for the flight from your country to the UK and back after you complete the course;
It guarantees additional fees for warm clothing (in the areas where it is necessary);
Approved examination and tuition charges;
Living allowance in the form of stipend;
This program provides costs for preparing a thesis or dissertation;
There is also no need to pay for transportation from your budget – the grant includes all the necessary expenses as well.
What courses are eligible to take in 2019?
READ ALSO: University of Adelaide scholarship for international students
Commonwealth Shared Scholarship 2019 eligible courses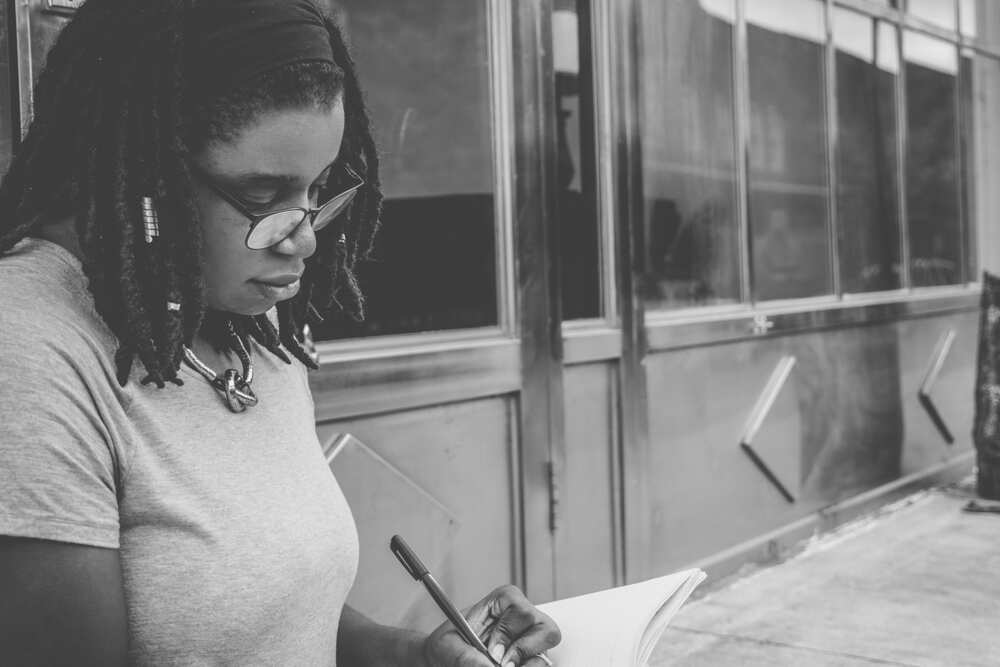 Due to the thematic direction, one can divide all the classes available for students this year into six groups:
Promoting global prosperity;
Science and technology for development;
Access, inclusion and opportunity;
Strengthening resilience and response to crises;
Strengthening of health systems and capacity;
Strengthening global peace, security and governance.
What about the application form? What is the procedure?
READ ALSO: University of Calgary scholarship for international students 2018-2019
Commonwealth Shared Scholarship 2019 application
First of all, you have to make sure that the course you wish to apply for is currently still eligible. For such a purpose, you can contact a university and ask when you can send your form to get the grant, rules, etc.
After that, you need to send an application form to get a scholarship. If your application form succeeds, one will send you further instructions.
Note that you should submit your application for a scholarship by 16:00 on March 14, 2019.
Key facts to know about the Commonwealth Shared Scholarship 2019 application: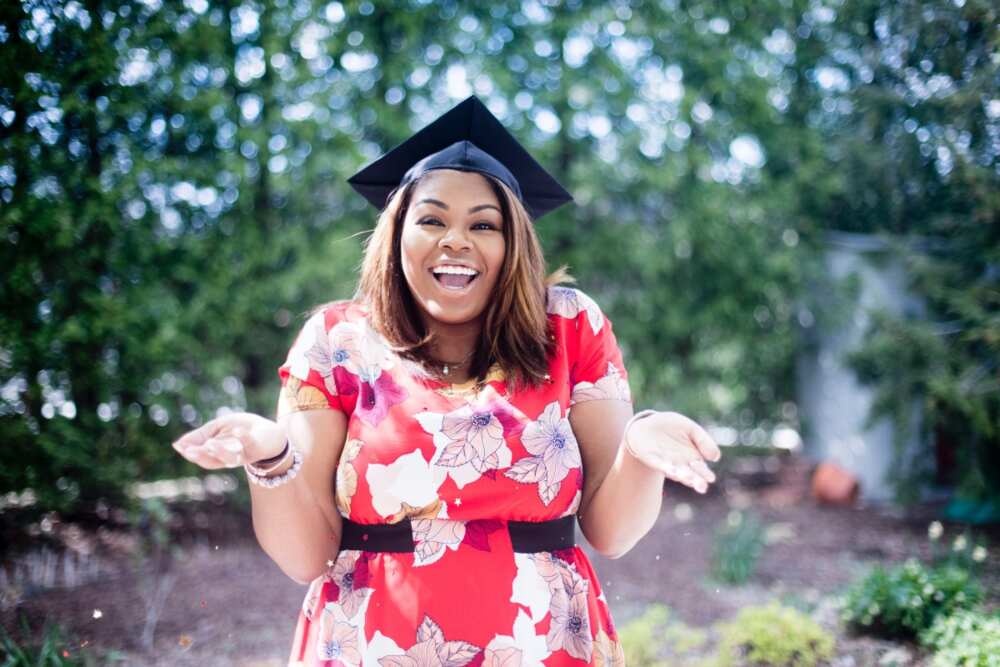 If you wish to apply for the scholarship, you have to be a Commonwealth resident, British protected individual or a refuge.
A developing Commonwealth country should be your permanent place of residence.
You have to be ready to start studies in one of the universities of the UK by the beginning of the academic year (September – October).
By August, you should hold the first degree of the upper second class standard.
You should have no previous experience of work or study in a more developed country than yours.
The scholarship is provided only for students who are not able to get an education and pay for it in the UK.
As you see, if you are a well-motivated and talented student, it is not so hard to get a modern education of high quality in a foreign university as it may seem at first. Commonwealth Shared Scholarship 2019 opens the doors to knowledge and skills that may be quite useful in your future development. Thus, if you wish to try how lucky you are and spend an exciting year in the UK, studying your favourite subject, you should not wait for long. Apply!
READ ALSO: Harvard University scholarships 2019
Source: Legit.ng