The story of Stefflon Don and Burna Boy's romance
The time is moving on, and there is no particular need for journalists to stalk celebrities to find out the details of their personal life. All love stories turn on the Internet, especially, on Instagram. Do you want to know one more love Instagram story? If yes, go on reading this article, and we will tell you about the sweet couple of Stefflon Don and Burna Boy!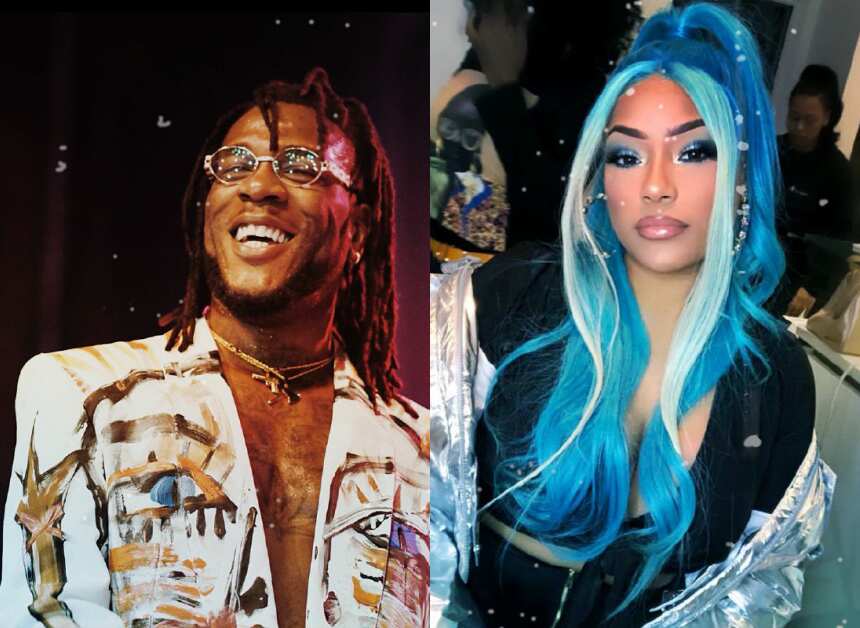 Stefflon Don – a woman rapper, the author of such hits as Hurtin` me, Diamond Body, Calypso, Senseless and many others managed to hide her private life even on her Instagram account. But after a post where she mentioned that she was looking for love, a prince appeared. How did it happen? Read below!
Stefflon Don`s and Burna Boy`s private life
Last Monday Nigerian rapper Burna Boy (Damini Ogulu) posted an interesting video on his Instagram account. You can see it below.
Indeed, he filmed Stefflon sleeping on his chest. The couple wears no shirts, and they both look quite cozy and comfortable. The man quickly deleted the video (apparently when his beauty woke up and saw it), but the fans managed to film it and widespread around the Internet. After the incident, there was a story on the woman`s page with the following text: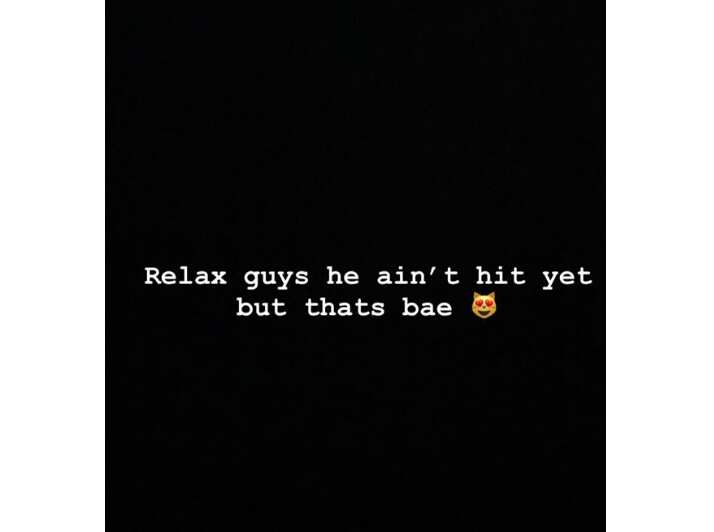 The female singer was lucky to find the boyfriend just before the 14th of February. The stories of both stars in social media showed the way Damini Ogulu tried to impress his girl. The male singer welcomed his passion in the apartment full of roses. On the table, he beforehand prepared sweet love notes where he compared Steff with his favorite dished. On the photo below one can see him write "My Tiramisu," "My Assorted Biscuit", "My Tomato Jos" and "My Ox Tail" (actually, sounds quite interesting).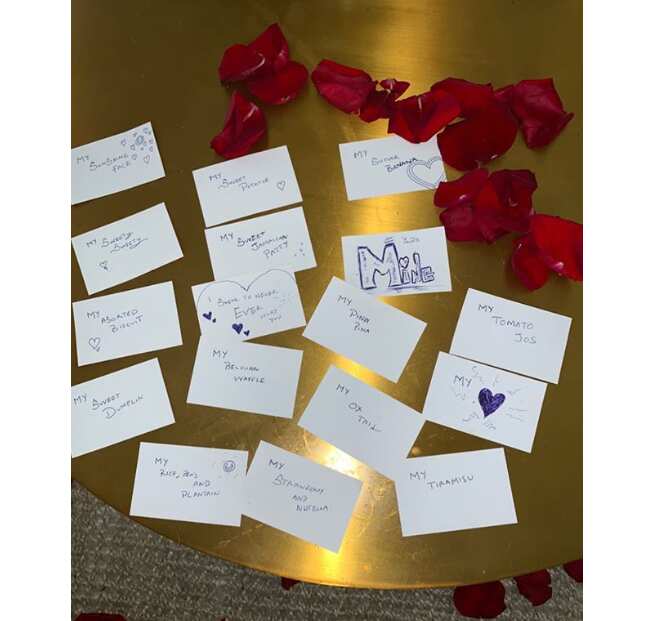 READ ALSO: Cardi B and Offset marriage crushed
On the social net stories by male rapper, fans saw a small black box by Dior. The story had a link on Steff`s account. That is how a newly-made couple celebrated their first Valentine`s Day together. Contemporary, the Boy goes on appearing in comments on Steff`s page.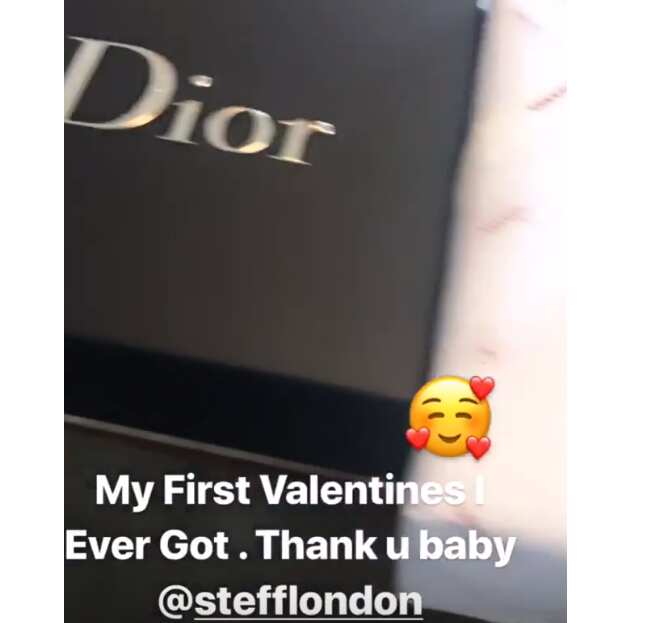 We remind you that Burna Boy is not the first rapper trying to win the beauty's heart through the popular social network. The first person spotted on trying to attract Stefflon`s attention was Drake in November 2018 when he invited her for a date on Instagram Live.
The beauty`s heart is not free anymore. We only hope that Burna will do everything to make this diamond stay by his side. Legit wishes the couple sincere love!
READ ALSO: Priyanka Chopra and Nick Jonas love story
Source: Legit.ng