What are the 3 different types of monitors for computers?
Have you ever thought about the types of monitors that are used in modern computers? We normally just switch the machine on and start working or playing or having fun on social media. Still, a monitor plays a significant role in all of this. The type of monitor can affect the performance of a computer significantly and influence the picture you see in front of you.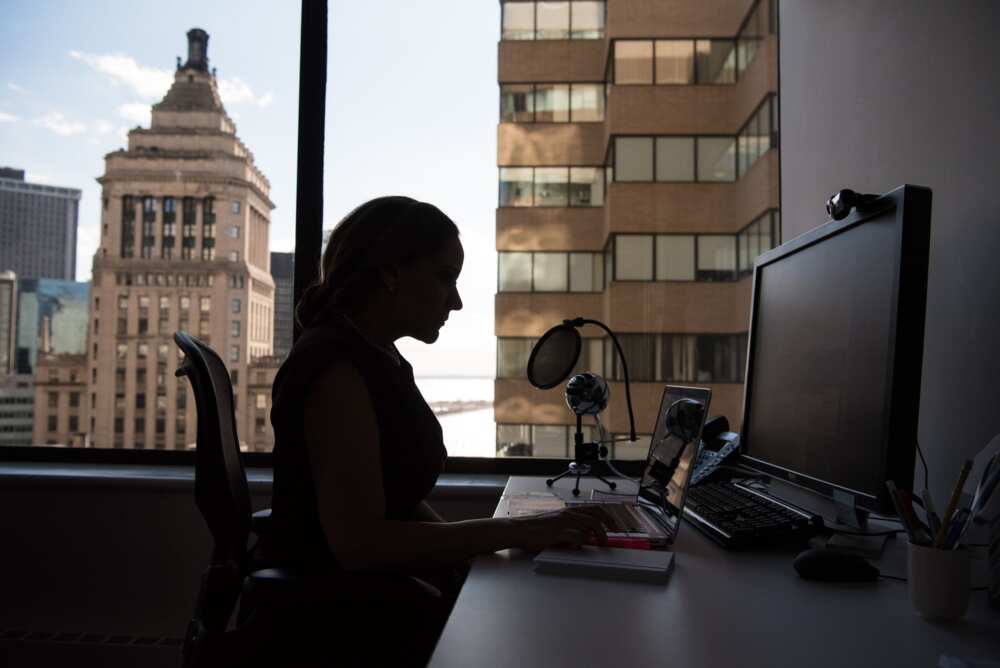 There are three main types of screens that you can find at the market. Each of them includes minor subtypes, specific details that require attention, and so on. That is why we will stop at each type and take a detailed look at its peculiar features, possibilities and advantages or disadvantages compared to other types.
Are there only three main types of monitors for computers?
As a rule, specialists name three types based on what is inside them. These types are:
CRT – Cathode Ray Tube
LCD – Liquid Crystal Display
LED – Light Emitting Diodes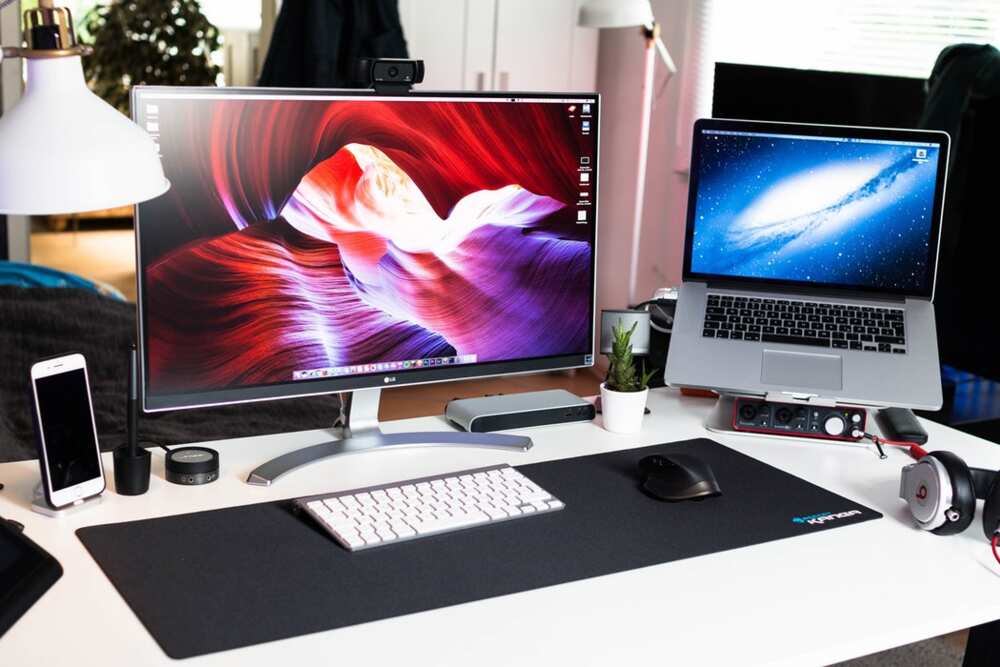 These are three main technologies that allow computer monitors to convert an electrical signal into an optical image, in simpler words, into a picture we can see on the screen. However, there are some profound differences you need to know in order to choose the most suitable item, which will meet your demands.
The point is that each of these displays has advantages and drawbacks that are critical for different types of activities. A display for video games and a display for professional picture editing are completely different. The first one should be quick enough to respond to a quick change of images and the second one is expected to convey colours in a trustworthy way.
The technology from the past: CRT displays and the principle of their work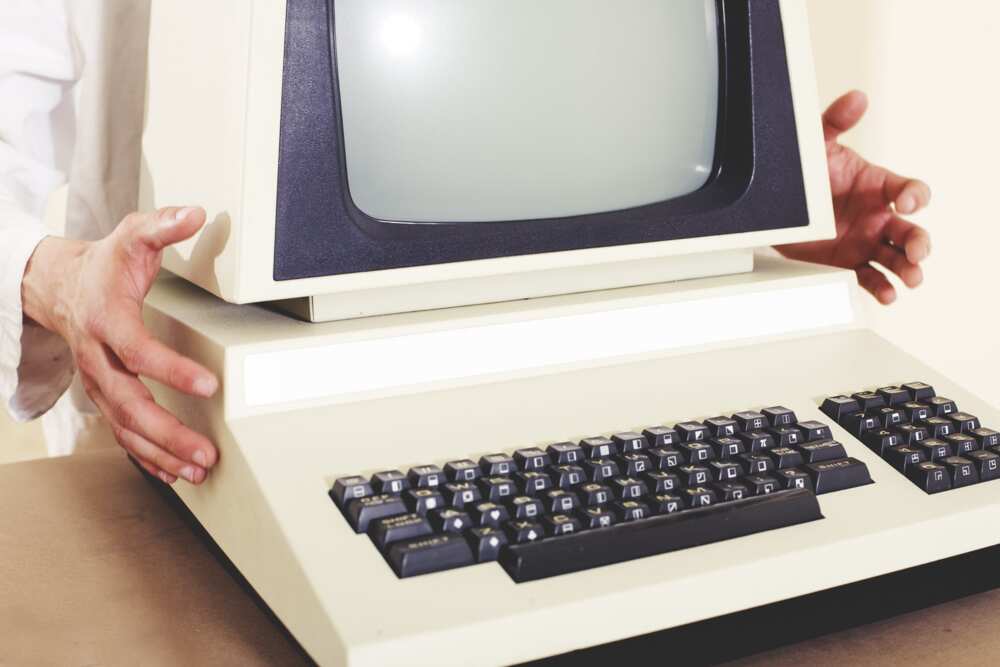 The technology of the cathode ray tube is the oldest one of the mentioned. It has been used for many years in computers, TV sets, and other devices. Everyone knows these monitors. They are quite big, with a hemispheric screen. They are quite rare today, and even though they are much cheaper than other newer modifications, they can be costly in repairs because of the lack of obsolete details.
However, such monitors provide a high quality of the picture and quite a high speech of image change. Some modern items based on the TFT technology with a low speed leave a trace of a previous image when replacing it with another one.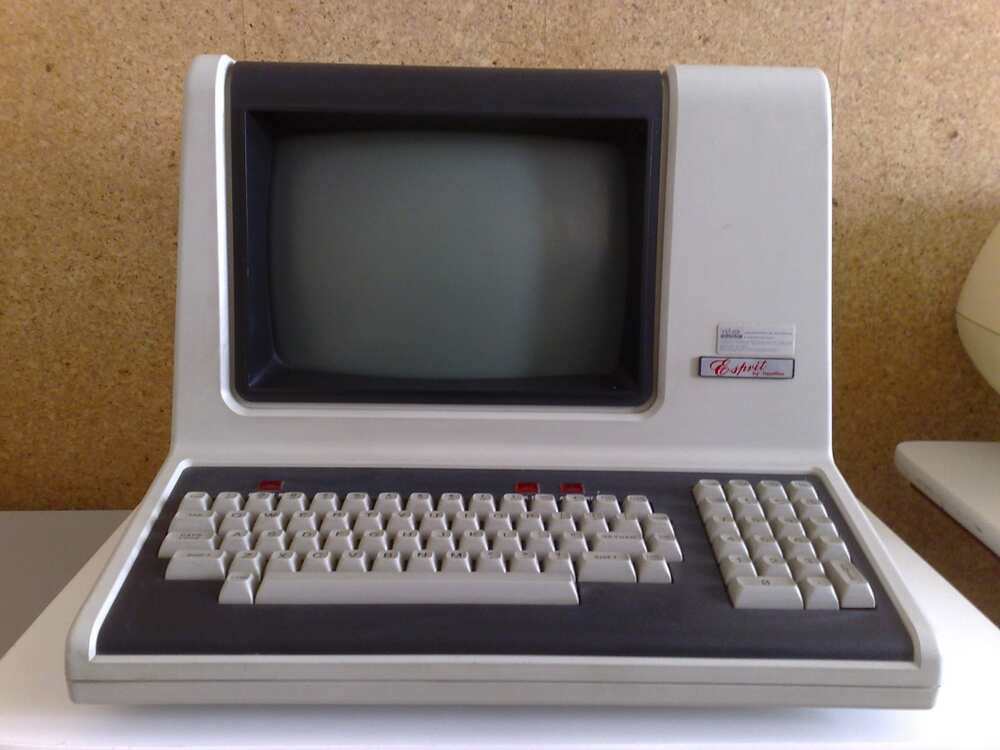 The main drawbacks of these monitors include their big size and heaviness. They radiate a lot of warmth and consume much more electricity than their modern replacements. When choosing such a monitor, give attention to the resolution of the screen. The higher the numbers, the better the quality of the picture will be.
Everything you need to know about LCDs, their main features and advantages for users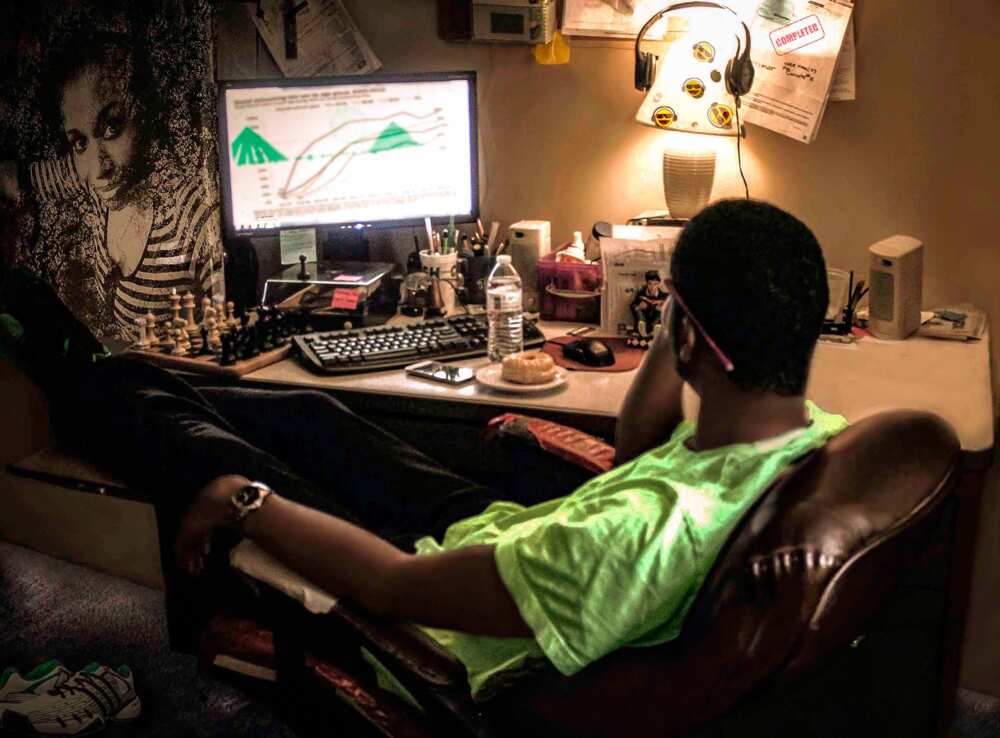 An LCD matrix is a glass plate with liquid crystals inside it. The crystals react to electrical signals and change colours within the traditional RGB (red-green-blue) colour scheme. Passive liquid crystal matrixes react to signals and send the picture to the display. Active ones (known as TFT or Thin Film Transistors) can be customised with the help of adjustable brightness and saturation settings.
LCDs are used in mobile phones of diverse types. Now practically all LCDs also feature the TFT technology and so they can be tuned as you like. Unlike the rather outdated CRT displays, these are divided into not only pixels but also subpixels. This technology allows conveying millions of colours, hues, colour transitions, gradients, and so on. The picture is created by each of these pixels and subpixels displayed on the matrix and lit by light emitting diodes.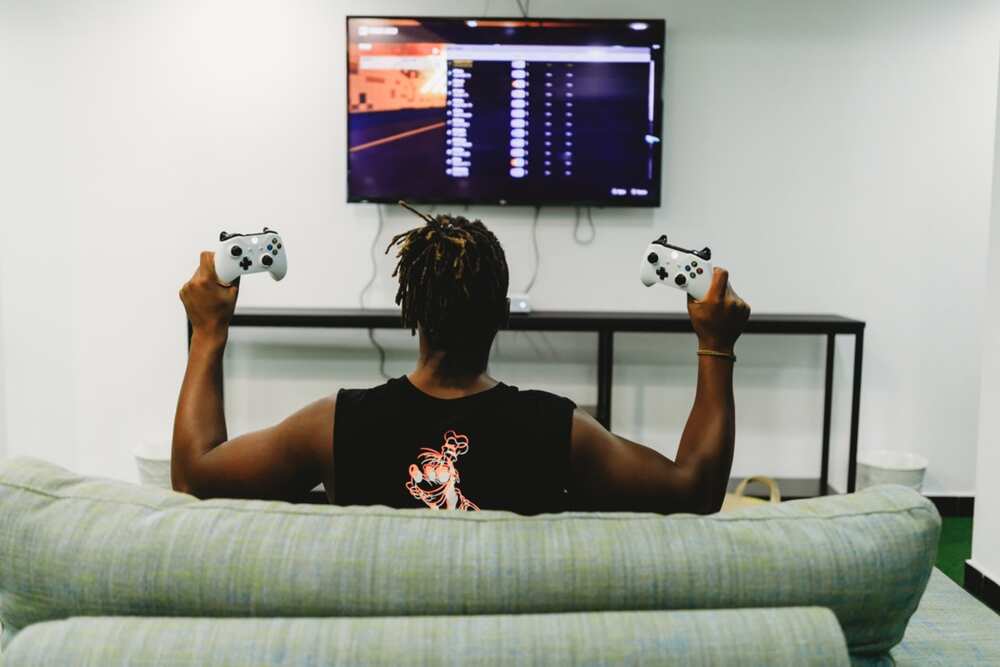 There's an improved type of LCDs which is known as IPS. It is another liquid crystal matrix that is characterized by a higher level of contrast and a great ability to convey natural colours and hues. Such a matrix provides a bright and detailed picture, which is highly appreciated for activities like video footage processing, image editing, and so on.
If you are a gamer and need a computer monitor for playing, a TN display is the best choice for you. It is one of the simplest liquid crystal technologies which features an additional film layer. This layer provides a view angle of 90 to 170 degrees horizontally and 65 to 160 degrees vertically. These displays are the cheapest among the mentioned due to their imperfection.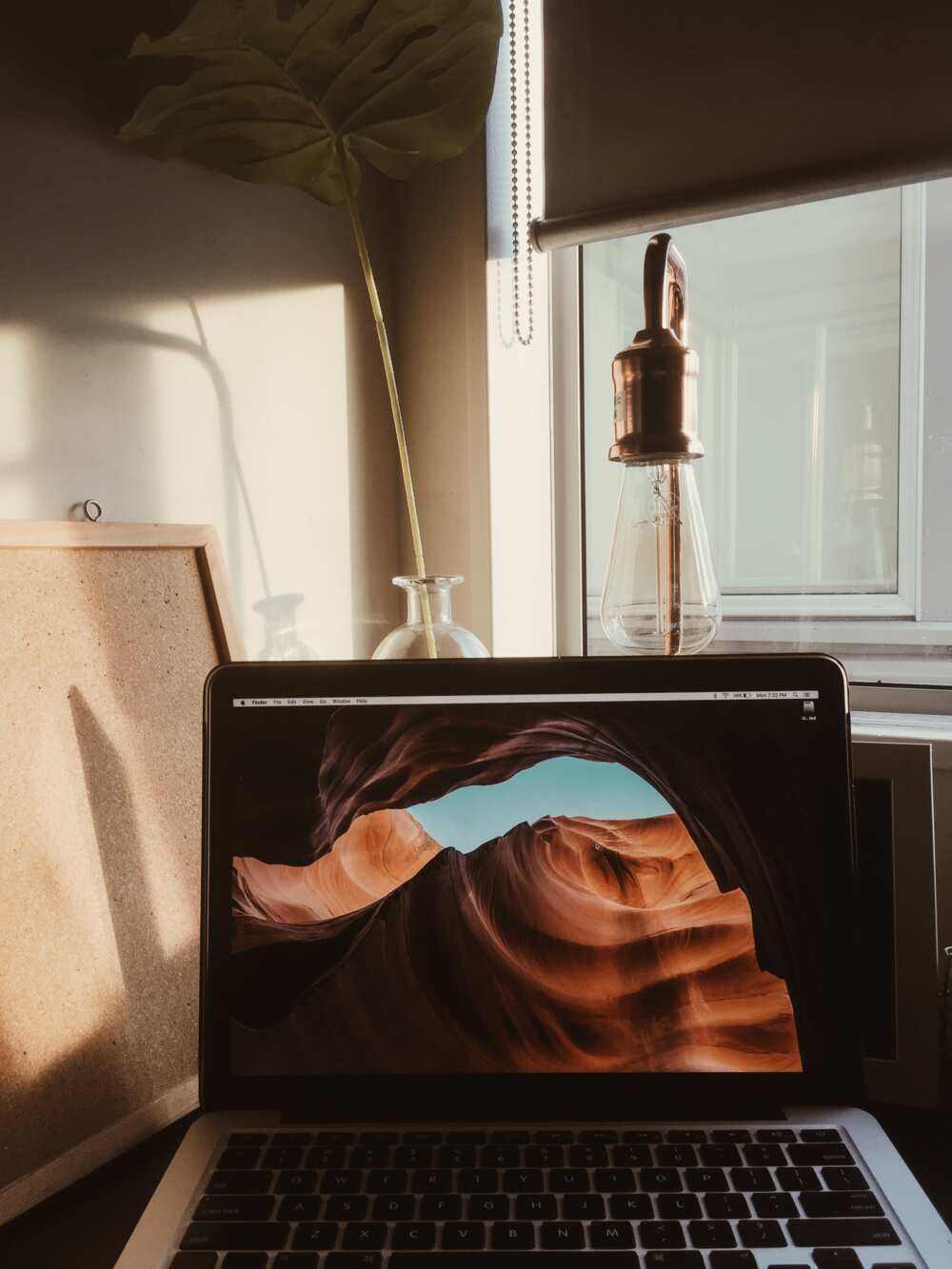 The main drawback of this technology is its inability to retain the quality of the image when it's viewed from a side angle. That is why they are not the best option for photo editors or video processing. However, the TN matrixes are very quick in responding, and this makes them the most popular option among gamers. Such displays are also quite energy saving and surprisingly durable and lasting.
Choosing LED or OLED: what Is the difference?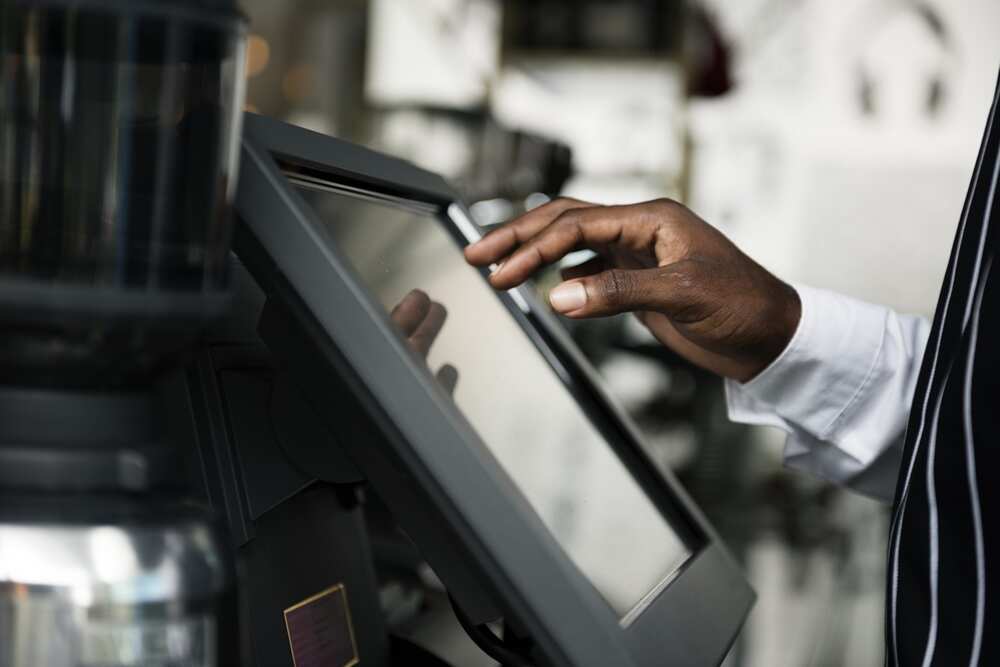 Light emitting diodes are the most popular tool for lighting liquid crystal displays nowadays. Light emitting diodes consume a little electricity, retain a low temperature even after long hours of performance, and endure high loads. That's why such displays are used as TV screens and monitors for computers.
LED displays are a kind of liquid crystal displays that feature light emitting diodes to highlight the screen. They are normally located around the edges of the panel or behind the crystals, highlighting the matrix. The picture created with the help of this technique is very bright and vibrant. Besides that, black hues are incredibly deep and dark. Thanks to the diode highlighting, the picture is as realistic as possible.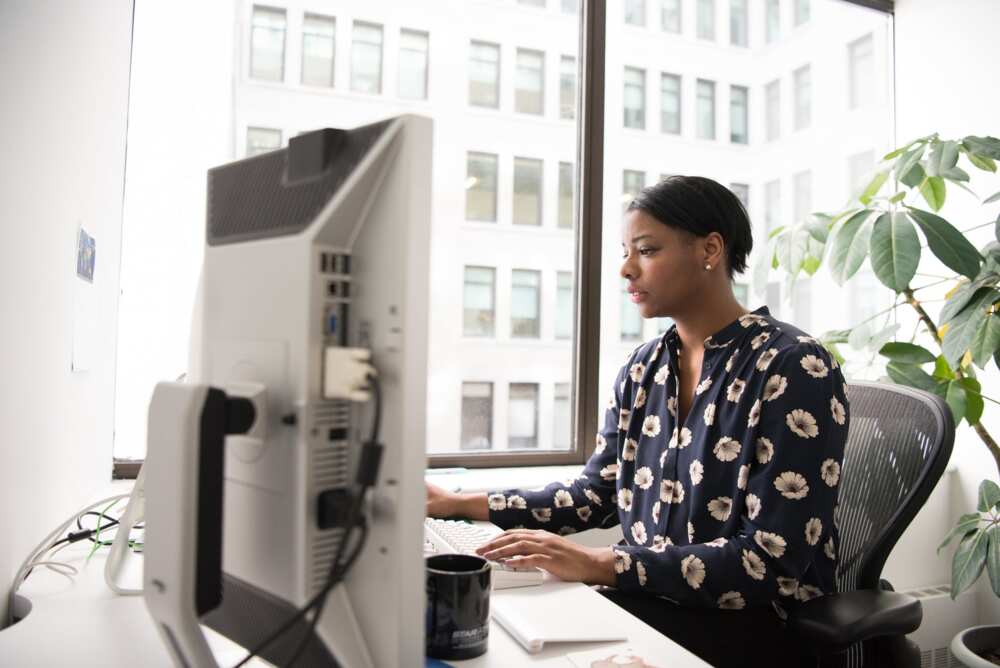 OLED displays feature organic light emitting diodes attached to the matrix. Such screens don't need any additional highlighting because organic diodes emit light on their own. The fact that there are no additional highlighting elements inside the display, such devices can be very thin and flat. The technology is costly, and the items that are created on its base are not widely popular due to the expensiveness.
You can see such screens in the latest smartphones. Even under the bright sunlight, the picture remains bright and sharp. Such screens consume very little energy, contain no dangerous elements like mercury, can endure vibrations and low temperatures. The only drawback of OLEDs is their high price.
Screen resolution: different types of computer monitors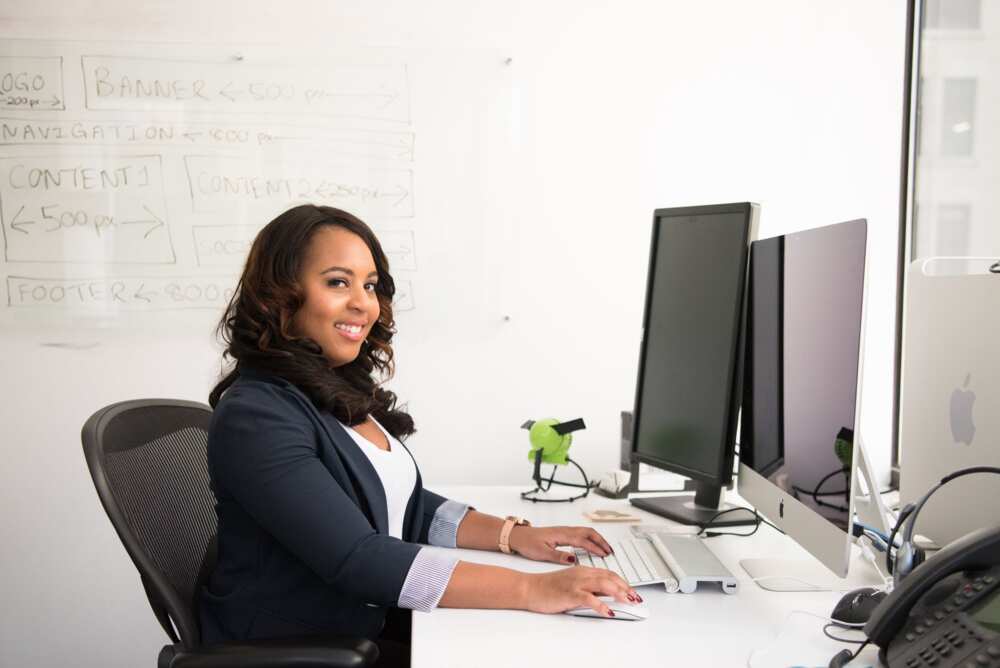 The resolution is a parameter that determines the sharpness and brightness of the pictures in the screen. There are about 10 basic resolution types that exist within the mentioned three types of monitors. Some resolutions are unavailable in older modifications like CRT, for example.
The resolution is measured in pixels. The highest available resolution today is 7680x4320. It is an expensive treat, and there are very few devices that can support this content. Simple everyday tasks like playing games, working or processing graphic content can be performed comfortably on screens within 1920x1080 (16:9) or 2560x1600 (16:10). There's a new popular format defined as 21:9, which is 1560x1080 in pixels.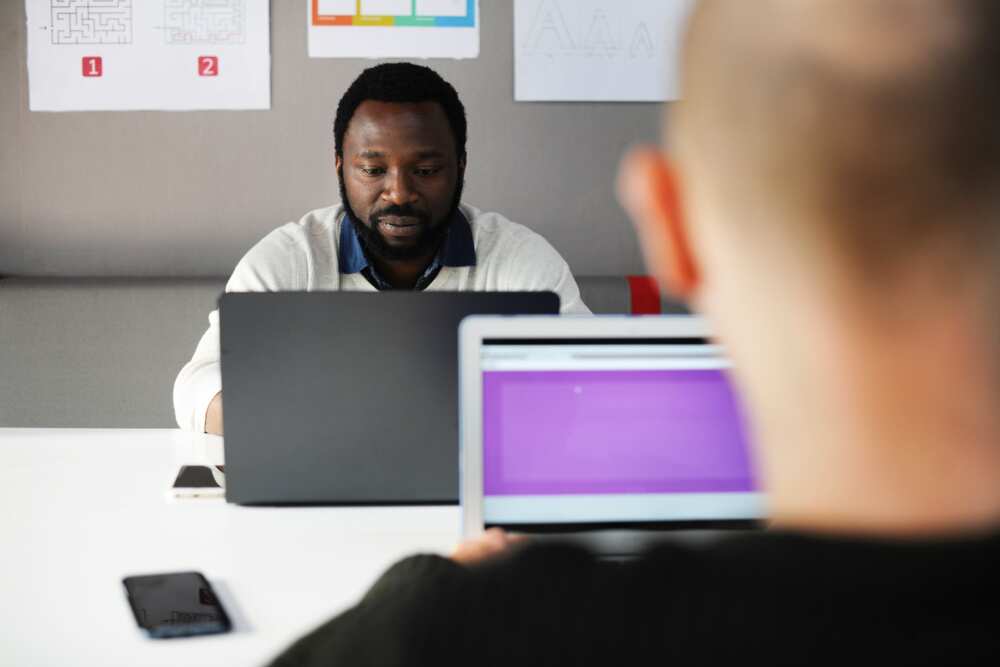 HD monitors (1366x768) are the most suitable choice for light games, simple office tasks, videos. FullHD (1920x1080) is the most popular option today. 4K displays (3840x2160) are the best option for entertainment like watching videos or playing games.
This info is exactly what you need to know about computer monitor types, their features, weak points and strong sides, characteristic features and abilities. Hopefully, now, with this knowledge of the types of computer monitors, you will be able to choose the best display to meet your demands and perform your tasks the most effectively.
READ ALSO: 10 easy kids coding languages 2019
Source: Legit.ng