10 best dating sites in Nigeria
"Best dating site in Nigeria" is one of the most frequent Internet searches. The statistics show that a lot of people are lonely nowadays, so the abundance of such sites aims to solve this problem. Look through our list, and we guarantee that you will choose the best website that can help you to find your second half.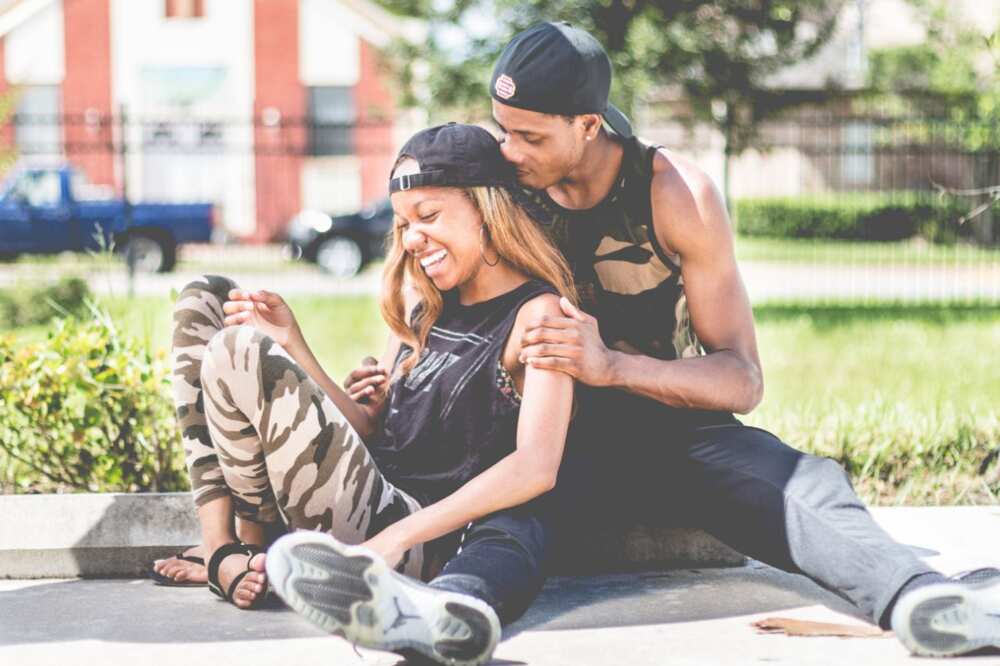 Dating sites is indeed a great invention of people. Notwithstanding, individuals, deny that loneliness is terrible and they feel good even not having a date, in an instant, everyone realises the wonders of love. Sometimes making the acquaintance is the daunting task. And only such sites help people find a person, who keeps with their wishes.
The best dating sites in Nigeria free to everyone
There is one thing which worries people, looking for online dating resources. It is a commercial aspect. Not many people have a desire to pay to use the service especially when their expectations not justify, and they leave alone. However, the opinion about the uselessness and lousy quality of cost-free sites still exists.
If you are not ready to pay for an opportunity to get acquainted with somebody online, you have nothing to worry about because the majority of all existing dating resources is free and everyone can use such sites for their purposes.
To the list of free dating sites that one can call the best in the county we include the following:
Flirt Naija is a quite popular source in Nigeria. Almost 1 million people use it regularly for seeking their second half. The process of registration lasts 1-2 minutes, after which a user gives detailed information about himself and uploads a photo. It is all that you need for successful use of the site. The main benefit of Flirt Naija is the mobile App: it means that you can chat with other users even from your mobile.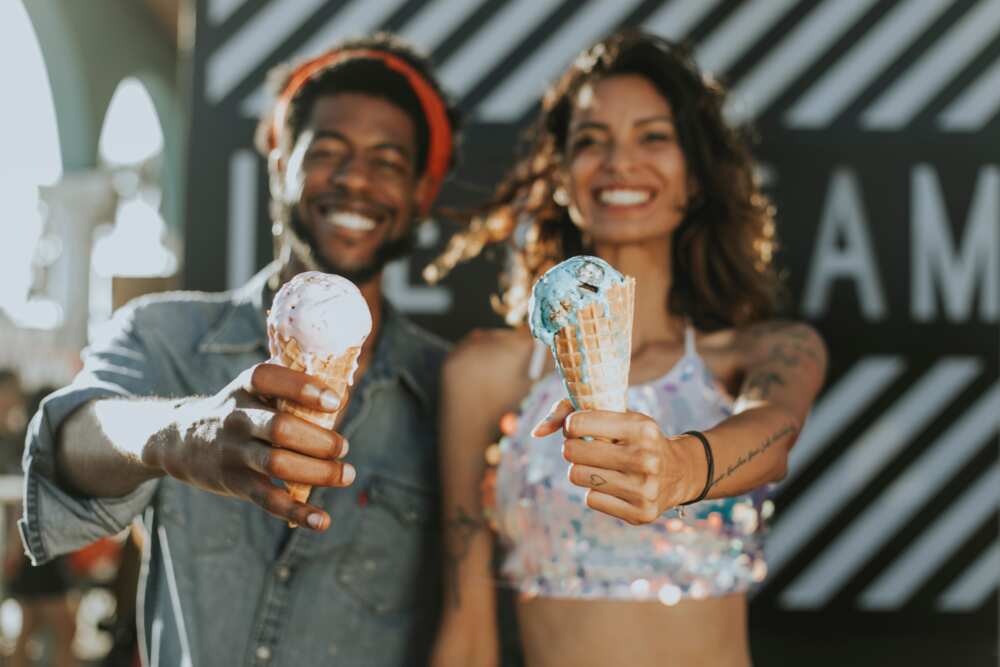 Naija Planet is one of the best dating sites in Nigeria. The statistics of this website says that almost all users found a romantic relationship, which led to marriage and happy living. A person of every gender can look for the second half among the thousands of profiles on the site. Moreover, the system has a geo-location function: you can seek a free man or woman next to you. Your fate may be close, and you do not even suspect about it.
Mingle2 is also a Nigerian dating service, but it is used preferably by the citizens of Lagos. The main page shows us that the site is entirely free, so you even do not need to take up our credit card. If you a new user, you need only 30 seconds to join up and find your love or friends. The administration of the service monitors the honesty of users, so you will not see a fake page on Mingle2, because the site blocks them.
READ ALSO: Questions to ask a girl you just met online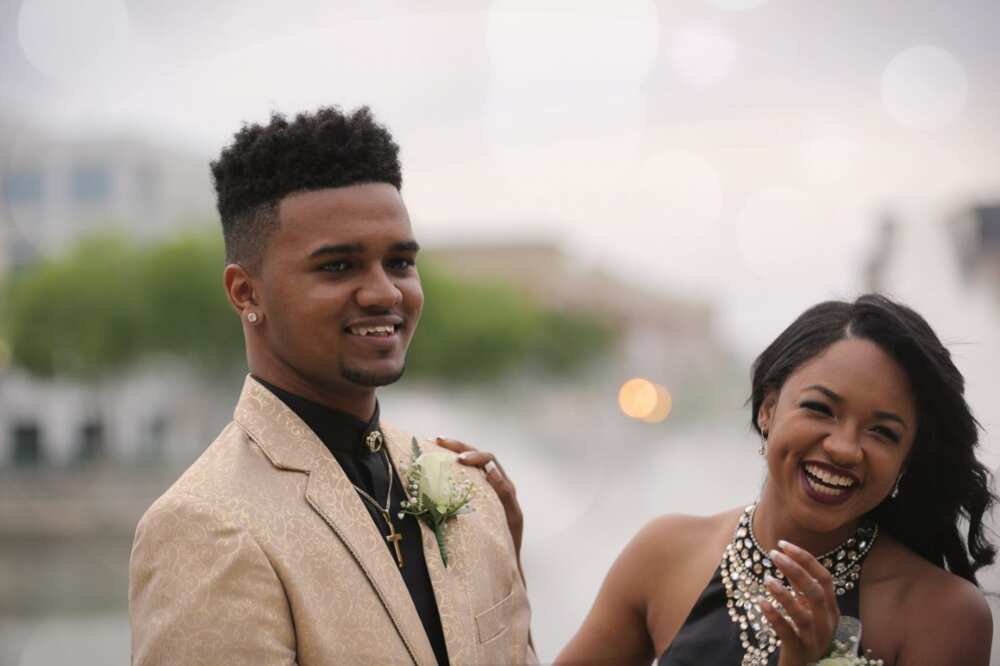 AfroRomance is also one of the free online dating sites widespread in Nigeria. If you tried to find love in real life and have no success, try this service. The registration is also quick and easy so that you can start chatting immediately. The filters help people to choose the desired race, age and gender not to waste time to browse uninteresting profiles.
Nigerian Dating — This site is only a part of the massive network of dating sites for different countries. The amount of its users surpasses 4 million. On this site, you tell about your preferences immediately when registering. So you do not need to set a filter each time in the future. The SoulSingles site also belongs to this network and has the same design and type.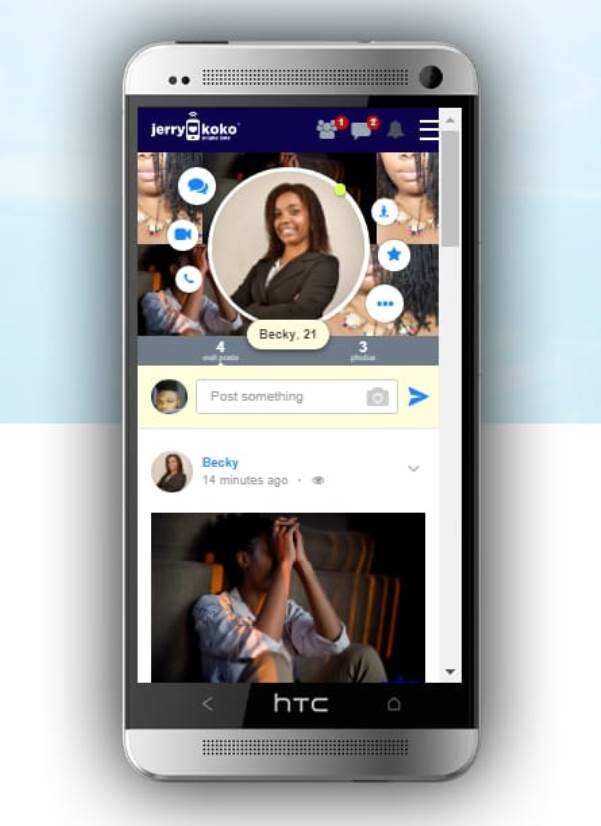 Jerrykoko is a completely free dating site without payment option; meaning that users can use all its features for free. Jerrykoko has a lot of active Nigerian users.
Features
1. Send and receive messages
2. Chat with nearby friends
3. Street chat
4. Video and audio calls
5. Timeline, users can post content comments and share
6. Play games with friends
Metro Date is the oldest among all online dating sites because it was created in 1998 and still works. Everyone, who is over 18 can use it for chatting by text and voice messages; also a user can record video with a short description of his or her person and upload it to the profile. There are also a lot of photographs, testimonials of real people on the main page of the site. The most excellent idea of creators was the publishing of different sociological articles, which help to build a healthy relationship.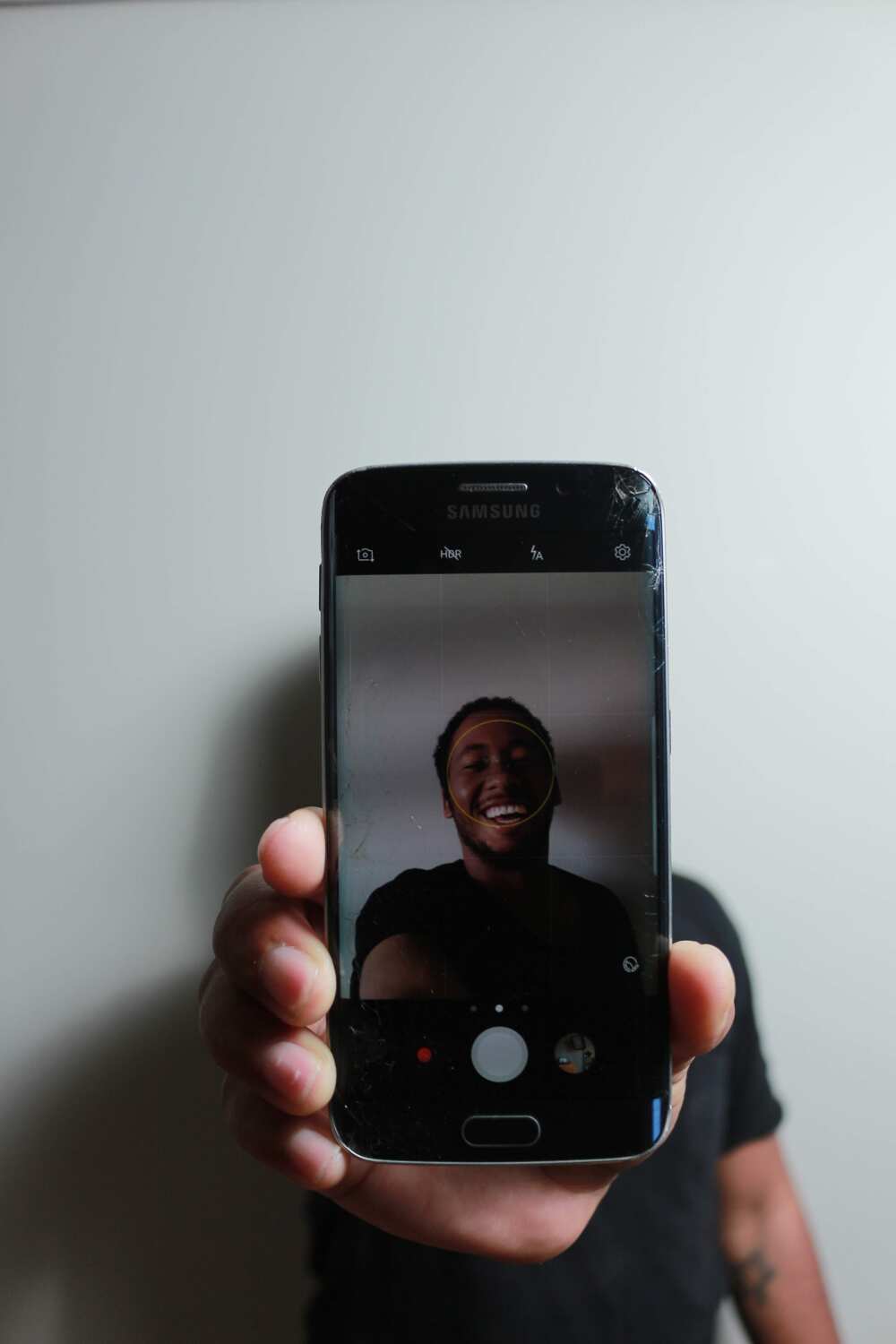 In theory, people can use any site, involving the possibility of chatting for finding love. For example, you may register on such sites as Facebook, Twitter, and some others. It is also possible to use a popular dating site, such as Badoo, Tinder as the way of searching the Nigerian man or woman.
Christian dating sites
It is no surprise that many people including Nigerians are deeply spiritual. And in this case, they want their future seconds half to be of faith too. Free online dating services mentioned above not always help to configure such filter. Of course, a person can ask each favourite interlocutor about the attitude to religion, but it is not always a convenient option.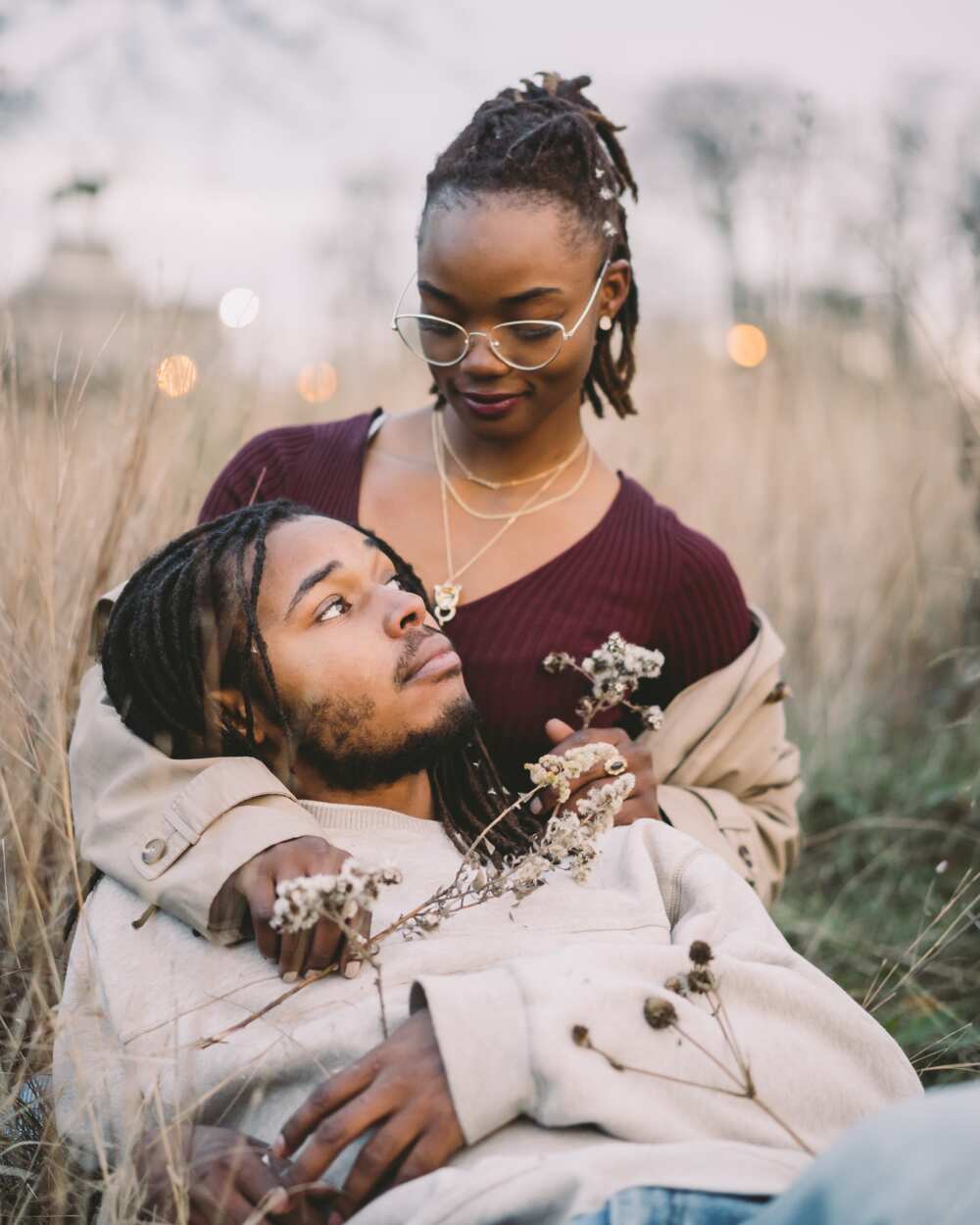 The best dating sites listed below were created especially for the category of people for whom religion is an essential part of life:
Christian Dating for Free (CDFF) — the branch of the big network, which allows Christian people to choose the country of living and look for like-minded people. For those who want to narrow down the searching area, the creators implemented the filter of cities. After setting all options, the site shows a list of suitable profiles with photo, information about the country and city, and a short description of the personality. Also, there is a relevant field, in which a person chooses the type of relationships: long-term, friend or marriage partner.
Christian Singles Hub is the service for Christians, who want to find love or only to chat with interesting people. On the main page, you can search people, by defining gender, age and location. But if you want to be visible to other users and chat with them, you should create an account. An interesting option is that married couples use this site to tell more about family life and give advice to young people.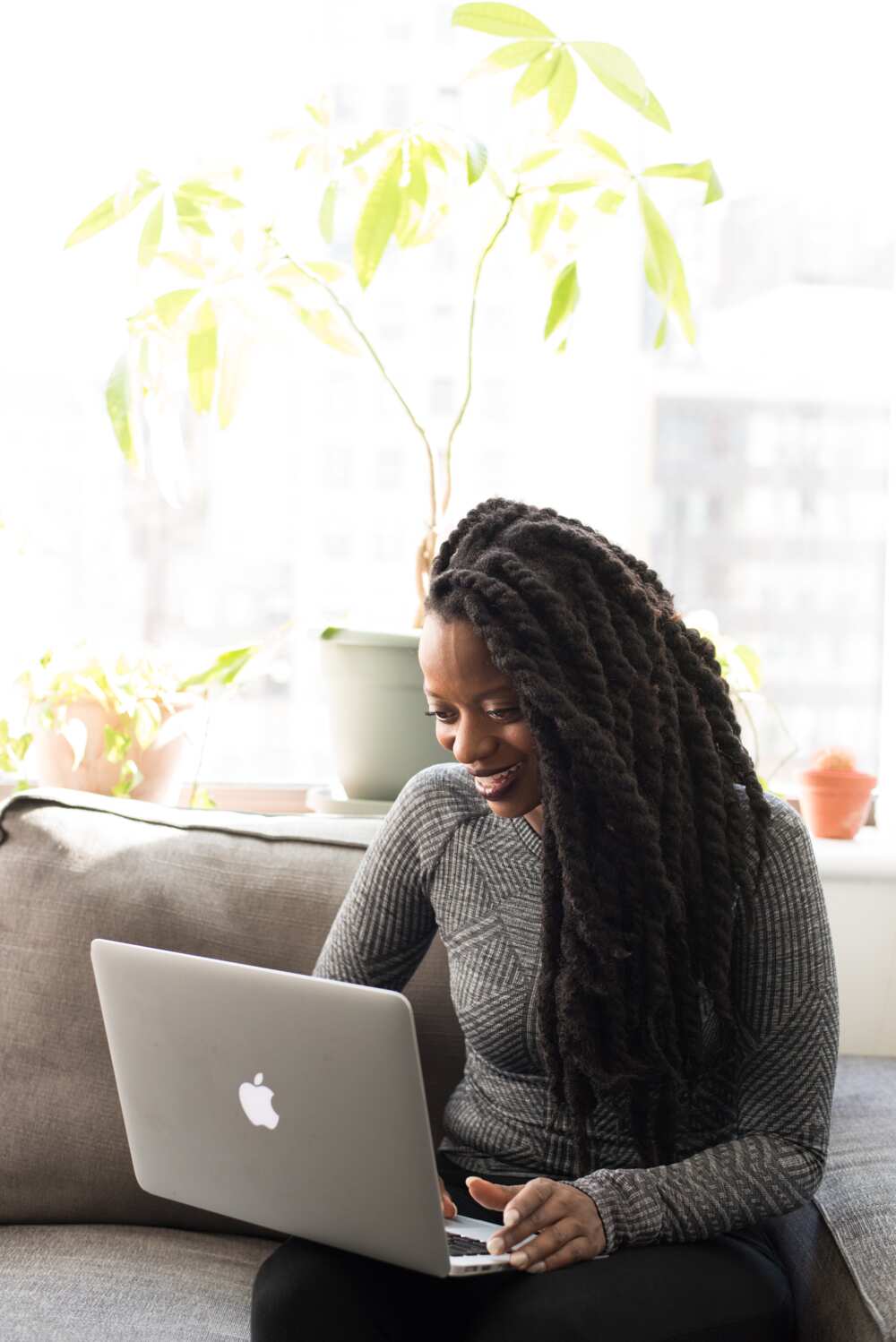 Christians.ng is the best free dating site in Nigeria for single people of the Christian religion, wanting to create a happy family. You can see an approximate counter of free men and women, who find the second half at this moment. There is even a guide of how to get a date, according to which one should create an account, start searching and be active when chatting. It is the secret of being non-single.
The mission of dating sites in Nigeria is to protect people from loneliness. Single people are not happy in most cases. Even for the shyest personalities, the Internet provides dozens of possibilities to change their lives. If you are one of those, make several mouse clicks, and your love will be already with you.
Source: Legit.ng