Double Stemcell benefits: are there any?
If you are in the current trends, you need to know what Double Stemcell benefits are. This new food supplement is sold like hot cake, and everybody wants to know whether it's that good, indeed. Let's try to figure out what it's all about and how one can benefit from this new product.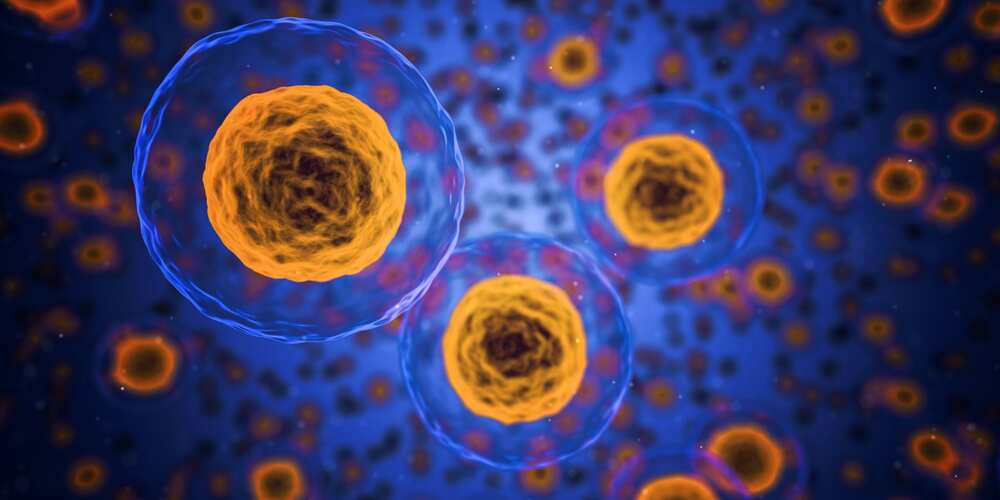 We can see new revolutionary stuff almost every year. New wonderful remedies arrive and capture the hearts of people with bright promises of healing everything and all at once. Double Stemcell is one of these magical remedies.
What are the promised Double Stemcell benefits and what is the real effect?
Double Stemcell is advertised as a natural remedy that is effective against a whole range of diseases and conditions including, diabetes; ulcers of different types; brain conditions and injuries, glaucoma, Parkinson's and Alzheimer's diseases; injuries of the spinal cord; cancers of diverse types; liver, kidney, heart conditions; infertility; hormonal imbalance and even hair loss. It is an impressive list for a food supplement that contains only natural ingredients.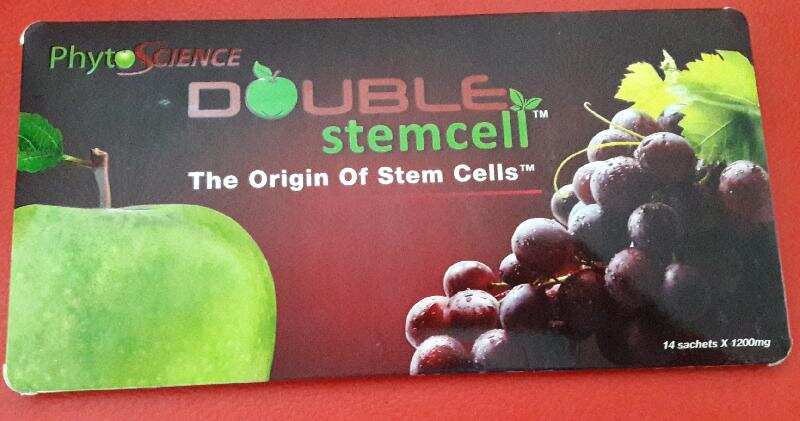 READ ALSO: Avocado oil uses and benefits
Many people believe this information even though the named diseases lie in different areas of medical science, even though they are of entirely different complexity and can't even be compared to each other. Still, this wonderful effect is said to be achieved with the help of stem cells taken from only four plants.
What is the real effect of the food supplement? You have probably heard numerous testimonials of people who have allegedly used the supplement or know people who used the supplement and have been cured of their diseases.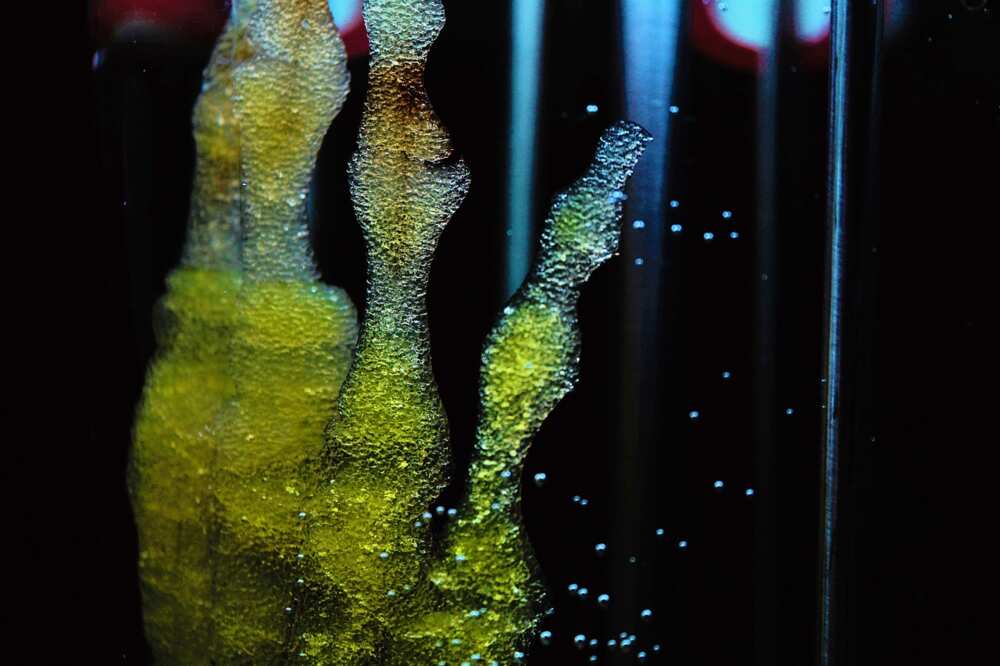 Something that contains fruit and berry extracts can hardly be harmful. However, just like many other remedies that don't belong to medical science, everything can be quite different if you try to treat a serious disease like cancer with berry extracts. Such experiments can end in a very poor way. That is why such things should be taken only after consultation with a doctor.
What are Double Stemcell ingredients?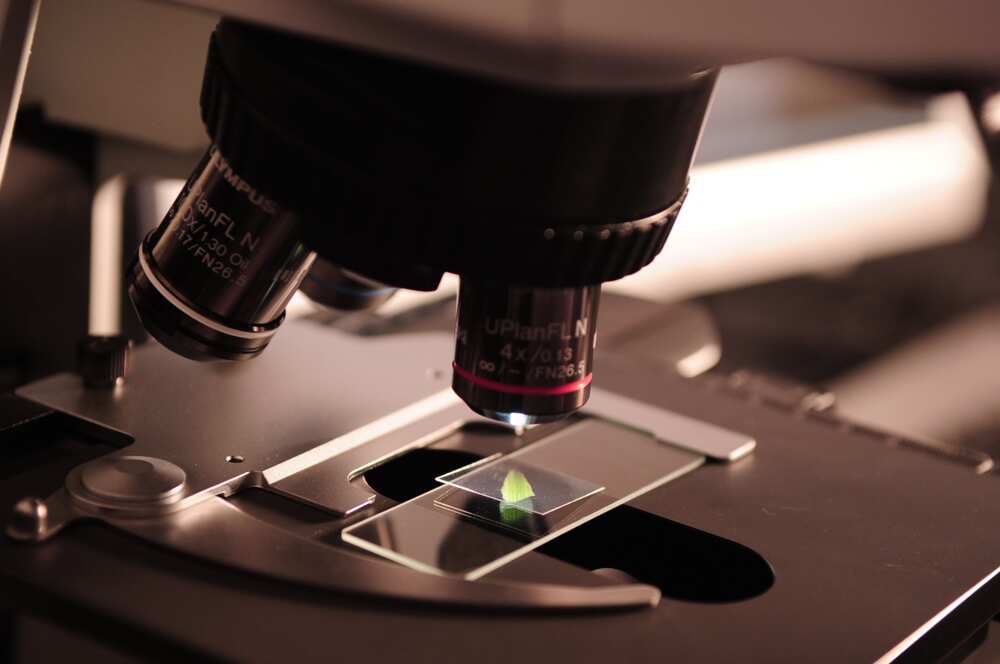 As manufacturers and distributors of this product claim, there are four main components used to produce the "magical" remedy:
Apple stem cells taken from a specific kind of Swiss apples, which stay fresh for 4 months after being harvested.
Grape stem cells, which are said to be extremely effective when it's necessary to protect cells from the effects of UV radiation.
Acai berries (in some unspecified form), which are called berries of beauty and said to be able to boost energy, health, beauty, and other benefits. They are also said to have great antioxidant power, which exceeds those of other natural or chemical agents many times.
Blueberries (in the same unspecified form).
In general, the ingredients seem to be absolutely innocent and harmless, but the goals they pursue according to the opinion of the manufacturers and distributors of this product seem to be far away from reality.
What stem cells are and what Double Stemcell is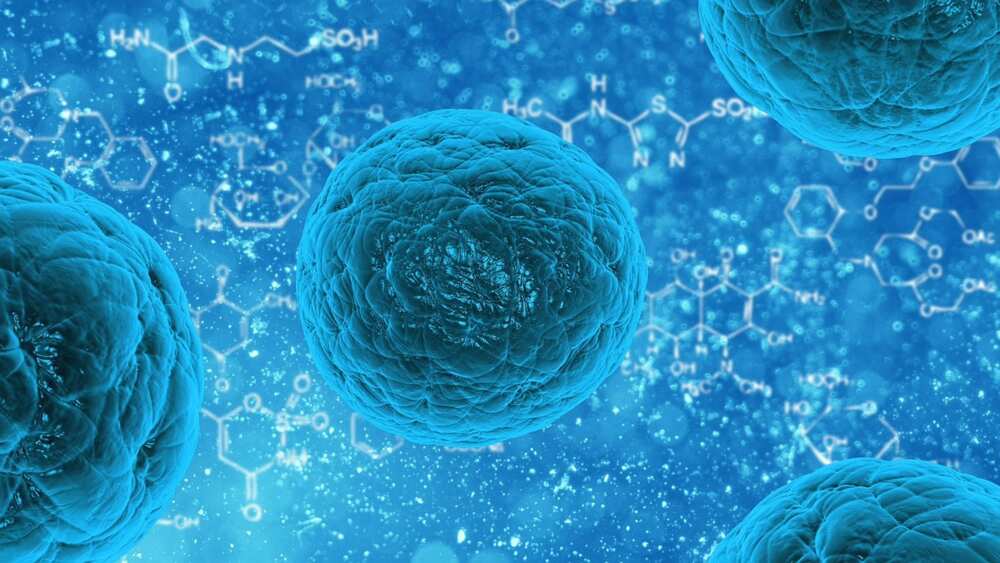 From the point of view of science, everything is slightly different. Stem cells are non-differentiated cells of the body (unripe ones) that can be found in the bodies of many multicellular organisms. The special power of these cells is in their ability to recover by themselves, create new stem cells, split with the help of mitosis, and create specialized cells. In simpler words, they can transform into cells of any tissue or organ.
The very first cell at the beginning of the development of a human body is a stem cell called zygote.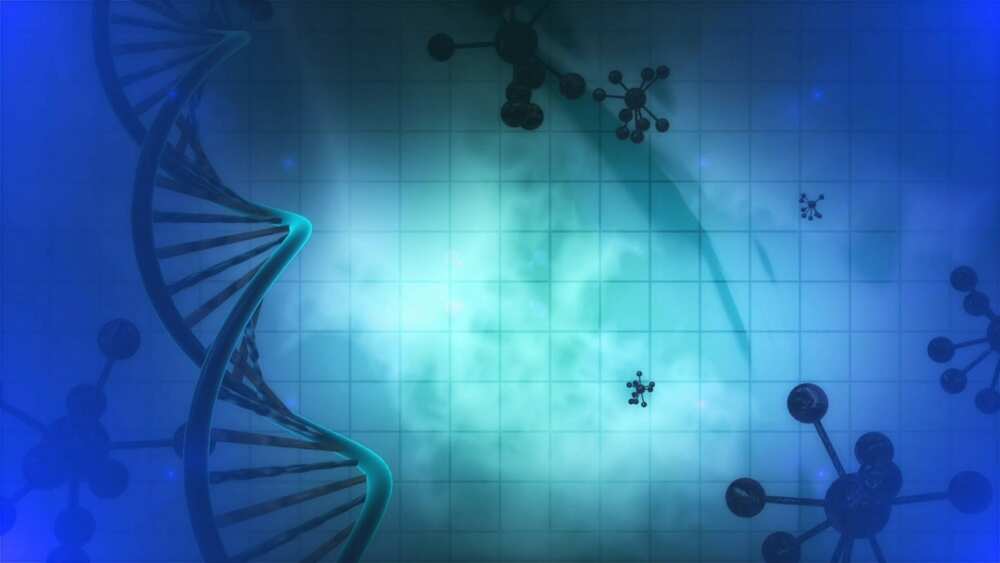 We have stem cells in our bodies even when we grow up, but the fact is that with age, the number of stem cells in our organs and tissues decrease and they cannot recover as quickly and effectively as before. That is why there are special surgical procedures, which are meant to transplant stem cells into the body when it's necessary to recreate affected organs and tissues, for instance, after lymphoma or leucosis.
However, due to advertising and expansion of scientific terms into our everyday life, the exploitation of the term "stem cells" has become very trendy and attractive. Producers of cosmetic products often claim that their cosmetics contains stem cells and these cells are super effective against skin diseases and conditions, for rejuvenating purposes, and so on.
All this causes a lot of misunderstanding in people's minds and builds up an image of something magical that can treat any disease and prevent any type of death in the long run. In fact, stem cells that come from food or cosmetic means can do only a little if anything at all.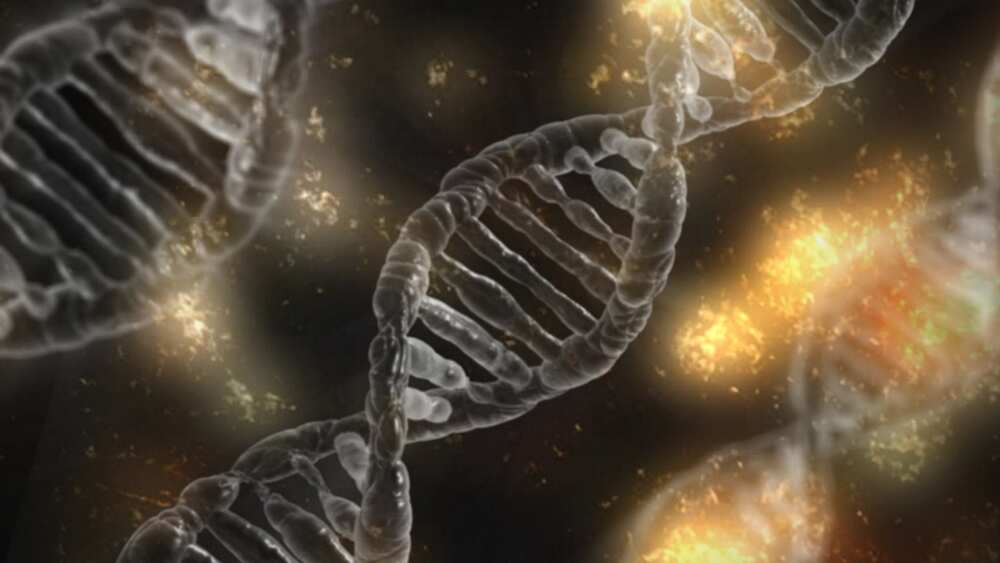 Well, we have already mentioned the testimonials of alleged real people that you can meet on the Internet. These people claim that the remedy is a great investment and that everybody should take it to improve their health and prolong their lives. In reality, when we meet such reviews, we can never be sure that real people write them and that they are not a part of the advertising campaign.
Besides that, the information on the real Double Stemcell benefits which provided when the product is being described has no proven grounds.
It's not a very good idea to trust products that are advertised as a magical solution against any disease but without information on its research results, side effects, contraindications and so on. Of course, due to the contents of the remedy, it's possible to be sure that nothing dangerous will happen.
Disclaimer
This article is intended for general informational purposes only and does not address individual circumstances. It is not a substitute for professional advice or help and should not be relied on to make decisions of any kind. Any action you take upon the information presented in this article is strictly at your own risk and responsibility.
READ ALSO: Health benefits of pepper fruit
Source: Legit.ng