Best appreciation messages for friends to show them your love
It is very important to show your friends how much you love them, and the easiest way to do that is to use appreciation messages. Let us see how it can be done and take a look at some examples, which we hope, will serve as an inspiration for you.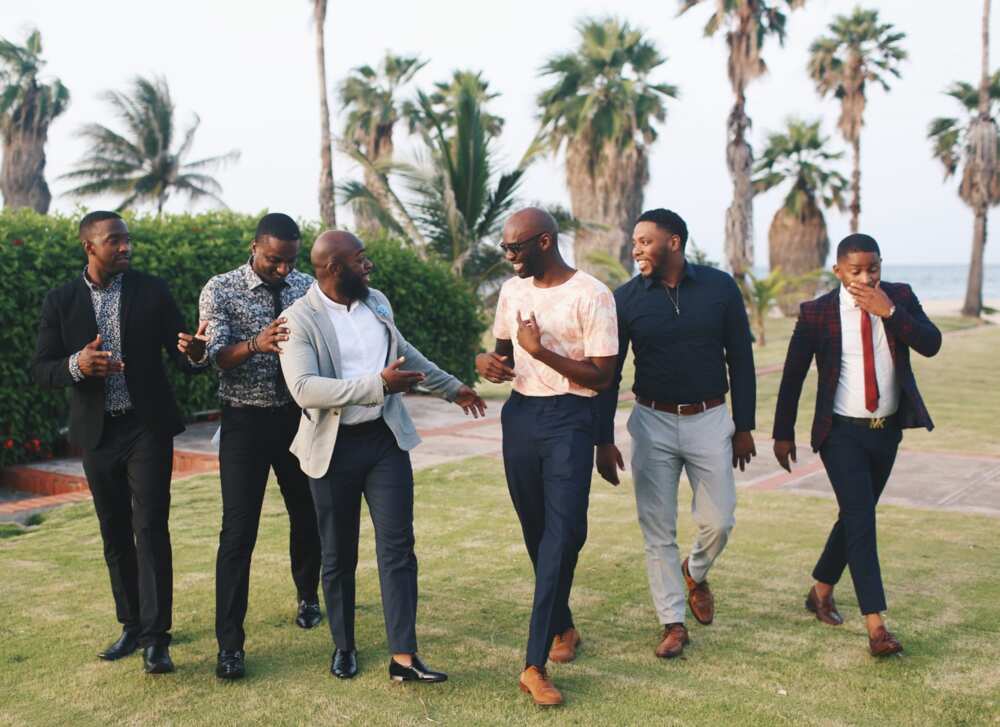 People are social creatures, and we all need communication. This means that when we find a real friend or a group of friends, we want this friendship to last forever. But it is not enough to have such desire; we also should understand that friendship should be supported by some actions as well.
The easiest thing you can do for your friend is honestly telling them about your feelings. It is not so difficult, and you do not have to prepare for that. You just meet your friend and tell them whatever you feel (of course, it must be something positive unless you want to end your friendship).
What can be even easier than that is sending a message. We all have our phones, laptops, tablets, etc. So why can't we use all that for such a great purpose? Try to send a message with appreciation to your friend in the morning, afternoon or evening. It does not matter when, how and what. The most important thing is to put your whole soul into that message. And in case you need some inspiration, you can easily check those quotes and examples of messages which you can use or make up your own ones on the basis of what we give you today.
Appreciation messages samples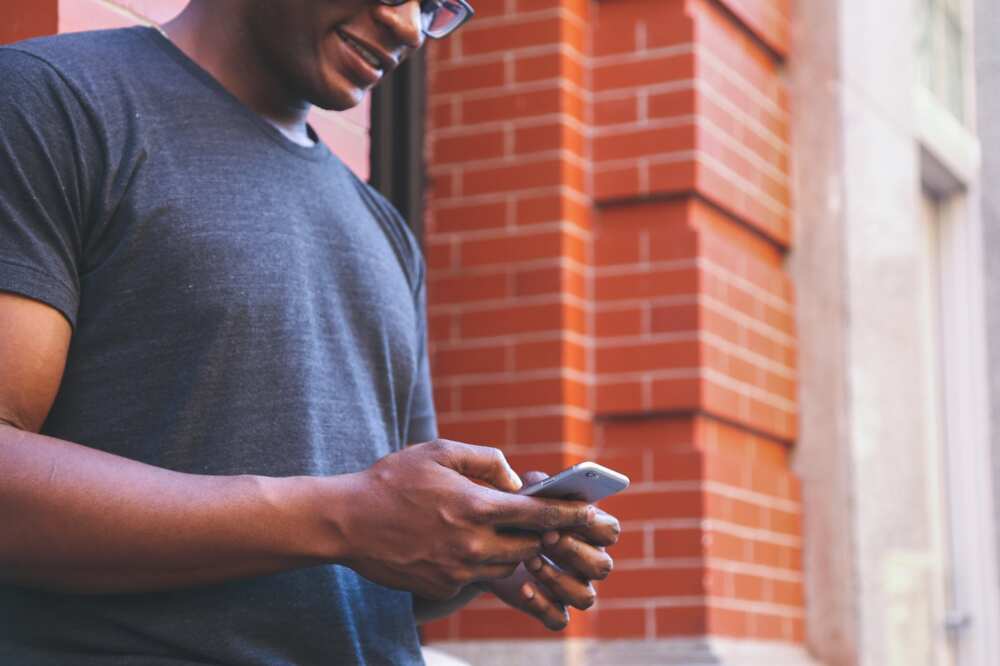 READ ALSO: Reasons not to break up with a friend
Here, we are going to present you some examples of appreciation messages for friends. Take a look at them:
The person who knows everything about you, but still loves you is a true friend.
A lack of friendship creates unhappy marriages, not a lack of love.
The best thing about friendship is that there are no debts to repay. Happy Friendship Day, buddy!
You're the friend I'd never kill in an apocalyptic time for food. And that means a lot.
You are unique. You see the whole world differently. I'm glad that I can call myself your friend.
We are best friends. You should always remember that if you fall, I will always pick you up, but as only I stop laughing.
I want to be your BFF until I become that much old, that I won't remember what BFF actually means.
True friendship should never be explained for any reason; your heart chooses friends for us. And you are one of them.
Only a good friend can make you forget the past, focus on what you have now and strive for the best future. You are that friend my dear. Happy Friendship Day!
As we get older with time, we begin to understand that when it comes to the issue about friends, the only thing that matters is quality, not quantity.
Real friends will always be by your side. Fake friends appear in your life only if they need something from you.
These are the examples of the text messages you may send to your friend. Add some funny or nice memories which both of you had. That will be a really nice addition, and it will make your friend smile, and it will warm his or her heart.
Short appreciation SMS to send to friends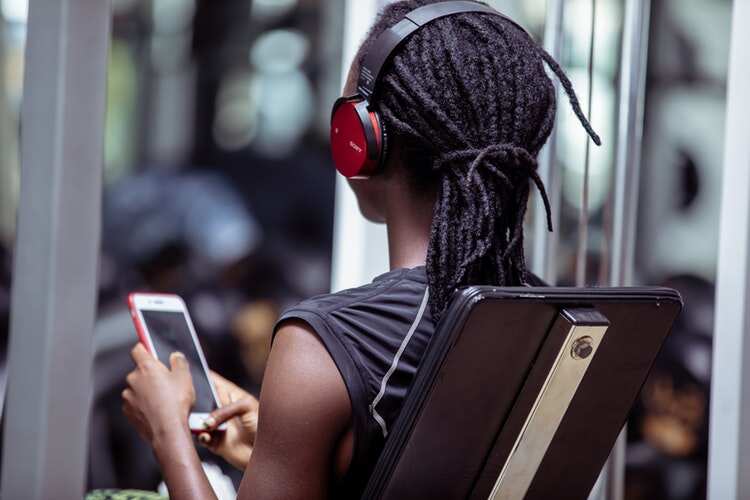 Sometimes, it is enough to use very short messages of appreciation. Something little also counts. Size does not matter in this case. Let's see how it may be done:
Only real friends can protect you from your immortal enemies.
You always know how to force me to laugh. Thank you that I can see you as my best friend, and I am so thankful for that.
I wish to become the reason you take a look at your phone and smile. Then walk into a pole.
Some people can't imagine a day without coffee. I can't imagine myself without you, my best friend!
Real friends are like jewelry – colorful, bright, beautiful, valuable, and always stay fashionable.
You can feel safe and sound when someone loves you. They definitely talk about you differently.
Yes, you may be weird sometimes, but that's how you keep the entertainment industry still alive, and you're the best in it.
Our friendship is awesome, may each day be the pleasure.
When I am talking to you, our conversations are so difficult for being understood by other people. And I love that.
These are short text messages, which you can send to your friend. They are very simple, very short, but their importance of is huge. None of them requires any special effort from you, but at the same time, your friend may feel that he or she is an exceptional person in your life.
Appreciation words and quotes about friendship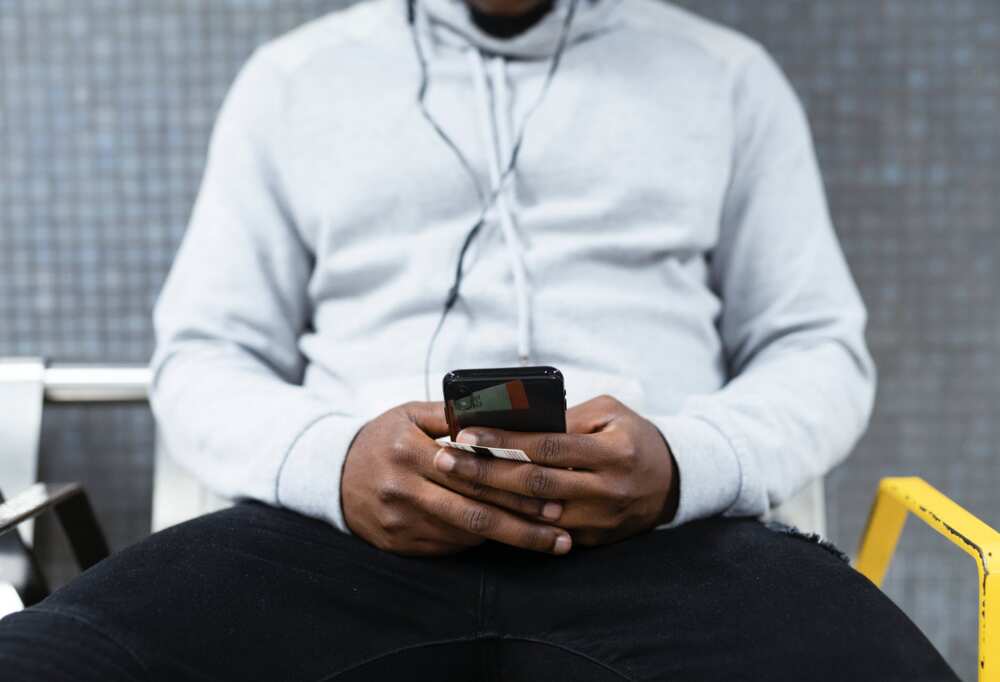 To sum up, let us take a look at some quotes about friendship. They may inspire you to value the relationships with your friends and maybe, if you still had some doubts as for sending messages of appreciation, now you'll think of using the variations we gave you above or even creating your own ones:
Well, it seems to me that the best relationships - the ones that last - are frequently the ones that are rooted in friendship. You know, one day you look at the person and you see something more than you did the night before. Like a switch has been flicked somewhere. And the person who was just a friend is... suddenly the only person you can ever imagine yourself with. - Gillian Anderson
Don't walk in front of me… I may not follow. Don't walk behind me… I may not lead. Walk beside me… just be my friend. - Albert Camus
And you also know that we should appreciate the work of God's hands. But oftentimes we wish we looked differently than we do. - Patricia Meyers
Being told something positive about yourself, whether from someone you're close to, or a passing acquaintance, should really lift the spirits. Just the fact that someone has taken the time to let you know, should have you feeling noticed and appreciated. - Paul Bailey
Nothing makes the earth seem so spacious as to have friends at a distance; they make the latitudes and longitudes.- Henry David Thoreau
The friend who can be silent with us in a moment of despair or confusion, who can stay with us in an hour of grief and bereavement, who can tolerate not knowing… not healing, not curing… that is a friend who cares. - Henri Nouwen
It is more fun to talk with someone who doesn't use long, difficult words but rather short, easy words like "What about lunch? - A. A. Milne
Friendship marks a life even more deeply than love. Love risks degenerating into obsession, friendship is never anything but sharing. - Elie Wiesel
I would rather walk with a friend in the dark, than alone in the light. - Helen Keller
Good friends, good books, and a sleepy conscience: this is the ideal life. - Mark Twain
The truth is, everyone is going to hurt you. You just got to find the ones worth suffering for. -Bob Marley
If I had a flower for every time I thought of you...I could walk through my garden forever. - Alfred Tennyson
What is a friend? A single soul dwelling in two bodies. - Aristotle
There is nothing I would not do for those who are really my friends. I have no notion of loving people by halves, it is not my nature. - Jane Austen
As you see, such an issue as friendship was known from ancient times. A lot of famous authors like Jane Austen and such incredible philosophers as Aristotle even talked about friendship. And we use their quotes nowadays, which means that friendship is one of the many essential things in everybody's life. Try to appreciate it every minute of your life and do not forget to show your appreciation to your friends.
Ending our article on the best appreciation messages for friends, we hope that this dose of inspiration was enough for you to think of your friendships one more time and to never forget about trying to make them last as long as possible.
READ ALSO: Good morning message to my wife - best ideas
Source: Legit.ng