Lil Pump net worth and assets
Lil Pump is an American rap star. Lil Pump net worth is counted in millions of dollars. Taking into account his young age, such net worth seems even more incredible. So, how did he actually earn so much money and what does he own?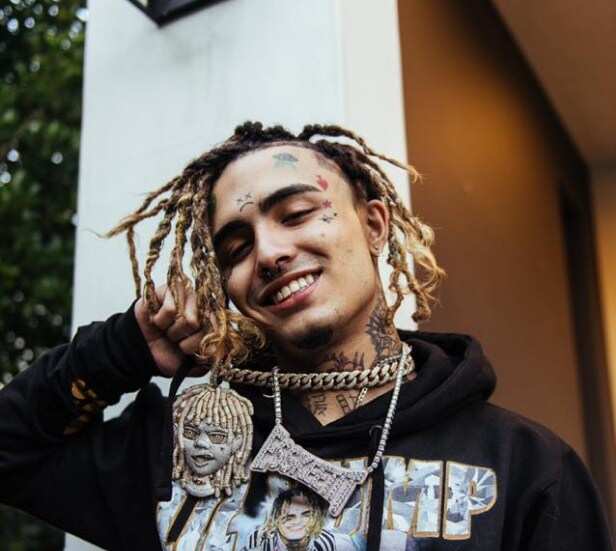 Rappers have always been the richest among music industry celebrities. They always show off their jewelry, cars, and hips of banknotes. However, this image arises when we talk about seasoned singers. Is this applicable to such young stars as Lil Pump?
Lil Pump net worth 2018
Lil Pump's net worth is a matter of debate among sources. According to moneyinc.com, the rapper's net worth is $6.5 million as of 2018. The site celebritynetworth.com believes that it is actually even more significant — $8 million.
The website mentioned above claims that the musician has signed a contract with Warner Brothers and was paid $8 million in advance for this. However, this huge sum was not paid to the rapper at once. It is divided into smaller payments that the singer will receive throughout the forthcoming seven years.
Taking into account that Lil Pump age is only 18, any sum over $1 million should be considered as a fantastic achievement. Nonetheless, the net worth of $6.5 million seems to be more convincing, as it comes from the money the rapper gets from his activities.
Lil Pump assets
The young rapper definitely loves luxury. He always wears expensive clothes of famous brands. The rapper is especially loyal to Gucci. Rarely you can spot him without several items of jewellery on him. And, of course, he has cars of the highest quality.
Jewellery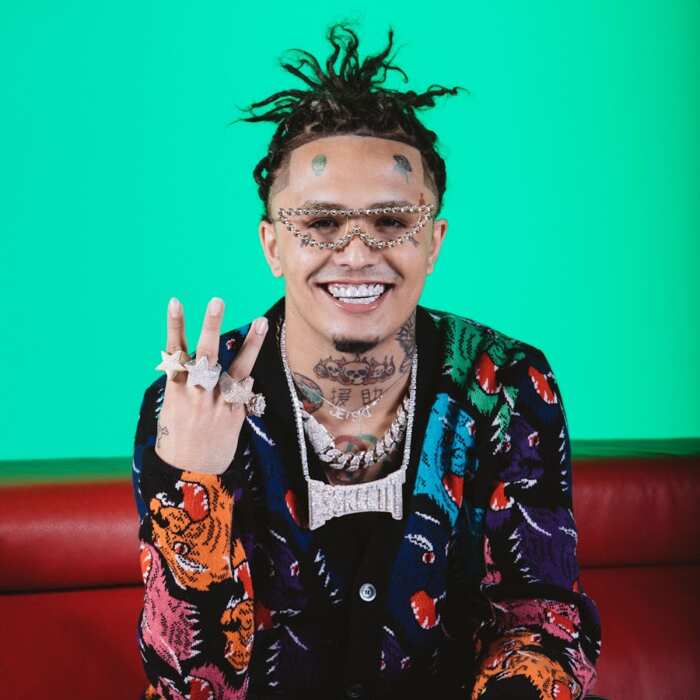 According to earnthenecklace.com, the rapper recently spent the stunning $300,000 on various jewellery. You can frequently see the singer wearing expensive necklaces, rings, and chains, all of them costing a fortune! The rapper is extremely fond of luxurious golden watches with diamonds. He owns several of them, each estimated to cost more than $100,000.
Cars
It is believed that the young rapper is a proud owner of 3 cars including Audi R8, Rolls Royce Wraith, and Porsche Cayman. The vehicles' cost is estimated at $200,000-$350,000, $250,000-$350,000, and $60,000-$120,000 respectively. These are some nice toys for a teenager! By the way, the singer crashed his Porsche recently, which did not upset him very much. Probably, he was planning to buy a new car, anyway.
Real estate
It is still unknown if Lil Pump owns any real estate properties. There are some speculations that he might own a house in San Fernando Valley, California. However, taking into account his taste for luxury, the rapper's realty should be really grand!
How Lil Pump made his money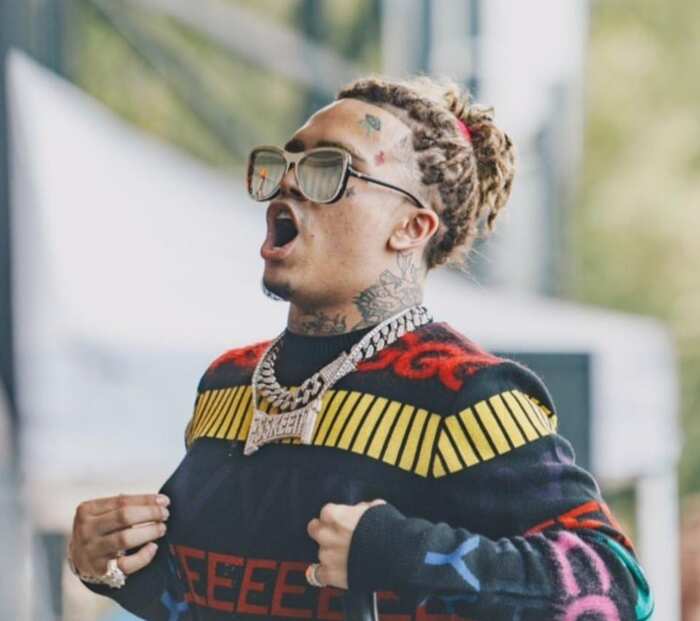 READ ALSO: Jim Iyke's net worth and property in 2018
Generally speaking, all Lil Pump's money came from his music. Early on, the rapper began his career with posting his tracks on SoundCloud. Lil Pump songs became popular rapidly.
This allowed him to earn his first fans. Later, he began touring and posting videos on YouTube, which got 600 million views, and his channel gathered around 300,000 subscribers. According to thesquander.com, now, YouTube gives the young singer around $500,000 for advertisements.
Lil Pump Gucci Gang song that was released in 2017 brought the singer into the higher league of the American rappers. It also amplified the number of his fans. This increased his earnings from shows. The Squander estimates that the rapper makes around $10,000-$100,000 per concert, depending on its size.
Is Lil Pump dead?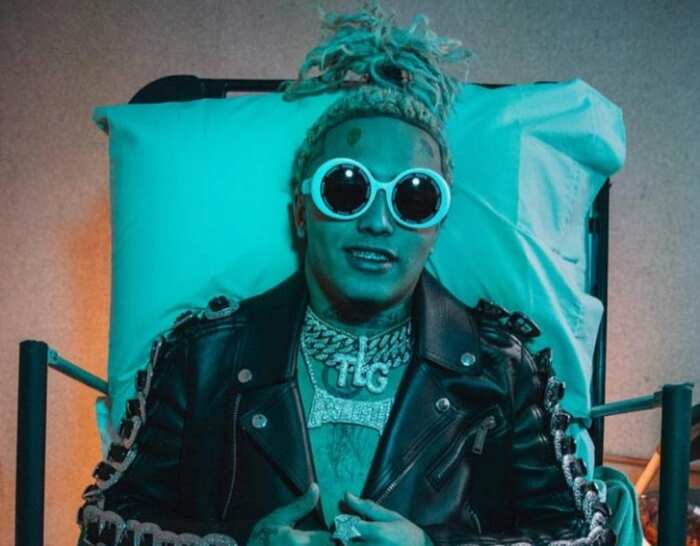 In 2017, shocking news about Lil Pump death flooded the Internet. No one even thought that it could be speculation or a prank. The fact seemed even more truthful taking into account the recent wave of deaths among young singers. Thankfully, it soon became clear that a grave mistake had occurred. It was the death of Lil Peep, another American rapper, that was reported. Lil Pump is thankfully still alive and kicking.
In just three years of his career as a rapper, Lil Pump net worth has grown to about $6.5 million. All of his money comes from either concerts, contracts, or advertisements on his YouTube channel. The rapper has developed a taste for luxury and rich life. Now he is only seen wearing designer attires and several costly items of jewellery and watches. His car park is not the biggest among American celebrities, but taking into account his young age and money, it soon will be a matter of debate.
READ ALSO: AKA vs Cassper Nyovest net worth
Source: Legit.ng