Cost of driving school in Nigeria
You might be thinking: what is the cost of driving school in Nigeria? Driving a car has a lot of advantages, you don't have use public transport, you can travel wherever you need at any time, and you go with comfort. So check out the prices of Nigerian driving schools.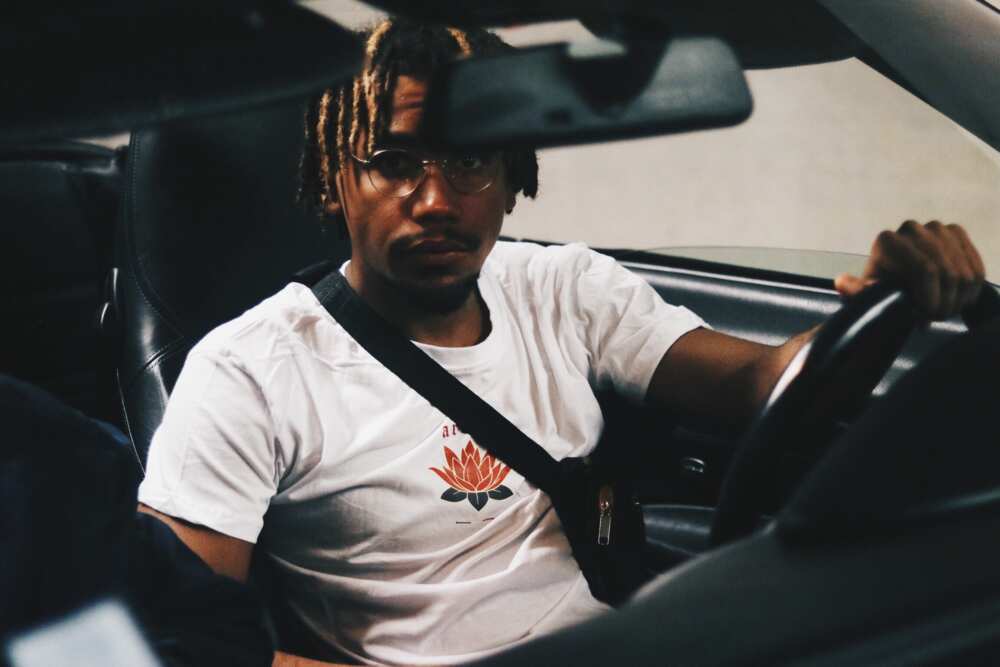 When choosing a driving school, one usually pays attention to the prices. Interestingly enough, the cost of driving school in Nigeria differs depending on the state and city where you want to learn. The quality of the school also matters. So your primary goal is usually to find the best balance between a reasonable price and quality.
Driving school in Lagos
Lagos has all the best driving schools in the state, among which are Western driving school, I Drive Smart Limited, Gamgreens Driving School and others. In general, you can find over 180 accredited schools for learning the skill. This might cost you N20,000-50,000.
Driving school in Surulere
Here you can find around 44 professional driving schools with various options that might suit you. The price is N20,000-50,000.
Driving school in Lekki
Lekki has a lot to offer for people, looking for driving courses. All the well-known schools are situated here as well, such as A1 driving school, AA Rescue, Heritage driving school. The programs are of different duration and features. The average price would be around N15,000-N50,000.
Driving school in Ikeja
There are around 25 well-known driving schools in Ikeja with the affordable price. Thus, learning to drive in Ikeja will cost you N15,000-30,000.
Each course has its pros and cons, so make sure that you choose exactly what you are looking for. Do go after the price – go after the knowledge.
Driving school in Abuja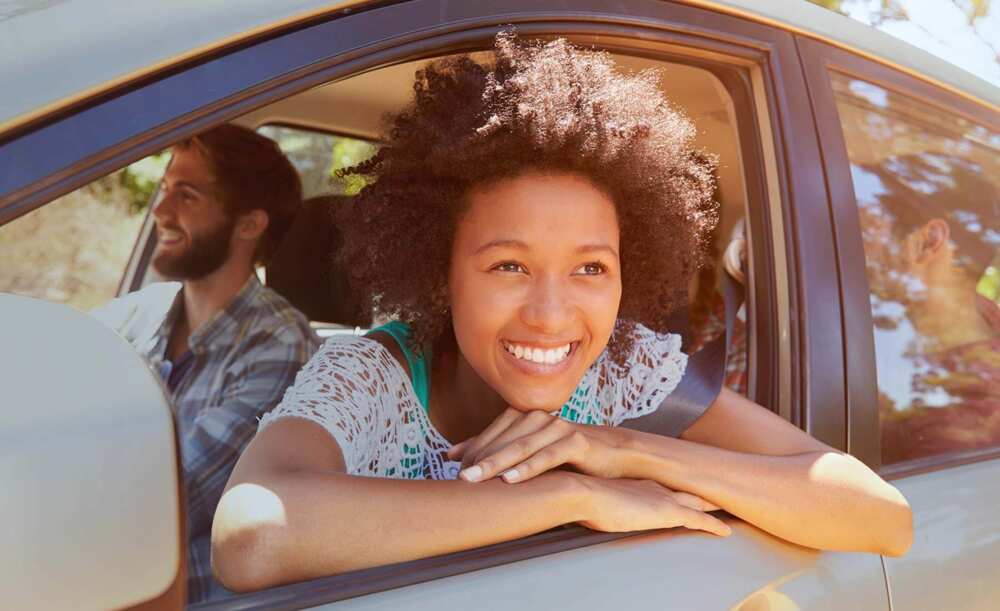 READ ALSO: Nigeria drivers license price
The most popular driving schools here include AA Rescue or Aso driving school. Generally speaking, there are 65 driving schools in Abuja. In most of them, you will learn the basics in class and practice skill with the instructor. The prices vary on the program you choose, but the average cost is N50.000-80.000.
Driving school in Port Harcourt
Here the most well-known schools you will find are Ace Centre Driving School, Classic Driving School, Easy Way International Driving School, and AA Rescue. The price would vary from N30,000 to N50,000.
Driving school in Ibadan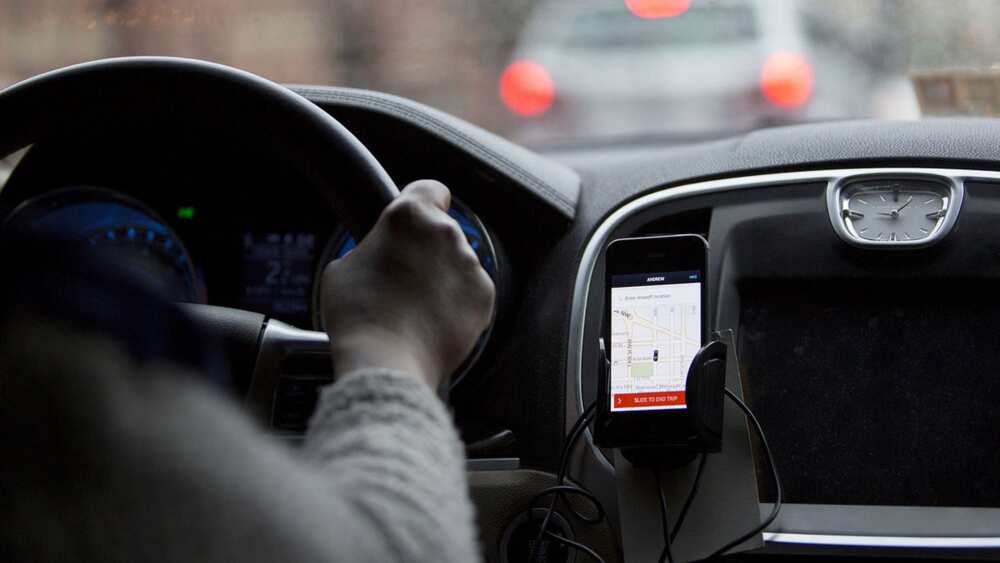 Ibadan can brag about the following driving schools:
Best Drivers Driving School;
His Grace & Mercy Driving School Ibadan;
Heritage Concept Driving School.
Even though the diversity of the schools may not be as wide as one would like to, there is still a fair range of schools, offering theoretical and practical knowledge. The average price would be N20.000-30.000.
How to choose a driving school
When you start searching the web for a driving school, you will come across numerous options. Thus, there are some points that you should always check before applying for the learning.
First of all, carry your research and compare prices between schools. If you see a big difference between schools for the driving courses, try to find out what causes it. Pay attention to the feedback the customers leave about the classes and also check, what do the study packages include in the price.
Mainly, people already have a sum of money in mind that they are willing to spend on the driving lessons. If you know your price, then look for the schools that suit you first. You should find out what they offer and if you can retake the driving test in the worst case scenario.
It is also helpful to visit the website of the driving school as it can give you a general impression of the service in general and give you answers to your questions. Check out the cars that are used for the teaching and make sure that they are the ones you want to drive in the future.
Don't forget to find out if the state licenses the school. After figuring this all out, decide whether the courses suit you and give you the maximum for the money you are paying.
If you are eager to buy a car, you will need to get a driver's license. With this essential guide now you know what to look for and how much money you should save for the classes.
READ ALSO: How to obtain international driver's license in Nigeria
Source: Legit.ng