Forms and types of electoral malpractice
Illegal practices in elections are not new to Nigeria. Our country, just like many other young developing states, cannot stand aside from the dirty political games. With the general elections 2019 being just around the corner, it is necessary to talk about the forms and types of electoral malpractice, since they can easily interfere with the final results we'll get.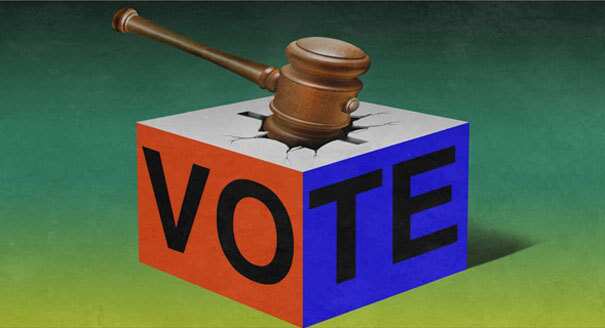 Photo: politico.com
Electoral malpractice
Before we describe the main types of electoral malpractice as well as its major forms, we should define this phrase. What is electoral malpractice?
According to several online dictionaries, we can explain what electoral malpractice is as the procedures of neglectful, harmful or improper practices that take place during elections. Such procedures are made with the only purpose of influencing the final results of elections in favor of a particular candidate.
Illegal practices in elections
Many of us give the vote to support the candidate we like the most. An election is an impressive democratic procedure that happens in Nigeria and most other countries across the world. Our citizens elect their local representatives and choose their deputies along with the President of the country.
When we choose to vote, we usually follow different updates on who can be the potential winner in the elections. But what if the expectations do not take place? What if a person who seemed to lose the elections supposedly, suddenly wins them?
This can be the result of malpractices during elections. That is why you should learn more about the forms and types of electoral malpractices. This way you can protect your vote, and the whole country can change the future by holding democratic elections that are fair and credible.
READ ALSO: Electoral malpractices in Nigeria: causes, effects, and solutions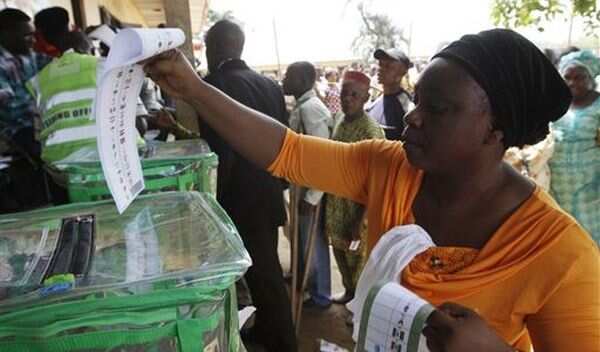 Photo: businessdayonline.com
Types of electoral malpractice
According to the Constitution of Nigeria, our countrymen deserve to have clear and transparent election process of law and order, respect to each free vote and person who wishes to express herself or himself sincerely by supporting a particular candidate. But this is only expressed and expected in theory.
In practice, you can come across the following 4 types of electoral malpractice:
Impersonation of voters.
Stealing important documents during elections.
Intervention into the process of elections by officials.
Corruption.
These are the most common types of actions you can witness or hear about during elections not just in Nigeria, but across the world.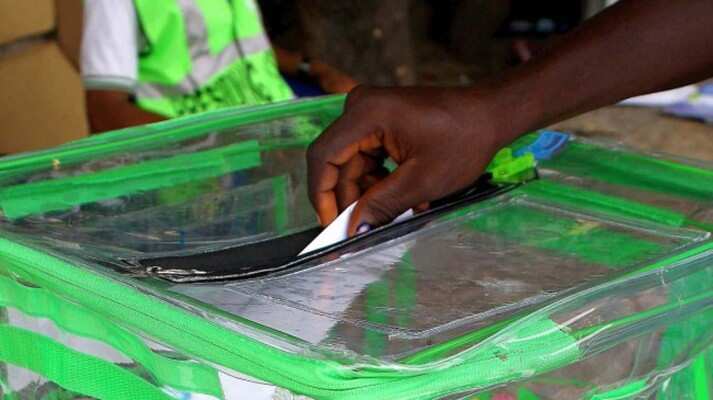 Photo: noi-polls.com
Forms of electoral malpractice
The major types of electoral malpractice result in the following forms of illegal practices in elections:
Putting pressure on people who wish to vote freely to make them vote how you want.
Numerous registrations and votes by the same person.
Voting by underage people (whose age is below the one officially allowed by law).
Stealing important documents during elections (for example, ballot papers, registration lists of voters, etc.).
Diversion of documents (for example, votes, ballot boxes, etc.).
Partisanship by Electoral officials (officers, secretaries, observers, etc.).
Falsification of the final results of the elections.
Paying money to officers to influence the results of the elections.
Carrying ballot boxes outside the elections room or areas.
Taking electoral documents into personal custody.
Any other illegal actions performed during elections that can influence their flow/results.
You have learned about the most common forms and types of electoral malpractices and we really hope that knowing this crucial information can protect your vote from being stolen in 2019.
READ ALSO: What is electoral malpractice and what are its consequences
Source: Legit.ng