Belinda Effah is a beautiful actress and presenter. She was born on December 14, 1989, in Cross River State. Want to know more facts from Belinda Effah biography?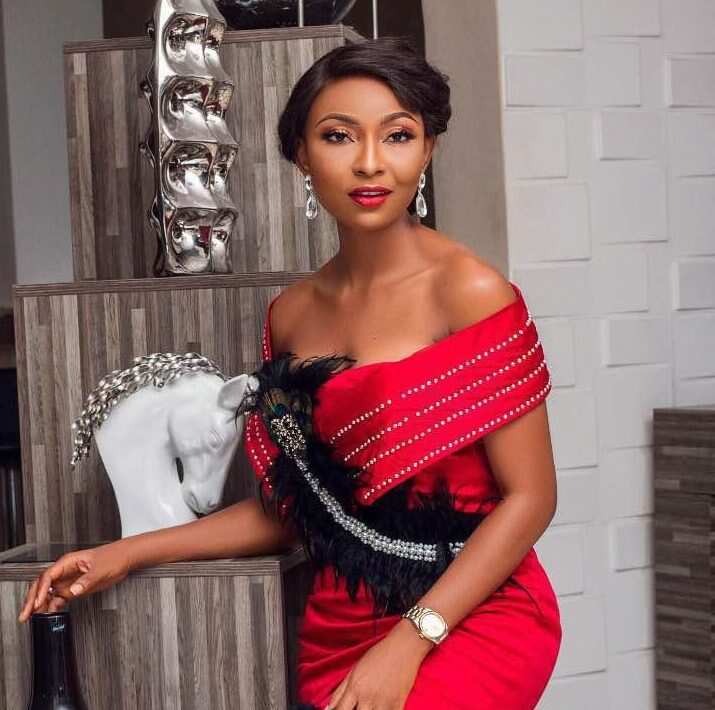 Biography of Belinda Effah in brief
Belinda Effah is one of thirteen children in the family, her father was a military officer in the Nigerian Navy. Belinda Effah age is 29 years.
The education of actress started in Hillside International Nursery & Primary School and continued in Nigerian Navy Secondary School Port Harcourt. After finishing secondary school she entered the University of Calabar. See also: Nollywood youngest actress: who is she?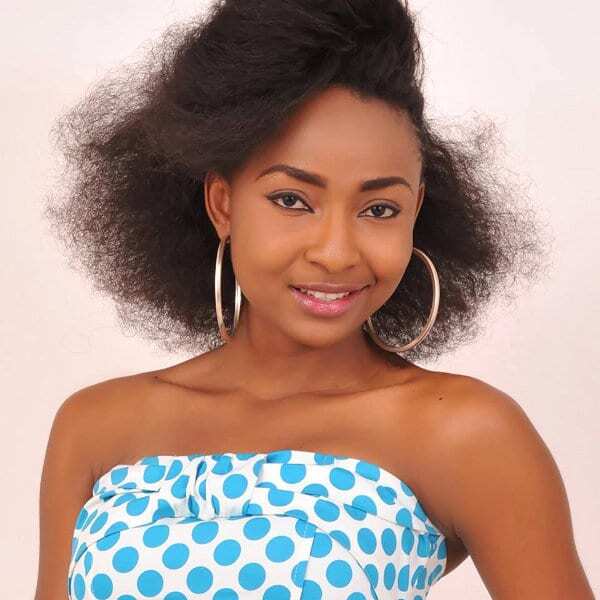 READ ALSO: Most beautiful Nollywood upcoming actresses
Belinda Effah's acting career started in 2005, in TV series Shallow Waters. While acting in the series, she decided to try the reality show Next Movie Star. Her participation in the show made her quite famous in the country, and the number of her fans became much bigger.
After that experience, she tried TV presenting on Sound City. After that, she started her own TV show Lunch Break with Belinda, that became very successful and brought her even more fame.
Today Belinda is among the fastest rising stars of Nigerian movie industry, the 2as9 years old actress has already featured in over 50 movies, and it seems like it is only beginning of a great way of the star. The list of Belinda Effah movies includes: SA Girl (2018), Kokomma (2018), Alan Poza (2018), Lost Pride (2016), Bambitious (2016), The Banker (2015) and many other notable movies.
What is known Belinda Effah's husband?
The relationships status of the actress at the present time is unknown, but a few years ago there were talks about her relationships with actor Daniel K Daniel. But their relationships ended because of Belinda's pregnancy for another man. Not much is known about this man, it is only known that he is from the United States. Belinda became a mother of a boy in 2016. See also: Nafisa Abdullahi's biography: interesting facts to know.
READ ALSO: Chika Ike's biography and net worth
Source: Belinda Effah story