Highest oil producing state in Nigeria - Top 10
What is the highest oil producing state in Nigeria? Nigeria is a country which is known for oil production. However, not all its states can boast of having rich deposits of natural resources. Read to find out top ten states in Nigeria, which take leading positions in oil production!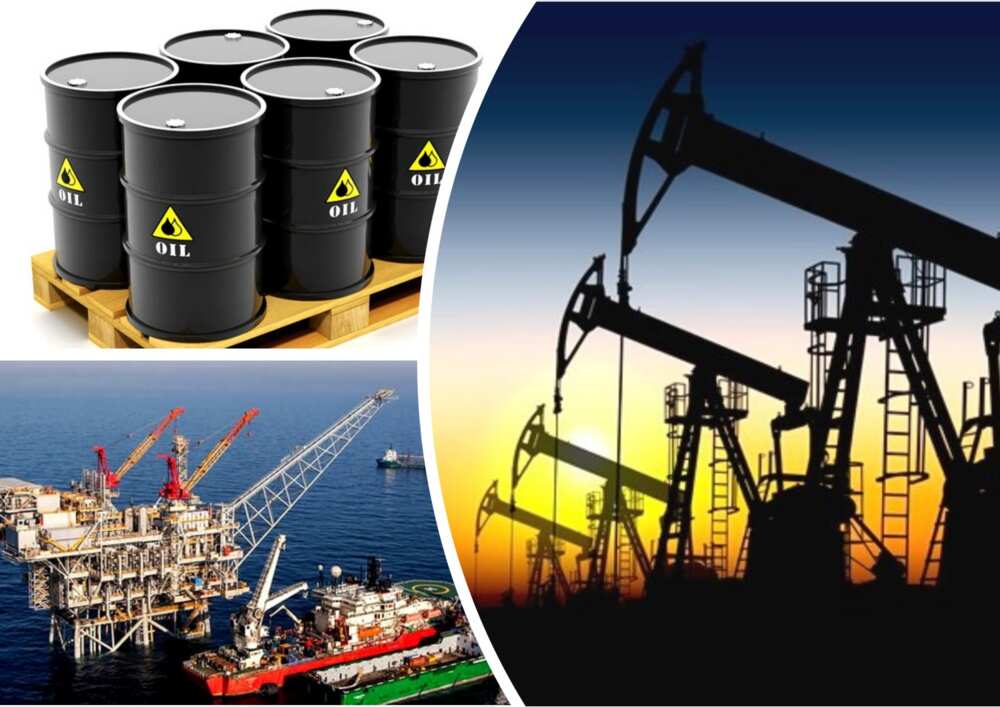 Nigeria is a big country with a population over 195 million people. Its area is rich in natural resources and minerals, which are the primary source of income for the country. One of such constituents is crude oil.
Which is the highest oil producing state in Nigeria?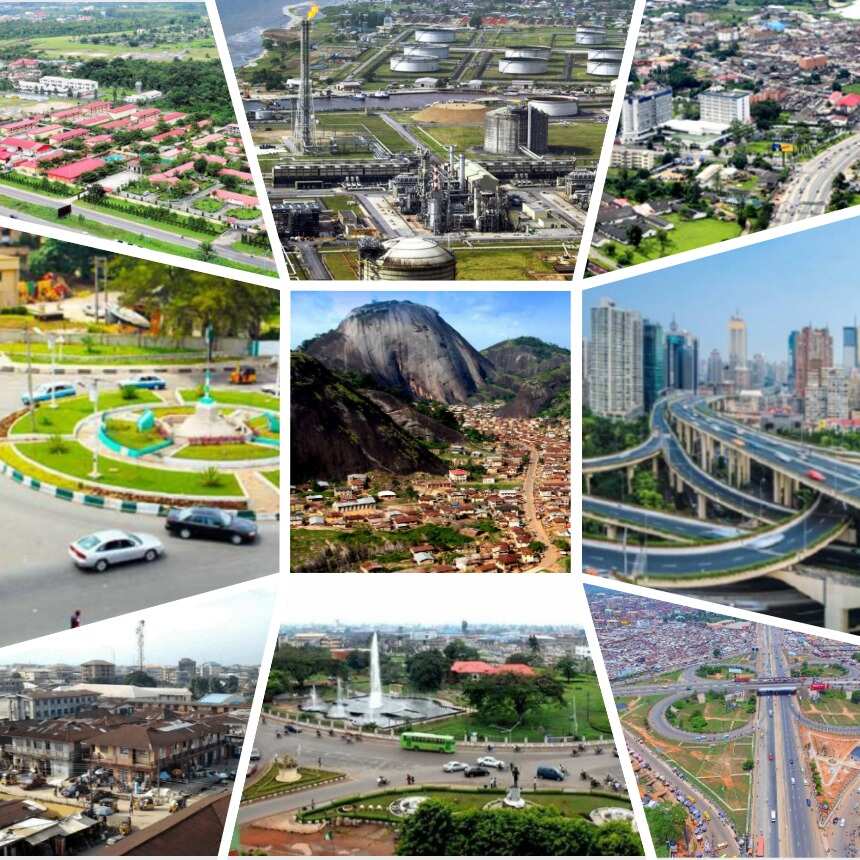 The territory of Nigeria is enormous. However, crude oil deposits are not found in every state of the country. The primary deposits of black gold concentrate in the Delta region of Niger. It is situated on the West coast of Africa and inhabited by various ethnic groups, among which are Igbo, Yoruba, Ogoja, Efik, Isokos, Oron, Ukwuani, Esan, Kalabari, Urhobos, Ijaws, and Annang.
Tradingeconomics.com has published that Nigeria's crude oil production has increased to 1938 BBL/D/1K in November (from 1635 BBL/D/1K in October).
READ ALSO: History of crude oil in Nigeria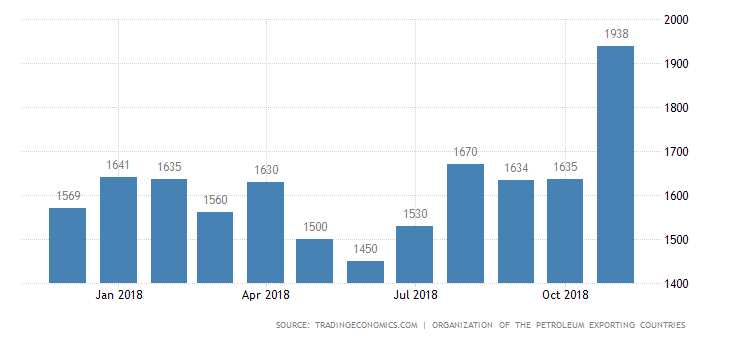 According to atlas.media.mit.edu, Nigeria is the 51st export economy, which ships the products of converted crude oil into India, the United States, France, Spain, South Africa, the Netherlands, China, and Belgium-Luxemburg.
So, which state in Nigeria heads the rating of the richest oil states? Let's find out!
Top Ten Oil Producing States in Nigeria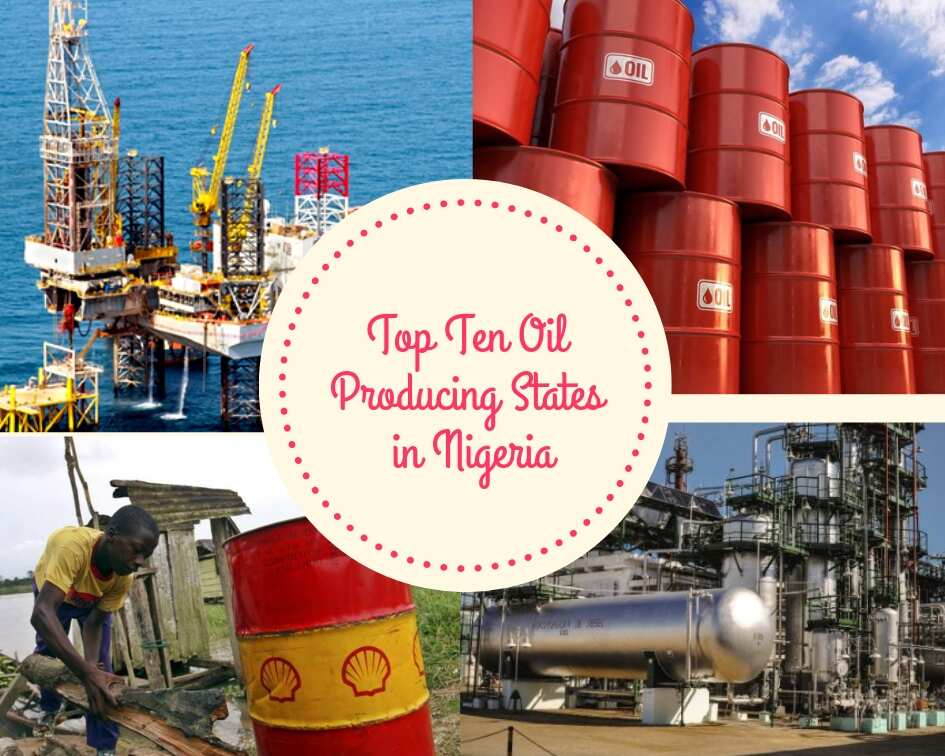 READ ALSO: Benefits of crude oil in Nigeria
Akwa Ibom State is the largest among oil-producing states in Nigeria. Akwa Ibom State is in the South region of Nigeria. It is divided into 31 local government areas and has a capital in the city of Uyo. It is thought to be one of the well-adorned towns in Nigeria. The state's population is more than five million residents. Among people living in Akwa Ibom State, you can find three primary ethnic groups – Ibibio, Annang, and Oron. Akwa Ibom State can be proud not only with its abundant deposits of crude oil but also with other mineral resources, like zinc, lignite, salt, limestone, and clay.
Delta State is the second state in Nigeria due to the oil production. The state is located in the South-South zone of Nigeria. Its area is built of 25 local government areas, which are inhabited by over four million people. The capital of Delta State is the city of Warri. The main ethnic groups occupying the state are the Isokos, the Urhobos tribe, and the Itsekiris. Apart from engagement into the oil industry, Delta State is rich in lignite, gypsum, kaolin, glass sand, marble, and iron-ore.
Rivers State is one of those giants, providing Nigeria's economy with valuable resources for growth. It nestles in the southern area of the country. Such ethnic groups inhabit the territory of Rivers State as Okrika, Ikwerre, Ibani, Upobo, Kalabari, Abua, Eleme, Ogoni, etc. The name of the capital city of the state is Port Harcourt. It is thought to be one of the densely populated cities in Nigeria. River State also has significant deposits of marble, glass sand, lignite (traces), and clay.
Bayelsa State. Its territory is known as a former constituent of Delta and Rivers State (was carved in 1996). It occupies the land in the southern part of Nigeria. The capital of the state is Yenegoa. The area of Bayelsa State is one of the least populated if compared with the rest states (only 1.7 million residents due to data of 2006). Among the ethnic groups present within the state's territory are Epie-Atissa, Izon, Ogbia, and Nembe. The deposits of mineral resources found in Bayelsa State include zinc, lignite, gypsum, clay, manganese, uranium, and limestone.
Ondo State is one of the areas producing crude oil in Nigeria. It lies in the southwestern part of the country. It borders on Edo and Delta State. The territory includes 18 local government areas with a heart in the city of Akure. Among the ethnic groups represented there are: Ilaje, Okitipupa, Akure, Owo, Akoko, and Ondo. The state has reserves of coal, bitumen, limestone, kaolin, dimension stones, gemstone, glass sand, granite, gypsum, clay, and feldspar.
Lagos State is one of the fast-growing cities, which have significant deposits of resources, among which is crude oil. The capital of the state is Ikeja. Apart from oil deposits, you can also find the reserves of clay, bitumen, and glass sand.
Edo State is one of the states involved in oil production in Nigeria. Its capital is Benin. The land has inhabitants from Esan, Edo (Binis), and Afemai (Owan/Etsako) with Akoko Edo ethnic groups. Among the mineral resources Edo can boast of are: dolomite phosphate, gold, iron ore, clay, lignite, bitumen, glass sand, gypsum, marble, and limestone.
Imo State nestles within south-eastern territories of Nigeria. It has 27 local governments. The capital of Imo State is Owerri. Within the area, you can find deposits of phosphate, zinc, salt, lignite, gypsum, marcasite, and limestone.
Abia State is one more south-eastern oil-producing state found in Nigeria. You can see it close to Imo State. The territory includes 17 local government areas. The capital of Abia State is Umuahia. Among the resources, you can find in Abia State are gold, zinc, salt and limestone.
Anambra State is a rather growing oil-producing area. It is situated in the southeast of Nigeria. Crude oil is not the only kind of a resource found there. Among the other natural materials are glass sand, iron ore, phosphate, zinc, salt, lignite, gypsum, clay, and limestone.
Nigeria is like a treasury: it provides plenty of opportunities for each state. Its reserves are diverse and serve for the needs of economic development. Day by day plenty of effort is put into Nigeria oil production.
READ ALSO: Which state is the biggest producer of palm oil in Nigeria?
Source: Legit.ng