Nigerians are always very happy to see the list of public holidays in Nigeria for the next year. It's an interesting tradition that is observed all across our planet. Knowing Nigerian holidays that would become days-off in 2019 is fun and cool as this information lets us dream and plan our vacations.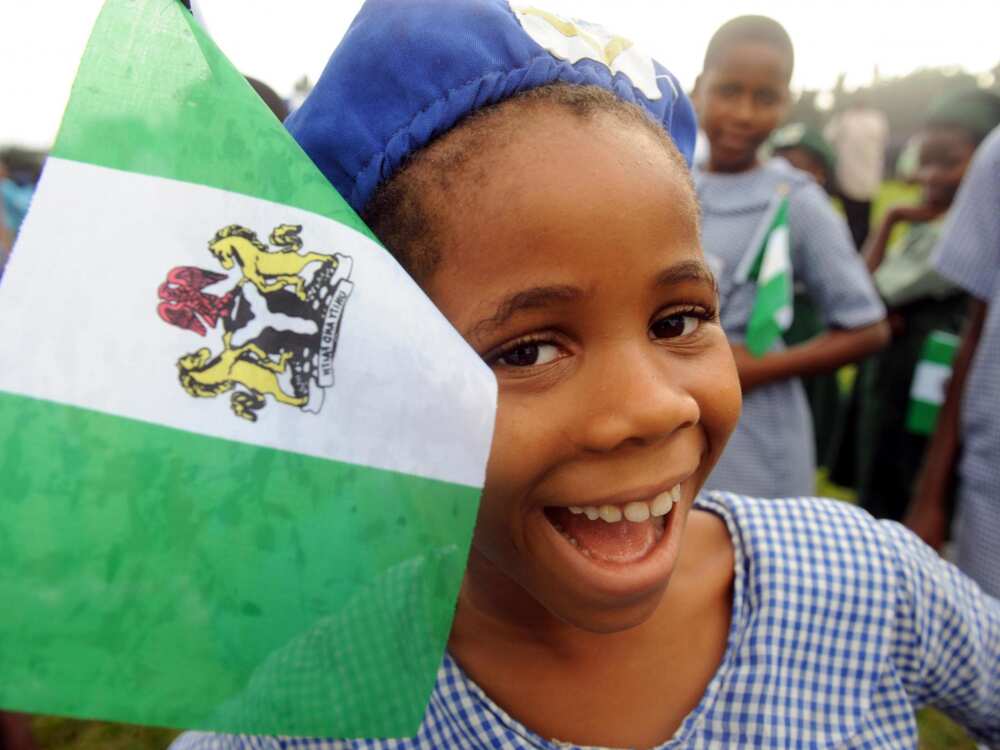 Holidays in Nigeria
There are still several weeks until New Year 2019. Nigerians are actively preparing for the upcoming Christmas and New Year celebrations. Making the last purchases, finding the last gifts and wrapping all this joy into the cute-looking boxes still gives you enough time to look through the list of the next-year public holidays.
Why are Nigerian holidays so long awaited? Each next public holiday in Nigeria means that you will get an extra day off from your job, school, and business. Who doesn't like to rest and celebrate Workers' Day in Nigeria, have a party on Democracy Day, cook delicious eggs for Easter Monday, and enjoy other important holidays? Who doesn't wish to peer into the list of the future 2019 list of days-off right now, while you are still in 2018?
Nigeria has three major types of holidays:
Public holidays
Observance
Local/seasonal holidays
In this post, we wish to talk about public holidays in Nigeria 2019 only.
READ ALSO: Public holidays in Nigeria in 2018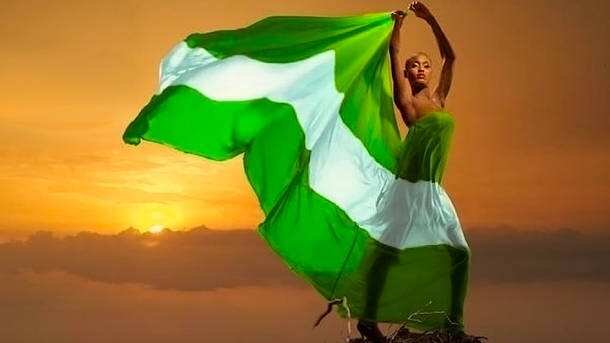 Next public holidays in Nigeria
Remember that our list is created for the next year, 2019. Thus, it will not include such next public holidays as Christmas 2018 and Boxing Day 2018.
January 1st (Tuesday) – New Year
April 19 (Friday) – Good Friday
April 22 (Monday) – Easter Monday
May 1 (Wednesday) – Workers' Day in Nigeria
June 5-6 (Wednesday and Thursday) – Eid al-Fitr
June 12 (Wednesday) – Democracy Day
August 12-13 (Monday and Tuesday) – Eid el Kabir
October 1 (Tuesday) – National Day or Independence Day
November 10 (Sunday) – Id el Maulud
December 25 (Wednesday) – Christmas Day
December 26 (Thursday) – Boxing Day
We should note that while the list of public holidays in Nigeria 2019 is the same as in 2018, 2017 and previous years, the government might possibly add some changes.
For now, you can expect to enjoy 11 public holidays and 13 additional days-off next year. It is curious that out of 13 days, we will get some rest from work mostly on Wednesdays (4 days). Having an opportunity to chill out in the middle of a working week is always cool, isn't it?
Now you know which next public holiday to expect in Nigeria as soon as the clock counts down the last seconds of 2018 and the whole world happily jumps into the forthcoming 2019.
READ ALSO: How Muslims around the world dress up for Eid-el-Fitr (photos)