10 facts about higher education in Nigeria
What do you really know about higher education in Nigeria? Checkout this post and learn about 10 essential (and fascinating) facts about the country's tertiary education. You might be surprised by what you find out here!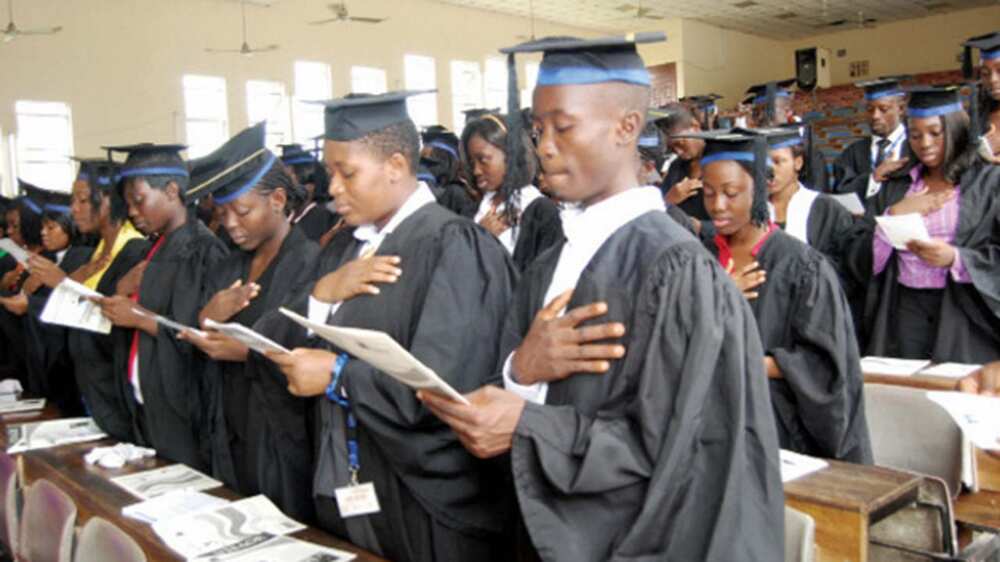 10 facts you should know about higher education in Nigeria
Nigeria's tertiary education is a very interesting topic for conversation, which is why we have decided to dedicate our whole article to it. In order not to bore you with the useless details, we have compiled some of the most important facts about the higher education in Nigeria, so that you can impress your friends and colleagues with your knowledge. Here they are:
1. There are 165 universities in Nigeria
It is hard to believe just how fast the Nigerian tertiary education system has grown, but there are well over a hundred universities in the country. To be precise, there are currently 43 federal, 47 state and 75 private universities that have been approved by the National Universities Commission (NUC) as of 2018.
2. Private universities account for the least amount of students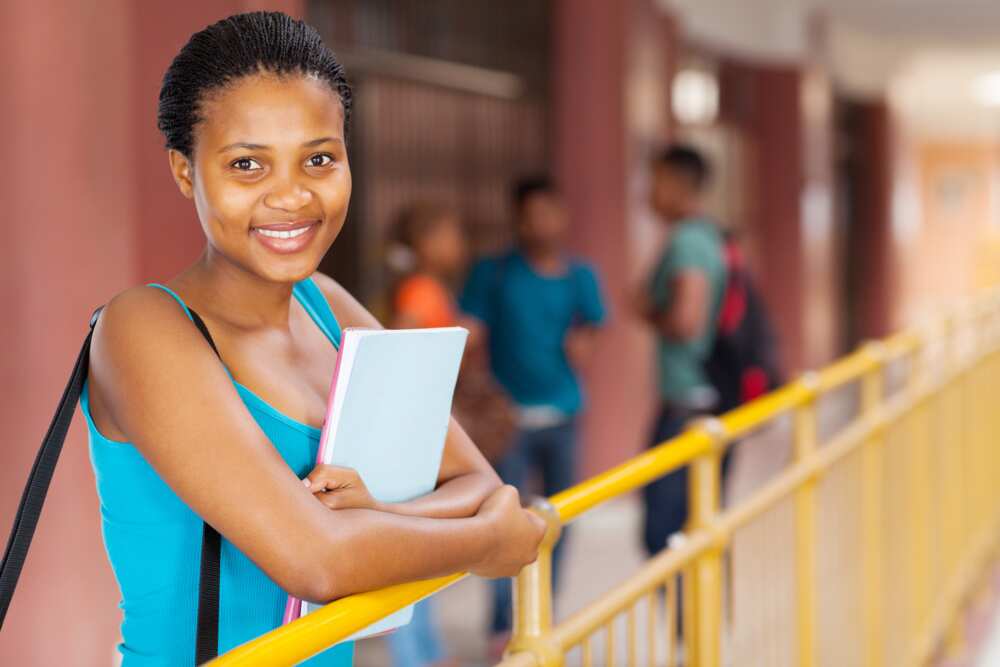 READ ALSO: Most populated university in Nigeria - Top 10
This might seem weird, especially taking into account that the number of private universities exceeds that of the state or federal institutions. However, it turns out that less than 5% of all prospective students applied to private universities (at least as of 2016). To compare, almost 70 % applied to federal universities, while over 27% applied to state universities.
3. University of Ibadan is the oldest university in Nigeria
Even though Nigeria gained its independence in 1960, it opened its first university years before that. At first, there was Yaba College, which opened its doors to students in 1932. It was the oldest tertiary institution in the country. In 1948, it moved to Ibadan, where it became University College of Ibadan and later the University of Ibadan.
4. There are not enough seats at Nigerian universities for all applicants
Now, we have just talked about how many universities there are in Nigeria, but it turns out that not everyone can get a spot. Just a few years ago, only one in three applicants gained admission into universities. That said, it is still better than a decade ago, when as many as ten students competed for a single spot.
5. Tertiary education system in Nigeria is not only about universities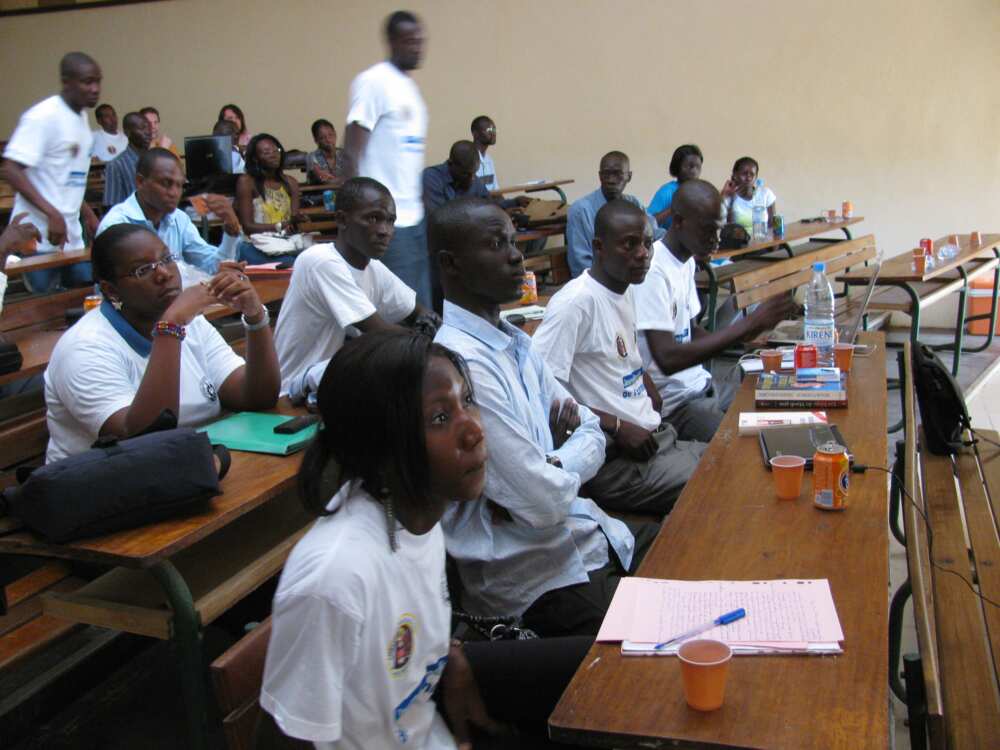 READ ALSO: List of federal universities in Nigeria and their school fees 2018-2019
Apart from universities, Nigeria's higher education also includes polytechnics, monotechnics, colleges and colleges of education. While the universities are under the purview of NUC, polytechnics, monotechnics and colleges are controlled by the National Board of Technical Education (NBTE). As of 2017, it recognised 107 polytechnics, 27 monotechnics, and 220 colleges. National Commission for Colleges of Education recognises 84 teacher training colleges.
6. JAMB did not always exist
None of today's students remember the days when the Joint Admissions and Matriculation Board (JAMB) was not there to conduct Unified Tertiary Matriculation Examinations (UTME). However, it was only established in 1978, when the number of universities has increased significantly, and it was important to establish a centralized admission test.
7. The new University Degree Classification differs from the old one significantly
Many might remember that not that long ago there was a 'pass' classification for degrees. Well, it has been removed, so now there are first class (70-100% or A grades), 2nd class upper (60-69% or B), 2nd class lower (50-59% or C) and third class (45-49% or D) degrees. Anyone who scores 44 or below fails to receive a degree.
8. Nigerian higher education suffers from underfunding, corruption and fund misappropriation
Despite the fact that the Federal government has increased the budged allocated for higher education, it is still severely underfunded. This causes deterioration of many universities and decreased quality of education. The teacher to student ratio is often abysmal. Moreover, what little money gets into the universities, it often gets misappropriated, and some universities even have the nerve of taking bribes from students.
9. A lot of Nigerian students go overseas to receive their higher education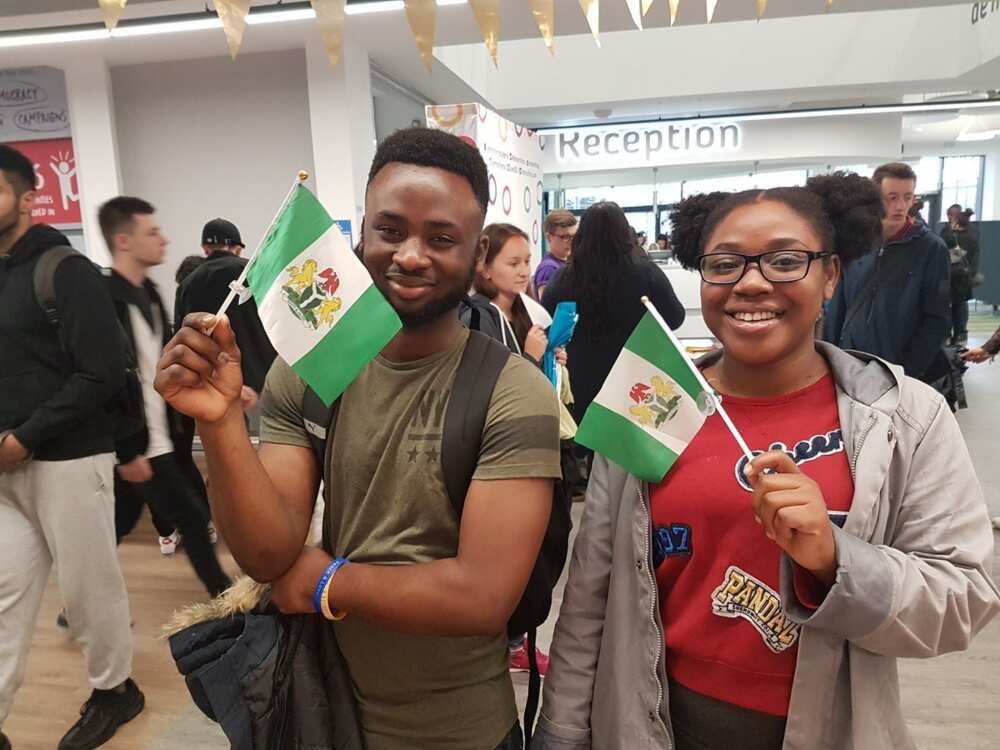 READ ALSO: Post UTME news: when is the deadline for JAMB in 2018?
Over the years, more students have chosen not to receive their degrees in Nigeria. This is most likely due to the poor quality of tertiary education, the inability of Nigerian universities to meet the demand and the ability of many families to afford sending their children overseas. Top 5 most popular destinations among Nigerian students are United Kingdom, Ghana, United States, Malaysia and Saudi Arabia.
10. Many Nigerian students prefer the same fields of study
It is hard to find any data on this in Nigeria, but most Nigerian students that study in the US and UK prefer to seek higher education in the fields of business, engineering, medicine and physical sciences. Many also prefer law, social sciences, as well as environmental sciences.
Have you learned something new? What other important things should everyone know when it comes to Nigerian higher education? Leave us a comment below.
READ ALSO: Most educated country in Africa in 2018
Source: Legit.ng