Phyno's house in Lekki: what do we know about it?
Have you ever wondered what the luxurious mansion of the famous Nigerian musician Phyno, looks like? Well, we've got you! Checkout exclusive photos of Phyno house in Lekki.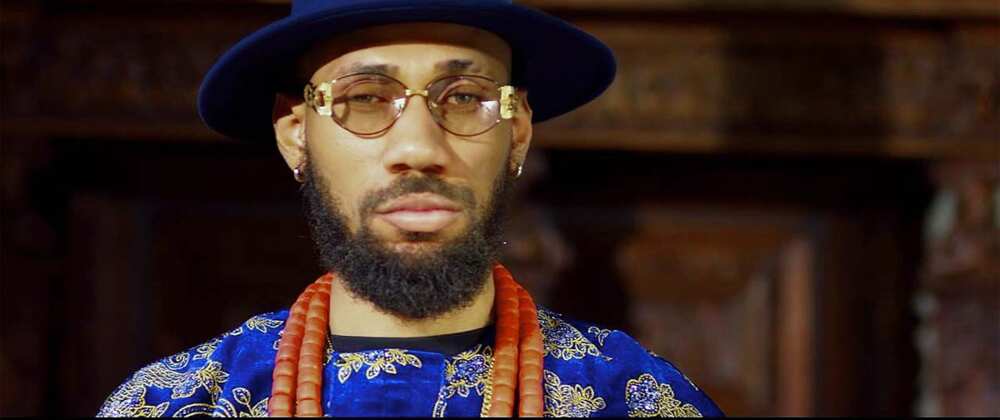 Phyno's new house in Lekki
The new Phyno house is, of course, situated in Lekki – there is no big surprise, knowing how often the Nigerian singers and actors purchase expensive houses in this area. Lekki is a natural peninsula, which is known for being a very luxurious area and having some of the most expensive real estates, and this attracts a lot of famous people who have enough money to pay.
READ ALSO: Victor Moses' house and cars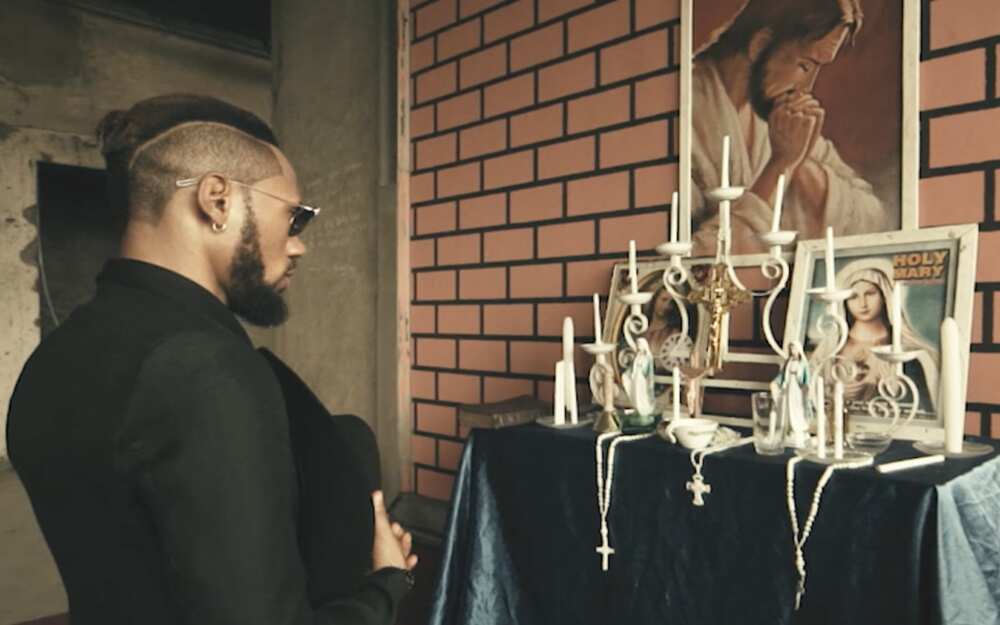 Phyno's mansion: the exclusive look
Every journalist dreams to see the house and cars of Phyno, because this rapper, unlike many of his colleagues, does not brag about his riches. He gets a lot of respect for keeping his private life under wraps, but some people are still curious about the mansion and vehicles that he has. Actually, there is an interesting backstory about Phyno's secretiveness, which also leads to the story about his house.
The notoriously famous rich man Hushpuppi once started a fight with Phyno and Ice Prince on social media, saying that their Patek Phillip wristwatches are fake. Obviously, Phyno got really mad and called Hushpuppi out for showing all his riches on social media and not being modest about his achievements. In the same post, Phyno mentioned that he has been building a house for his mother for quite a long time already, only he never posted anything about it on social media. Hushpuppi, however, did not listen to Phyno's advice about bragging less and said that he was sure his shoes were more expensive than Phyno's house and if otherwise, he will give the rapper five million dollars. Some other celebrities, like KCee, later shamed Hushpuppi for attacking Nigerian celebrities and flaunting his riches.
READ ALSO: Timaya's house in Lekki
The Phyno's mansion is estimated to cost about 170 million Naira. This is a very expensive three bedroom flat Duplex. It is situated in Chevy View Estate, which is on Chevron Drive, Lekki. Phyno has also bought another luxurious mansion, situated in Enugu. This is his hometown, and he supposedly made this purchase to be closer to his family and friends. Phyno's Enugu mansion is less expensive than the one in Lekki – it costs about 70 million Naira, but it is still worth admiring.
As for Phyno's house in Lekki, this is where he stays most of the time and this is where the garage for his cars is. Phyno has got a few pricey cars – a Bentley Continental GT, a Range Rover Sport and a Toyota Avalon.
Phyno has not posted a lot of photos of his Lekki house, but we know that it is extremely large and spacious. The house is built in the minimalistic style. Also, the fun fact about Phyno is that he has three cute dogs.
Even if Phyno does not always flaunt his beautiful Lekki house, we have managed to find some photos to give you a quick at the house. Here are some Phyno house pictures we've got for you.
READ ALSO: Davido latest house: Where is it situated?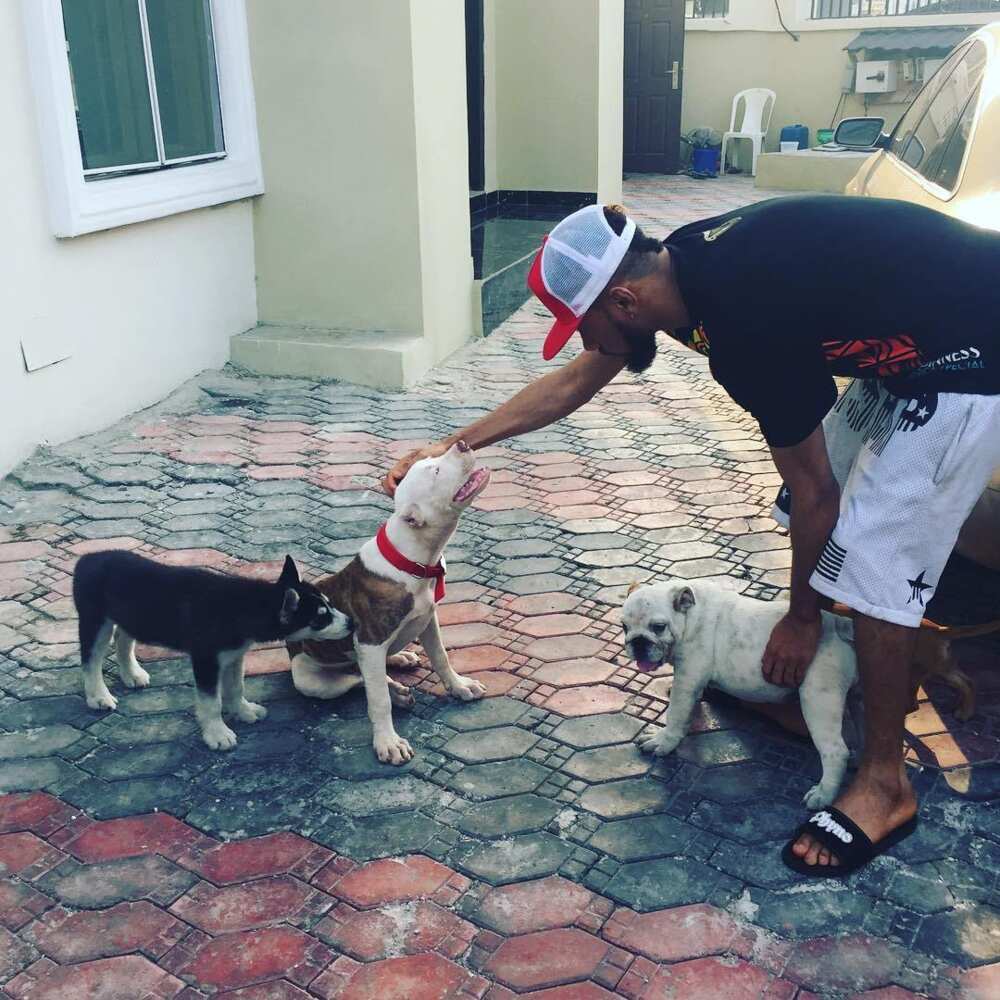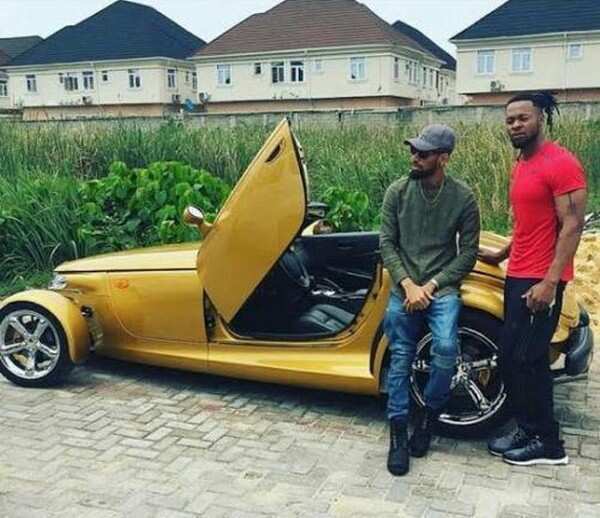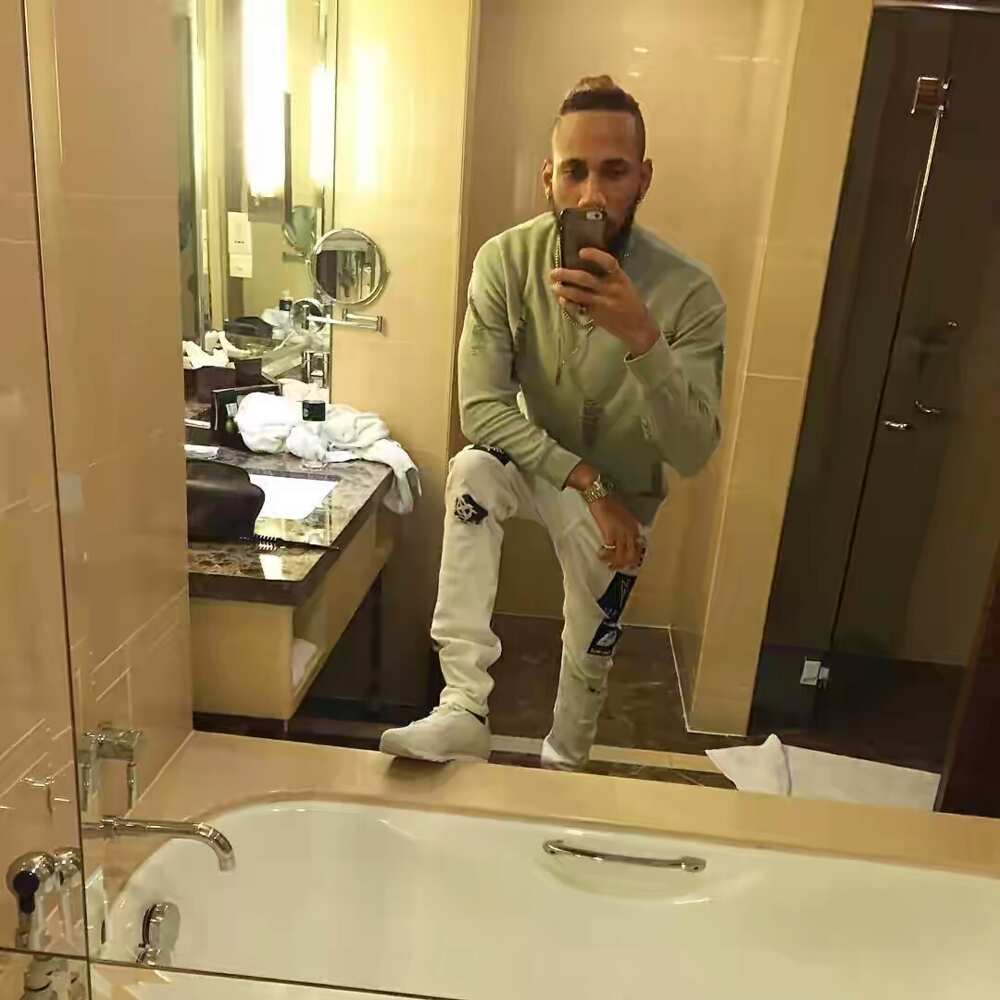 Phyno is an amazing artist, and we admire that, unlike many others, he does not like to show off everything he has gained with his hard work. This is a true rarity among the Nigerian artists of the recent time, and we hope that he, his family and his dogs are living a good life.
The photos in this article are from the website blog.jiji.ng.
READ ALSO: Is Phyno married? - Top facts about his private life
Source: Legit.ng