Osun State University courses and requirements
If you are looking for courses in Osun State University, you are on the right page. Read on to see the list of programmes, admission requirements and tuition. All the needed information about the institution is in one place.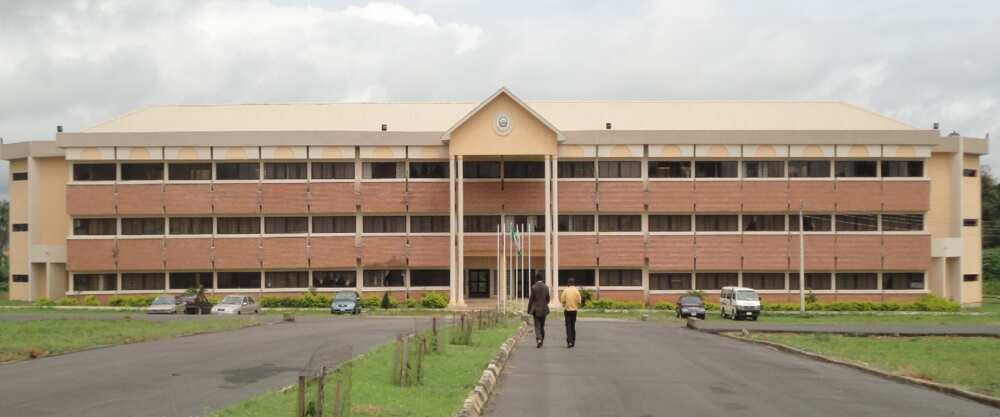 Photo: postgraduate.uniosun.edu.ng
Osun State University courses 2018/19
Here we are to present you the whole list of undergraduate and postgraduate courses of the institution.
Department of Administration
Accounting
Banking & Finance
Business Administration
Entrepreneurship
Industrial Relations and Personal
Management
Department of Agriculture
Agriculture
Fisheries and Wildlife Management
Department of Arts
English and International Studies
French and International Studies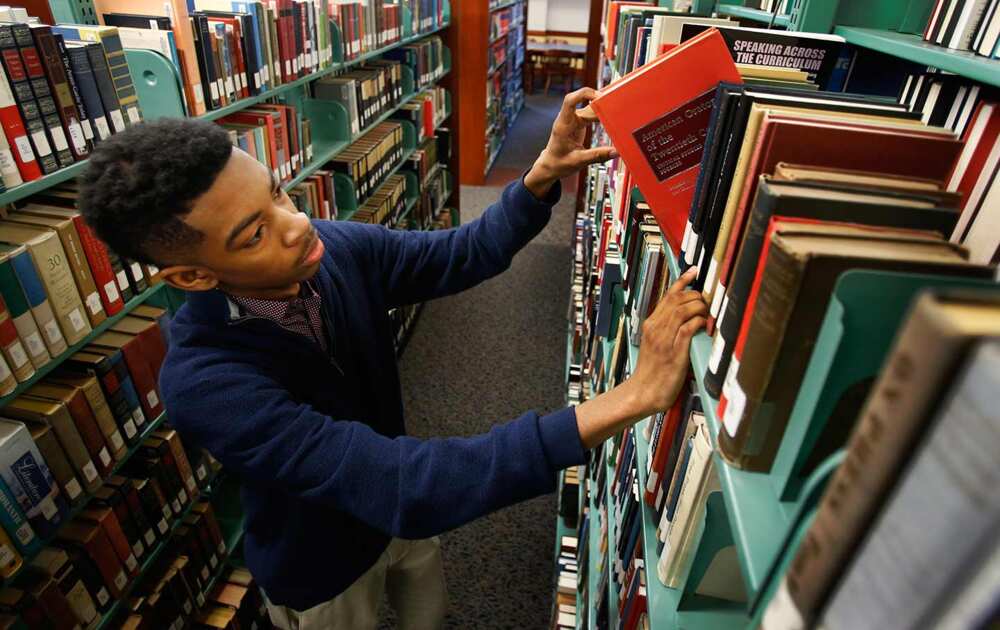 Photo: wnycstudios.org
READ ALSO: List of all universities in Osun state
History and International Studies
Linguistics and Communication Studies
Department of Basic medical science
Department of Education
Education Biology
Education Chemistry
Education Economics
Education English
Education Mathematics
Education Physics
Education Political Science
Department of Engineering
Electrical/Electronic
Civil Engineering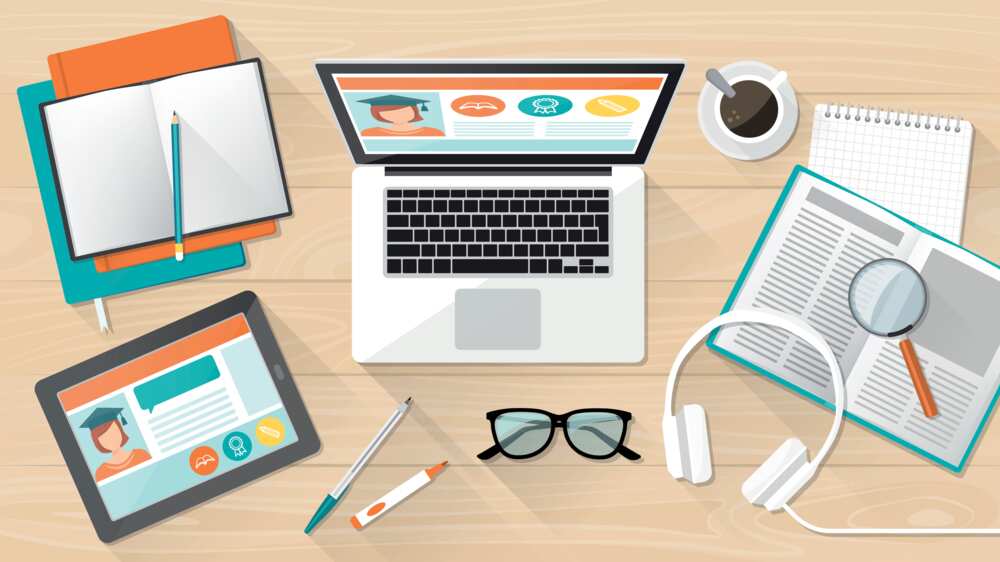 Photo: insidehighered.com
Department of Environmental science
Urban and Regional Planning
Department of Law
Department of Medicine
Department of Science
Biochemistry
Chemistry
Computer Science
Industrial Chemistry
Geology
Mathematics
Microbiology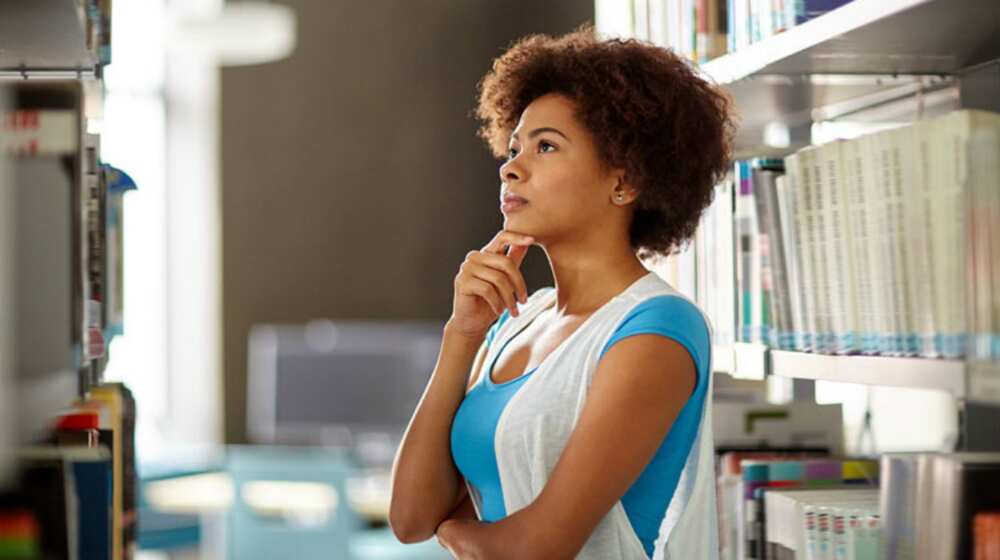 Photo: madamenoire.com
Physics
Plant Biology
Zoology
Department of Social science
Economics
Geography and Resources Management
Political Science and International
Relations
Sociology
Postgraduate diploma programmes of Osun State university
Education (PGDE)
Strategic Management (PGDSM)
Environmental Resource Management (PGDERM)
Financial Mathematics (PGDFM)
Computer Science (PGDCS)
Animal Science (PGDAS)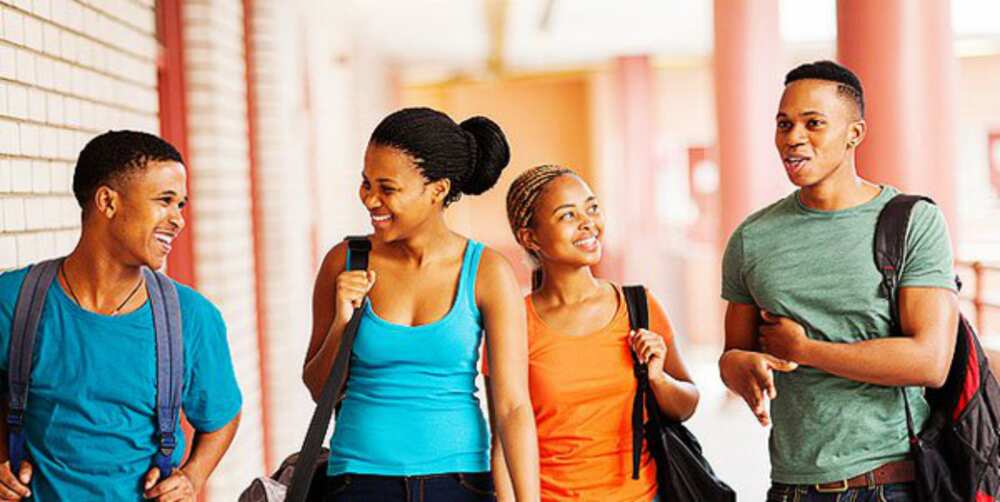 Photo: uenr.edu.gh
READ ALSO: Top 100 Best Universities in Nigeria in 2018
Civil Engineering (PGDCV)
Elect/Elect. Engineering (PGDEN)
Urban & Regional Planning (PGDUP)
Physics with Electronics (PGDPW)
Professional masters programmes
International Studies (Professional), MIS
Intelligence and Strategic Studies (Professional),MISS
Environmental Management (MEM) (Professional)
Science in Disaster & Risk Management (DRM) (Professional)
Business Administration MBA
Academic masters programmes
Arts in History and International Studies (M.A)
Science in Geography (M.Sc)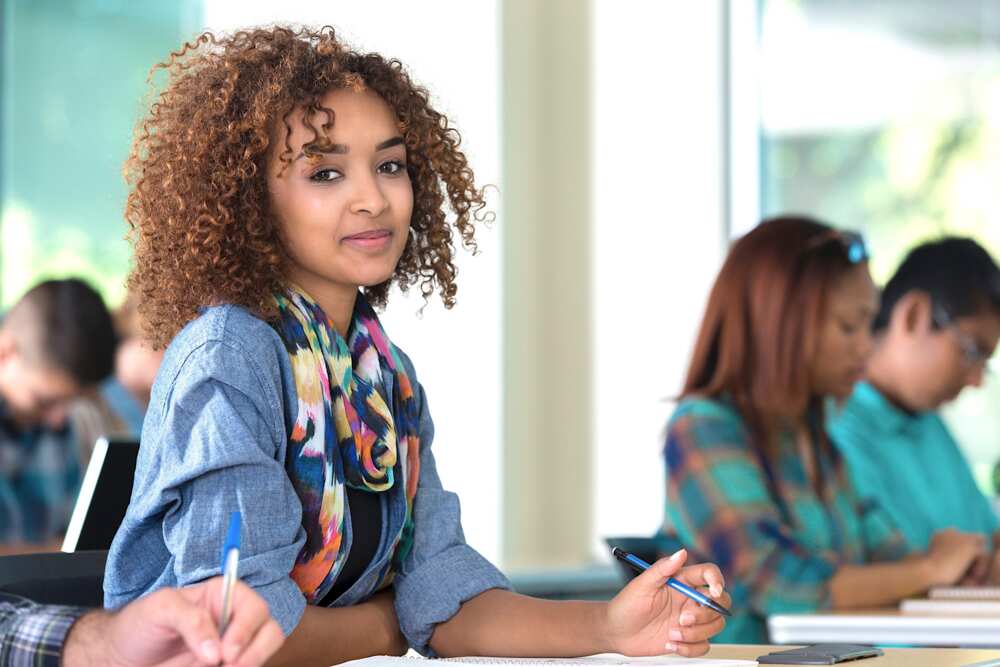 Photo: kolumnmagazine.com
Science in Biochemistry (M.Sc)
Science in Microbiology (M.Sc)
Science in Accounting (M.Sc)
Science in Applied Mathematics (M.Sc)
Science in Business Administration (M.Sc)
Engineering in Civil Engineering (M.Eng)
Science in Finance (M.Sc) See also: University of Ibadan courses and requirements in 2017/2018
Science in Urban and Regional Planning (M.Sc)
Science in Physics (M.Sc)
Doctorate degree programmes
Philosophy in Accounting (Ph.D.)
Philosophy in Business Administration (Ph.D.)
Philosophy in Civil Engineering (Ph.D.)
Philosophy in Finance (Ph.D.)
Philosophy in Mathematics (Ph.D.)
Philosophy in Physics (Ph.D.)
Osun State University requirements
There are two main requirements to study at Osun State University:
All the applicants must have a minimum of 5 credit passes in relevant subjects in WASCE, GCE, NECO O'Level, SSCE (mathematics, English language are mandatory subjects).
The applicants should have at least 180 pass mark in JAMB, this is a required minimum to qualify for internal screening in Osun State University. Find more details about the admission at https://www.uniosun.edu.ng/.
Osun state university school fees
The fees for returning students
Non-Science courses - N100,000.00
Science, Physiology courses, Anatomy - N105,000.00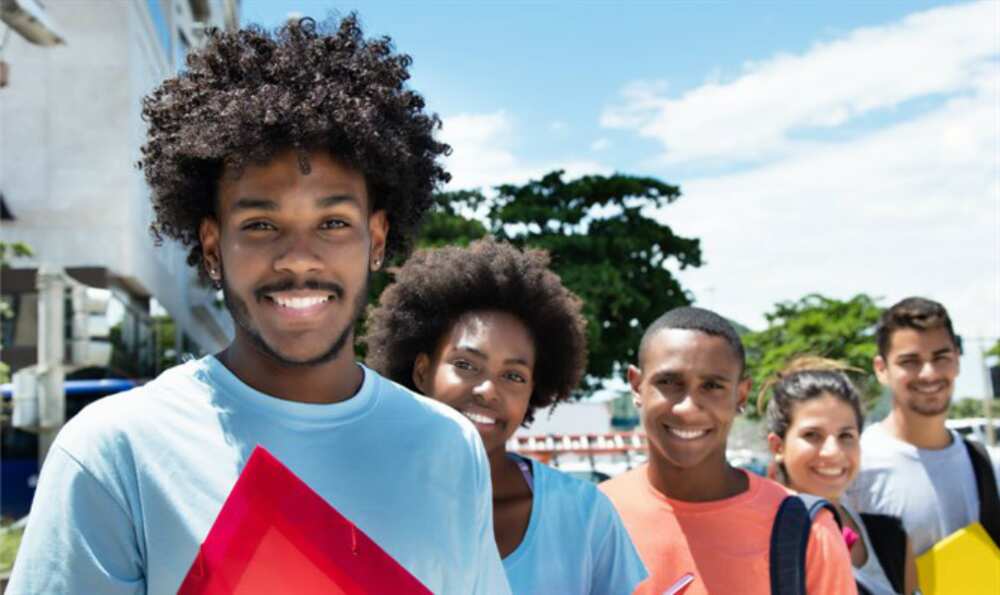 Photo:.com
Public Health, Law, Nursing - N130,000.00
School fees for fresh students
Anatomy, Science, Physiology - N263,000.00
Law, Nursing, Public Health - N303,000.00
All Engineering Courses - N268,000.00
Political Science, Accounting, Business Administration, Industrial Relations, Economics, Personnel Management - N253,000.00
Osun State University was founded by Osun State Government in 2007 as a reliable university with the support of the government. Now it has six campuses across the geopolitical zones of the state.
READ ALSO: Osun State University school fees 2018
Source: UNIOSUN Courses and Requirement
Source: Legit.ng