Hey, all lovers of Regina Daniels! We are sure you have many questions about the actress, well then, checkout Regina Daniels boyfriend Somadina! Continue reading, we've got some juicy information for you.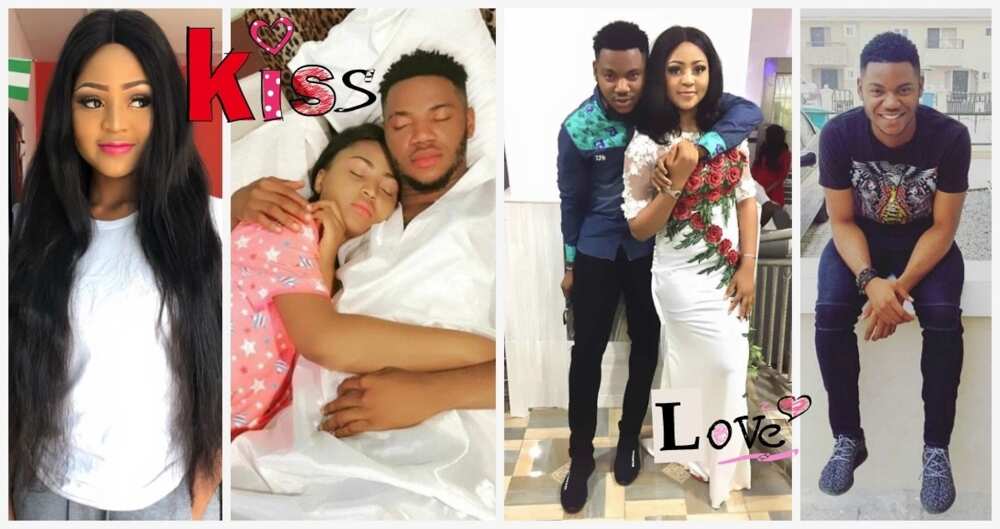 Regina Daniels is a young and successful actress. Despite her young age, she has managed to achieve a lot in the film industry and to declare her name loudly to the whole world. Popularity and the big interest of the public go hand in hand. It is evident that the personal life of such famous Nigerian actress as Regina Daniels attracts the attention of the public. So, who is the young man the actress is dating?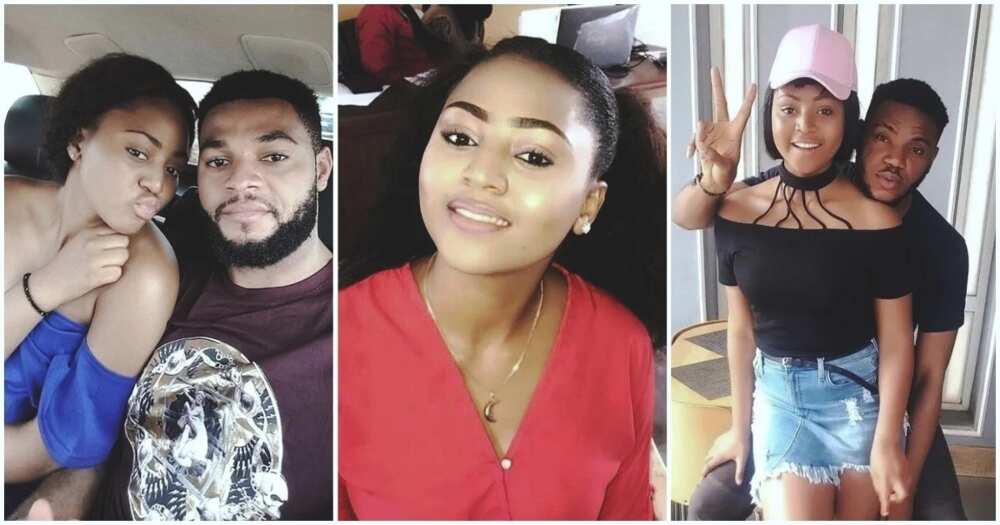 Regina is so secretive that she would prefer not to divulge even the name of her boyfriend. But the youthful desire to share her happiness with the whole world won.
READ ALSO: Nollywood youngest actress: who is she?
Regina Daniels' boyfriend
Regina Daniels is a very beautiful girl. Because of this, there have been many rumours about her and many guys, particularly with co actors. But none of these 'love stories' has been confirmed.
Recently Regina introduced her boyfriend to the public. And this isn't footage from a movie!
So who is actress Regina Daniels boyfriend?
READ ALSO: Is Regina Daniels married? - Private life of the actress
His name is Somadina Adinma, and he is an actor. He has acted in some popular films such as Forest of Promises and Breath of Anger. Somadina also took part in Speak the Word and Speak the Word 2.
This guy is very popular on Instagram, as evidenced by the number of his subscribers, which are about 168 thousand. He often shares his photos with Regina. However, the couple don't often appear in public.
Even though Regina is hiding everything from the public, but it, the actress couldn't hide her love any longer. We wish the couple lovely time together.
READ ALSO: Regina Daniels' parents and siblings