Nigerian beauty is not only about the external attractiveness but also personal charm, lifestyle, mindset, and the soul. There are countless beautiful women in Nigeria and Nollywood helps make a perfect match of beauty and stardom. Many Nigerians believe Genevieve Nnaji is Nollywood most beautiful actress. If you agree or disagree, keep reading.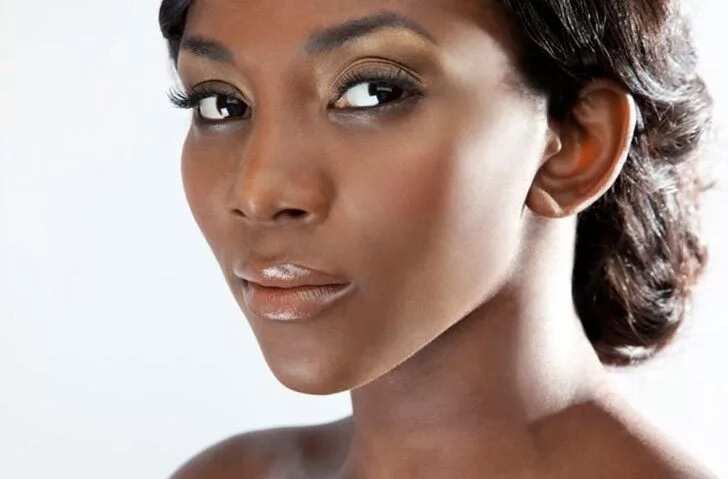 Who is the most beautiful actress in Nollywood?
The Nigerian world of cinema is known for its beauty, creativity, and uniqueness. Along with decades of inspiration, combining history and drama, Nollywood offers other cultural influences on Nigerian society, including beauty standards that are strikingly different from European ones. As the third largest film industry in the world, Nollywood has a large audience, making it one of world's major film industries.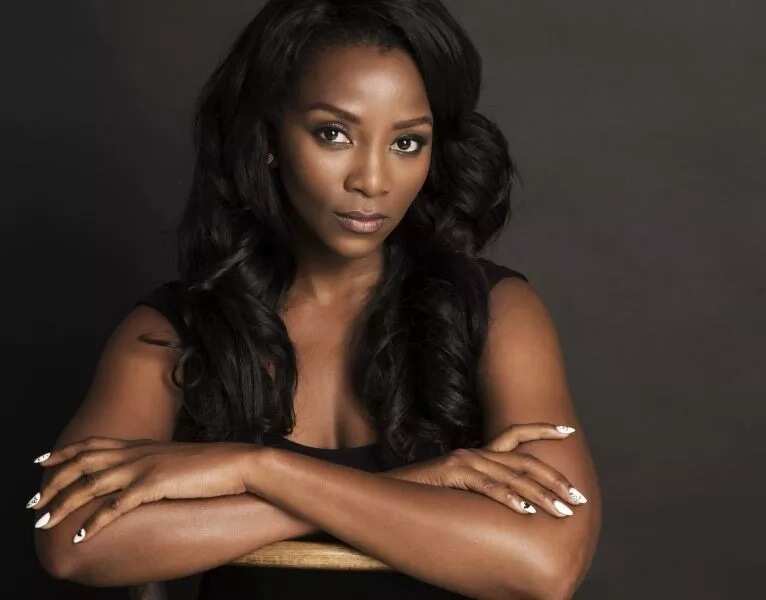 Genevieve Nnaji is the embodiment of Nigerian beauty. This woman is not only the most beautiful Nollywood actress but also a self-sufficient person who has achieved unprecedented heights. Her grace and mentality raise her on the throne, making a kind of legend, a landmark, and a great treasure.
This Nigerian actress, model, and singer was born 3 May 1979 in Mbaise, Imo State, but grew up in Lagos.
READ ALSO: Genevieve Nnaji biography
Genevieve is the fourth of eight children, her father worked as an engineer and her mother as a nursery school teacher.
She attended Methodist Girls College. Then Genevieve went to the University of Lagos where she graduated with a bachelor`s degree in creative arts. Torn between the university and young life, she didn`t stop dreaming of the acting career, so began auditioning in Nollywood and soon gained fame.
At the age of 8, Nnaji on TV in the popular soap opera Ripples. Immediately demonstrated excellent acting skills, the girl received the audience recognition and love.
At the age of 19, really great success and Nigerian fame came to her with the movie Most Wanted. Very quickly she became the most beautiful actress in Nigeria among other Nollywood actresses. Oprah Winfrey called her the Julia Roberts of Africa. Her movies list include over 80 Nollywood films, the most popular of which are Last Party, Mark of the Beast and Ijele. She also starred in the award-winning film Ijé: The Journey.
READ ALSO: Is Genevieve Nnaji married?
Nnaji became one of the best-paid actresses in Nollywood. Due to her contributions to the Nigeria movie industry, she became the first actress to be awarded Best Actress at the 2001 City Peoples Awards, the award ceremony that previously had only recognized politicians and businessmen. She was also the first actress to be awarded as Best Actress by the Censors Board of Nigeria in 2003.
One year later Nnaji signed a recording contract with famed EKB Records, a Ghanaian record label, and released her debut album One Logologo Line, an energy mix of R&B, Hip-Hop and Urban music, the circulation of which sold like hot pies.
"Genevieve has an incredible beauty voice. She always loved singing, " – her friend said.
At the age of 36 Nnaji produced her first movie called Road to Yesterday, later winning Best Movie Overall-West Africa at the 2016 Africa Magic Viewers Choice Awards. If a person is talented, then he or she is talented in everything.
Genevieve is a hot actress and trendy woman of Nigeria, so she always looks gorgeous. Let`s look at several images of the famous actress, who is rightfully considered an icon of the Nigerian style.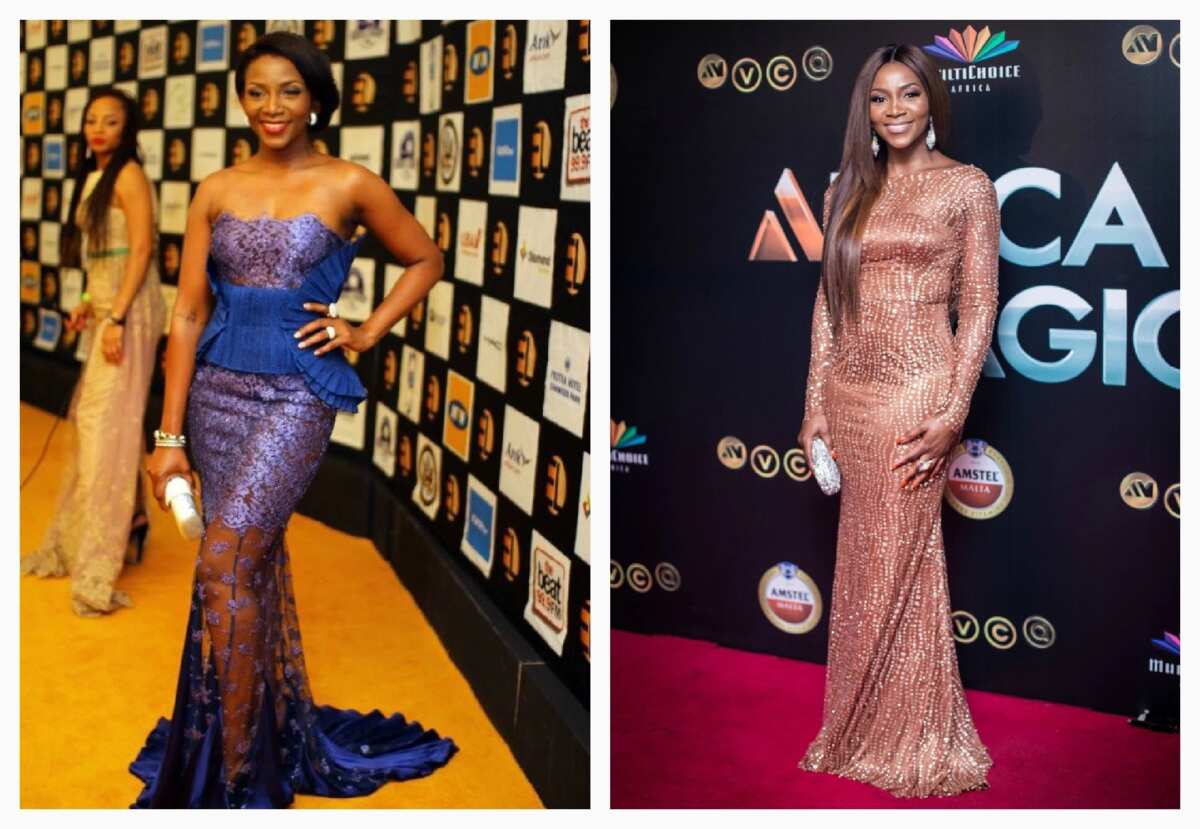 READ ALSO: Genevieve Nnaji's daughter: Facts you never knew
At events, Nnaji often choose long dresses of bright colors. The first photo shows a blue dress. In this case, the actress made two accents, emphasizing the waist. The fashionable decision was to tie the hair in a bundle, thereby to open refined neck. An elegant image was added by accessories made of white gold and handbag of the same color.
The second picture shows a dress of delicate peach color. A special highlight is the Swarovski stones, with which all the dress is embroidered. An elegant set of earrings and a ringlet add the special charm, and loose long hair – easiness.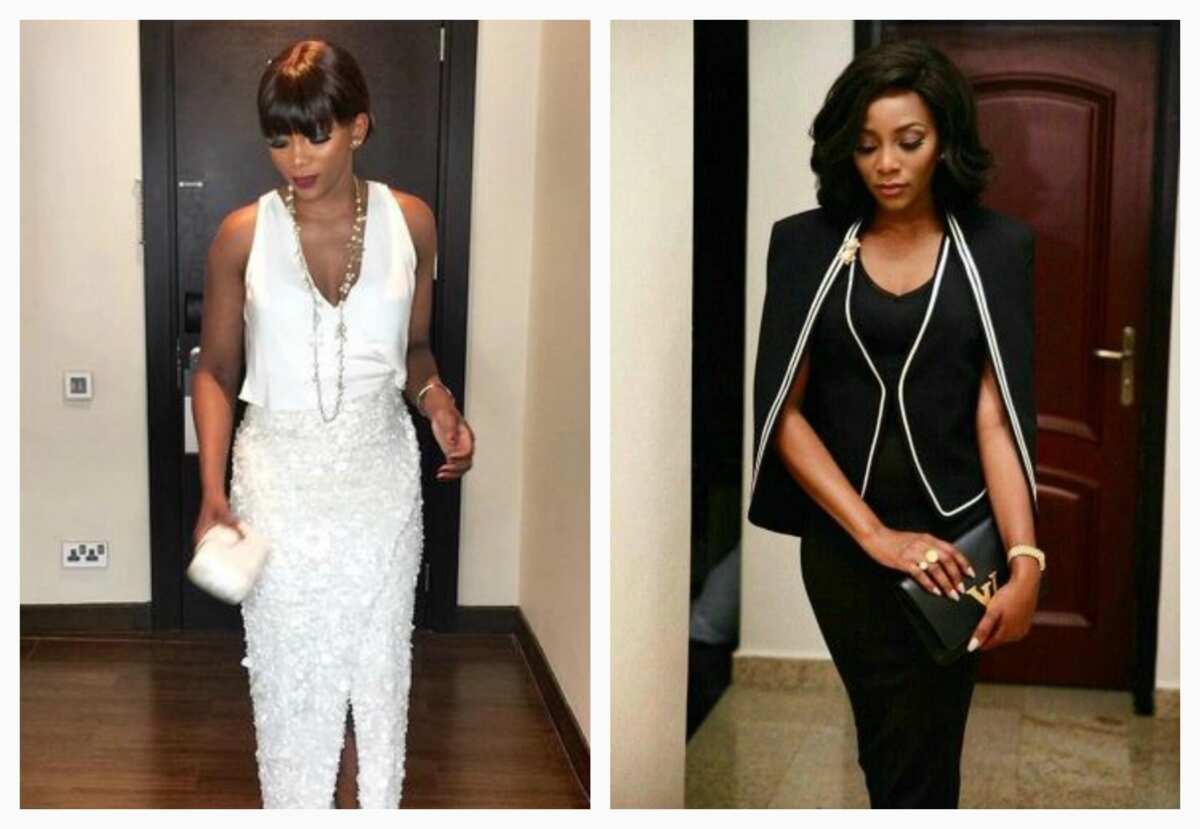 For charity evenings or business meetings Genevieve prefers modest outfits, but even these outfits, she always look elegant and stylish.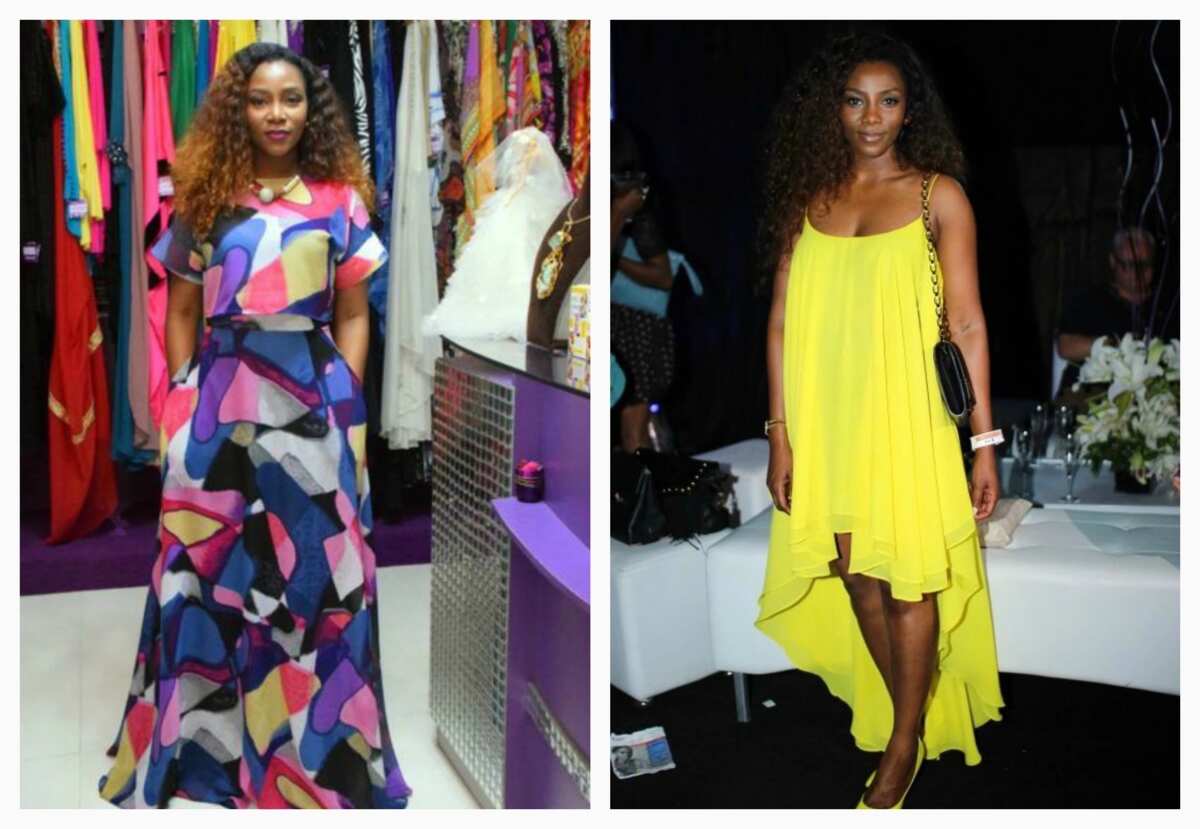 READ ALSO: Latest Ankara styles in 2018
For everyday look, Genevieve often choose ankara dresses or maxi dresses of bright colors and loose hair, demonstrating the natural Nigerian beauty.
Nollywood now actively competes with Hollywood, both in the number of films and in the standards of female beauty.
Genevieve Nnaji is not only the most beautiful actress in Nigeria but also an incredibly talented person. Her stylish images will always help her stay trendy Her lively smile and glowing eyes always strikes everyone!
Source: Legit.ng