- Former deputy governor of CBN, Kingsley Moghalu, has promised to create a new Nigeria if he won 2019 presidential election
- Moghalu who is a presidential aspirant of YPP, said that he would send old politicians to their early retirement
- He, however, said that those that are defecting from APC to PDP are doing it for their selfish interest
Former deputy governor of the Central Bank of Nigeria (CBN) and Young Progressive Party (YPP)'s presidential aspirant, Kingsley Moghalu, has declared that he would create a new Nigeria if he won 2019 presidential election.
Legit.ng reports that Moghalu made the declaration on Thursday, July 26, during a town hall meeting at Arewa House in Kaduna.
The former deputy CBN governor said he would lunch a new Nigeria, starting from May 29, adding that nothing is working presently in the country.
READ ALSO: More trouble for Saraki as Kwara PDP chairman vows not to work with him
He added that he would send all old politicians in the country to compulsory retirement during the 2019 general elections, saying that they were all expired politically.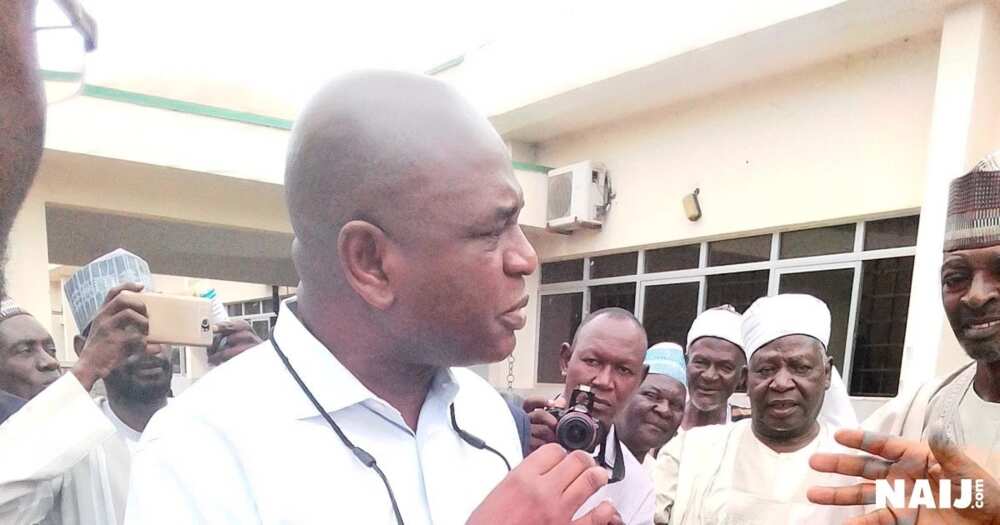 He said: "We want a new Nigeria, the whole country is dead we are going to lunch a new Nigeria, starting from May 29 2019 its going to be a new day in this country."
Talking about the recent crisis that hit the ruling All Progressives Congress (APC), Moghalu said those that are jumping from one party to another are doing it for their selfish interest.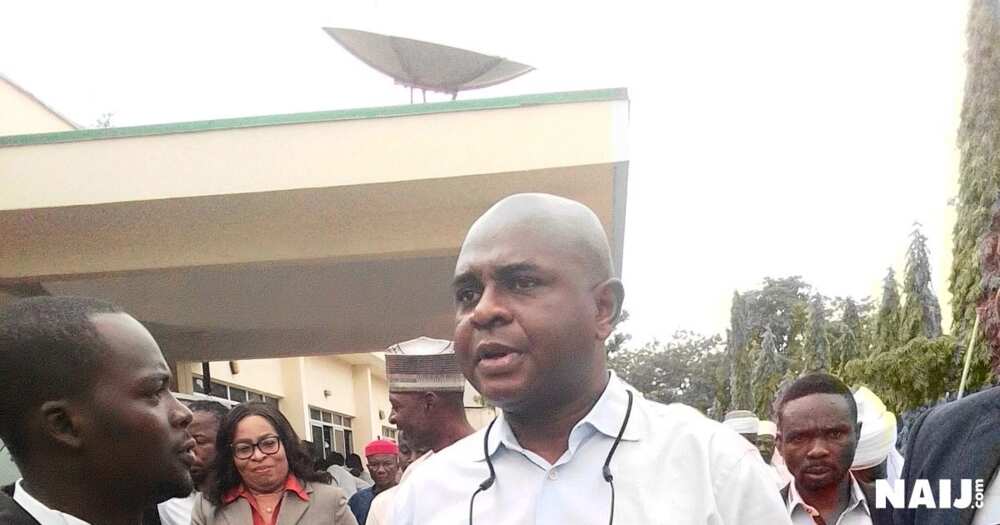 "You know when an old bus want to die, it will kick one last time, you see these politicians crossing from this party to that party, that party to this party, this is their last kick, we will send them into retirement in 2019, let them occupy the space for a little while longer but a new day is coming."
"You see the old politicians, the recycled politicians the only thing they are after is their stomach, moving from one party to another, they move from APC to PDP from PDP to APC, they are all the same, APC, PDP one is a kettle one is a pot."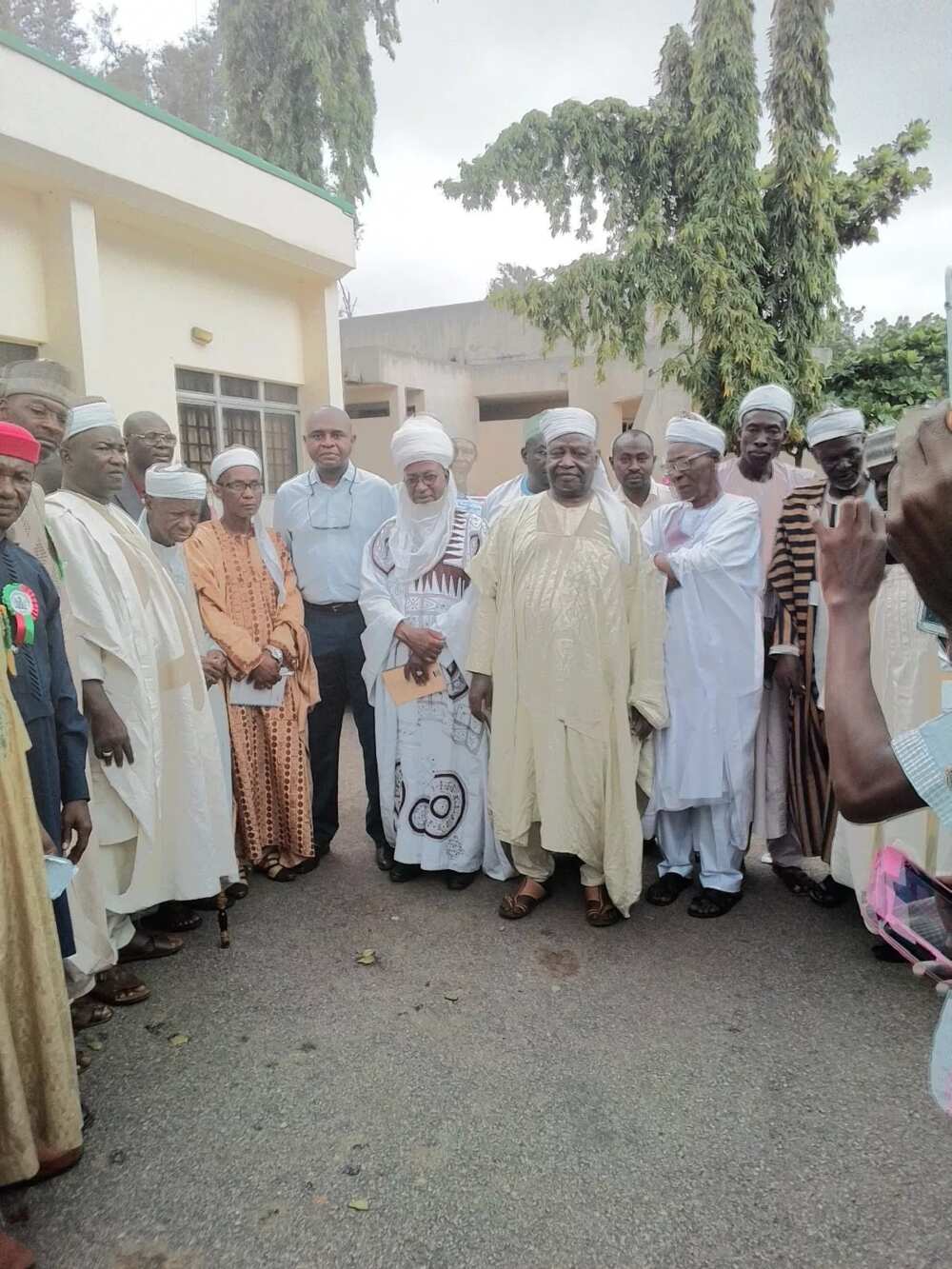 He made promise to end the farmers-herdsmen crisis, adding that he would ensure that Nigeria starts producing cell phones, employs more police and equip them with computers.
He said: "Forever appointment is going to be one male one female and I am going to solve power problem if elected. People in China and Malysia don't have two heads, if they can do it, we also can."
After the town hall meeting, Legit.ng regional reporter in Kaduna, Bashir Ahmed Mohammed, had a chat with some people that attended the event.
One Mainasara said: "In 2015, we voted Buhari with the hope that he will bring positive change to this country but he disappointed us, although this is the first time I know about Kingsley Moghalu I will try to know him better and see if he has good manifesto he might vote for him in 2019."
However, while Moghalu was leaving the Arewa House, some people can be heard chanting sai Buhari.
PAY ATTENTION: Read the news on Nigeria's #1 news app
Meanwhile, Legit.ng had previously reported that presidential hopeful, Kingsley Moghalu, said that Nigerians can collectively kick against corruption by disgracing those perceived to be sharing the nation's treasury.
PDP's Magnificent 7 for 2019 - on Legit.ng TV