Searching for Etisalat data balance code? You have already found it! Here are all the codes for checking your airtime, data balance and methods of recharging.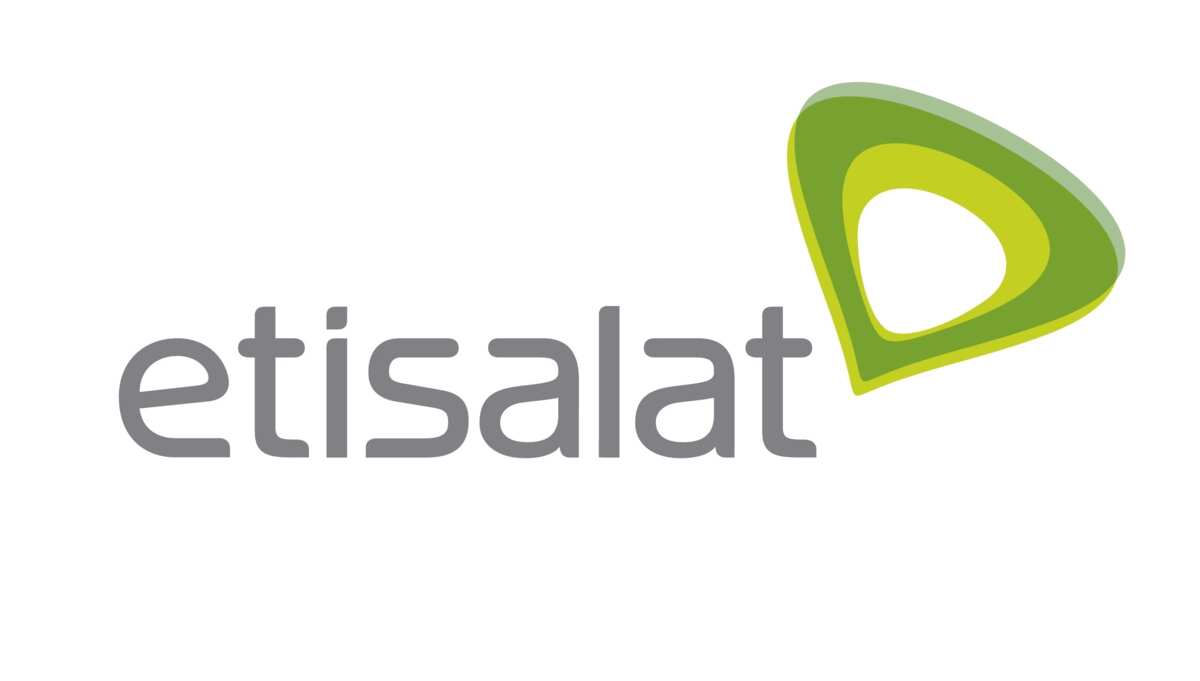 Etisalat code to check balance
If you need to check your balance or data you can use the following tips:
Etisalat Mobile Application is one of the ways to keep your Etisalat balance.
One more technique is to use Etisalat data balance code. Create a new SMS and send "data" to the number 1010. Etisalat code for data balance is *228# for prepaid Nigerian users
Using of USSD Etisalat airtime balance code - is an easy way to check your balance. Just dial *232#. It is absolutely free to use this Etisalat balance code!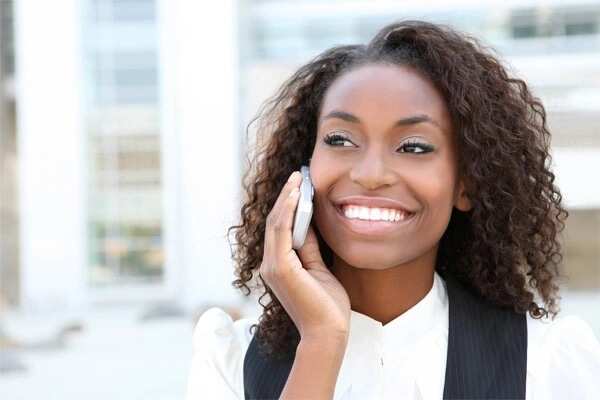 READ ALSO: How to check FirstBank account balance on phone?
Moreover, you will receive messages that can help you to control the situation with the balance. The service will inform you when you consume 80%, 90% and 100% of data packages. In case you are a Postpaid customer, the balance is available on your SelfCare account.
READ ALSO:Access Bank transfer code to other banks
Other useful short Etisalat codes
Etisalat details of SIM - #132#
Etisalat details of the connection - *262
Etisalat for call a tune - *359
Etisalat Service number - #111#
For Etisalat Missed Call activation - *346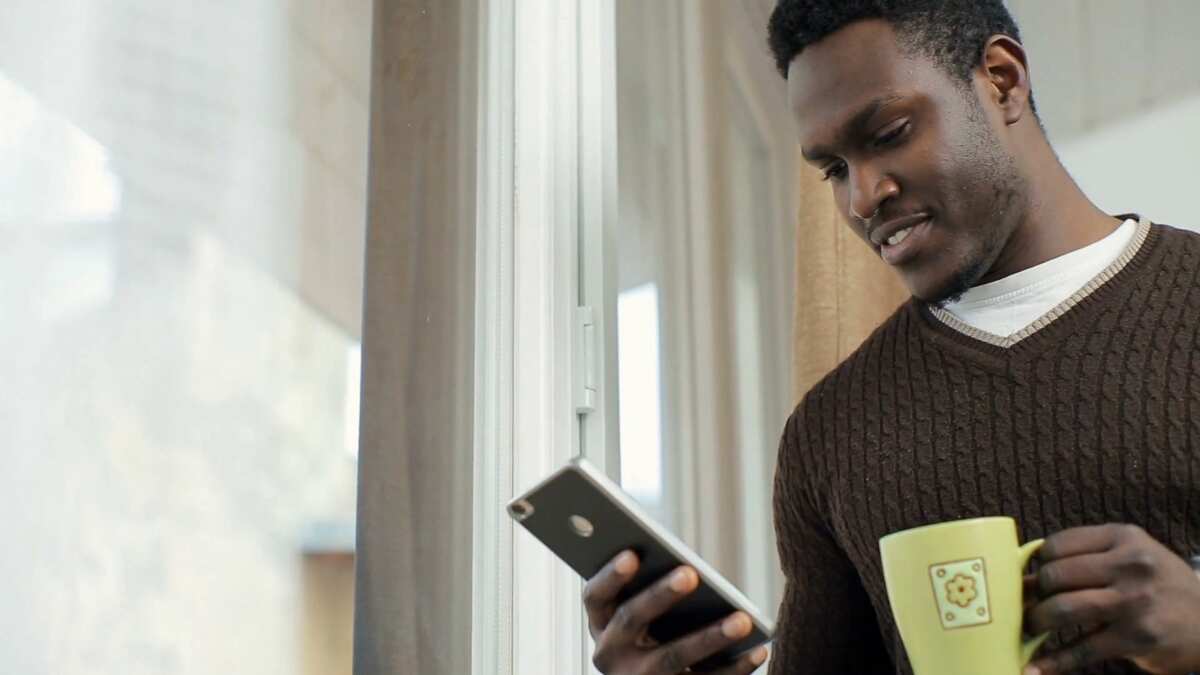 READ ALSO: How to share airtime on MTN Nigeria
Etisalat balance recharge
So after you checked your balance and it appeared that you need to recharge it follow the instruction below. There are also several ways of recharging your Etisalat balance.
Etisalat mobile application is one of the most convenient ways of balance recharging. It is free and available both on IOS and Android mobile platforms.
To recharge your prepaid mobile account quickly you can visit www.etisalat.ae/quickpay. The transaction is made with any credit or debit card by entering only the phone number and the amount of money.
Etisalat also offers online services.You have to log in and then you are allowed recharging your Etisalat balance online. Visit www.etisalat.ae/online and choose the needed options.
Using of recharge cards and eVouchers is a traditional way to top up your mobile balance: →Buy an eVoucher in the nearest store →Dial *120* and enter the card number
Any other owner of prepaid or postpaid mobile account can transfer credit to your account. To do that he or she only has to dial *100*phone number*amount#. So easy, isn't it?
Etisalat has international credit transfer service. It allows you transfer credit to any number. This service is free. You only need to send international number via sms to 1700.
Etisalat payment machines - is a place where you can do a recharge. You can find them in any Etisalat's store.
By using any bank's ATM channel you can recharge your balance as well. Online banking, phone banking and other services can serve this purpose.
We have gathered the easiest and the most convenient services for Etisalat balance code and recharge. Choose the one that is best for you!
READ ALSO: Airtel unlimited data plan prepaid and postpaid
Source: ceylonlanka.info