Sometimes people need to unite into some organized structures to protect their interests. In this article, we are going to show you the list of pressure groups in Nigeria. These are 10 main organizations, find out their types and leaders.
Let's start with the definition of pressure groups, such structures are the groups of people united by some common profession or interests, they perform some activities in order to influence government and gain their advantage.
Pressure groups, unlike political parties, aren't interested in direct governance, but they may support particular parties or candidates. Among the most known examples of pressure groups in Nigeria, we can see: the Nigerian Bar Association, Nigerian Union of Teachers, and Market Women Associations, we will talk about these groups further.
Types of pressure groups in Nigeria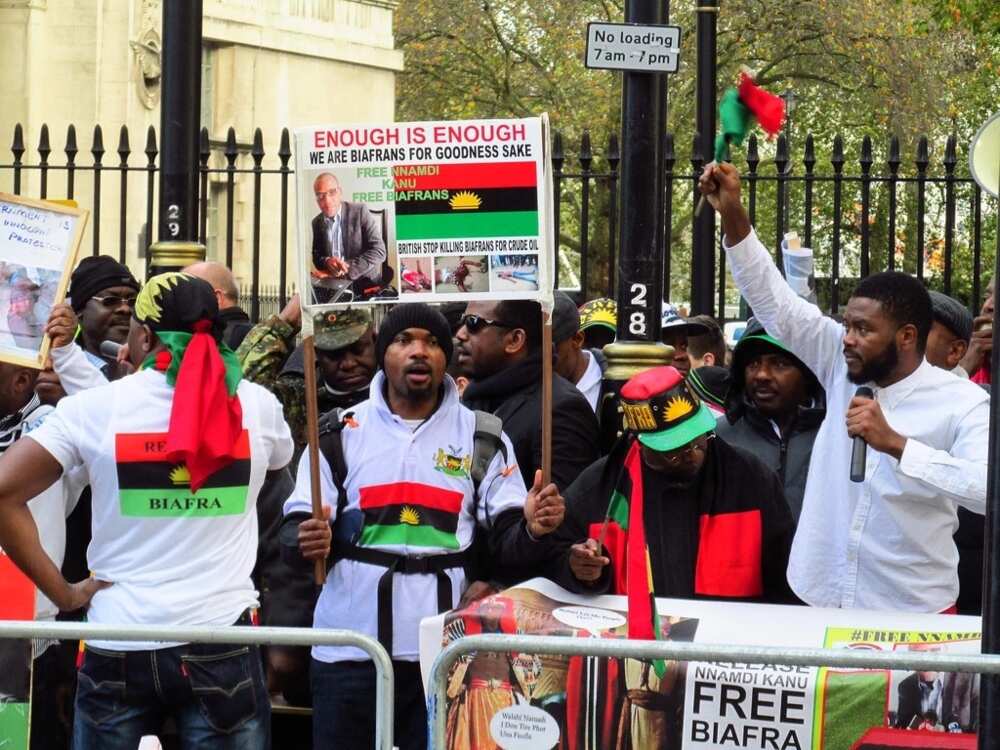 READ ALSO: Challenges facing Youth Empowerment in Nigeria
The focus of these groups is the economic well-being of the members. The members of such groups is mostly producers and manufacturers. For example there are such groups: Nigerian Association of Chambers of Commerce, and Manufacturers Association of Nigeria (MAN).
Professional or occupational pressure groups
These are the groups of workers who try to protect their professional interests. Examples: Nigerian Medical Association, Nigeria Union of Teachers, the Nigerian Bar Association, and the National Union of Road Transport Workers.
Religious pressure groups
A group of people who belong to the same religious beliefs and want to influence government decisions in their favor. Examples: Supreme Council for Islamic Affairs and the Christian Association of Nigeria.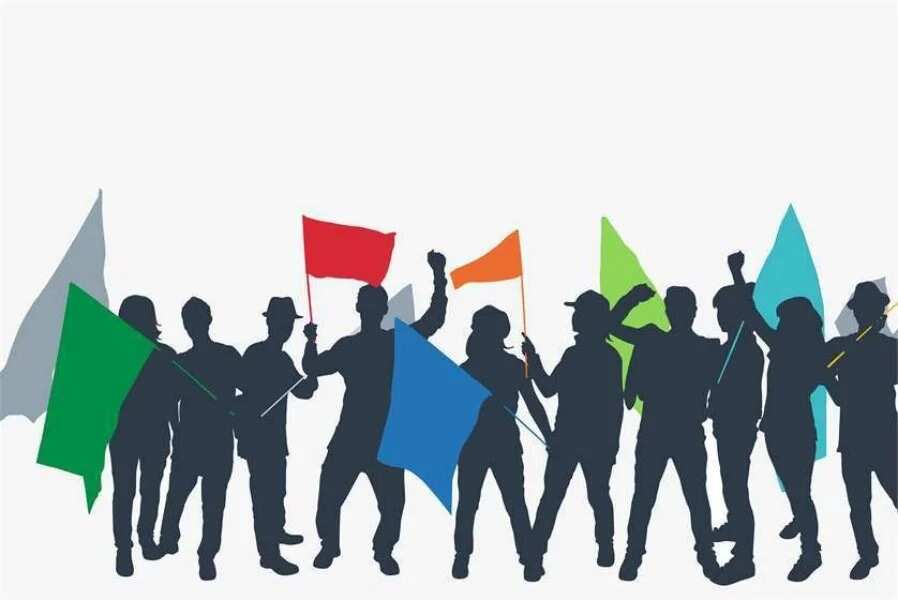 Interest groups that use demonstrations, strikes to express their objectives and aims. These are mob groups, bad organized but interested in common goals.
Main characteristics of pressure groups in Nigeria
Pressure groups are organized in order to protect common interest of the members.
Pressure groups depend on levies, contributions, donations, of the members.
In most cases, the groups are well organized. They cannot function effectively without the proper level of organization.
The membership is limited by common interests, location, profession, or religion.
Top 10 pressure groups in Nigeria
Arewa Consultative Forum (ACF)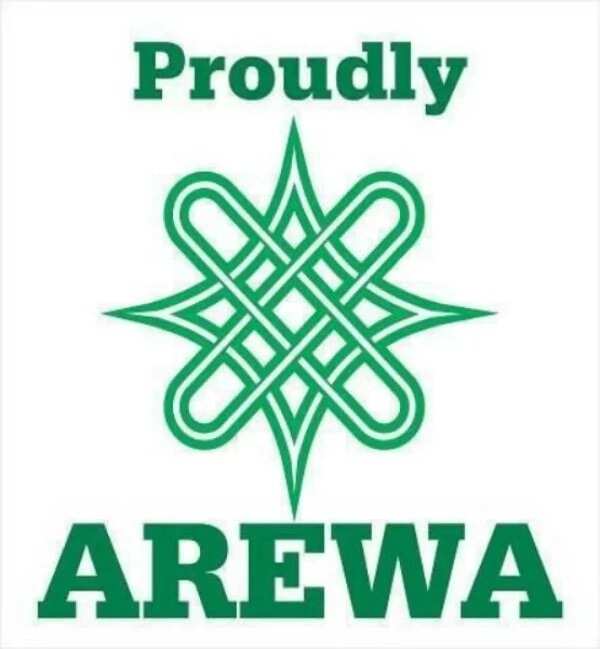 It as organized to protect the interest of Northern Nigeria, and to develop well-being of the whole region. The group was formed in 2000, and General Yakubu Gowon became the chairman of the group.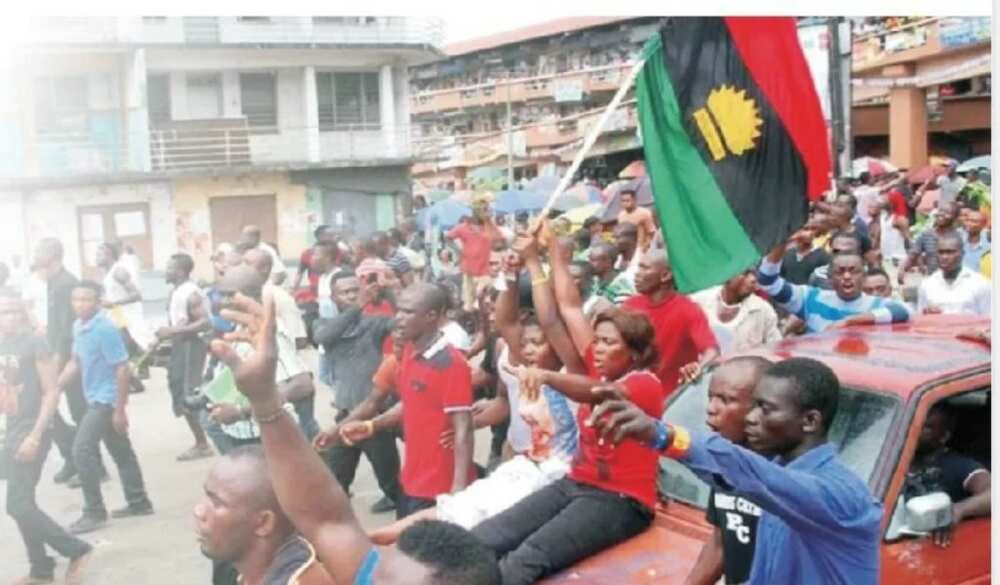 It was formed in 1976 in order to unite Igbos. The group was created to serve the interests of the Igbo people. Among the leaders, there are: Chief Ralph Uwaechue, Chief John Nnia Nwodo, and Elder Barr. Onuoha Udeka.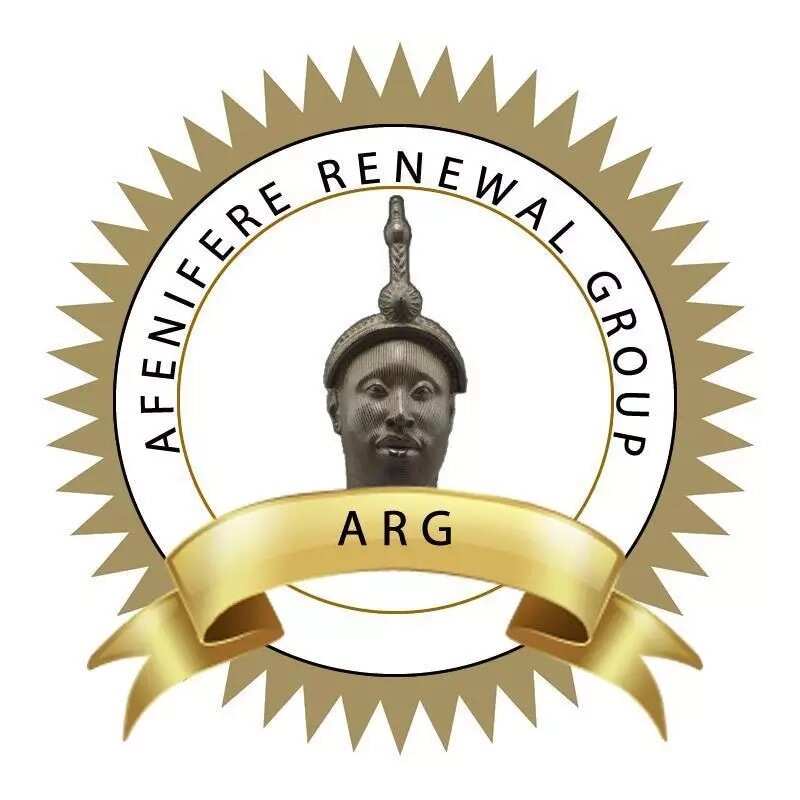 This one is considered as a socio-cultural organization that aimed to protect the interest of Yoruba people. Many Yorubas regard this pressure group as a legitimate group to protect their interests. It was formed in 1998, by the leaders Abraham Adesanya and Chief Bola Ige.
The Middle Belt Forum (MBF)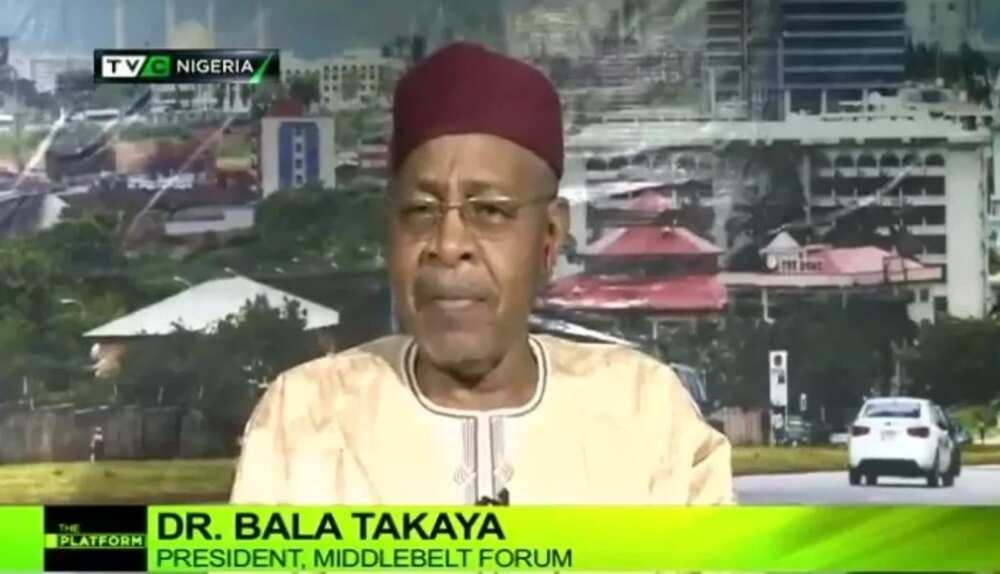 READ ALSO: Anti corruption agencies in Nigeria and their roles
The group is an umbrella body for over 250 minority ethnic groups in Middle Belt region. The leader of the forum is Dr. Bala Takaya.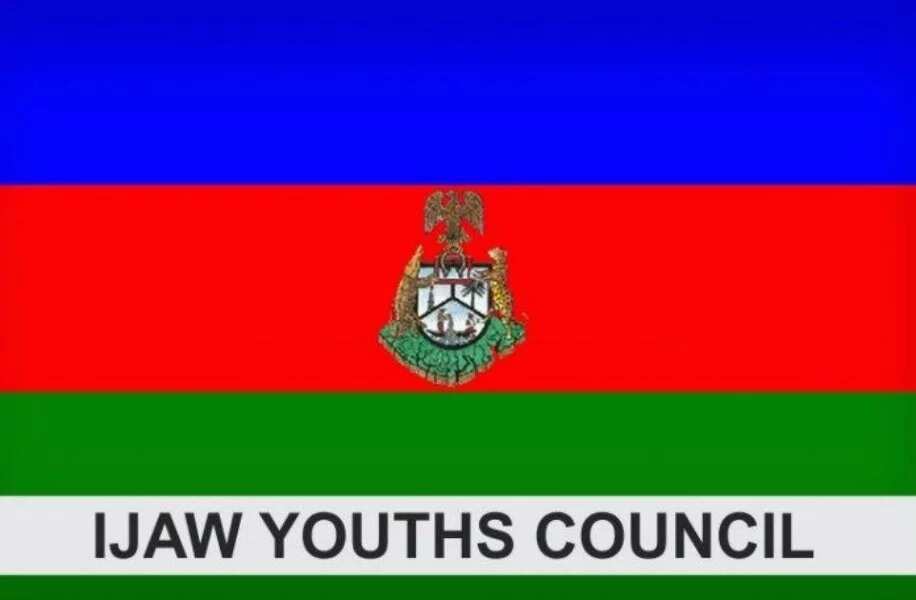 It is the most active council in the South region of the country, it was founded in 1998. Today the president of the group is Dr. Chris Ekiyor.
Christian Association of Nigeria (CAN)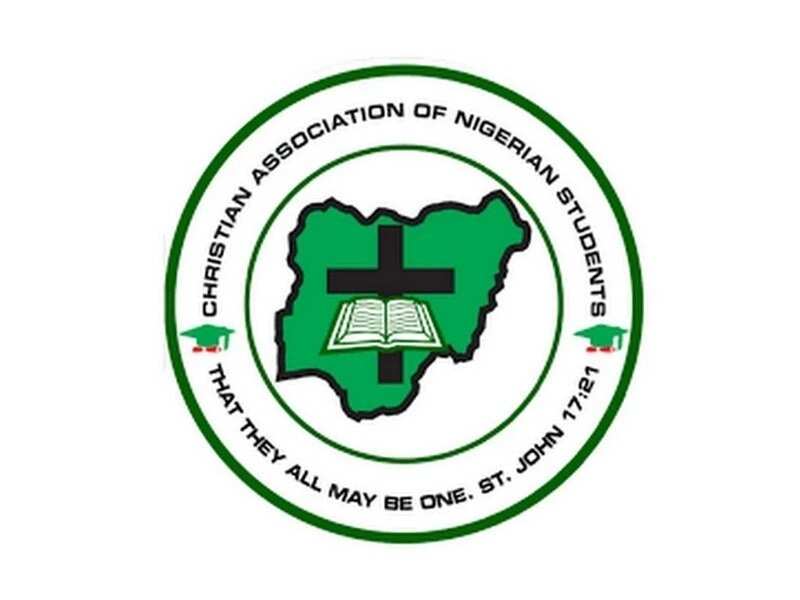 The pressure group of Christian churches in Nigeria, it has recognizable system of worship and church structures. The members of this mission meet regularly and talk about vital matters of Christian faith in Nigeria. Among the leaders: Dr. Supo Ayokunle, Joseph Otubu, Prof. Joseph Otubu.
Nigerian Supreme Council for Islamic Affairs (NSCIA)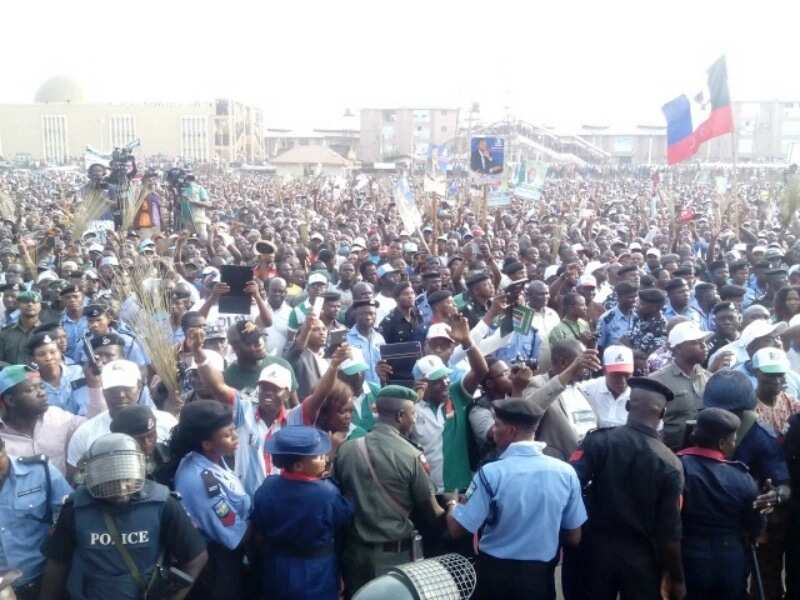 The council was founded to promote and protect the interests of Islam in Nigeria. NSCIA works to grow the cooperation and solidarity among Muslims in the country. The group is led by the Sultan of Sokoto, Alhaji Muhammad Sa'ad Abubakar.
Nigeria Labour Congress (NLC)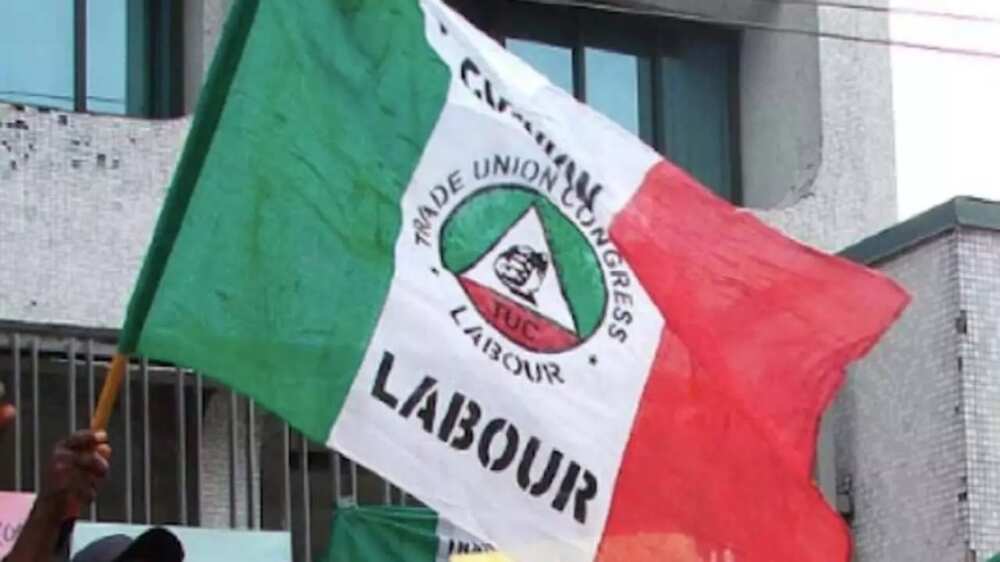 READ ALSO: Types of trade unions in Nigeria
Labor union body was founded in 1978. Today it has 29 affiliated unions with around 4 million members. Current president of the union is Adams Oshiomhole.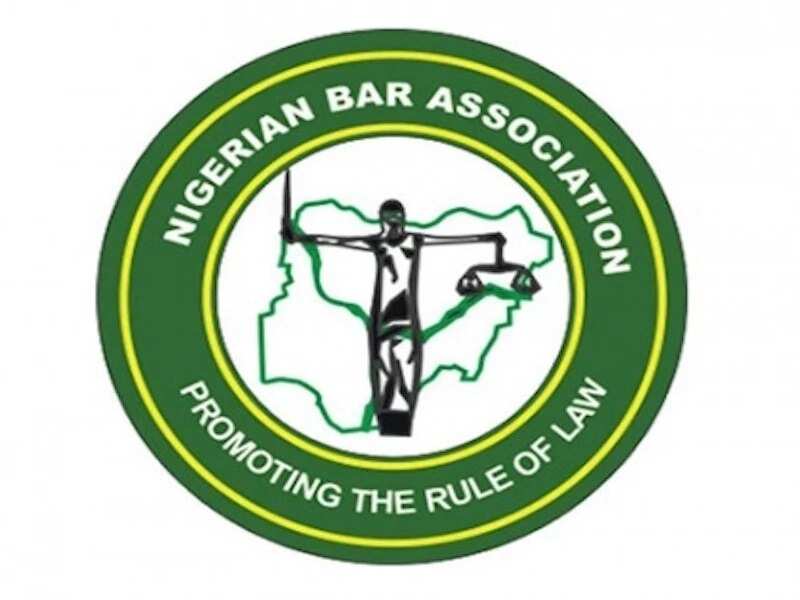 The main aim of the group is to protect human rights, and law system in Nigeria. Current leader of the froup is Mahmoud Abubakar Balarabe.
Nigeria Union of Teachers (NUT)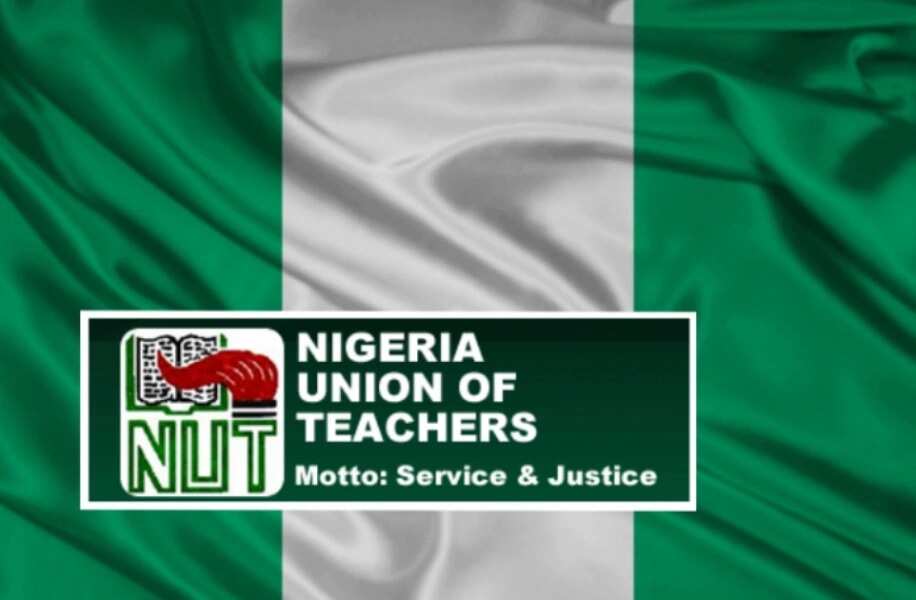 A united front of teachers to fight for their rights, economic conditions, educational development in the country. Isaac Achem JP and Sir Mike Ene are the leaders of the NUT.
Here is our list of pressure groups in Nigeria, their activity is sometimes controversial, but there are a lot of people who support their positions.
READ ALSO: ASUU strike update 2017
Source: Types Of Pressure Groups In Nigeria And All You Need To Know About Them