Looking for the best birthday message for your sister? Express your love with the right words. Here you can find the ideas of birthday prayer wishes. We have gathered the best ones for you!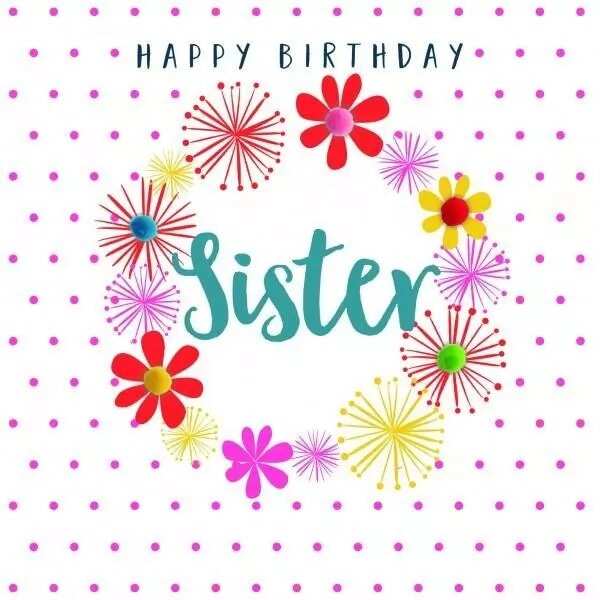 Birthday prayer for a sister: show your love and gratitude
Sister is a special person in our life. She is a friend and sometimes is an enemy. Despite all quarrels and misunderstandings, the age difference, no matter if you are similar or totally opposite to each other, a sister – is the dearest person in the world.
READ ALSO: Happy birthday prayers for children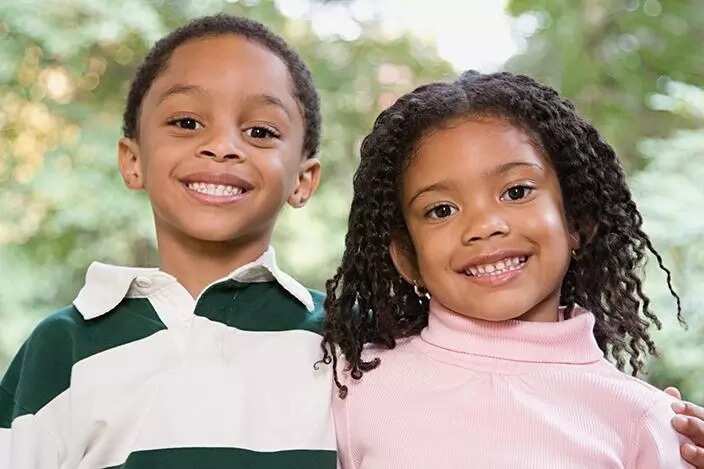 Sister's birthday – is a chance to forget all grievances, to sink a feud and start living in peace. Remind how you love and appreciate her. Open your heart and wish the best for her life. Our examples of birthday prayer wishes will help you to create the best unique birthday prayer for your sister.
To write a unique birthday prayer, add some special moment. Recall warm and nice trifles – it will surely make positive effect.
Birthday prayer samples
A sister is an angel, a darling relative that is given to you from the Heaven. You can emphasize it with birthday prayer wishes.
Today, I just want to take a moment to thank God for your life and ask Him to protect and guide you all your days on earth. And most importantly, may He bless your heart with happiness as you celebrate your birthday.
I thank God for giving you the opportunity to enter this new chapter of your life with such grace. May the Almighty continue to make you shine like a billion diamonds and put your enemies to shame. Happy birthday, my beloved sister. Keep moving from grace to grace.
May the favor of the almighty God be with you all the days of your beautiful life. May He give you the strength to hate what is evil and love what is good. And may you be blessed so abundantly that you run out of rooms to store your blessings. Happy birthday, dear.
No matter what manner of evil your enemies plot against you, may God keep you shielded and protected. Happy birthday.
READ ALSO: Romantic birthday message for girlfriend - Top 5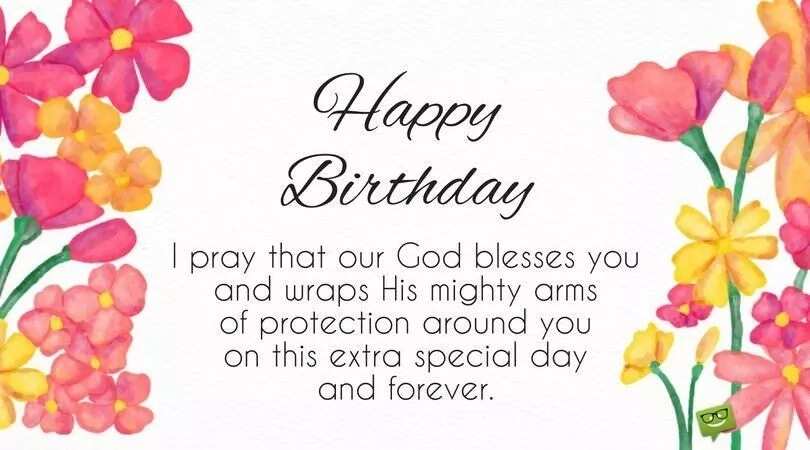 May God empower you to achieve remarkable and bigger and greater things in your life. You were born to succeed, and that is exactly what you are going to do.
Mankind's greatest weakness comes as a result of easily giving up. May you be blessed with the strength to never give up, even when confronted with gargantuan and fierce oppositions. May you press on courageously and boldly forward to achieve your dreams in life. Happy birthday.
Happy birthday to the sister who I enjoy every moment with. May every moment of your life be sweet and beautiful.
How time flies… You're now grown up. May you grow in stature, wisdom, knowledge, and understanding. Happy birthday to you, little sister.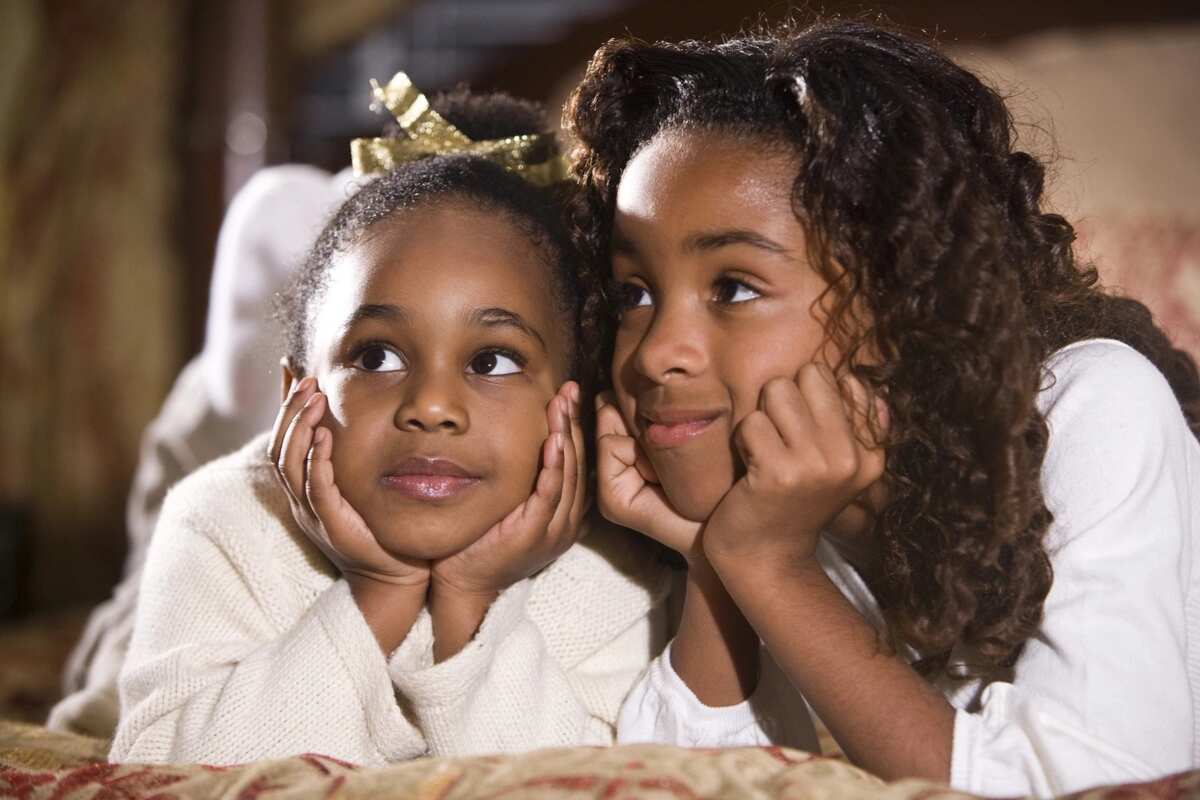 READ ALSO: Birthday wishes for a wife and mother
In your birthday prayer mention all her positive traits and underline how important she is in your life. Thank her for all the things she did and is still doing for you.
You teach me, you inspire me, you enlighten me on things I don't understand. May God's divine understanding never depart from you. Enjoy your birthday, Sis.
I remember how you always held me in your arms when I was young. I'll never forget all you did to make me stay happy. I pray, may the true happiness of God never stay away from you. Happy birthday, sweet sis.
You can't be replaced. I love you, cherish you, and today, I'm going to pray for you. You'll expand in all spheres. May your dream come true, and may you have reasons to celebrate. Happy birthday, sister.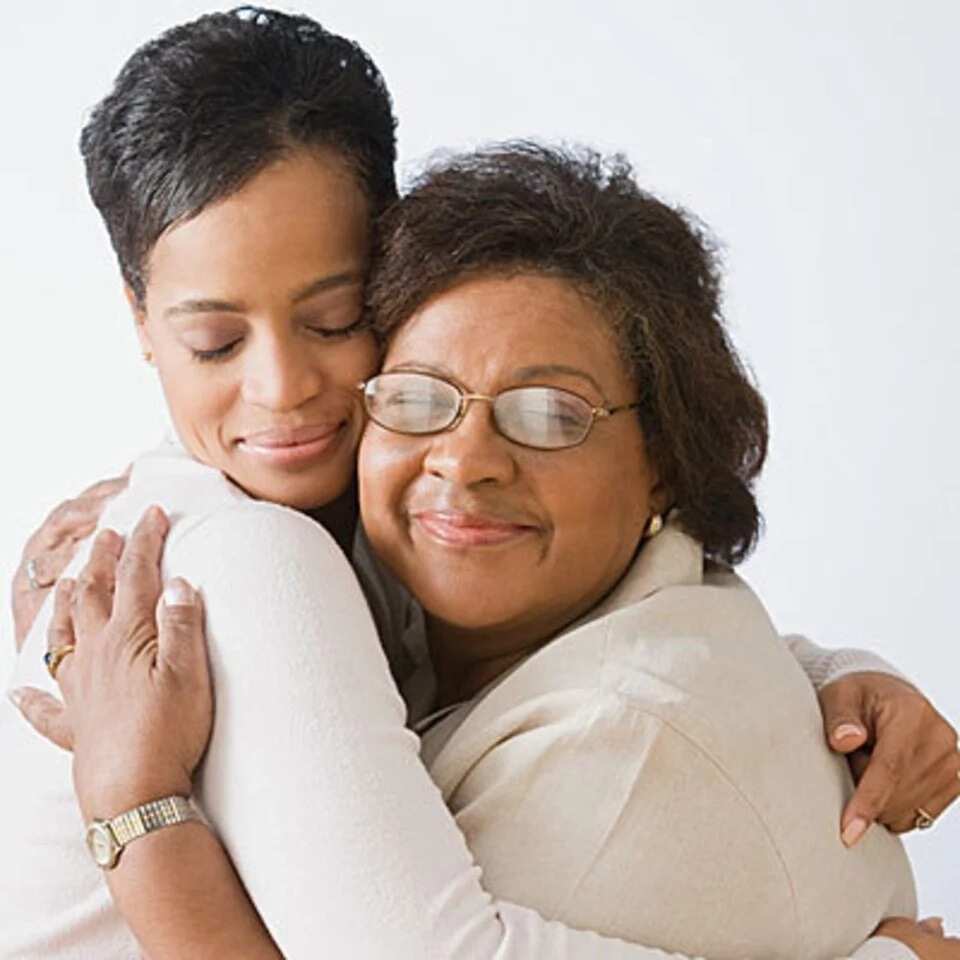 You'll make it beyond human expectation. May you increase academically, spiritually, financially, spiritually, and emotionally. Happy birthday, my sister.
The bond we share is is irreplaceable. I am so grateful that I have such a thoughtful sister in my life. I hope your birthday is filled with lots of wonder, joy, and delight.
Sis, you are just like a rainbow: vibrant and colorful. Thank you for always appearing after my rainy periods in life. Happy birthday sister!
Birthday prayer is the best way to tell your sister how much you love her and wish her happiness and wealth.
READ ALSO: Warm birthday wishes to a father
Source: birthdaywishes.expert, happybirthdaymessages.com, dgreetings.com
Source: Legit.ng