When you want to refresh yourself on a hot day you have to make yourself a Zobo drink. This popular beverage is perfect to drink at home and at parties. We will share with you the delicious Nigerian Zobo drink recipe, and you need to try it if you haven't made it already.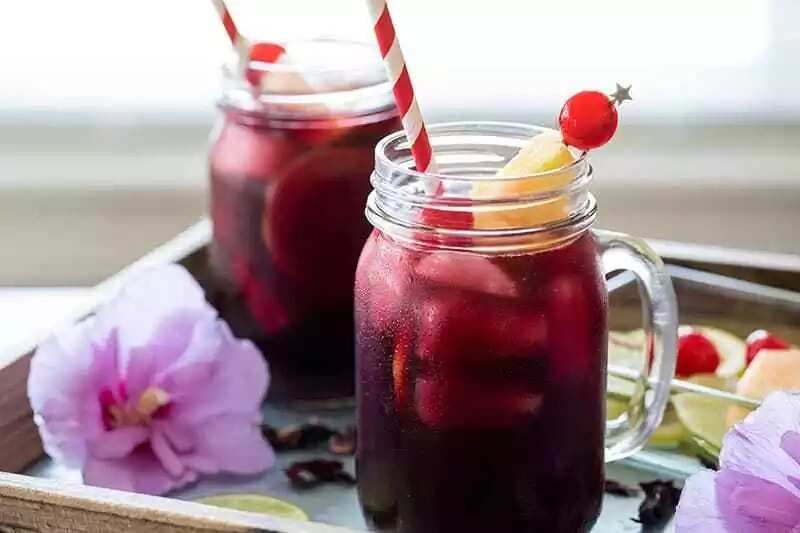 What is Zobo?
You will recognize this beverage out of many drinks. It has a special color, nice red and has a rich taste. Why is zobo red? This popular Nigerian drink is made of Hibiscus Sabdariffa leaves, and you know that dry sorrel and roselle flowers are bright red.
Making this beverage is extremely popular for many reasons:
it is cheap
it is delicious
it is healthy
it is refreshing
Would you like to learn how to prepare Zobo drink at home? It is time to enjoy all its advantages and discover one awesome Zobo drink recipe to enjoy 7 days a week.
READ ALSO: Zobo drink and fertility: Does it work?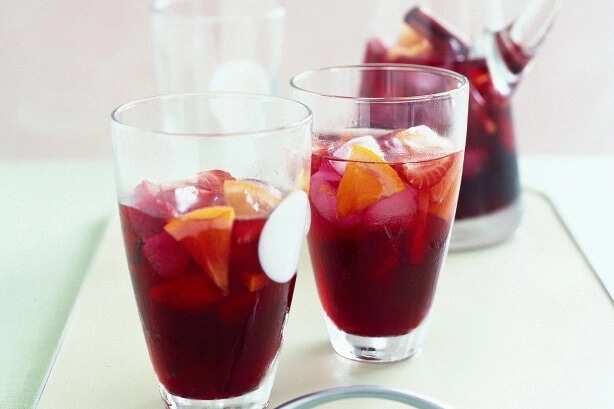 Zobo drink recipe
Every recipe has its own stages. Check all the ingredients required for your perfect Zobo drink and follow the step-by-step instruction on how to complete this task in your kitchen.
It is better to prepare enough Zobo drink for the day or even the weekend, or even the week. There is no sense in making just one glass of this tasty Hibiscus beverage when you can prepare several liters at once, taking into account that this drink can be preserved easily.
Ingredients needed for 5 liters of Zobo drink:
Dry Hibiscus leaves – two cups
Konafuru cloves – two tablespoon
Ginger – two pieces
Garlic (optional) – to your taste
Pineapple – one piece
Fruit (lime, orange, etc.) – several slices for flavor
Water – over 5 liters (some liquid will boil into steam)
Vitamin C (optional) – a little bit
Sugar (optional) – to your taste
READ ALSO: Zobo drink and weight loss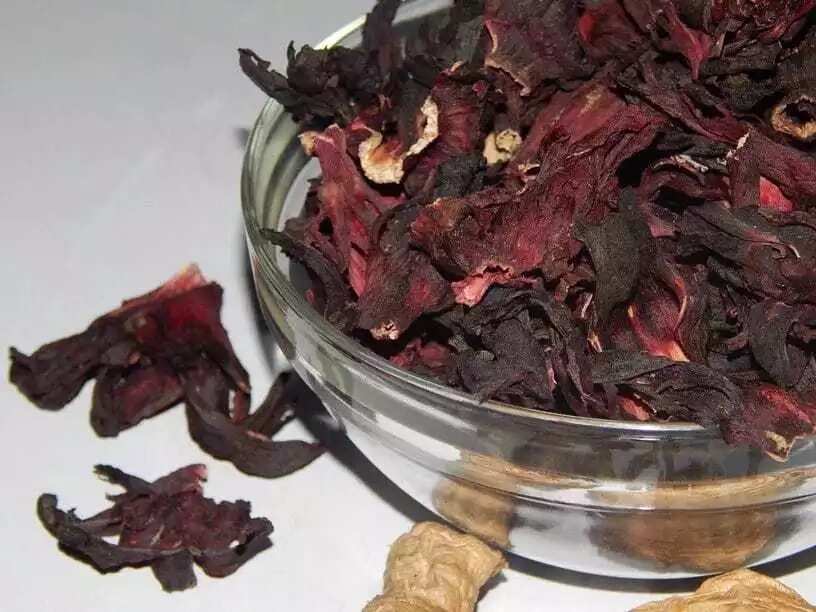 How to prepare Zobo drink
Step 1. You need to place the dry flower leaves into a bowl with water for a while. Let dust rinse out.
Step 2. Take the Konafuru and turn it into powder.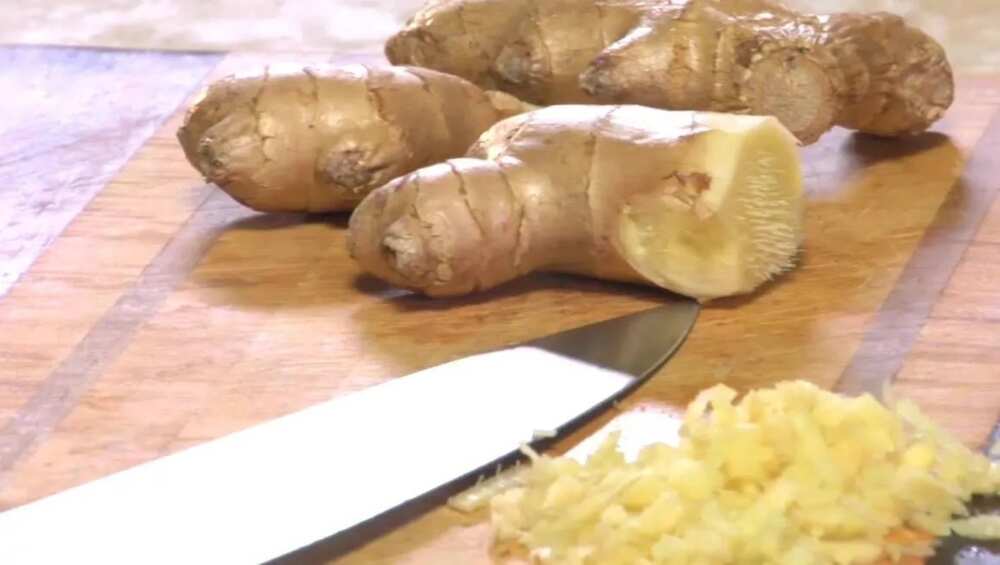 Step 3. Since you are using fresh ginger, you need to take off its skin. After peeling, you have to wash it. Use blender or knife to turn it into small pieces.
Step 4. Repeat the third step with a ripe pineapple. Just there is no need to blend it. You can cut it with a knife.
Step 5. It is required to use your deepest pot when you wish to prepare Zobo drink, so take one and add the rinsed leaves inside. You need to add more than 5 liters of water, the leaves will be covered and excess water will boil in the end. However, right now use medium heat.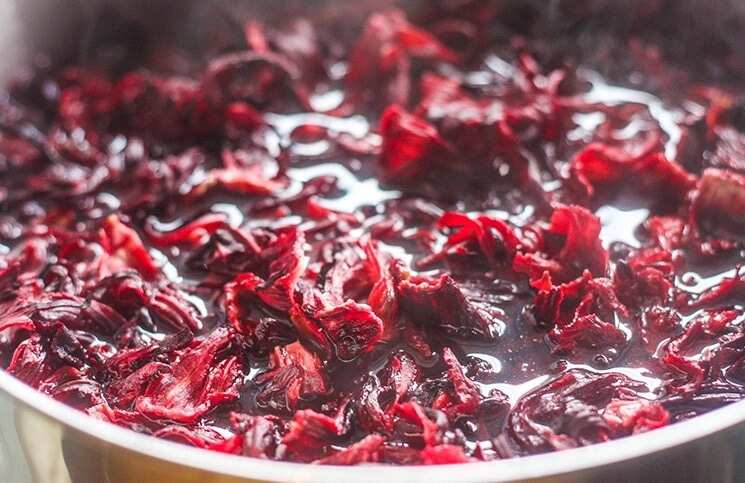 Step 6. Let the leaves keep heating until the water starts to boil. Allow boiling process for a couple of minutes.
Step 7. Pour in more water before adding new ingredients. It can be ginger, garlic, and other flavoring extras. This time let everything boil for half an hour or even more. All Hibiscus flower leaves should turn really soft at this stage.
Step 8. It is time to let your delicious drink get cold. Remove it from the stove and place aside until it becomes cold.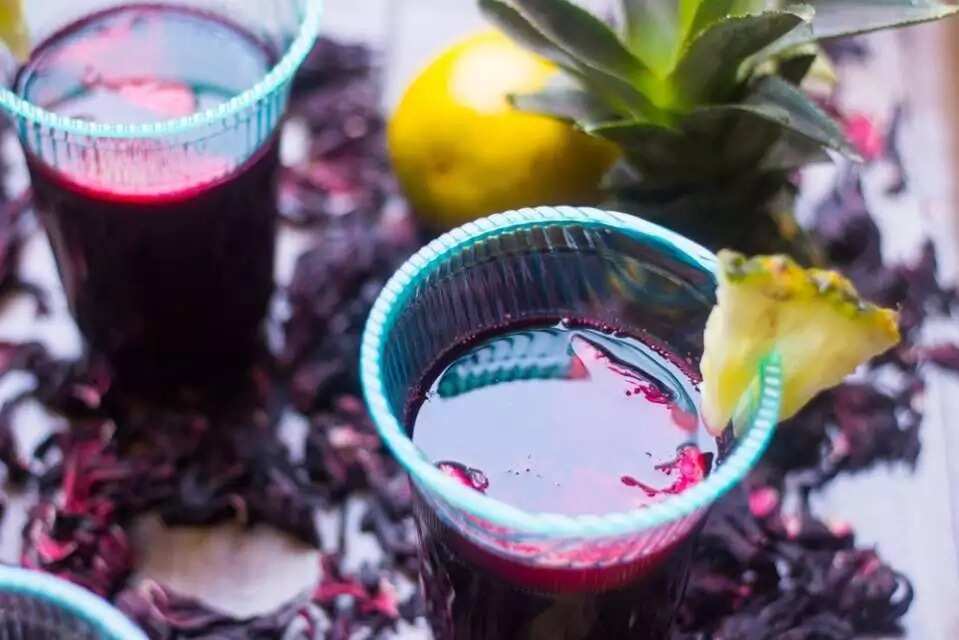 Step 9. Meanwhile, you should place the pineapple pieces into a blender and blend them. Leave the juice only. You'll use it later.
Step 10. Remove all the sorrel or roselle leaves from the beverage. You only need the clear juice, not the leaves themselves. They have added all their inner juice into the water when boiling.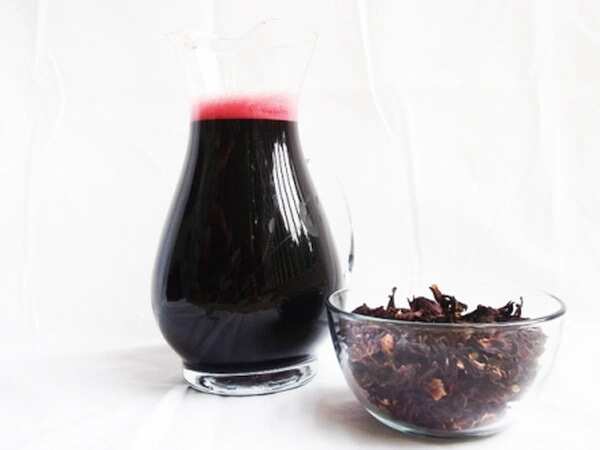 Step 11. Pour the pineapple juice into your beverage. The mixture shouldn't contain any pieces of flowers or pineapples in it.
Step 12. You can now add vitamins or other optional ingredients to change the taste of your Zobo drink.
Step 13. There is no need to leave your beverage in a big deep pot. Use bottles to make portions and place them in a fridge (if you have one). Or just find a cold place in your house and keep it there.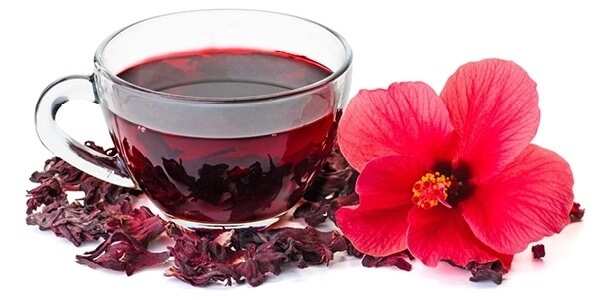 Step 14. Drink your delicious Zobo juice with slices of fruit and ice.
Still, even though this Nigerian Zobo drink recipe delivers some cool benefits, pregnant women and people who have some health issues shouldn't focus on this refreshing beverage until consulting their doctor.
We hope you liked learning how to make Zobo drink at home. Prepare it for yourself, family or friends and surprise everyone with its incredible taste.
READ ALSO: Side effects of zobo drink and its health benefits