What is the meaning of state, province, region in Nigeria?
Territorial organization of Nigeria! These issues also include region, state and province meaning. Are you a resident of Nigeria, but do not understand the full meaning of these terms? Then read on to expand your knowledge.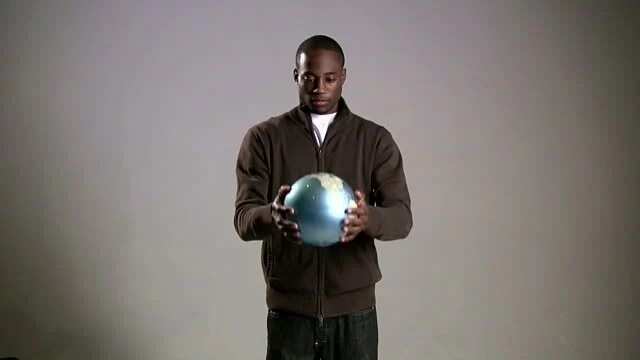 Each country has its own form of organization. This is a way of territorial division that allows to organize separate parts in the country. It determines the internal structure of the state, dividing it into constituent parts and the principles of their mutual relations. There are two main types of territorial organization:
simple form (unitary state);
complex form (federation, confederation).
In the most populous country in Africa you can meet such types of divisions as state province region. And we would like to explain the difference between these terms. Even some Nigerian are confused.
READ ALSO: Number of local governments in each state in Nigeria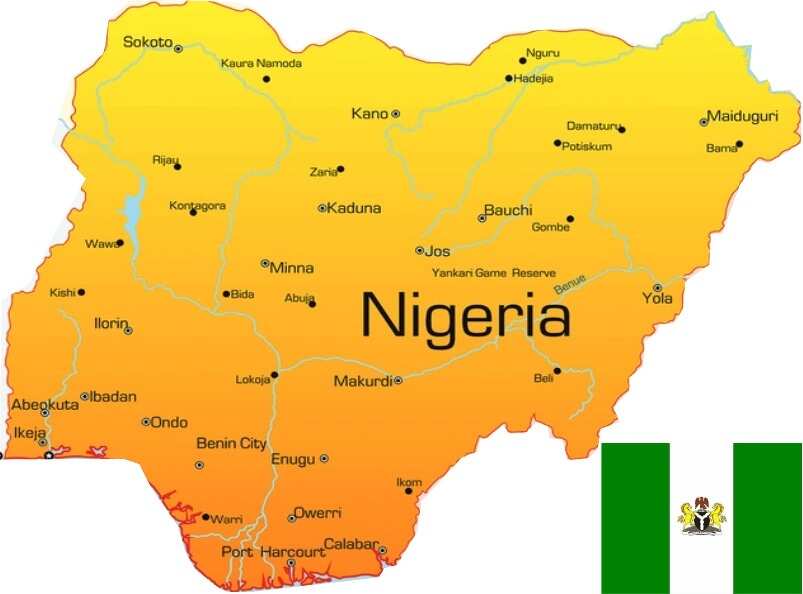 Region meaning
This is extensive area, corresponding to several regions of the country or several countries. It's also combined by economic-geographical, political and other features. One more definition of region explains that a region is a term used to denote a land or water site that can be separated from another one. Actually, a region, like a country is a multi-valued term.
After gaining independence in 1960, Nigeria consisted of three regions formed according to the ethno-religious principle: Northern (the center is Kaduna, the main population is Hausa), the Western (center is Ibadan, the main population is Yoruba) and Eastern (center - Enugu, the main peoples - Igbo, Edo (Bini) and Ibibio). In 1963, from the two provinces of the Western region, the Midwest region was formed. Today, Nigeria other territory division are called geopolitical zones:
Middle Belt
North East
North West
South East
South South
And also South West
What is a province?
Let's consider the next definition – province. Actually, province is an obsolete phenomenon in Nigeria. These were the territories that became the result of administrative division in Colonial Nigeria. During all this time, they were even divided into other separate parts. In former times, there were even such definitions as Southern and Northern provinces. The first provinces began to appear when British ruled the area from the Royal Niger Company. It was in the beginning in the 1900's. Initially, they created 11 provinces: Illorin, Upper Bema, Bauchi, Sokoto, Zaria, Bornu, Kontagora, Bida, Kabba, Muri, Lower Benue or Nassarawa.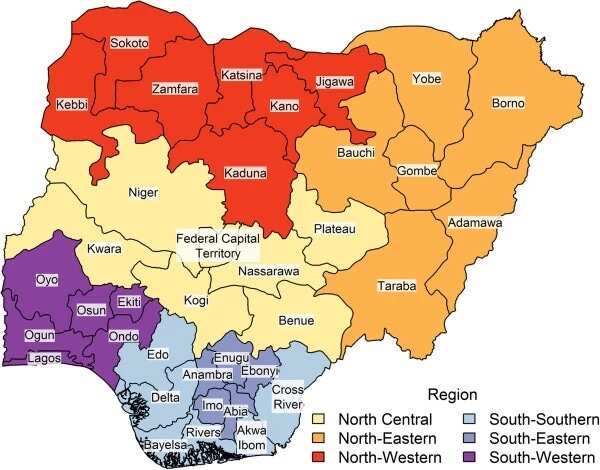 READ ALSO: Which state has the highest local government in Nigeria
What is a state?
However, today Nigerians use state meaning to administratively divide their territories. Later, the provinces were cancealed and substituted with 12 states under the direct supervision of the federal government. Only the former Midwest region avoided division. In 1976, nine more states were created. Two states were created in, nine states in 1991 and 6 states in 1996.
Today there are 36 states in Nigeria and one federal capital territory Abuja.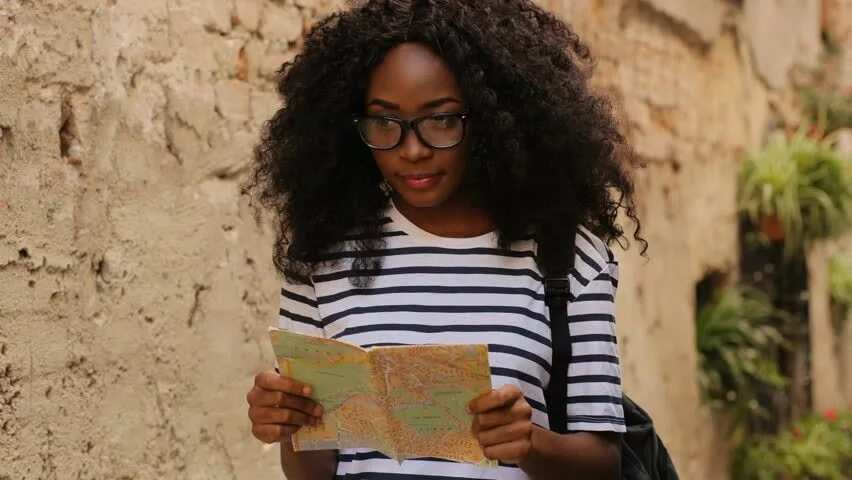 Thus, Nigerian territory has the following scheme: there are some geopolitical zones (that is former regions). They, in turn, include Nigerian states in which there are Nigerian cities. Province meaning refers to the past of the country. This suggests that Nigeria has experienced many geopolitical changes.
READ ALSO: 20 local government in Lagos state and their headquarters
Source: Legit.ng