Members of the House of Representatives have asked federal ministry of education to reduce the cost of post UTME examination to N3 000. Read on to know all the information about the latest news on post UTME exams.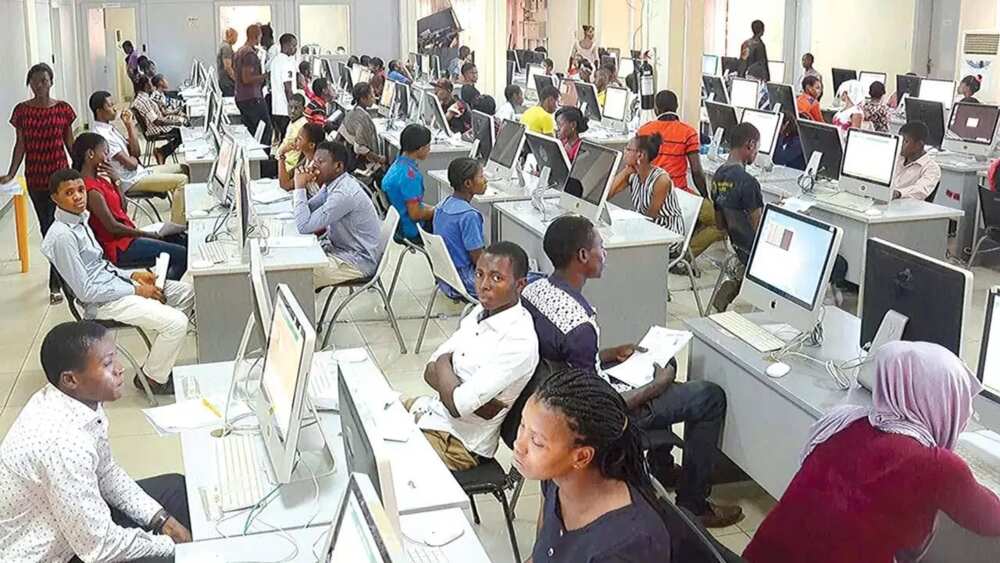 The news of post UTME 2018
The call to reduce the price of unified tertiary matriculation examination appeared on the wave of the common movement to make education accessible and affordable. The cost of UTME registration in 2017 was N7, 500.00. James Faleke (APC, Lagos) proposed the review of this amount.
According to Faleke in our days the number of universities increased and only a half of applicants were admitted to the institutions in 2017.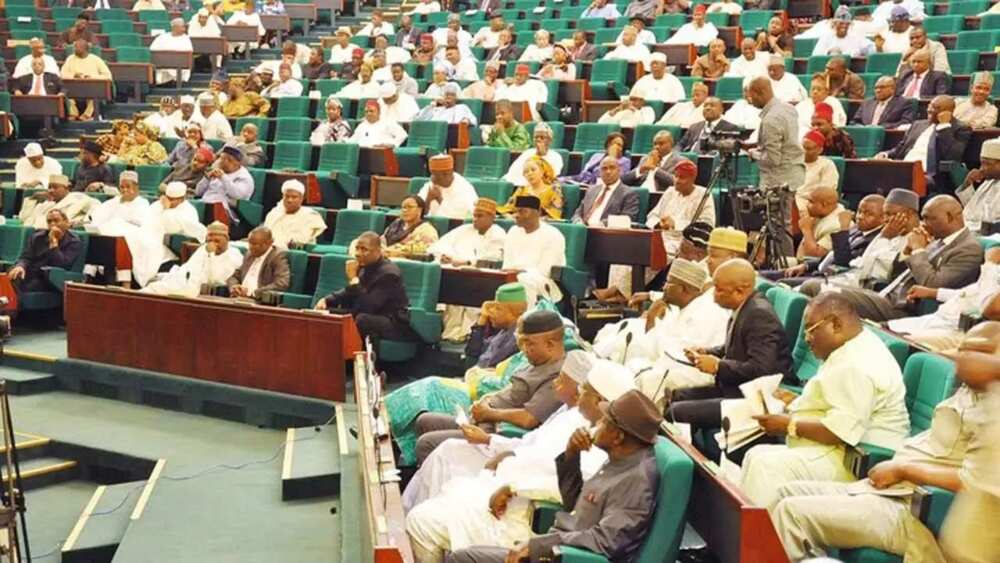 READ ALSO: UTME: JAMB arrests cyber cafe operators for selling information to candidates for N10,000
His words were:
Further aware that JAMB as a government agency is not set up for profit making but to promote the educational development of the young citizens in pursuit of their professional career.
I was alarmed at the allegation of the huge sum of money missing from the vaults, burning of scratch cards, lending out money made from sales of application forms, conversion of proceeds from sales of application forms to loans and Image 'empowerment' funds to private individuals and fictitious stories by the officials of the board.
Believes that education, being a pivot upon which relational development of the nation rests, should be made available to citizens at the barest minimum cost.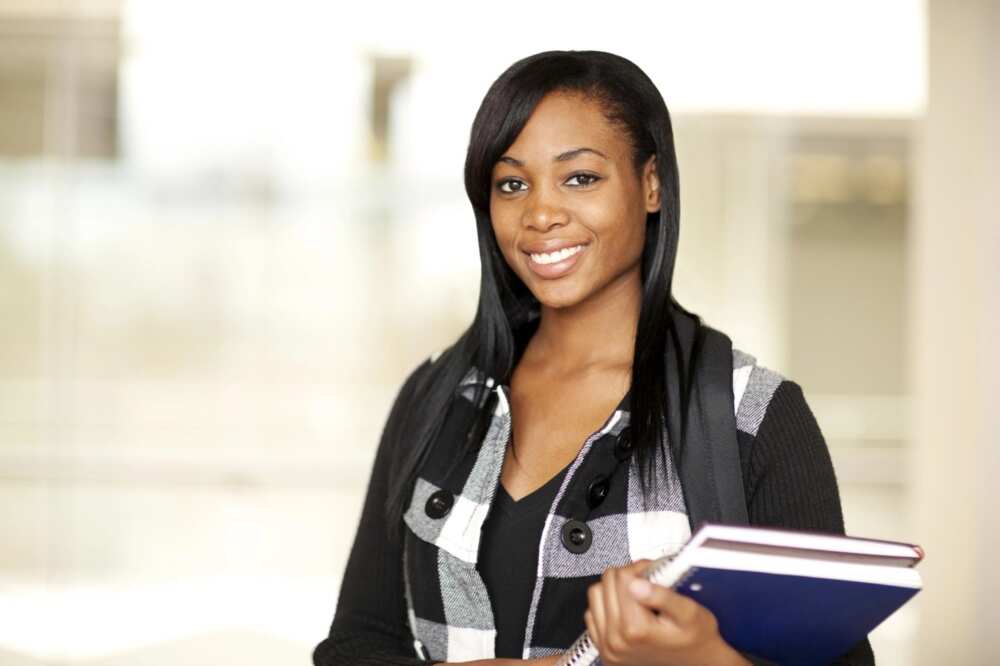 After such words, the intention of unified tertiary matriculation examination price reduction was referred to the committee. We await the final decision on this issue after two weeks of consideration. We will bring you the latest post UTME news as soon as the information reaches us.
READ ALSO: JAMB registers 1 million candidates as it holds 1st mock UTME exams tomorrow