The rumours about Justine Skye and Wizkid were all over the place back at the time. Their relationship was discussed by every Nigerian media, as Wizkid is a famous superstar in the country, and Justine Skye is also a promising American musician. Why did Wizkid and Justine Skye break up? Are they still friends?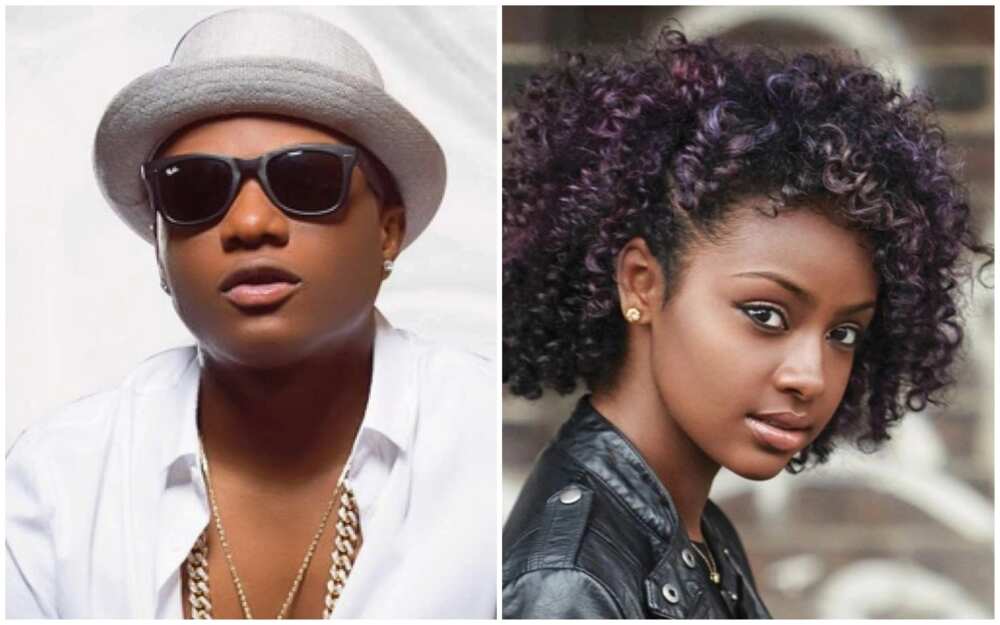 Wizkid and Justine Skye
Justine Indira Skyers, or Justine Skye, is a young American singer of Jamaican descent. She is also an actress and a model. Born on August 24th, 1995, in New York, she started posting music covers on YouTube that got millions of views. Not long afterwards, she released her first EP, which brought her popularity and the opportunity to collaborate with the most famous stars, as well as perform at the prestigious shows. Currently, she is signed to the Roc Nation label, founded by Jay-Z. Both Wizkid and Justine Skye are creative personalities, and they have something in common. Many fans believe that these two were together for a long time. Was it true or just another gossip by the media? Find out if Justine Skye was really Wizkid girlfriend, and why did they end their relationship.
Relationship timeline of Wizkid and Justine Skye
In 2016, Wizkid and Justine were all over the news, becoming the most discussed pair of the year in Nigerian music sphere. There were some tweets from both sides that indicated the start of their romantic relationship. Some steamy photos, where Wizkid was hugging Justine and looking happy by her side, appeared on the media. The two were noticed in the studio together, and in the interviews, Justine Skye did not hide that she admires Wizkid and his songs. However, both of the singers denied the rumours, stating that they were only friends and nothing more.
Even despite their statements, many fans still chose to believe that Wizkid and Justine were a couple because they often acted in a sweet and romantic way. For example, they appeared together at the One Music Africa Fest, where even professional bloggers could not help but notice their chemistry. For example, the blogger Ovie said that "Wizkid's girlfriend" Justine Skye is on the stage with him.
Not long later, it was Justine's birthday, and she threw a big party in Los Angeles. Although Wizkid could not be present there, he posted a hot photo of Justine on his social media page and captioned it "Happy birthday". Only a month later, Wizkid confirmed his relationship with Justine by posting a sweet photo of them hugging. He deliberately disabled comments because he knew that fans would talk about their relationship and making up theories.
READ ALSO: Wizkid and Justine Skye relationship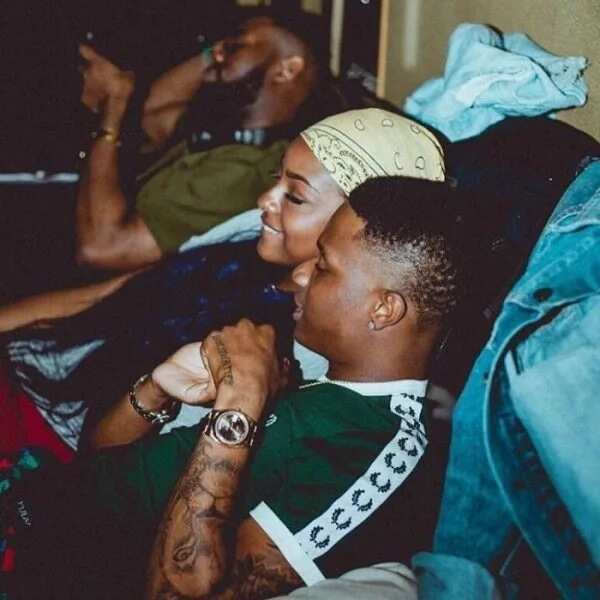 Why did the music couple break up?
Nobody can tell for sure what changed in Wizkid and Justine Skye's relationship, so there are mostly just clues. At the beginning of 2017, only a few months after the rumours about their romantic connection first hit the web, the new rumours appeared. And this time they were not so bright. The news outlets speculated that the newborn relationship has come to an end. They stopped posting photos with each other, which was the first reason to point out that something was wrong.
At one point, Justine posted something suspicious on her twitter. She tweeted a line that was seemingly referring to someone, and it said that she thought this person was different, but not anymore. She also added that the person plays games for a living. Of course, fans quickly jumped to the assumptions that her words were a message to Wizkid. However, when Justine realized that everyone is now spreading rumours about their relationship, she denied that she meant Wizkid, and said that they were still good friends. The singer also asked the fans to stop discussing what is happening between her and the Nigerian superstar because according to her, the media and fans have already taken it to the extreme. Also, this line turned out to be a reference to one of her songs.
In July 2017, the stars were spotted together again at the birthday party of Wizkid. It was Justine herself who posted some photos on her Snapchat showing that she attended Wizkid's celebration and bought a cake for him. Also, the American star proceeded to like quite an interesting tweet from the Nigerian celebrity, where he wrote "Baby, you are not going anywhere! You belong to me" and added the devil emoji. Later, Wizkid deleted the tweet.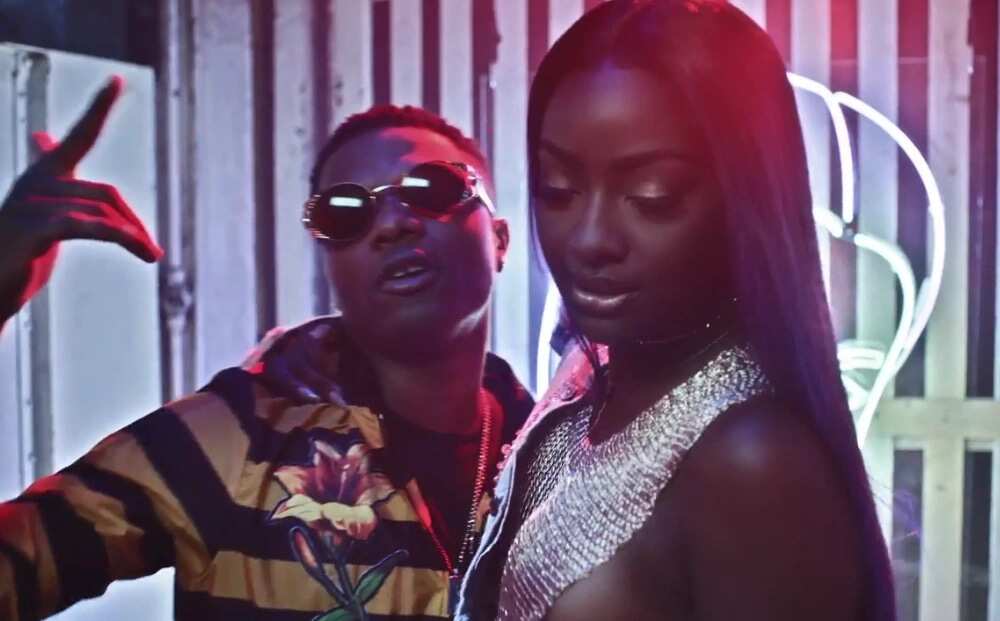 So, were Wizkid and Justine Skye even dating in the first place? It is really hard to say for sure, but unfortunately for all the believers of this couple, there was not enough proof of their intimate relationship. However, even if Wizkid and Justine had a sparkle between them back in 2016, it is clear that they are not together anymore. As for now, it makes more sense to believe Justine's words about her and Wizkid being only good friends. Sometimes they tease each other on social media, but friends can do it, too.
Even if Wizkid and Justine Skye had some kind of relationship, it is only their business and no one else's. So, if they decided to break up, they probably had some important reasons for it. After all, celebrities are real people too, and if they look good together, it does not mean that they are perfectly compatible. We may never find out the truth, but we wish all the best to both Wizkid.
READ ALSO: What caused Linda Ikeji and Wizkid fight?