AIICO Insurance salary and interesting facts
If you are interested in the AIICO Insurance salary, you are probably considering the AIICO Insurance Plc as a working place for you or somebody close to you. Believe it or not, many people are interested in the amounts they pay to employees at AIICO. If you are here, at last, let's try to investigate the matter.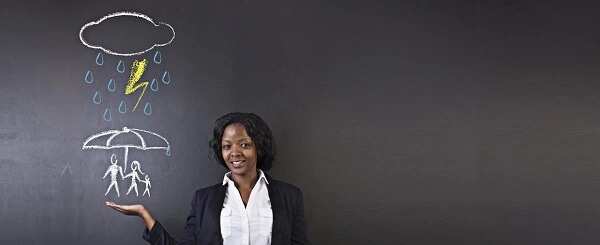 What is AIICO insurance?
To begin with, let's try to figure out what AIICO Insurance is. Well, the company has been around since 1963 when they were established as a group that manages assets and pensions and as an insurer. They specialize in general, health, life insurance, special risks and annuity, and also in asset management.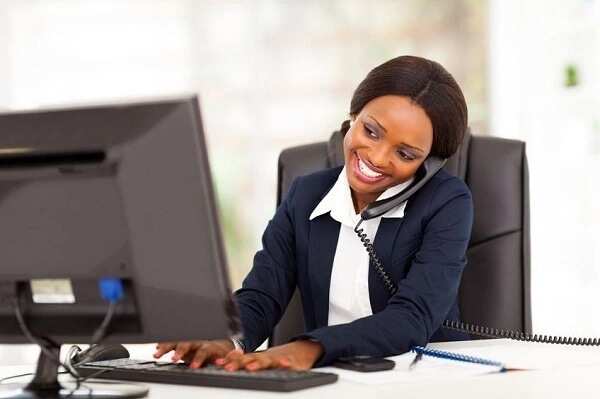 READ ALSO: PwC Nigeria starting salary in 2017
The company was a part or a Nigerian representative of an American company that specialized in life insurances. It was titled ALICO at that time and the American company (AIG – American International Group) was its subsidiary.
After the 1970's the company was renamed into AIICO (which stands for American International Insurance Company) and now the Government of Nigeria took 60% of its stake. Since that time, with some changes, the company has been one of the leaders at the market of life or health insurance services in Nigeria.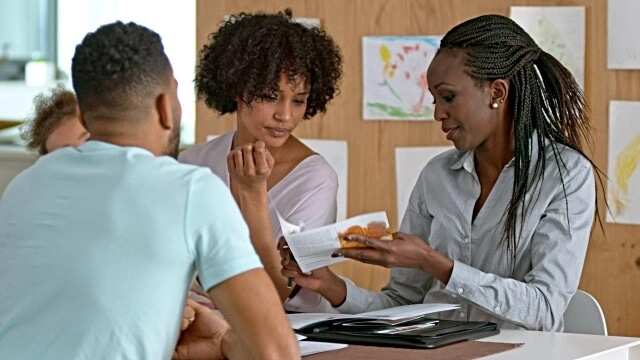 No wonder, actually, that many people are so much interested in the job offers this company has and in salaries they provide. However, the salaries here are a real concern because there's some quite ambiguous information regarding them available.
Salaries and jobs at AIICO Insurance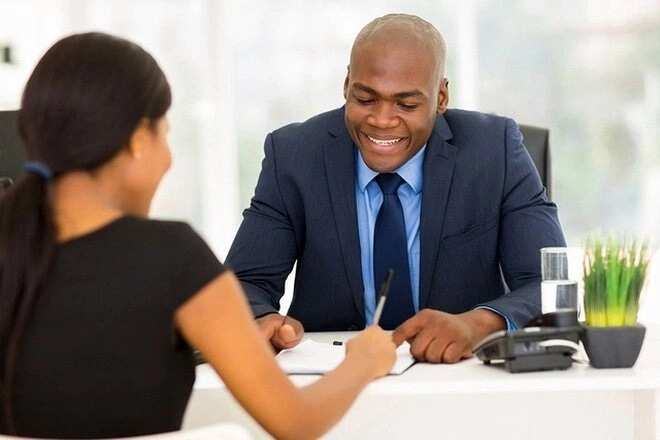 If you have already searched the Web on this matter, you have probably already seen the plenty of ads that invite people to work at AIICO. Namely, insurance jobs in Nigeria relate to the category where people expect to have big money without investing a lot of hard physical labor. The situation is like this all over the world where people just suppose working for a big international company to be a gold mine.
In fact, there are several pieces of evidence that things are not that bright as many people think. For instance, the Glassdoor, a resource that collects jobs and salaries related information based on reports from current or former employees of companies, claims that average wages at AIICO are somewhere between N48,000 and N52,000. Many people would expect more from such a company, really.
However, it seems people often have a wrong impression of the working in an insurance company. The very structure of payments in such companies differs from what we have all got used to. Let's give the essence of the insurance work some attention before we move forward with AIICO salaries.
The earnings: AIICO commissions or salaries?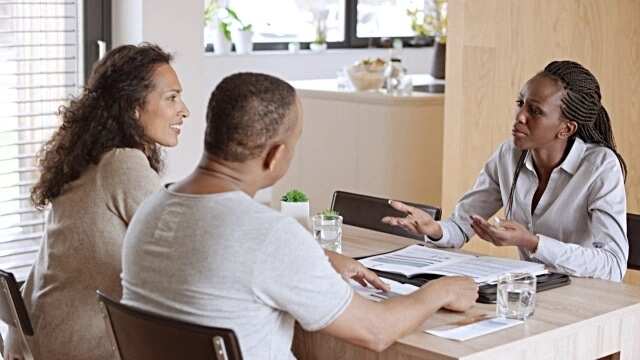 If you look through Nigerian forums where people talk about jobs and salaries, you will discover how many they speak about the AIICO company and working in it. The point is that many people receive invitations for an interview and it creates an impression that the company needs more people because it's growing.
In fact, the reality is somewhat different. The reason why they are searching for employees so actively is that not many people can really stand to work for an insurance company. The job is not for the ones who are targeted at salaries because everything you get is the commission from the number of contracts signed with people.
It's awfully tiresome and stressful to be an insurance agent and the ones who choose such a job are either extremely durable physically or just need something to survive on through a short while. Of course, being a manager and staying in an office all the time can be good and comfortable but taking a start means doing the hardest job in the beginning.
So what about working at AIICO Insurance?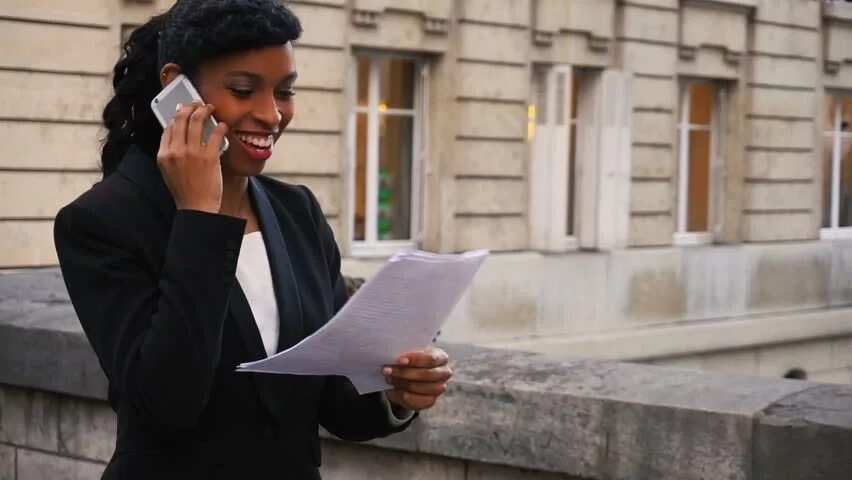 Well, all this considered, we need to take a look at the official points of view. The Jobberman resource that also reviews companies, vacancies, and career possibilities in Nigeria has released a list of 100 best enterprises in Nigeria where one should seek employment.
The list was released in 2017 and it's still quite reliable today. The researchers have analyzed a range of parameters that influence the quality of working in different companies, which included salaries, the satisfaction people received from the job, prospects of career development, company culture, and even the balance between the time a person spends on living and working every day.
All this has turned into the ranking, in which AIICO Insurance has its 80th place. Not bad, as it looks. At least, it's not the last place. However, if you are still thinking of starting a career at AIICO, you should think very carefully.
The evidence experienced people give seems to be enough to understand: commission jobs are not for everyone. If you want to have this entry in your CV or in case you have no other way, you are free to try. Yet, remember: there should be no big expectations because they often lead to broken hopes.
Have a good luck whatever you choose on your way!
READ ALSO: How to calculate PAYE in Nigeria?
Source: Legit.ng