Is Genevieve Nnaji married?
Is Genevieve Nnaji married or not? This is one of the most asked questions by fans of the Nigerian star. There were reports that two Nigerian superstars, Genevieve Nnaji and DBanj, have tied the knot recently! Are they married to each other? If not, who are their lucky spouses? What were their weddings like? Keep reading to find out more!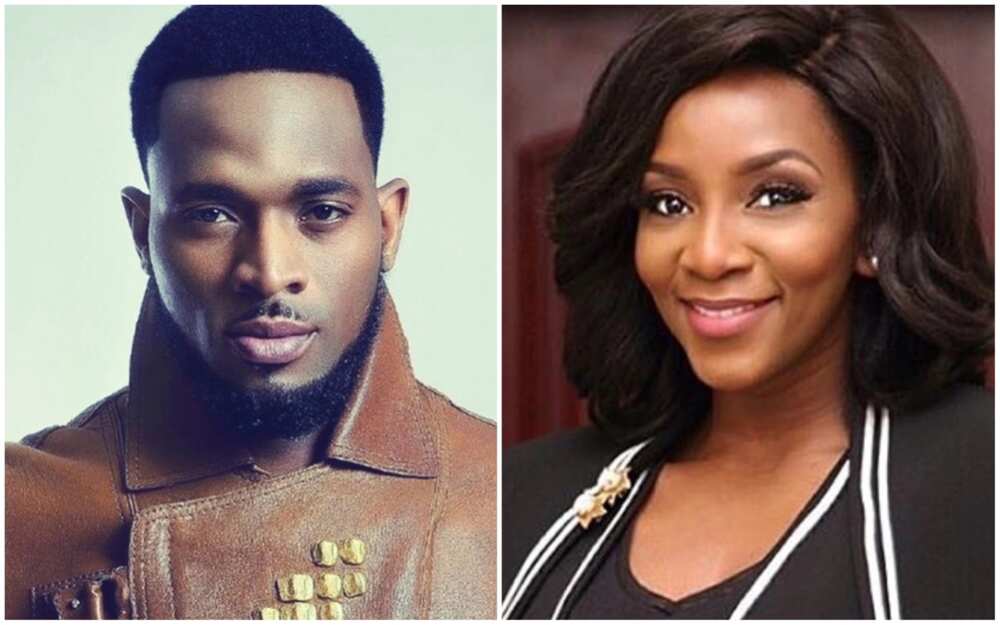 Genevieve Nnaji
Genevieve Nnaji is a popular Nollywood actress, who also sings and does modeling apart from her acting profession. She was born in Imo State on May 3rd, 1979. Genevieve started acting when she was only eight years old, and it became her life. Currently, she is one of the richest actresses in Nigeria.
Since Genevieve Nnaji has got a lot of admirers, they also keep wondering about her personal life. All that is certainly known about her personal life is that she has a daughter, whose name is Theodora Chimebuka Nnaji, shortly Dora. Genevieve Nnaji gave birth to her when she was only 17 years old, and now Dora is a grown young lady and she looks a lot like her mother.
Recently, the information appeared in the media that Genevieve Nnaji also got married to someone! Many fans started wondering who is Genevieve Nnaji married to. It was a real wonder to know who the love of her life is. Here, you will learn everything about her wedding.
Genevieve Nnaji wedding
In 2017, reports came up that the Nollywood superstar Genevieve Nnaji secretly got married to someone. According to the media, she chose to do it in Portugal because she wanted to keep her marriage secret, away from general attention. The source close to the famous actress reported that Genevieve chose the secret wedding ceremony because she had a lot of relationships in the past that ended with backlash, and this time she decided to opt for the secret wedding. There were even rumors that Genevieve wants to move away from Nigeria and settle down somewhere else.
Obviously, so many fans now want to know the name of this mysterious man who won the heart of beautiful and charming Genevieve Nnaji. However, she has never disclosed the identity of her husband. She once posted a photo with the European man on her Instagram, and many fans assumed it was Genevieve Nnaji husband, but it was never confirmed by Genevieve herself. She is known for protecting her personal life, as for a long time she did not want to reveal her daughter to the media, so it is no surprise that she wants to keep everything as private as possible.
READ ALSO: Genevieve Nnaji biography
Even if we can not see beautiful photos from Genevieve Nnaji's wedding, we should respect her decision. We hope Genevieve Nnaji and husband are happy together and make each other's lives better.
Now, we will move on to another star that got married recently – the popular musician D'Banj. Ironically, D'Banj was rumored to be romantically connected with Genevieve Nnaji because they always were good friends and often seen together. However, the singer stated that Genevieve has never been his lover, and their relationship was solely platonic.
The two stars have something else in common. If you want to know what it is, continue reading.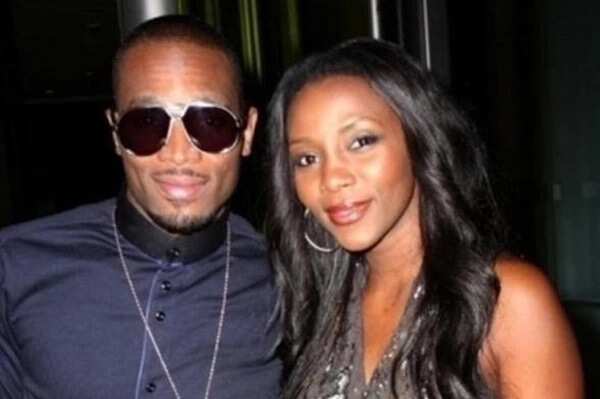 D'Banj wedding
One thing that makes D'Banj and Genevieve Nnaji alike is their unwillingness to flaunt their life on social media, and preference to keep their personal matters private. However, the media still found out something spicy about the musician's life. In 2016, D'Banj married his lovely sweetheart. The name of his wife is Lineo Didi Kilgrow, and she is not only stunning but also extremely supportive of D'Banj and his career.
When the rumors about their wedding first appeared, many people were unsure if they are true or not. However, later it came to the public knowledge that D'Banj really married his girlfriend – he had a private ceremony with only closest friends and family invited. According to the celebrity, he got married in private because he is fully aware of how the media attention, different speculations and rumors can ruin people's relationships, and obviously he does not want this to happen to his own marriage.
D'Banj and Didi's wedding took place on June 2nd, 2016. They got married in Maryland, Lagos. For almost a year, D'Banj kept the fact that he got married a secret and the reporters only found out about it in May 2017. They also have a son together, his name is Daniel Oyebanjo. He was born in the United States.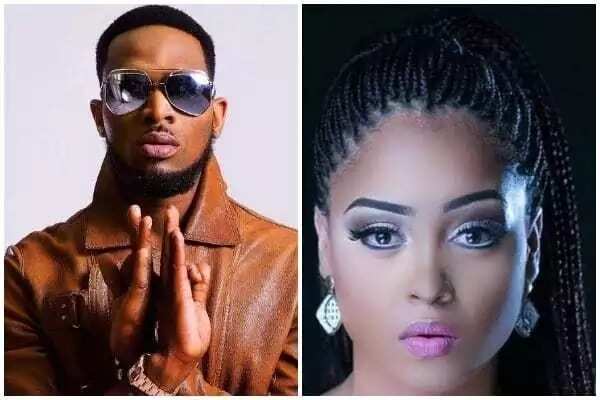 Of course, every fan dreams to see happy pictures from their favourite celebrity's wedding. But some people, like Genevieve Nnaji and D'Banj, like keeping it under wraps. This does not make them cold or mean to their fans – they just care about their family so much that they prefer not to risk their privacy and safety by posting a lot of photos on social media and flaunting their closest ones. So, even though there's never going to be any Genevieve Nnaji and D'Banj wedding pictures, we certainly know that both of them are happy.
READ ALSO: Genevieve Nnaji's daughter: Facts you never knew
Source: Legit.ng