IELTS exam in Nigeria 2018: registration, dates, fees & locations
Are you preparing for the IELTS exam in Nigeria? Millions of students and graduates from all over the world study English language and take IELTS exams to test their knowledge and get qualification that can help build a successful career and find a better job. Let's learn about IELTS registration, locations and test dates for 2018.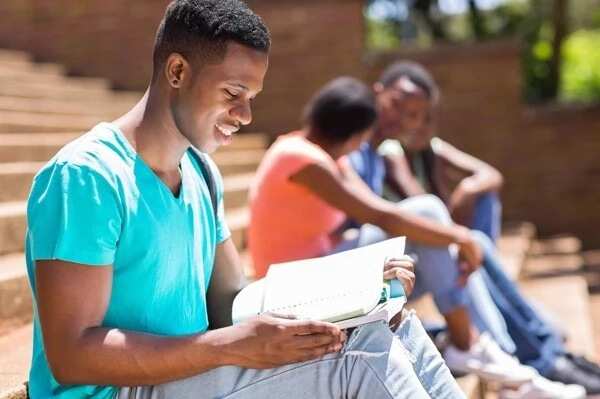 Taking IELTS is pretty popular nowadays, because English is one of the mostly spoken languages on the planet. It is recognized in many countries, so it is no wonder that the British Council organizes IELTS test for all interested applicants.
IELTS Exams
IELTS is taken all over the planet. This abbreviation stands for International English Language Testing System. It is highly demanded by people who have plans to study or work abroad, immigrate or temporarily move to a foreign country where English is the main language.
The British Council that organizes IELTS exams also offers all applicants the free online courses (they become available after registration for this international test). Besides, you can choose the location for your exam based on your likes or your current location.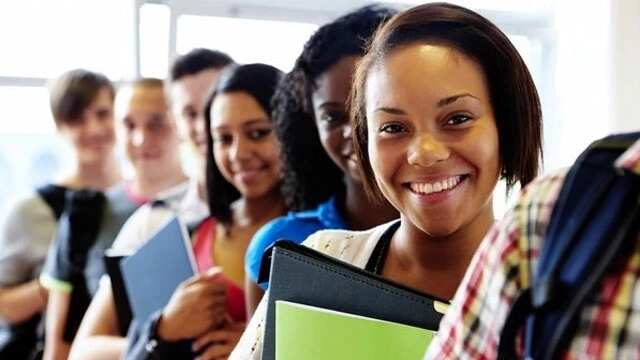 IELTS Registration
The registration is not complicated. The Online Registration Service is user-friendly, so you can register without any problems by following this guide:
Step 1. Each candidate has to read everything about the type of the test questions, interesting details about getting results on the British Council site. It is advised that those Nigerians who wish to take this exam are at least 16 years old.
Step 2. Choose the type of your IELTS exam (either General Training or Academic).
Step 3. Select the date and location which suits you the best. While we do list some of the dates below, you are advised to double check with the British Council site because the test date closes and becomes unavailable as soon as all the available places are taken by candidates.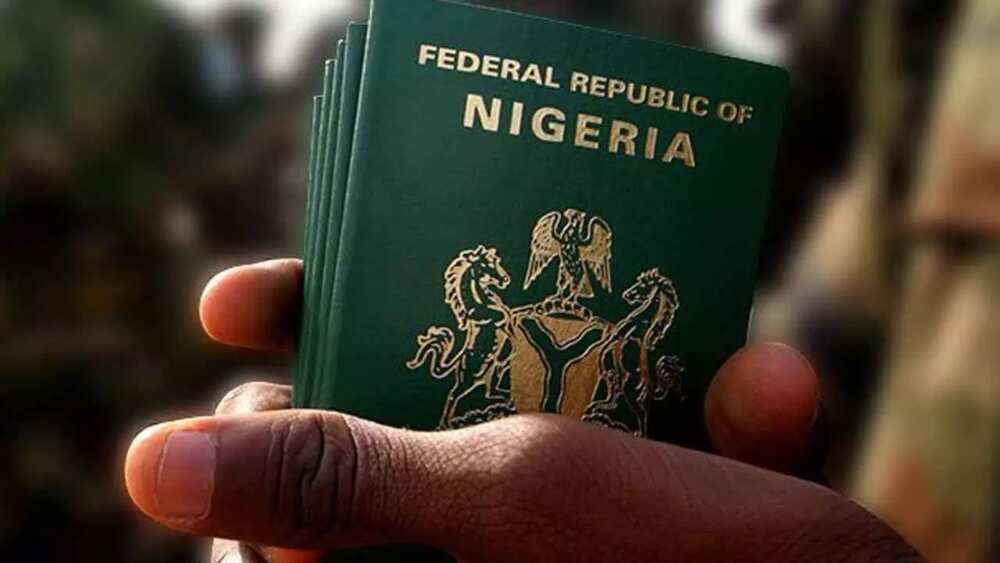 Step 4. Once you have doubled checked everything and prepared the scan of your international passport, you can place your registration online.
Step 5. Upload the image of the passport in png, jpeg or gif format. Its dimensions should not exceed 1600x1600 pixels, and your file cannot be heavier than 1.5MB. The scanned copy of your passport should include the following information about you: ID, birth date, image, passport expiration date and signature.
Step 6. Complete the payment through bank transfer or draft. It is possible to pay directly at Zenith, Guarantee Trust or First Bank, and if you choose the offline payment method you have to print your registration application and send It along with the bank draft and passport copy to the British Council office.
The offline payment and documents sending should be completed within 5 business days.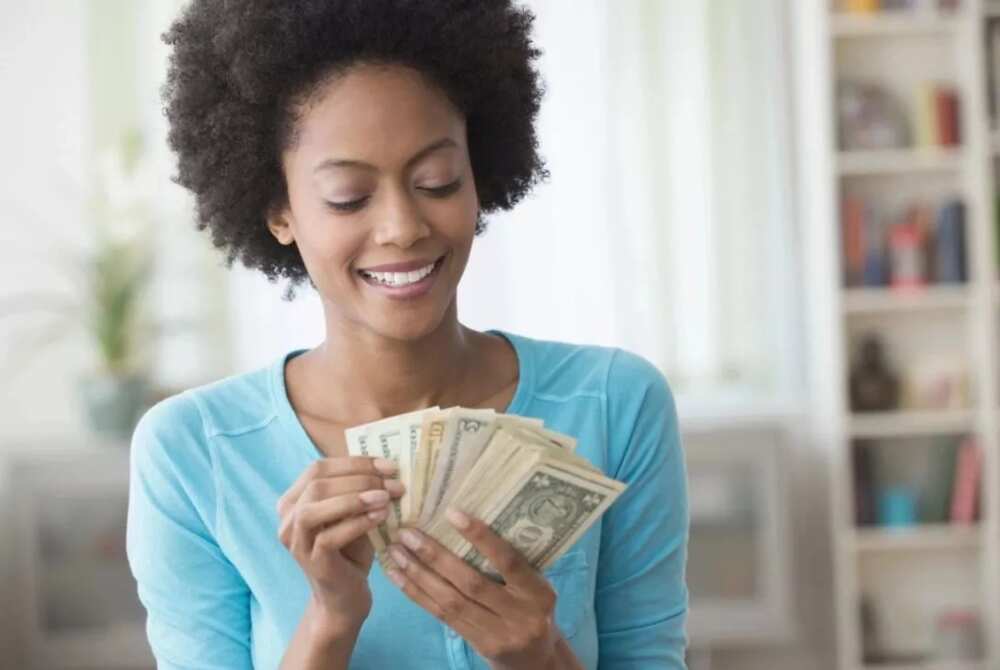 Step 7. Once the registration is completed (and paid for), you will get an email with the code to access online courses on English language that are free for all registered candidates.
Here are some important notes about IELTS exams and you:
It is possible to collect your examination results three days per week (on Monday, Tuesday and Friday), however, applications from Port Harcourt can only be done on Wednesday
It is better to pay through Nigerian bank instead of providing an online payment (due to possible technical problems)
It usually costs 68,000-75,000 Naira to take the test, still some banks might charge you extra fees for their services or online transaction
It is must-have to present a copy of your international passport at the time of registration for test, otherwise your application will not be processed
READ ALSO: TOEFL registration in Nigeria 2017: cost, dates, location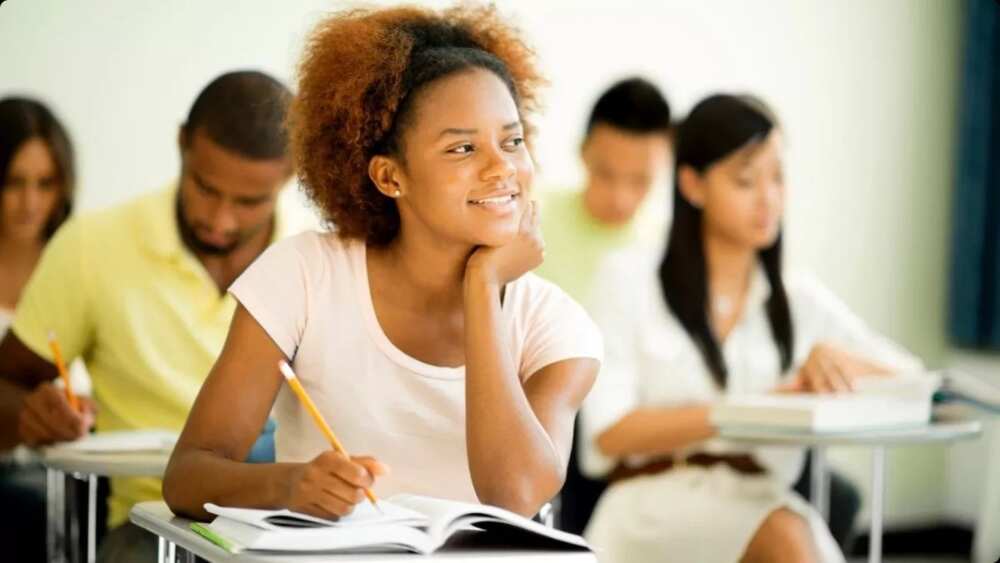 Locations for IELTS Test 2018
It is possible to take IELTS exam in Nigeria in multiple locations. Most of them carry 2 tests each month, but there exceptions where tests are organized 1 or 3 times per month. Here are all the locations available:
Abuja (2 tests monthly)
Abeokuta (1 test monthly)
Enugu (2 exams per month)
Calabar (1 test per month)
Benin City (2 tests monthly)
Ilorin (1 test per 2 months)
Ibadan (2 tests per month)
Port Harcourt (2 exams monthly)
Lagos (3 exams a month)
You can register for these locations either at the British Council in Abuja or Lagos.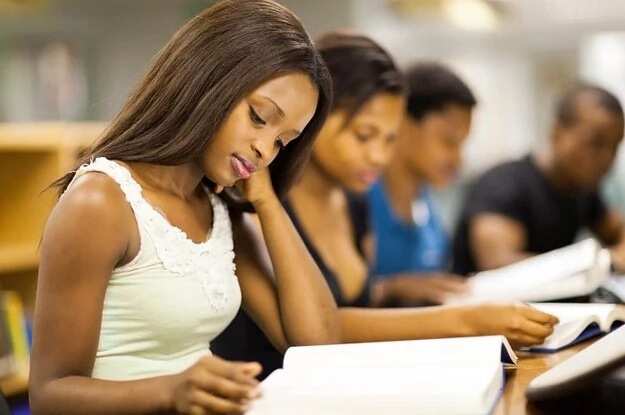 IELTS Test Dates in Nigeria
You can visit the official British Council website https://www.britishcouncil.org.ng/ and find the list of all exam dates per locations. We will list the dates for May, June, July, August, September and October 2018 for you:
May 24, 2018 – Calabar, Enugu, Ilorin, Lagos
June 2, 2018 - Benin City, Calabar, Enugu, Ibadan, Lagos, Port Harcourt
June 6, 2018 – Abuja
June 23, 2018 – Abuja, Lagos
June 30, 2018 – Abeokuta, Abuja, Enugu, Benin City, Ibadan, Lagos, Port Harcourt
July 7, 2018 – Abuja, Benin City, Enugu, Lagos, Calabar, Ibadan, Port Harcourt
July 21, 2018 – Lagos, Abuja
July 28, 2018 – Abuja, Abeokuta, Benin City, Ibadan, Port Harcourt, Enugu, Ilorin, Lagos
August 2, 2018 – Abuja, Benin City, Calabar, Enugu, Ibadan, Lagos, Port Harcourt
August 18, 2018 – Benin City, Abeokuta, Port Harcourt, Abuja, Enugu, Lagos, Ibadan
August 25, 2018 – Abuja, Lagos
September 8, 2018 – Calabar, Abuja, Benin City, Enugu, Ibadan, Lagos, Port Harcourt
September 15, 2018 – Lagos, Abuja
September 29, 2018 – Benin City, Port Harcourt, Abeokuta, Abuja, Ibadan, Enugu, Ilorin, Lagos
October 10, 2018 – Abuja, Abeokuta, Benin City, Enugu, Ilorin
October 13, 2018 – Ibadan, Lagos, Port Harcourt
October 20, 2018 – Lagos
October 27, 2018 – Calabar, Port Harcourt, Ibadan, Lagos
Please keep in mind, that to get a place on the desired date, you'll have to register as quickly as possible. All candidates are treated on the first-come, first-served basis.
After your registration, you can prepare for the exams and wait for that date. You will be notified via email 10 days before your test with the confirmation of your location and timetable. Just in case you have not received this letter, you are advised to contact the British Council in Nigeria (where you registered).
Are you prepared for IELTS exam in Nigeria? Now, when you know the test locations, dates and registration procedure, you are ready to prepare for your examinations and take this international exam.
READ ALSO: IELTS centres in Nigeria
Source: Legit.ng