Effect of economic recession in Nigeria and tips for its alleviation
What happens with the country if the recession strikes? Dysfunction of economics results in serious implications which are hard to smooth. Let's try to analyze the effect of economic recession in Nigeria. Read on to know more.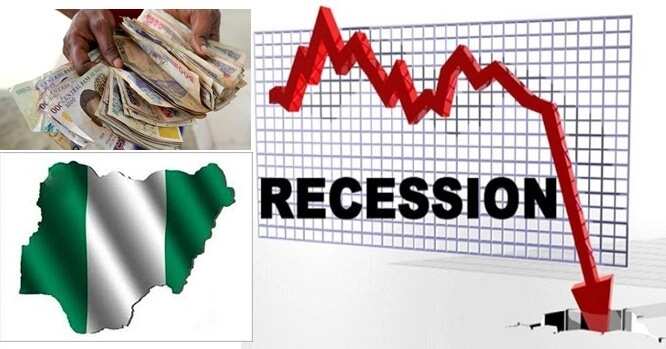 Nigeria in recession: Why?
The economy of Nigeria is dependent on oil. It enables citizens to have a stable life maintaining an economic balance. However, the price of oil has gone down causing lots of outcomes for the entire country. Nigeria imports lots of goods covering the cost with oil earnings. Consequently, its lack induced the government to take drastic measures, which some of these measures have led to economic recession.
READ ALSO: History of recession in Nigeria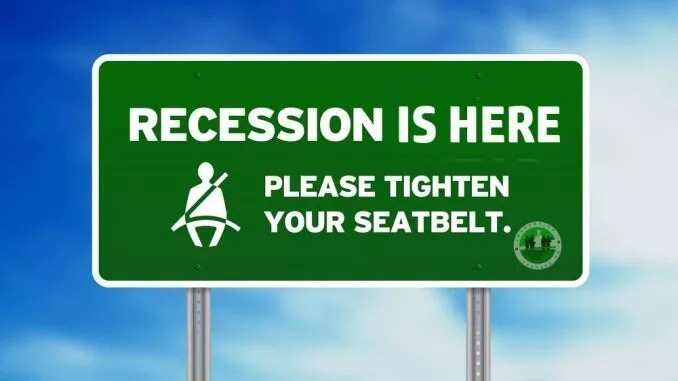 Impact of economic recession in Nigeria
Effects of recession touch every individual in the country. The recession is a complicated concept that tends to complicate people's life. The following list of outcomes shows what have happened during recession in Nigeria:
numerous businesses relying on import have been harmed due to the shortage of foreign money
great unemployment has appeared within a short period
the absence of import has brought about rise of price
the highest inflation has covered Nigeria for the last decade
reduction in budget spending
investing decline: no further investments in the stock market
increase in crime
The problems in the economy cannot be solved within one month. It is a time-consuming process that has ups and downs on the way to recovery. Nevertheless, people should not suffer and wait until the economy is okay. The following tips may come in handy during difficult times.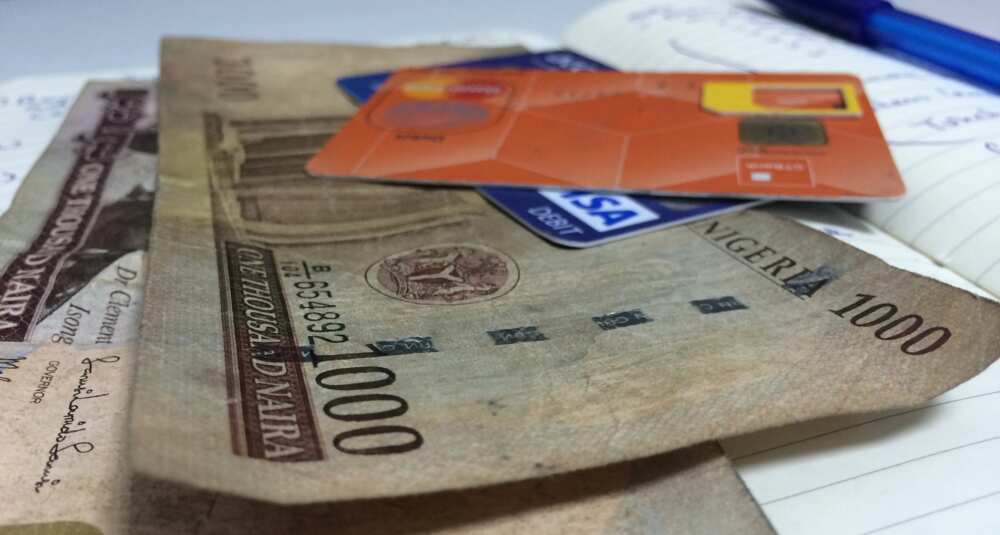 How to alleviate the painful recession
Here you have a couple of useful tips on how to cope with an unstable situation in the country:
The citizens should be flexible to current circumstances. To be more precise, those who are out of work ought to accept low-paid vacancies until a better variant appears. A part-time job is a good option not only for men but women as well.
Find a cheaper apartment in a district where schools and other facilities are more available regarding prices. It will save up a penny.
Cut down on habits leading to wastage of money. Heavy smokers, alcohol-addicts, clubbers, travelers, shopaholics had better give up doing it to save money for living. You are not the only one in the family: your brothers or sisters, parents, and grandparents have specific needs either.
Tough times are easily endured if you have a positive outlook. Remember: strong family bonds and careful planning of family budget do wonders. That is why think twice before buying any item that is not a neccessity. Recession is not only a state of a country. The recession can happen to your soul if you don't want to resist it.
READ ALSO: Solution to economic recession in Nigeria: 10 steps to be made
Source: Legit.ng