Usher net worth and assets
Do you know how much is Usher net worth? The figure indicated in this article will shock you in a pleasant sense of the word. Continue reading it to find out about the income sources of a popular songwriter, performer, actor, and dancer.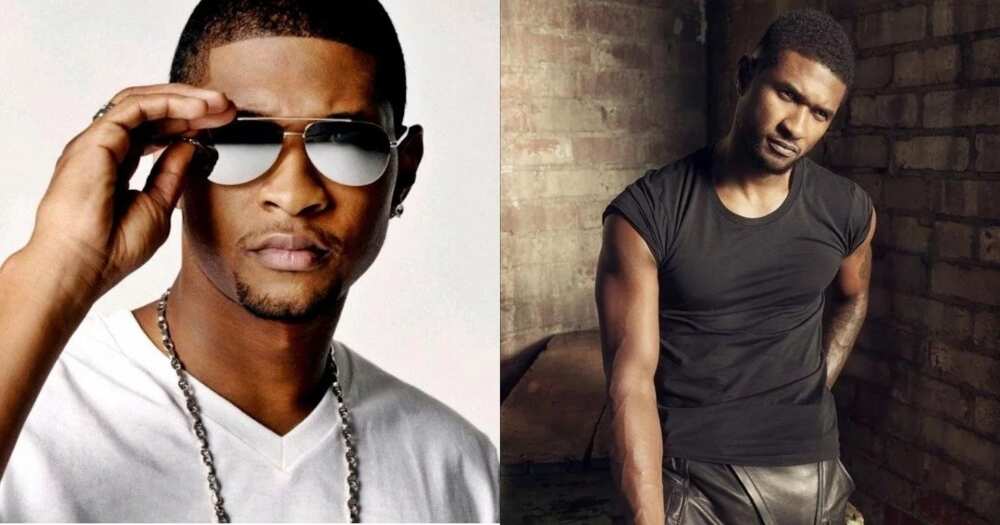 The current net worth of Usher is $180 million. Experts claim that singer makes approximately $82,191.78 per day. Annual income is about $6.2 million, personal investments - $102.8 million.
He receives high fees for live performances, acting, participation in television shows and sales of music records. In 2002, own label of Usher Raymond, US Records, was founded in the USA.
Business activity and endorsements
Usher is not only a creative person but also a talented entrepreneur cooperating with major brands:
He managed several restaurants.
In 2004, Usher concluded a partnership with MasterCard. The Usher Debit MasterCard was launched.
This artist is the co-owner of basketball team Cleveland Cavaliers. Apart from other partners, he bought this club for $375 million in 2005.
In 2007, the artist collaborated with Richard Herpin on the creation of perfumes Usher He and Usher She. In the next two years, several other products appeared in the market.
READ ALSO: Don Jazzy net worth and assets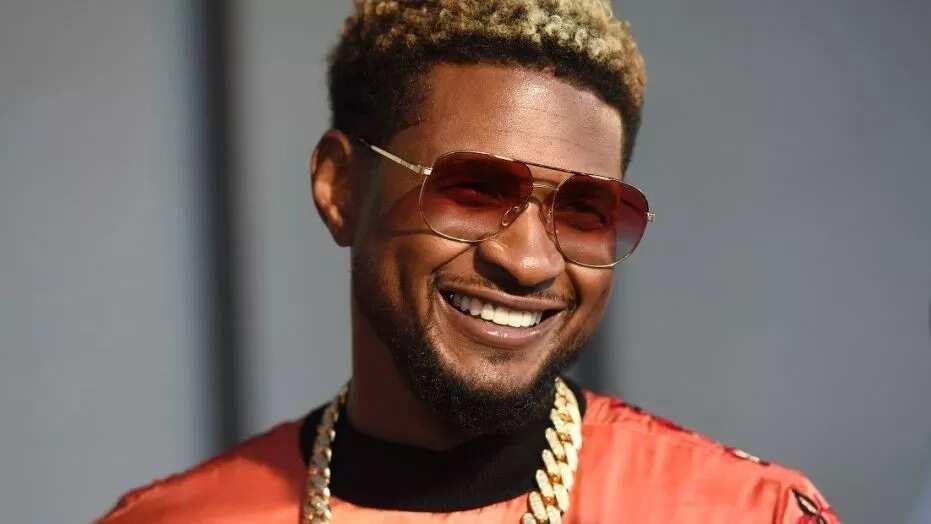 In 2009, the contract with Belvedere Vodka was signed. Half of the profits from sales were spent on fighting HIV/AIDS in Africa.
The partnership with producers of the game Microsoft Dance Central 3 took place in 2012. Playing this game, you can hear the voiceover instruction from the popular artist.
In 2013, Samsung used the single "Looking 4 Myself" in their short film.
In 2015, Usher, along with other celebrities, became a co-owner of the music streaming service Tidal. Its users can download high-quality material without spending extra money.
In June 2015, Usher signed a contract with Yoobi, a rapidly growing school supplies company based in Los Angeles.
The same year new endorsement was concluded with MasterCard. Usher took part in MasterCard's Priceless Surprises campaign.
Also in 2015, Usher and some other celebrities worked on The New Pepsi Challenge.
On March 6, 2017, Usher united with Universal Music Group, Steve Stoute, Evolution Media, Jon Jashni, Charles King and some others to invest $6 Million in Mass Appeal Magazine, the media company based in New York.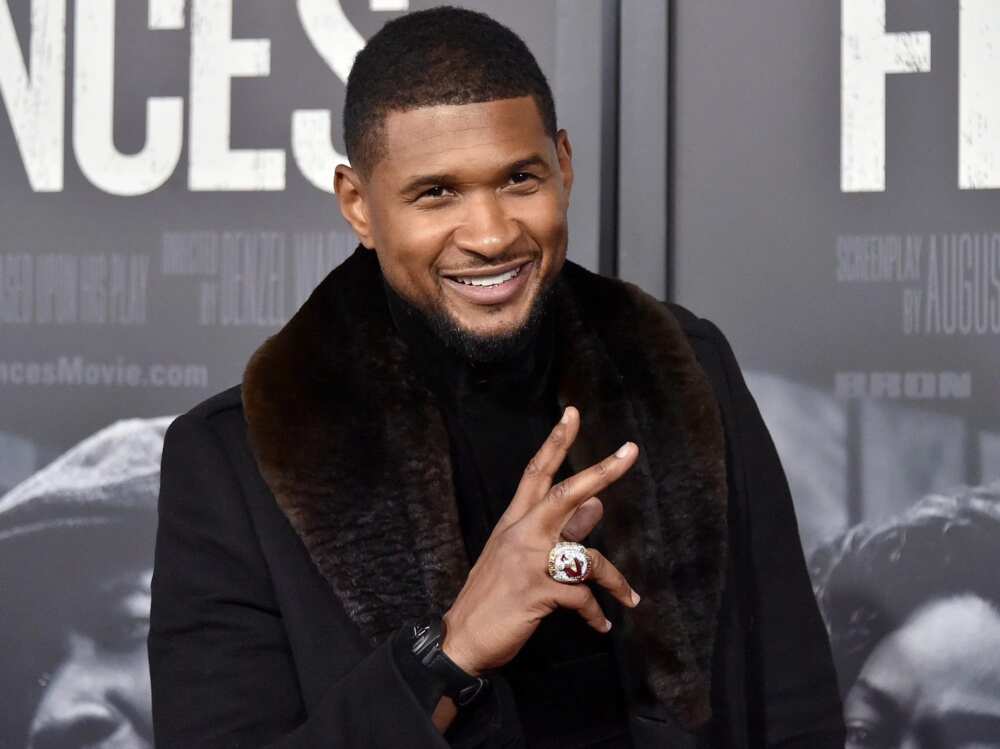 Usher cars and house
The talented singer has quite an impressive collection of cars. He prefers luxurious models corresponding to highest quality standards. In his garage, there were vehicles of such famous brands as Mercedes Benz, Rolls Royce, Jaguar, and Bentley, etc. The most prominent of latest autos are Chrysler Escalade, Porsche Carrera GT, and Ferrari F430 Spyder.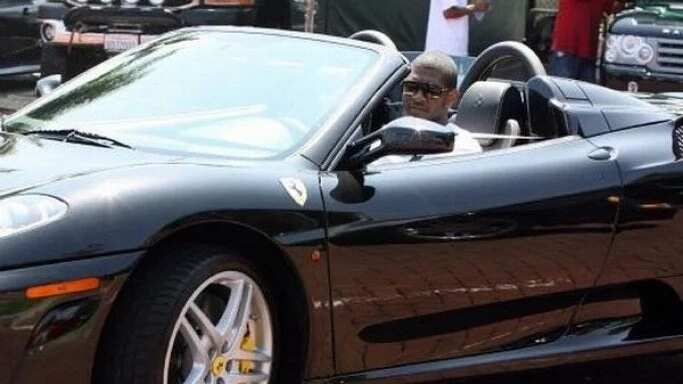 Also, Usher likes motorcycles. Brawler GTC, Ducati 848 Evo Superbike, and Ducati Monster 1100 EVO were seen in his collection.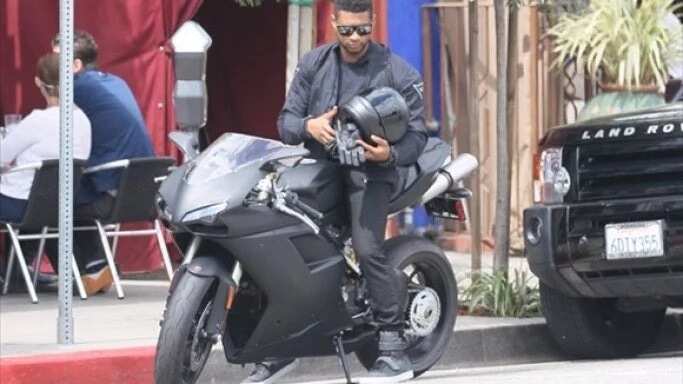 In 2014, Usher bought a house in Atlanta, Georgia, where he lives now. The cost of this property is more than $3 million. There are 6 bedrooms and 7 bathrooms, a huge backyard, a gym, a salon, and a spa.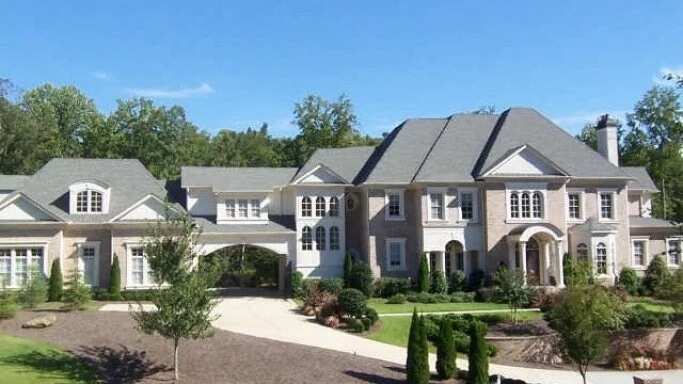 As you can see, Usher is a versatile personality who knows how to create real art and earn good money. He also engages in philanthropy and political activities. Let us wish him success in all spheres of life.
READ ALSO: What is Wizkid's net worth?
Source: Legit.ng