Lambton College fees for international students
International education is a ticket to the successful career. In this article, we will tell you about another great opportunity to receive qualitative world-class diploma. Read on to know Lambton College fees, courses and conditions.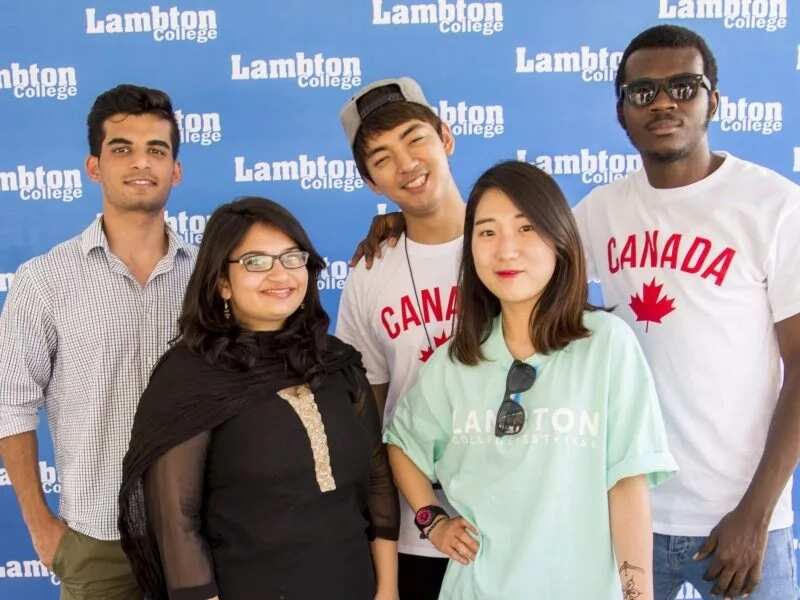 Lambton College scholarship for international students
Lambton College is a great post-secondary education provider, the institution for the local and international student that works for more than 50 years. The campuses for international students are situated in Sarnia, Mississauga, Toronto, and Ontario, there is also a special campus in China.
The students of Lambton College receive:
Work experience and great opportunities for employment;
Low living and tuition costs;
Caring, safe and supportive campus;
Postgraduate programs.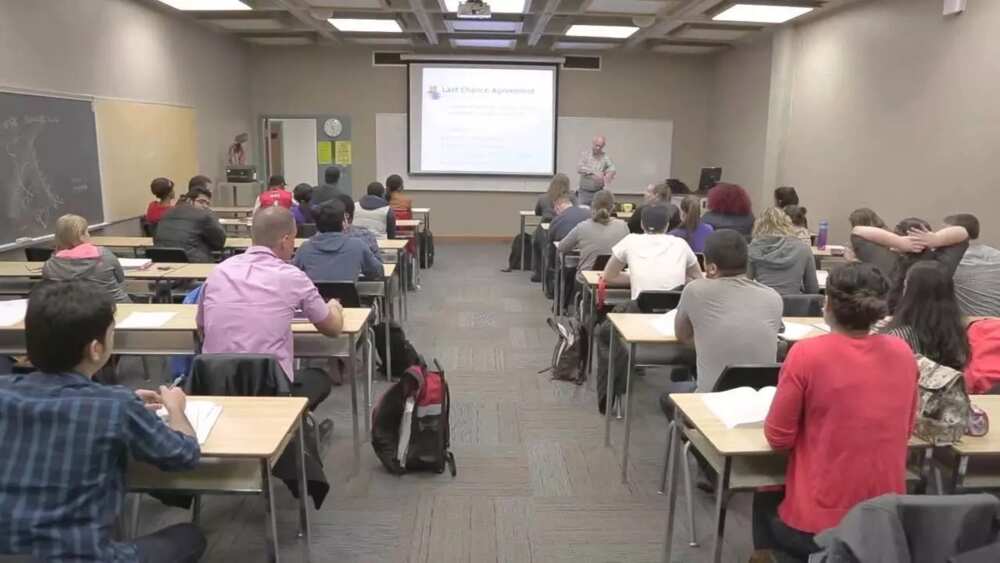 READ ALSO: Diploma courses in Canada for international students
The graduates of Lambton Сollege have a high level of employability at the international level.
Lambton College courses for international students
The number of international programmes and courses is huge, so we will maintain the most popular:
Advanced Health Care Leadership
Advanced Project Management & Strategic Leadership
Big Data - Science & Informatics
Big Data Applied Science
Business – Accounting
Chemical Lab Technician
Chemical Laboratory Analysis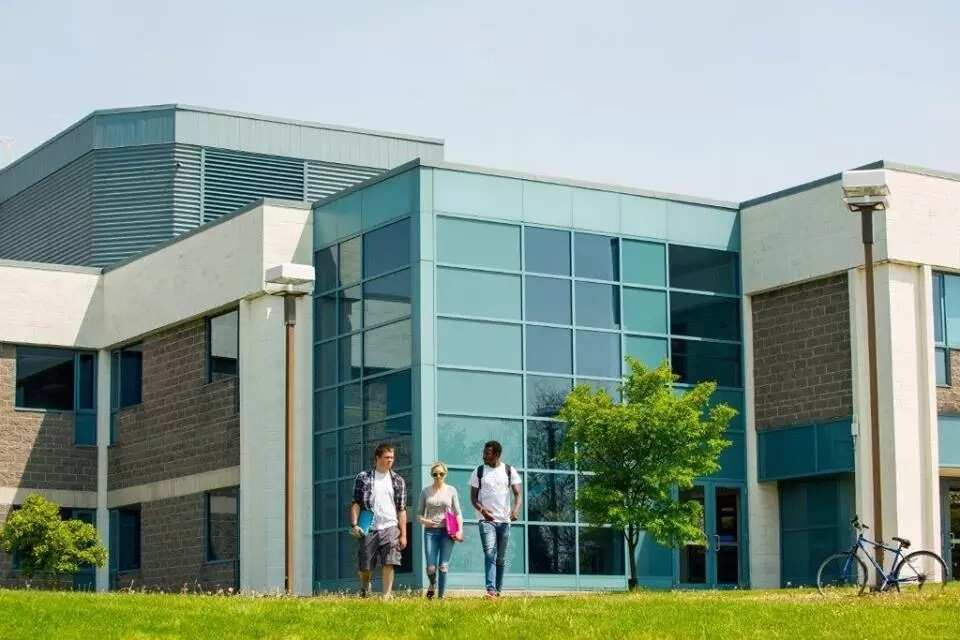 Chemical Production & Power Engineering Technology - Accelerated
Chemical Production & Power Engineering Technology
Early Childhood Education
Educational Design for the Global Classroom
Educational Technology & Instructional Design
Electrical Power Distribution & Control Technician
Hairstylist
Health Care Leadership
Industrial Automation Network Infrastructure
Information Security Network Administration
Information Technology Infrastructure
Marketing Management - Digital Media
Marketing Management & Professional Sales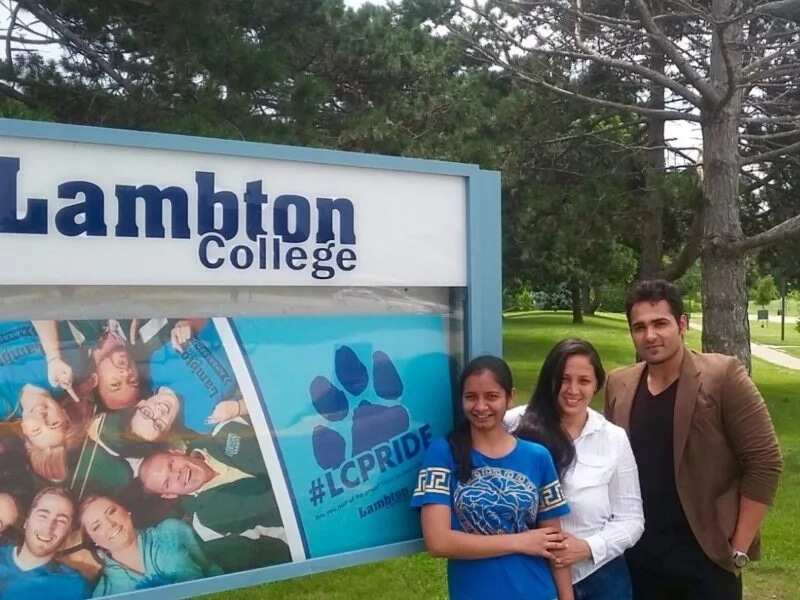 This is only a short list, check the official website to find out all the information.
Lambton College tuition fees for international students
Here are Lambton College fees for 2018-2019:
May 2018 – Aug 2018 /May 2019 – Aug 2019 (Summer Residents) - $1,850
Sept 2018 – Apr 2019 (Most Programs) - $8,150
Sept 2018 – June 2019 (MSTC) - $8,900
Sept 2018 – Aug 2019 (DSWP, ESTH, HSTY, RENT) - $9,650
Sept 2018 – Dec 2018/Jan 2019 – Apr 2019 (One term only for students with co-op term) - $4,250
The fees can be changed till the end of the year, so visit the official website to check the information https://www.lambtoncollege.ca/Services/Residence/Fee_Schedule/
READ ALSO: University of Manitoba tuition fee for international students
Source: Legit.ng