Access Bank online account balance check
Existing since 1989, Access Bank has become one of the most popular commercial financial organizations that can be easily accessed online or through your mobile phone in Nigeria. Below you will find useful details on Access Bank online account balance check. Follow the simple guidelines to have all information about your account right in your hands, anywhere you are.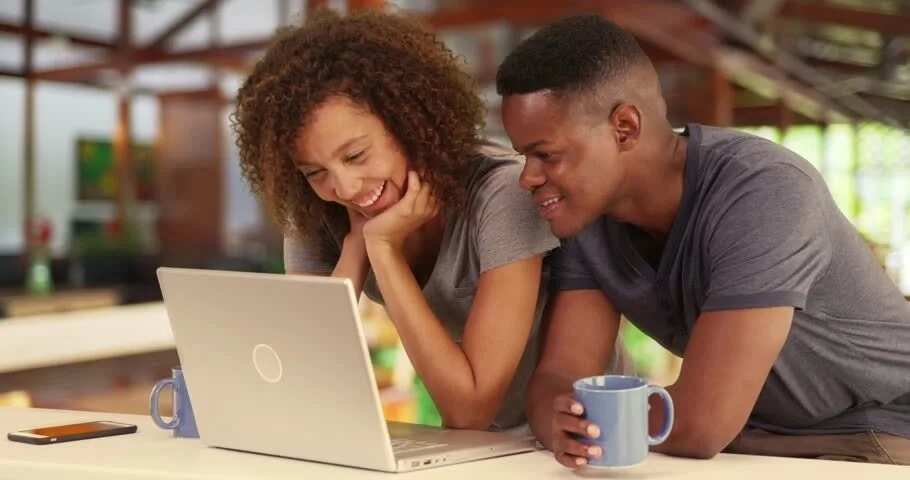 The full name of this organization is Access Bank Plc. But most people refer to it shortly as Access Bank. It has the official license from the Nigerian main (Central) Bank. It also has many interesting services including the full admission to bank internet banking and capability to get all the financial operations and details online.
How to check Access Bank account balance
You might come across several issues while using Access Bank online. The licensed financial organization asks all its clients to turn on cookies to access this service from their computers. Besides, it is important to use a supported browser, such as Google Chrome, IE (Internet Explorer), Firefox, Netscape or Safari (other browsers can also be used).
Therefore, you can see that Access Bank internet banking can be used on any computer, with Windows, Mac OS or other operating systems.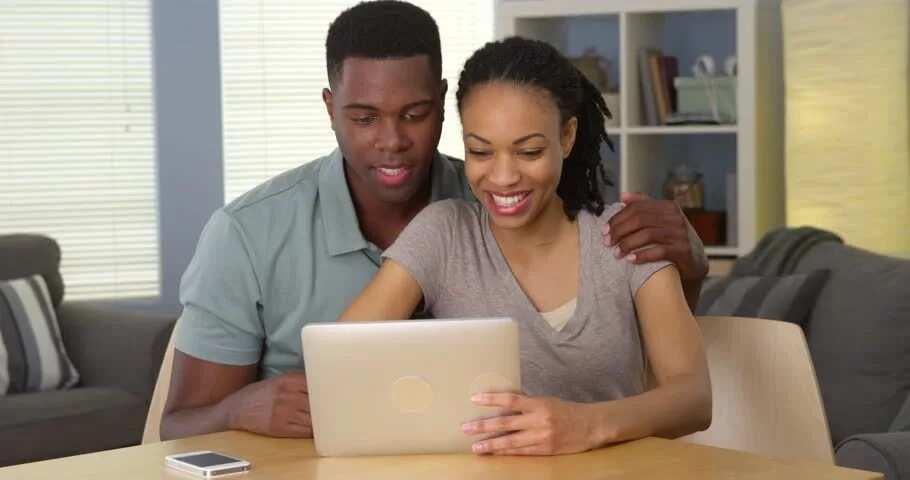 Here is how it works:
Step 1. Visit Access Bank site https://www.accessbankplc.com/.
Step 2. Make sure you have an active account with this bank and have registered for Access Online feature. This is simple to do through this link https://ibank.accessbankplc.com/RetailBank/#/ - where you can find 'Sign up' feature for all current users who don't have an online account yet but have their physical bank account.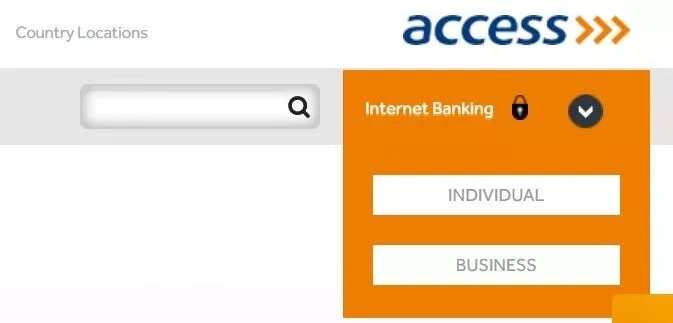 There are two main types of Access Bank internet banking:
Once you have decided to sign up for an account in order to check your balances online, you will also have to indicate which type you are planning to open.
It is also possible to dial the bank's customer service from your smartphone and ask to provide you with full access to an internet account. In this case, all your information (your login name and passcode) should be emailed to you.
READ ALSO: How to transfer money from Ecobank using phone?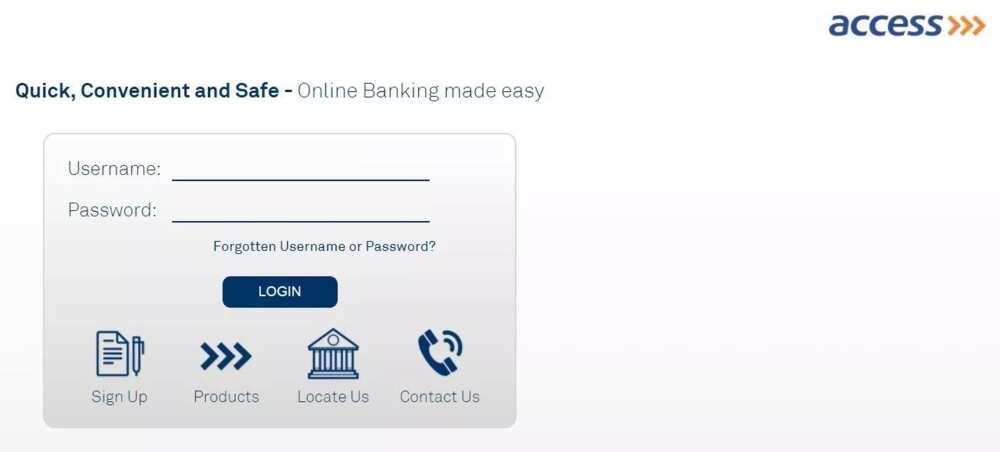 Step 3. Users who have already registered for Access Bank online account should now enter their Username and Password to login.
Step 4. Now you can enjoy the self-service offered by the financial organization all over Nigeria.
Step 5. Each personal account supports two languages. Users are welcome to stay with English version or choose a French one.
Step 6. Now you can check your balance whenever you need, at any time of the day or night (24/7) and from wherever you are in. All you need to have is a computer or laptop with WiFi or internet connection and your login data.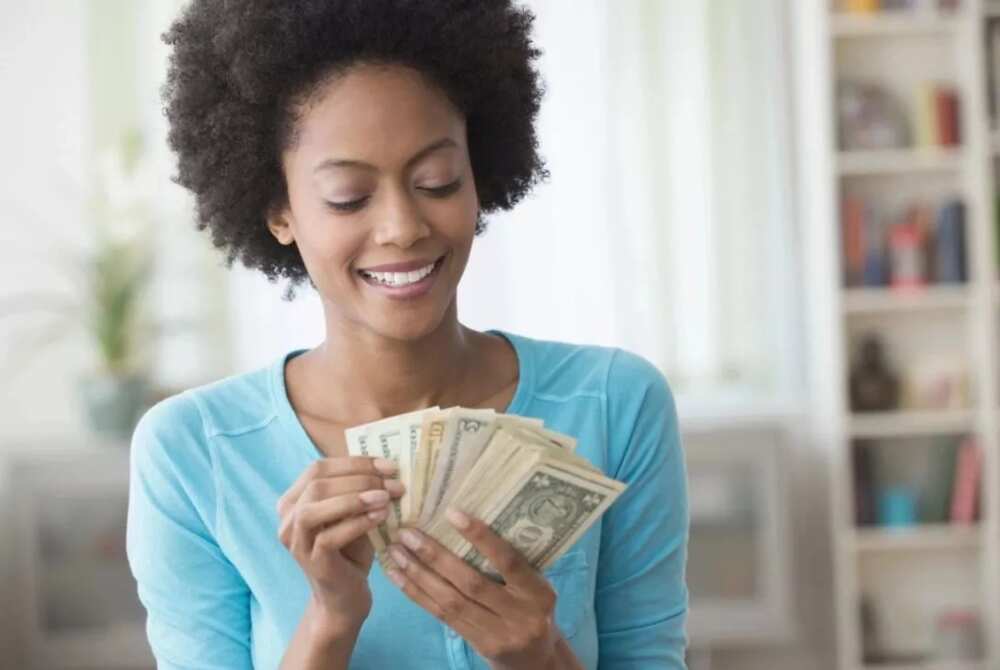 Step 7. The personal account supports all the financial details of each client. You can check your current account balance, access your personal savings account information, see details on your credit card, loan, and deposits, etc.
Step 8. After you have viewed your current balance online, it is also possible to email it to your personal email address or download as a file to your computer.
If you have any questions how to perform the desired task online, your cabinet supports Message Centre where you can receive quick help online.
It is absolutely free and secure to use Access Bank online account balance check in 2018. So enjoy this cool 24/7 feature from your laptop, PC or Mac and know how much money you have left on any of your active accounts with the financial organization.
READ ALSO: How to check UBA account balance via SMS
Source: Legit.ng