How to unlock Visafone modem to universal
Do you want to be able to use other networks like MTN, GLO, Airtel, 9mobile on your Visafone modem? All you need to do is to unlock your modem to allow you use any sim. This article will teach you how to unlock Visafone modem to universal.

Visafone is Code-division multiple access (CDMA) operator in Nigeria. They offer internet services on both CDMA EVDO and CDMA 1X. Visafone provides internet services in several cities in Nigeria and proposes various internet plans for different budgets. To use Visafone internet service in Nigeria, you need to have a Visafone internet modem or an internet ready CDMA mobile phones. If you own a Visa modem and you want to unlock it to universal, this article will guide you step by step on how to do it easily.
How to unlock modem
READ ALSO: How to unlock ZTE modem?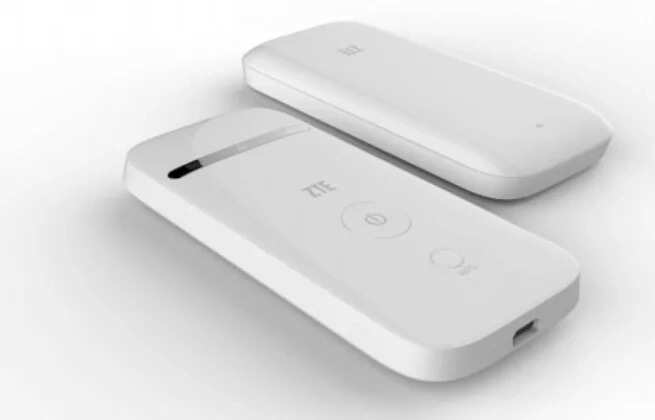 The Visafone CDMA EVDO modem uses a 3G network and has an internet speed of almost 300kbps. Most users always seek for a way to unlock this modem so that they can have more flexibility, i.e., be able to use other network sim card in it. You need a Visafone modem unlocker to do this. Follow the steps below to unlock you Visafone modem. There are two methods explained below.
First method
First, you have to download the CDMA EVDO modem dongle.
After downloading, if it is in a Zip file or WinRAR format, unzip the file and run the firmware.
If it is not in Zip file format or WinRAR format just run the program.
Select the 'Accept user's agreement' option and click on 'Next'.
When the next window comes up, click to check the 'Auto remove device after update' and then click on 'Next'.
You will see a warning message, read it and click on the 'Start' option.
You will be asked to input a password.
Enter the password of your MEID and click on 'Next'.
Follow the screen prompt to finish updating your firmware.
After this, click on 'Finish' and proceed to the next step.
Download the latest CDMA workshop tool. It is better to download the pre-cracked version which most time it will be in Zip file or WinRAR format.
Extract the program into a folder on your desktop.
After extracting, open the folder and run the program.
Once it opens, look for the COM Setting and select the COM port to which your modem is connected.
After the program has detected the COM port, click on 'Connect' and wait for your Visafone modem to connect to the CDMA workshop tool.
After the modem has connected to the application, click on the security tab and then click on 'Read' under the security tab. This is to read the information to check if the connection was successful or not.
In the SPC blank space, type in 000000 and then click on the "SPC" button.
This action should give you two set of options: 'Send' and 'Write.' Click on 'Send'. You should get a message that the SPC has been accepted.
Now go to the tab labelled 'Other' and click on it. Under this tab, you should see 'RUIM.' In the Configuration drop-down menu, select 'RUIM' or 'RUIM only' depending on which one is available and then click on 'Write'.
This action should successfully unlock your Visafone modem.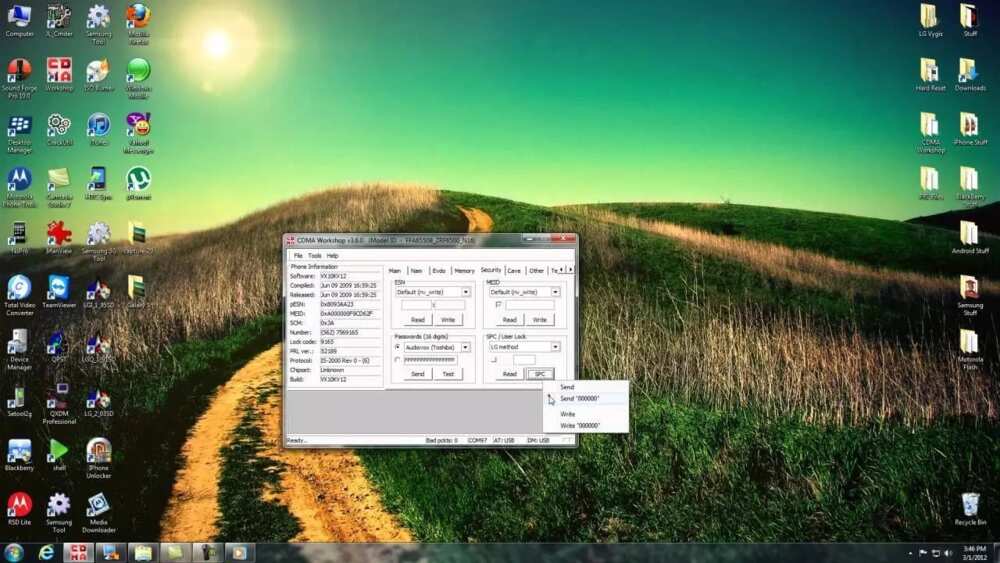 Second method
Download the DC-Unlocker and install it.
Run the DC-Unlocker as an administrator and create a free account.
Now plug your modem into your computer. Before connecting your modem to your computer, make sure to insert a sim card different from Visafone sim card.
After plugging your modem, select the modem manufacturer. Most modems in Nigeria are either Huawei or ZTE. Make sure you find and choose the correct manufacturer if you want it to work.
Select the model of your modem. You can choose auto-detect from the drop-down menu if you don't know the model and click on 'Search'.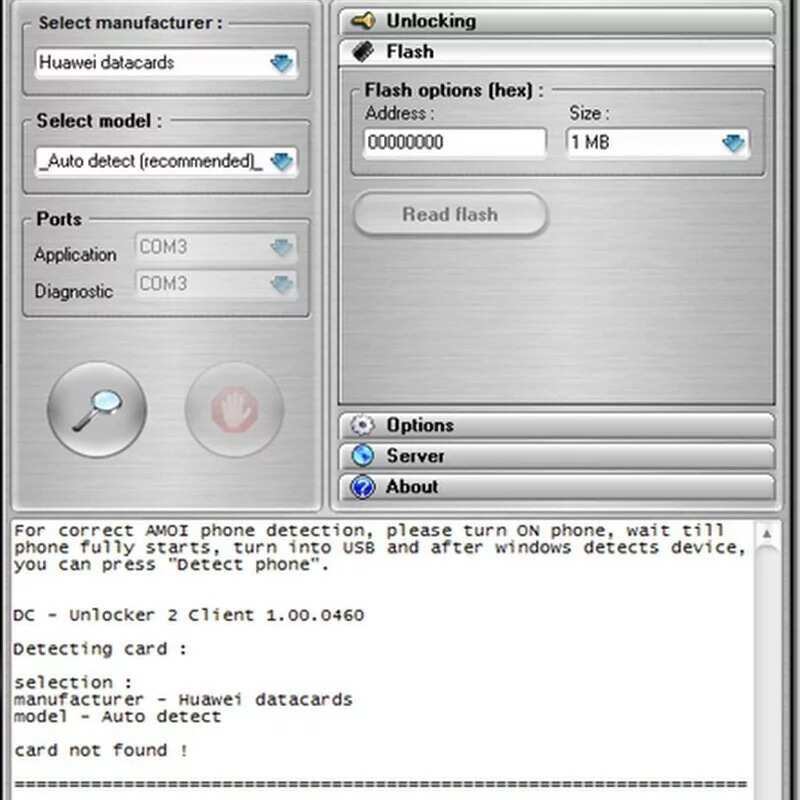 Wait patiently for some seconds for the application to detect the model.
Then click on 'Server' and input your username and your password to log in.
Click on 'Unlock'.
If your DC Unlocker is cracked, you should be able to unlock your modem for free. If it is not which means you downloaded the paid version, you will need around four credits to unlock your modem. You can buy DC-Unlocker credit online with Bitcoin, PayPal, WebMoney, Skrill, etc.
Once you get the message that the unlocking is completed, unplug your modem from the computer and plug it back in again. You should be able to use any sim with it from now on.
You can use this second method to unlock any type of modem.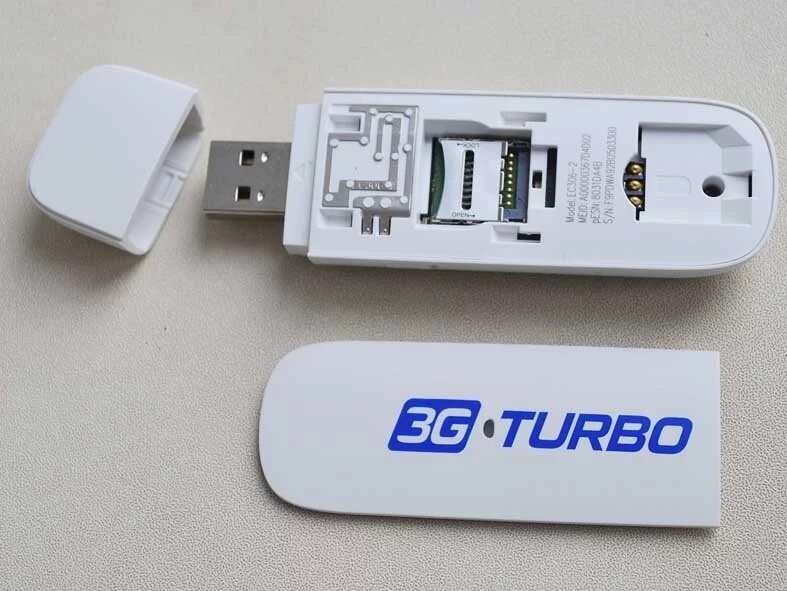 We hope this has been helpful in unlocking your Visafone modem to universal. You can watch the video tutorial below for more help.
READ ALSO: Spectranet data plans, mifi, devices, subscription & customer care
Source: Legit.ng