Top good night message to my wife
Some 'good night message to my wife' ideas can do wonders to your relationship. Such message will not only show your sweetheart how much you love her but will also strengthen your family. Follow our advice to write the best good night text ever!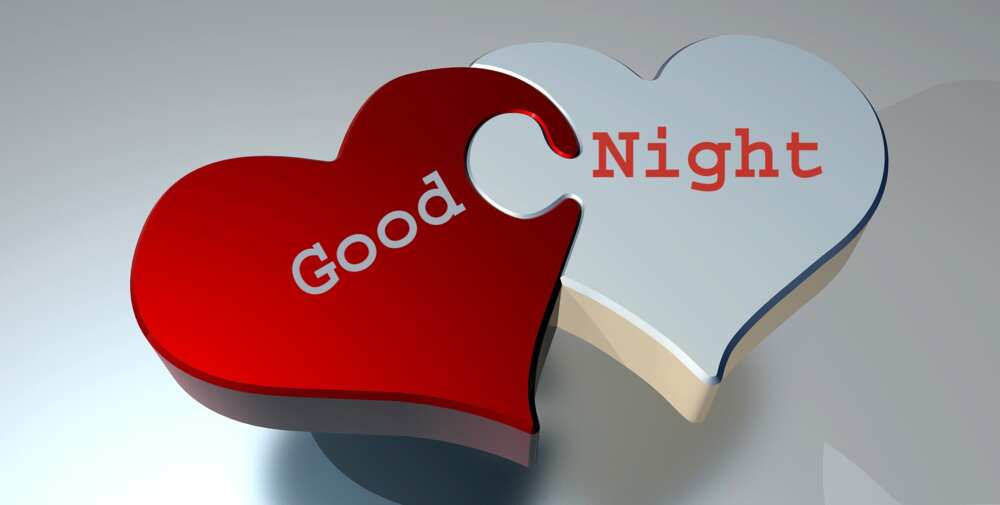 Good night my love
Everyone knows that love may fade with time. Unfortunately, not many people know how to rekindle their relationships. However, sending a good night SMS to your beloved may change everything.
A good night text is very different from a message sent during a daytime. In this case, your sweetheart will know that, at the end of a stressful day full of troubles, you still think about her. Writing a good night love message, you should remember that it is essential not just to wish your lover a good night, but also to mention how big your love for her is.
Universal good night text ideas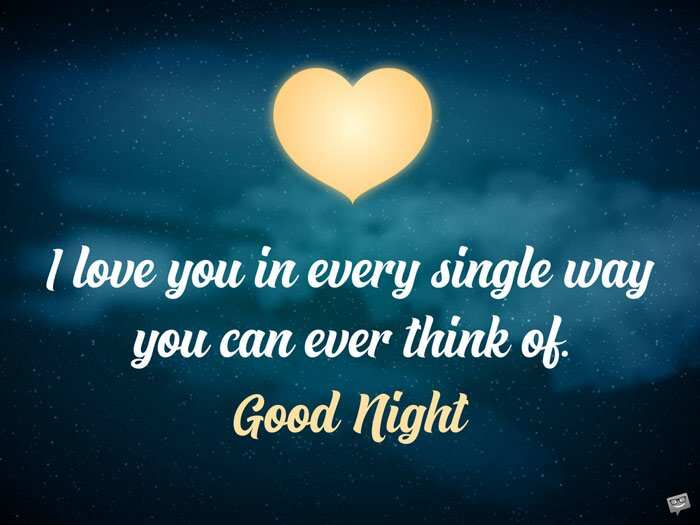 I want to be your blanket so that you can rest in my arms the whole night. Goodnight sweetheart.
I always want to fall asleep in your arms. Goodnight!
I wish you would dream of me this night so that I can hug you in your sleep. Sleep well, my love.
A thought of having you in my life washes away the worries of a whole day. Sleep tight, my love.
You are my sun on this moonless night. Miss you, love you. Good night!
Romantic good night message
Women have always loved sweet words and romantic actions. A decent good night message will show your dear one how much you care for her. Thus, if you want to write a perfect good night message to my love, you should pull the romantic part of yourself together and write the most poetic and beautiful text ever. It should not be complicated, because you love her so much, right?
Romantic good night message ideas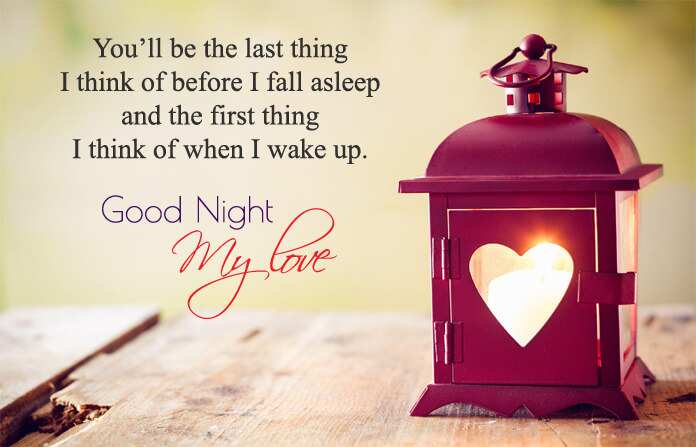 READ ALSO: Top night love SMS for your girlfriend or boyfriend
The beating of our hearts will lead us through this night, let this night be special. Good night, my love.
I'd give all my fortune and luck to see you before the bedtime. Good night, my treasured gem.
You are my greatest treasure, my water and air. Meeting you was the best thing that ever happened to me! Sweet dreams.
You are my idol, I worship you, and I am ready to kiss you forever. Good night, my goddess.
Don't you think that today the stars are particularly bright tonight? They shine just to illuminate the trail for you to come into my dream, sweetheart.
Sweet good night message for your wife
Writing a perfect good night message to someone as important as your wife is not as difficult as it may seem. True, she knows you better than any other person does, and she will see through all your insincerity. So, the most crucial aspect of writing a good night message for her is to be sincere and honest. Moreover, it would be very beneficial to mention some of your shared background to make a good night text even more personalized.
Good night message to my lover ideas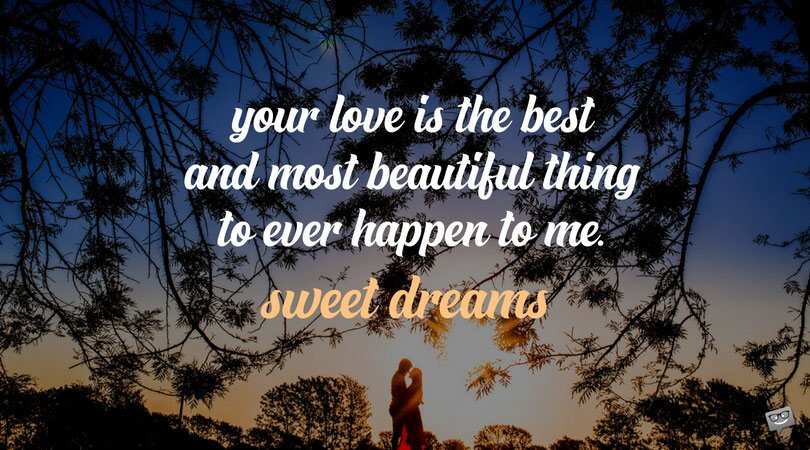 You made me a strong man worthy of your affection. I will protect you wherever you are. Sweet dreams my love.
I wish I could be there by your side tonight! Love you. Kiss our children for me. Good night, sweetheart!
This night will pass, and we will be together again. Thank you for our family, love. Sleep well!
The night is long, but my love for you is bigger. Good night!
There are many ways to express your feelings to your wife. However, writing a good night message to my sweetheart is one of the most effective ones. It will not only demonstrate your love to your beloved, it will also show her that you think about her even as you go to sleep. And, thanks to our article, you now know how to do it proficiently.
Source: sweetymessages.com
READ ALSO: Good night messages to a crush
Source: Legit.ng