With SSCE examination results being already released, it becomes important to check them, and it is possible if you have internet connection, your examination number, and other required details. It is also important to get NECO result card, because you cannot check our result without it.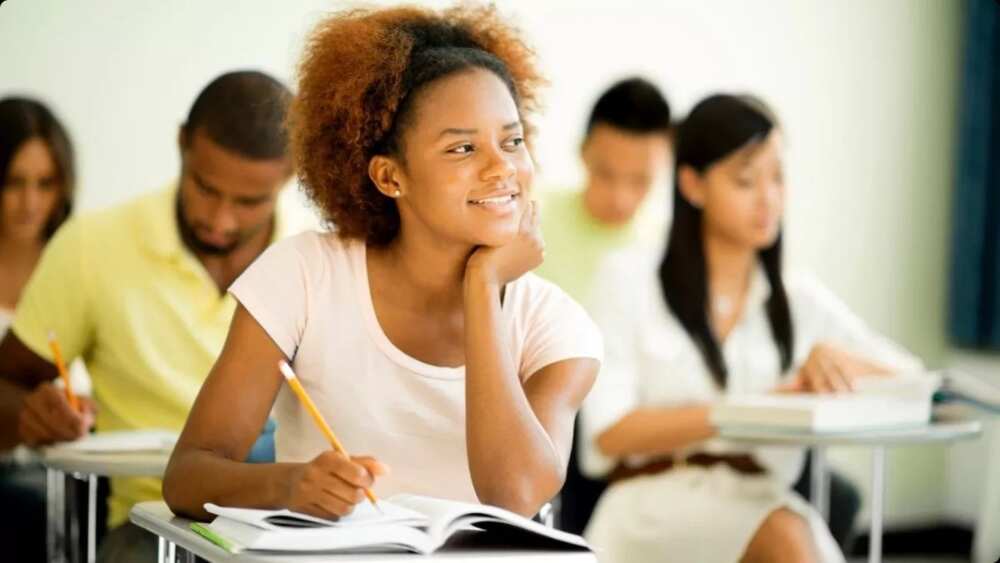 NECO scratch card is necessary for checking your result online, directly on the National Examination Council (NECO) website.
Guide on how to buy NECO scratch card online
Checking the results online is simple. You only need the NECO scratch card that you cannot purchase directly from NECO website, but you can get it from one of its reliable partners. This is what you should do:
Step 1. Go to any third-party educational site that you trust. For example, you can visit https://students.com.ng/ or another site. Of course, it is cheaper to buy NECO scratch card directly from National Examination Council physical office. However, you can save your time if you go with the online method, which is also great.
Step 2. Now you'll be redirected to this trusted partner of Students Nigeria site: https://4ward.ng/.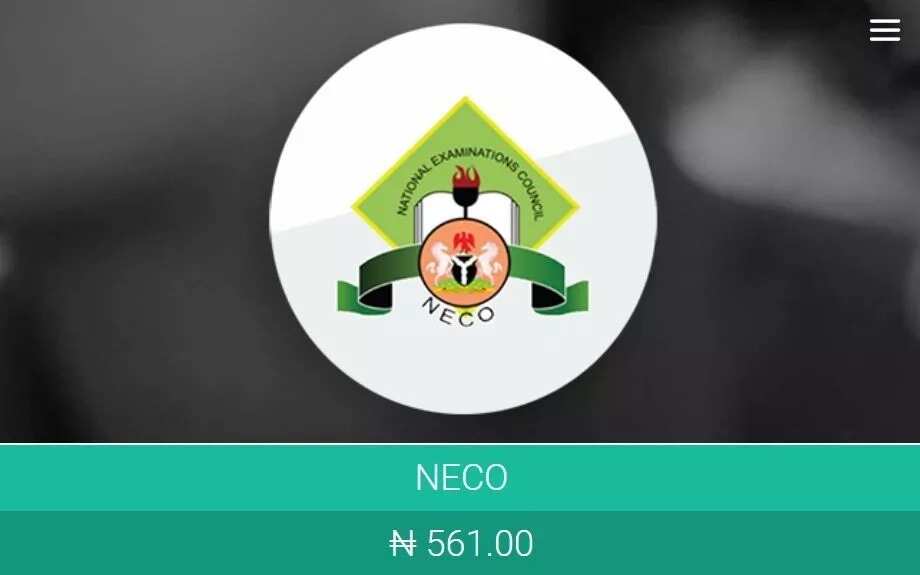 Step 3. The price you see at students.com.ng is 500 Naira but the real card price shown by 4ward.ng is 561 Naira. You'll have to use ATM card to make this purchase.
READ ALSO: Adeleke University school fees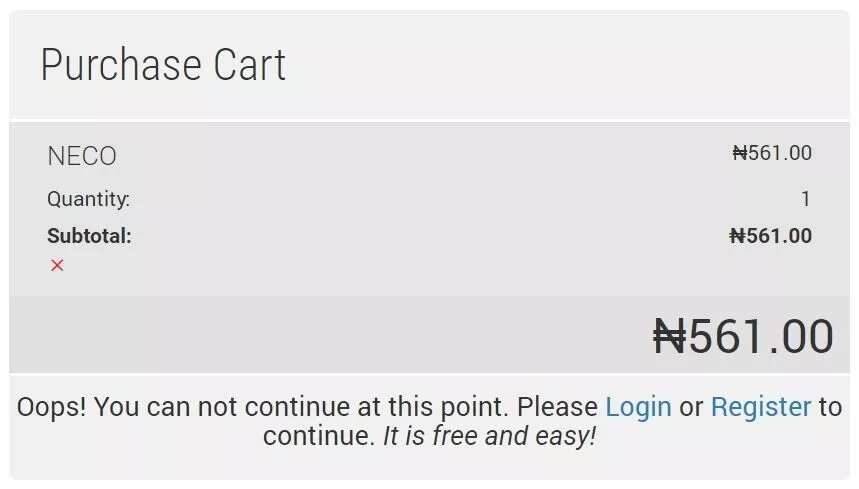 Step 4. Click on 'Buy' button and choose the quantity (right, you can purchase more than 1 card). Besides, the site offers you an option to say why you are getting the card before you can 'Add to card' your purchase.
Step 5. Press on 'Proceed to check' and log into your account (or register an account) before you can complete your purchase with ATM card.
Step 6. The PIN and a serial number of your NECO scratch card will be sent to you through SMS and email.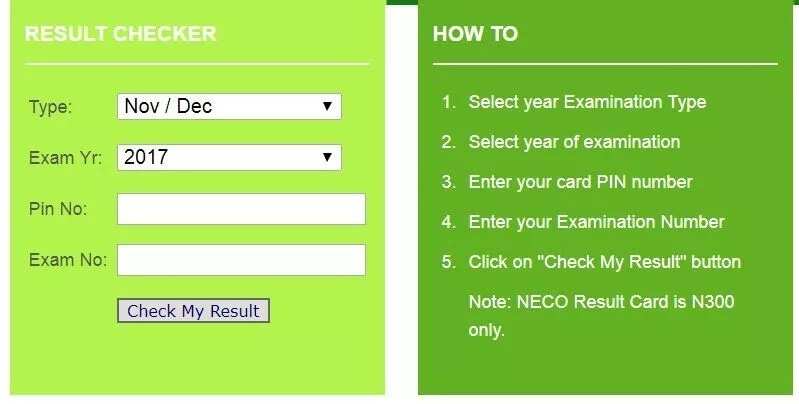 Step 7. That's it. Now you can visit the official NECO website http://www.mynecoexams.com/. You will see a message about checking your exam results online with the 'Click Here' green button. This message says the card costs 300 Naira (this is the price you get at NECO office, while other sites offer it for 500 Naira or more).
Remember that you can also visit your local NECO office and purchase your card with a serial number and PIN code there and save at least 200 Naira. Also, remember that each scratch card can only be used five times by one person.
READ ALSO: Covenant University admission requirements