You know a lot of recipes with rice, but this one from Thai cuisine is of the most delicious and simple. Although, this rice recipe with egg and vegetables can be added to the Chinese cuisine too.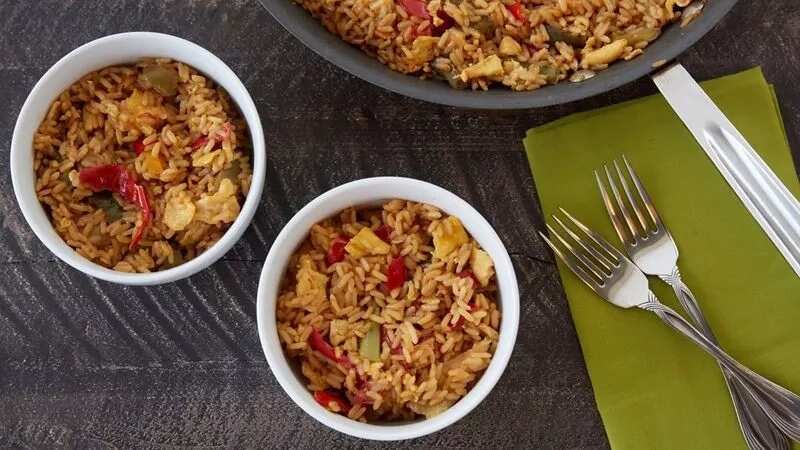 Fried rice can be served both as a side dish and as a basic vegetarian dish. Rice for this dish can be cooked with or without salt. By the way, this is an excellent option for recycling yesterday's rice.
Ingredients for 4-6 servings:
One cup (250 ml) of the pre-cooked and chilled long rice.
Red sweet pepper 1 pc.
Mushrooms 100 grams (optional ingredient)
Small chili pepper 1 pc.
Small onion 1 pc.
Garlic 3 gloves
A large handful of basil leaves
3 tablespoons of soy sauce
1 chicken egg
Recipe:
Chop the sweet pepper into thin strips. Mushrooms, and onions are chopped on thin slices. Finely chop the garlic and chili.
In a frying pan, warm up the vegetable oil and put garlic and pepper into it.
Fry it for 30 seconds.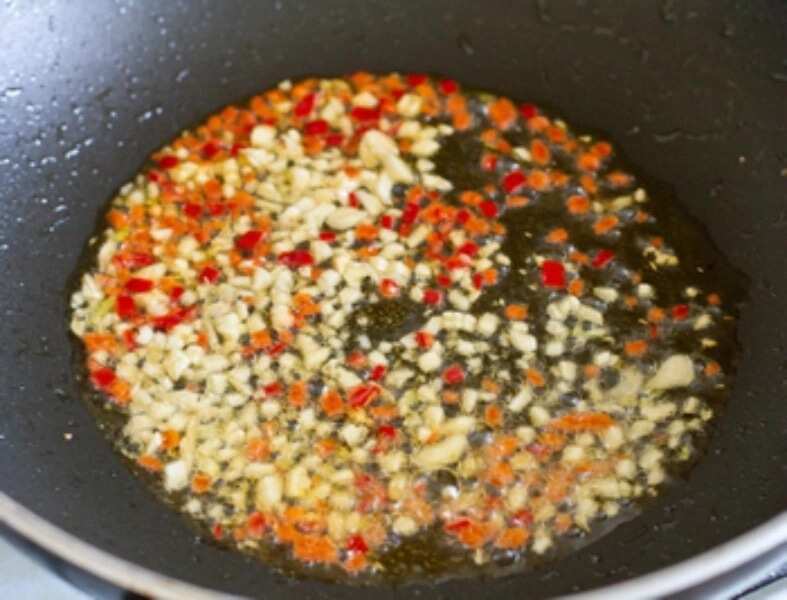 READ ALSO: How to make vegetable sauce with ugu
Add the sliced vegetables and fry until half cooked.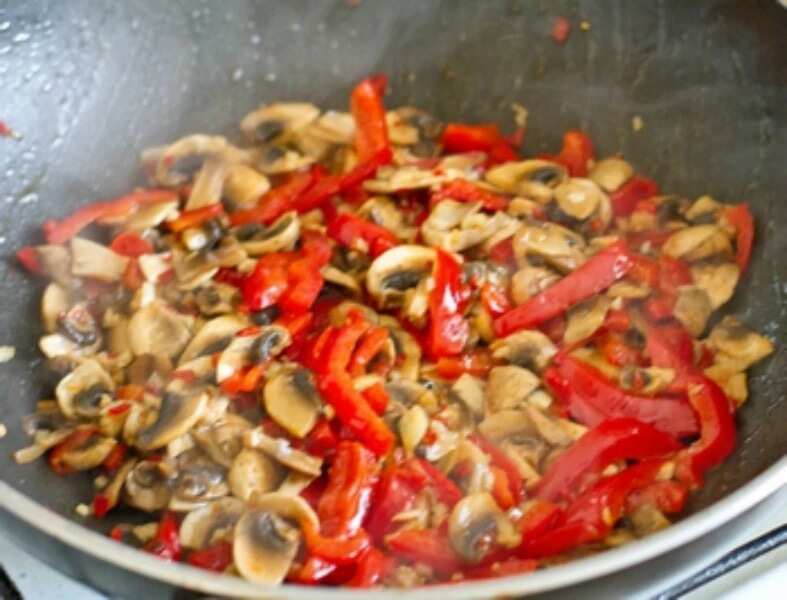 Pure the rice into the frying pan and mix thoroughly. Put one egg in and stir it well. Then add the soy sauce to the rice and fry, stirring, until the vegetables are ready. Finely cut the basil and add to the pan.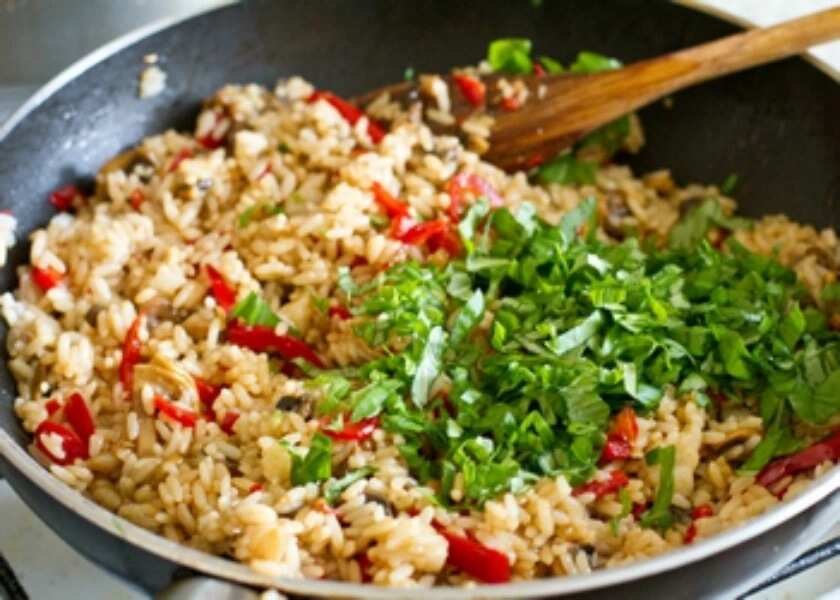 Warm it for 1 minute and turn it off.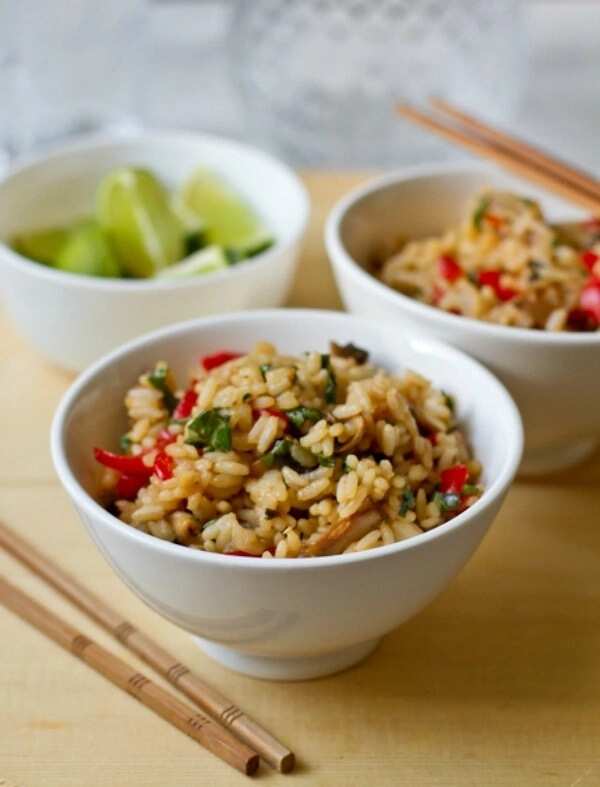 There are numerous rice recipes in Nigeria. But this one is among the best. Bon Appetit!
How to choose the best rice for this dish
In order to make the dish tasty, you still need to choose the right rice with which it will be prepared. Below, we will show you how to choose quality rice.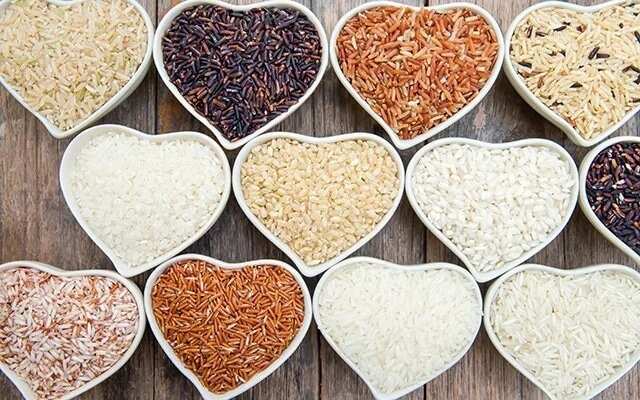 READ ALSO: Best Okro soup recipe
We are used to the fact that rice is divided into round-grained, medium-grained and long-grained. But in fact, there are about 150 varieties of rice, and when you come to the store, it's difficult to choose, because you do not know which grade is suitable for which dish.
In Nigeria, you can often find such types of rice
Jasmine - it has long grains with a delicate aroma. It turns out to be very gentle and soft, while the grains remain their shape. It can be used for cooking salads, side dishes, and even desserts.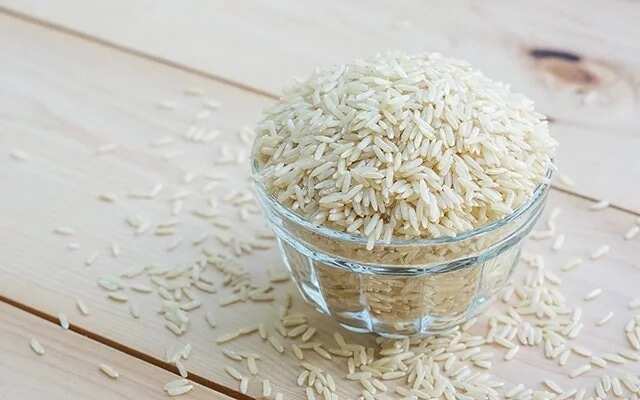 Basmati has long grains with a delicate structure and a pleasant nutty aroma.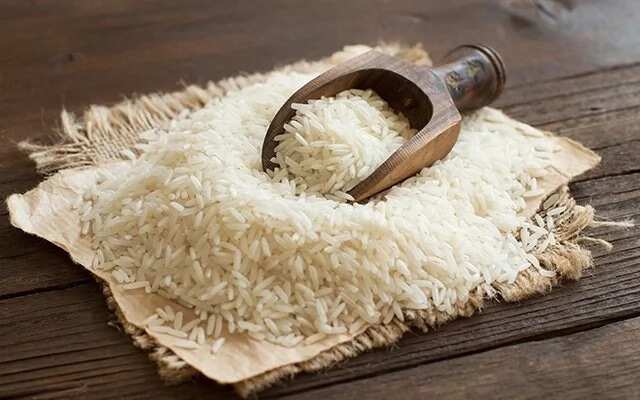 Arborio has a medium-sized grain with a high content of starch. When cooking, it acquires a creamy consistency and absorbs the taste and aroma of other ingredients well. It is ideal for risotto and soups.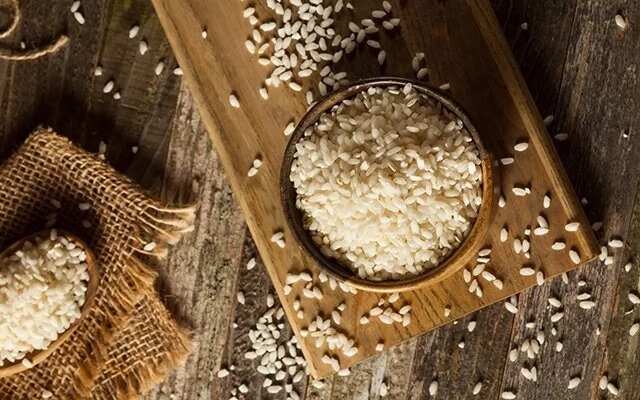 Camolino has round grains of a pearl shade. After cooking, it retains its softness and stickiness, but the grains do not stick together. It is suitable for preparing porridges and desserts.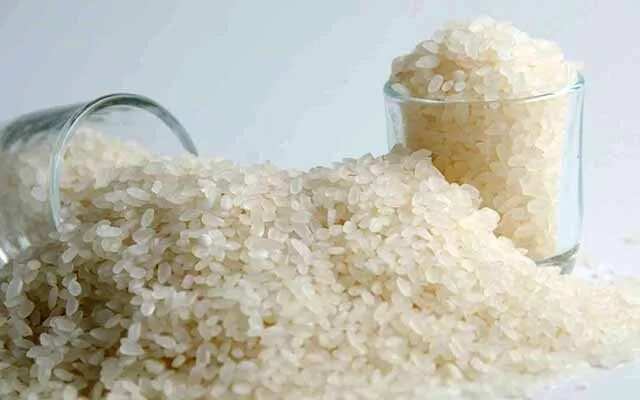 Still, you can meet wild rice - it is black and is considered one of the most delicious varieties, has a pleasant nutty flavor and sweet taste. It is used for both sweet and savory dishes.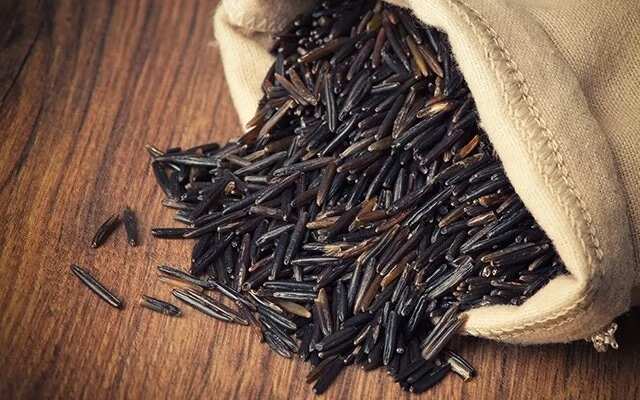 You can choose any of these types for your fried rice recipe. But first you should learn how to cook it properly, so read the instructions carefully before you start cooking it.
READ ALSO: Types of Igbo culture food