In this post we are going to tell you about the importance of citizenship education for Nigerian students. If you don't understand why it's so serious, read on. Here you will know the impact of this subject on the future of our nation.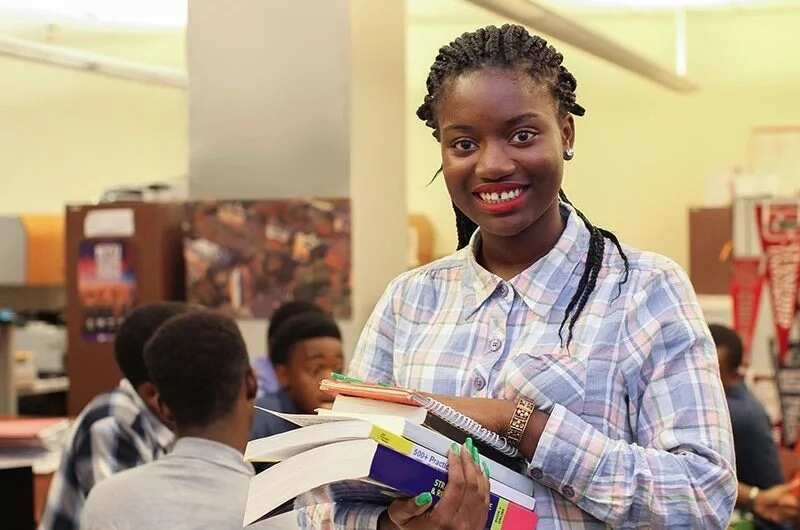 What is civic education?
Civic education is the teaching of effective participation in the processes of democratic development both at the local and state level, its goal is to teach a person to live in freedom.
The importance of civic education in a development at community level, it that it helps to ensure effective civic participation. This is an important aspect of strengthening the ability of society to manage its own affairs. Civil education is based on the values and principles of transparency, participation, active response, accountability, empowerment and justice. Integral components of civic education are the means of communication and access to information.
Citizenship education in Nigeria
Civic education in Nigeria is an important and efficient way that contributes the participation of citizens in democratic and also development processes in our country. This phenomenon helps citizens to express their opinion both individually and within a group. Citizenship participation is based on the defense of individual and collective rights. It also ensures realization of the obligations of each citizen.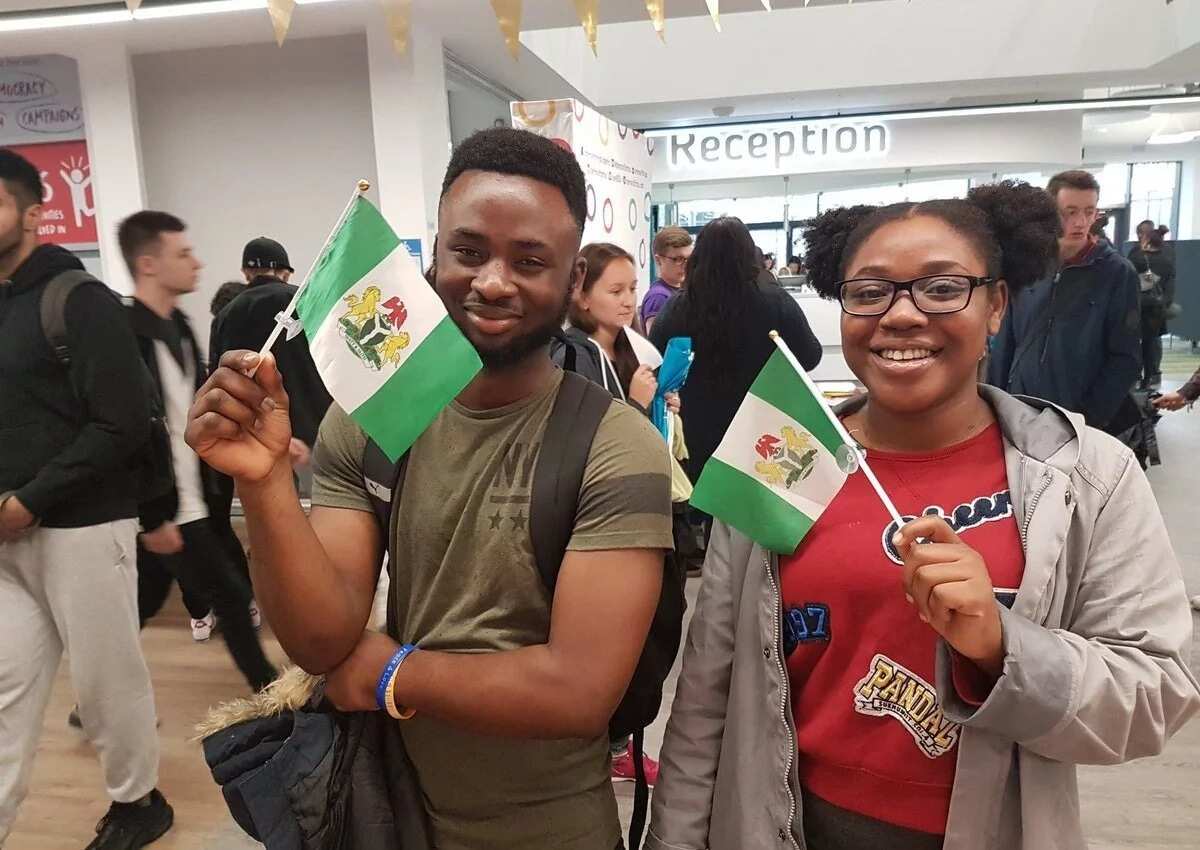 READ ALSO: Fundamental duties of a citizen in Nigeria by the Constitution
It is generally accepted that civil education consists of three elements: a civil position, civil knowledge and civic skills. For Nigerian students, citizenship education means:
Development of their confidence and motivation to participate in public life.
They assume roles, use their rights and perform duties, usually related to citizenship in democratic systems.
When exercising their rights and duties, they show openness, tolerance and responsibility.
This element covers certain aspects. These are value and educational elements. The first aspect is conditioned by the formation of certain value orientations. And the second one ensures the formation of personal qualities.
Civil knowledge is important because:
Nigerian students understand the political and social context. They are aware of their social and economic rights, as well as political and civil rights.
They also understand their roles, rights and responsibilities associated with citizenship.
This element has one important aspect that is called cognitive. It's associated with obtaining knowledge.
Finally, civic skills have the following meanings to Nigerian students:
They acquire the ability to explain, analyze, interact, evaluate, defend their position, and monitor processes and results.
They use knowledge for informed participation in public and political processes.
Civil skills implies one important aspect – activity. It orients the process of learning to acquire specific skills and abilities.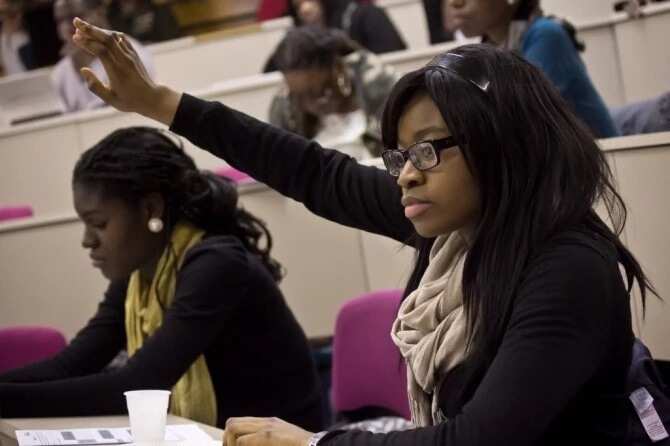 READ ALSO: What is youth empowerment in civic education?
Goals of citizenship education
In Nigeria, the main goal of civic education is to teach a citizen who possesses the necessary minimum knowledge about the mechanism of democracy. This citizen should also be convinced of the values and advantages of a democratic life, has the qualities of an independent, critical-minded person.
The other goals of citizenship education are:
Common good. Obligation to contribute to the common good is one of the fundamental principles of citizenship education. The concept of the common good means that the political community has some set of values. These values and interests are significant for all members of the community.
Freedom. It's one of the strongest human desires. Having freedom, a person implement plans, makes independent choice of life goals and choice of ways to achieve them.
Equality. Political equality is understood as equality of opportunity to achieve the goals. The result of political aspirations will still be different depending on individual abilities and inclinations. Social equality speaks of the absence of the classes and privileges in society.
Truth. Citizens need to know what is happening in the state they create. They have the right to demand from officials an account of their activities, their money spent, decisions taken.
Political knowledge. It helps to understand the functioning mechanism of modern democracy.
Rights to knowledge. It gives an idea of the fundamentals of the constitutional system, as well as rights and freedoms specified in the constitution.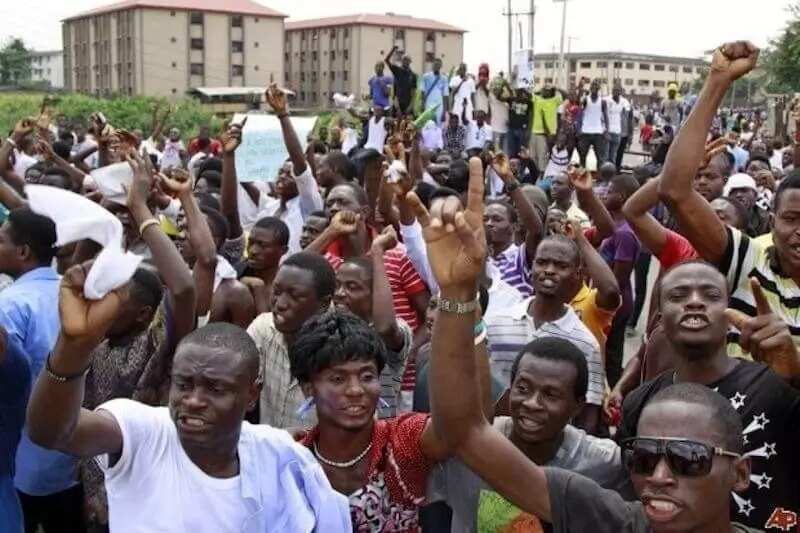 Sociological knowledge. Students can understand the structure of society, its norms and values, problems of social development. It also allows us to understand our place in the society, the complexities of social relations, family, education, culture, age and gender differentiation.
Historical knowledge. Knowledge of history helps to understand the present and plan the future.
In the process of civic education, a person receives certain knowledge, forms some value preferences, acquires quite certain personal qualities. The final stage of this work is the development of civic skills of thinking and behavior. This concludes the formation of civil competencies. They allow a person to successfully cope with the social role of a citizen - to fully use civil rights and freedoms.
Actually, the meaning of civic education is great. The teaching of democracy has very important goal, to educate a responsible and critically thinking person. The students should be ready to communicate with other people and participate effectively in the affairs of the state. The importance of citizenship education is in freedom and responsible decisions.
READ ALSO: How special education began in Nigeria