History of television in Nigeria
TV is very popular among children and adults nowadays. The colorful pictures, various entertaining TV shows, cartoons, news, TV series, and movies give us many fun moments to share and enjoy. Do you know the history of television in Nigeria? Let us recollect how it all began and what the first local TV station was.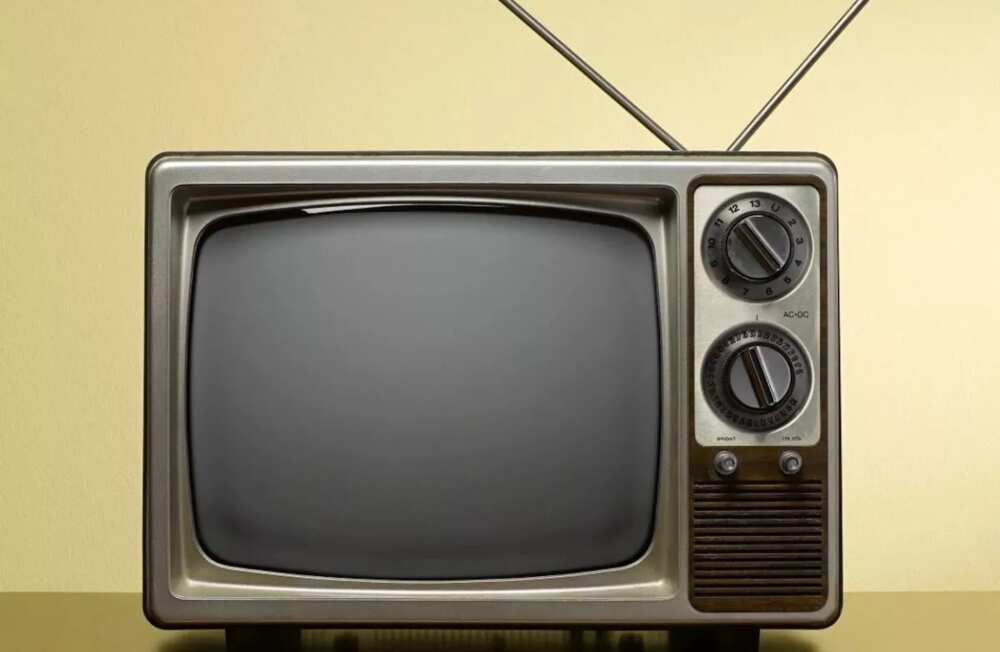 First TV station in Nigeria
This is the most common question asked when it comes to the history of television in Nigeria. The story began in 1959. It was the end of October (the very last day of the month, October the 31st) when the regional Nigerian government revealed the first TV station in Nigeria.
The first TV station in the country was called WNTV. These four letters are an abbreviation that stands for Western Nigerian (WN) Government Broadcasting Corporation (TV). This broadcasting company was located in Ibadan.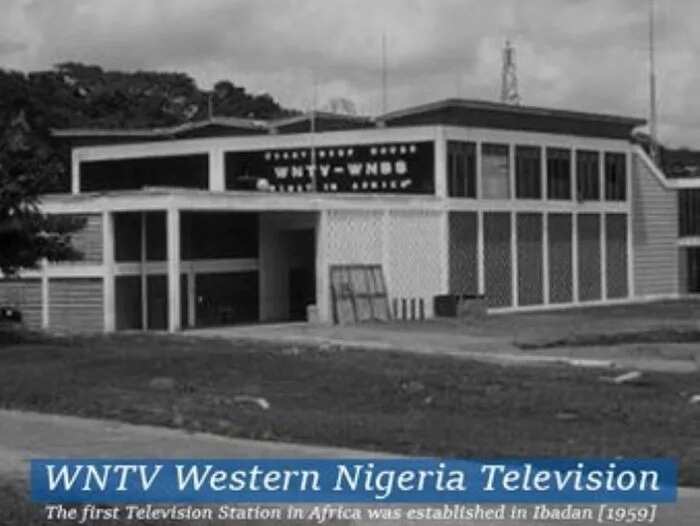 WNTV was not only the first TV station in Nigeria. It was also the 1st TV station in Tropical Africa!
Western Nigerian TV was created with a goal to promote education and introduce citizens to the whole world, but the station became the voice of the opposition who needed to broadcast its ideas to Western Nigerians.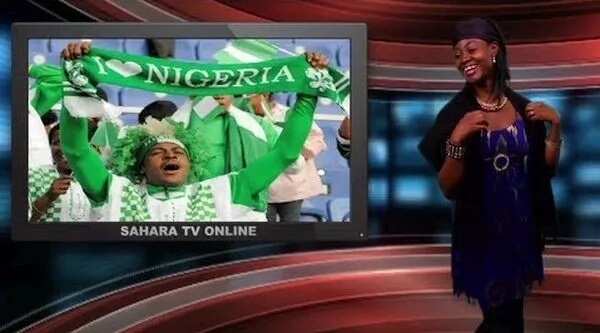 Development of television in Nigeria
The example of WNTV was contagious. Governments of other parts of the country also wanted to broadcast their ideas so they established regional television stations in the 1960s. The country, independent since 1960, saw the rise of RKTV (Radio Kaduna Television) and NBC (Nigerian Broadcasting Corporation) in 1962. Two more stations were established 10 years later: BPTV (Benue-Plateau Television Corporation) and Mid-west television. All these regional broadcasting companies were mostly used by politicians and served the government needs.
The division of Nigeria into states in 1973 gave the way to forming a TV station in each state.
READ ALSO: Brief history of radio in Nigeria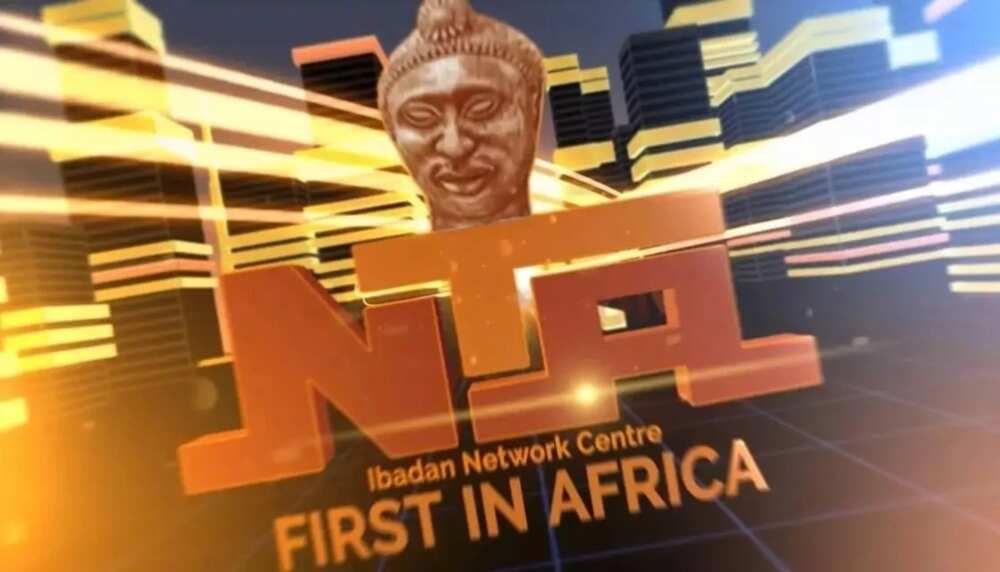 Nigerian Television Authority
The situation changes in late spring of 1977. All the regional stations were combined into one station. It got the name Nigerian Television or the simple abbreviation NTV.
Later NTV was turned into NTA or Nigerian Television Authority. This organization was created by Nigerian military regime and was meant to coordinate all the TV coverage in the country.
Today NTA is broadcasting in all 18 states of Nigeria. It works with UNESCO to create educational TV programs for institutions and high schools. NTA works with some of the most popular broadcasters that release TV programs loved by millions, such as Panorama, You and Your Rep, One O'clock Live and others.
TV stations in Nigeria
Modern Nigeria boasts nearly 100 TV stations all across the country. Some of them are government-owned (federal and state), others are private.
Here are some of the most popular TV stations in Nigeria in 2018:
Channels TV (privately owned, exists since 1995)
AIT (privately owned, airs since 1996)
Silverbird TV (privately owned, exists since 2003)
CNN (American-based news channel aired in different countries across the world)
Galaxy TV (privately owned, exists since 1994)
TVC (privately owned, airs since 2002)
Africa Magic Yoruba (paid TV channel)
onTV (independent station)
Africa Magic Epic (paid TV channel)
Africa Magic Urban Movies (paid TV channel)

There is a strong competition between television channels in Nigeria today. The number of TV stations keeps increasing, although government stations have wider national coverage.
READ ALSO: History of telecommunication in Nigeria
Source: Legit.ng