Do you have an MTN and would like to connect to the internet on your mobile device? If yes, then it's time to get MTN configuration settings and start your internet adventure.
MTN Group is a big international mobile company with 232.6 million subscribers in about 20 countries and 58.9 million subscribers in Nigeria. It is considered one of the most admired brands in Africa. If you want to start browsing the internet with MTN your line, First, you need to configure your device to work with the Internet, it's very simple. Follow the instructions below.
MTN configuration settings
It is so easy to configure your device with MTN internet network. After getting your data plan it is time to receive internet settings. The configurations can be automatic or manual.
To install configuration settings on your device you should first get MTN settings. All you need to do is follow easy steps and get ready for an excellent internet experience.
Text SETTINGS to 3888, it is free of charge.
You will get an SMS with settings, save the message after receiving.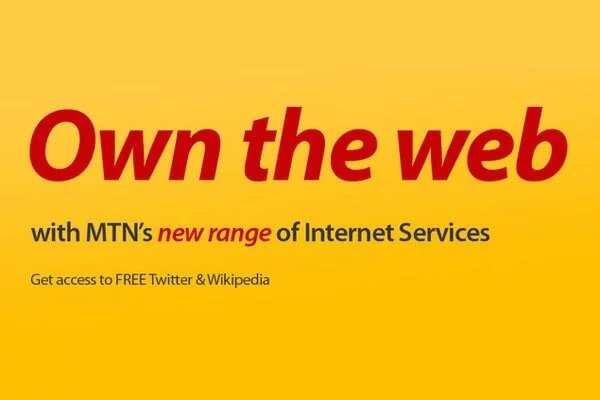 READ ALSO: MTN cheap data plan for Android and iPhone
The settings would be sent in less than 5 minutes. Another way to get access to the Internet with your phone is to make the configuration manually.
Name: MTN
IP: 010.199.212.002
Port: 8080
Username: web
Password: web
APN: web.gprs.mtnnigeria.net
Homepage: wap.mtnonline.com
This is complete manual settings for configuring your device to access the Internet with MTN.
MTN configuration settings for Android
We will show you the best way to configure your Android phone for internet access with MTN network. Just follow the steps and enjoy high-quality Internet with your Android device.
The first step - Create New APN;
Go to SETTINGS, Wireless, and Networks;
Select Mobile networks and select GSM/UTMS OPTIONS;
Select Access Point Names then click the MENU button to select New APN at the bottom of the screen.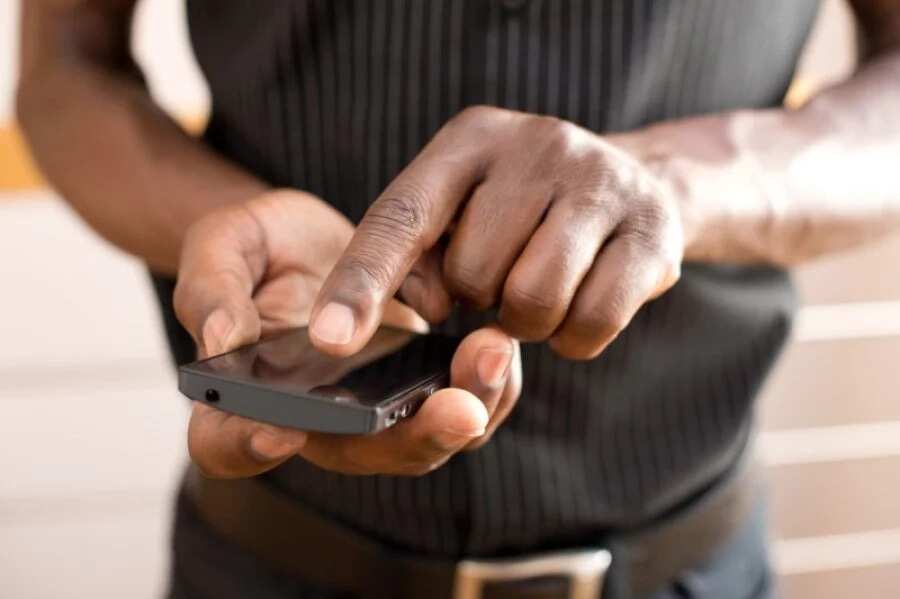 Second step - Enter the Following details;
Introduce manual settings of MTN network.
The third step - Don't forget to save the settings you have entered.
It is done! Follow these MTN configurations and get ready to surf the web with your Android device. These settings are suitable for various devices, not only for Android but for iPhone and other systems. MTN offers various data plans, so choose the best one for you.
READ ALSO: MTN spread festive cheer in 'Season of Surprises'