NIMASA is the government agency responsible for maritime administration in Nigeria. NIMASA employees are highly skilled. The agency does not announce job opening often, but when it does you can be sure that thousands of Nigerians do apply. Let's look at NIMASA salary scale to understand what to expect if you are planning to work in this agency.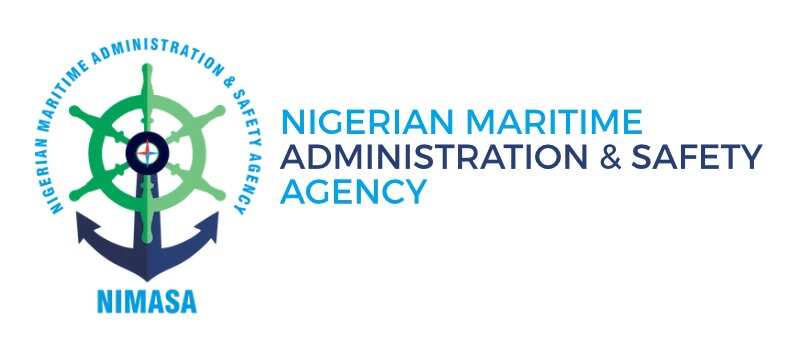 What is NIMASA?
NIMASA or Nigerian Maritime Administration and Safety Agency is the organization that is responsible for shipping, labor, and coastal waters, maritime regulations in Nigeria. The board includes the Ministry of Transport, Ministry of Labour and Navy representatives.
The predecessor of this organization is National Maritime Authority. It was established in 1987 and managed by the Federal Ministry of Transport. The organization worked with protection, development, and education in shipping industry. NMA was responsible for spillage and pollution monitoring of Nigerian waters, which now the responsibility of NIMASA.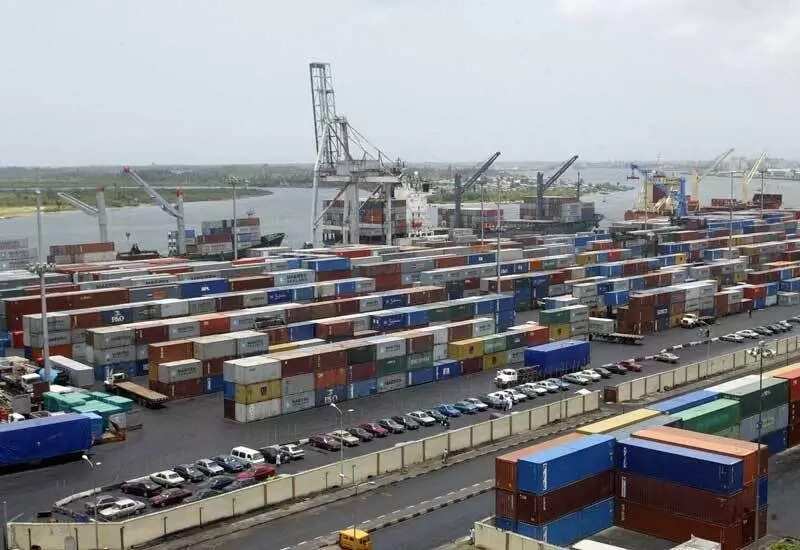 READ ALSO:Nigeria port authority salary scale
NIMASA itself was created in 2006. It was a product of NMA and Joint Maritime Labour Industrial Council unification. Both organizations were parastatals of the Federal Ministry of Transport.
According to the act of unification, the annual income agency is divided to 5% for supporting the Maritime Academy of Nigeria and 35% for developing the infrastructure of maritime.
In 2010 NIMASA encouraged Nigerians to join the maritime industry. There were various directives and programs put together for the employees to gain sea-time experience. But at that time, there was still a shortage of experienced seamen. In 2011 NIMASA organized many foreign education programs to train new specialists.
The agency is divided into three structure directorates. Executive Director manages each directorate. The directorates are divided into departments and department units.
NIMASA salary structure
According to yaanews.com, the entry level salary, for grade level 8 at present time is from N80,000 to N140,000.
As the agency progressed, NIMASA salary scale increased. The government understands that one of the best ways to attract more staff to the organization is a good salary. NIMASA salary is stable and safe because it is supported by the government programs. 2014 has become the breakthrough in NIMASA salary scale, government allocated N86 billion to pay salaries.
But sometimes there were some problems with salaries. For example, because of the economic downturn in 2016, it was a difficult situation for many government organizations. The low volume of oil export led to a significant difficulty with the payment of salaries. Dr. Dakuku Peterside acknowledged that NIMASA was almost down.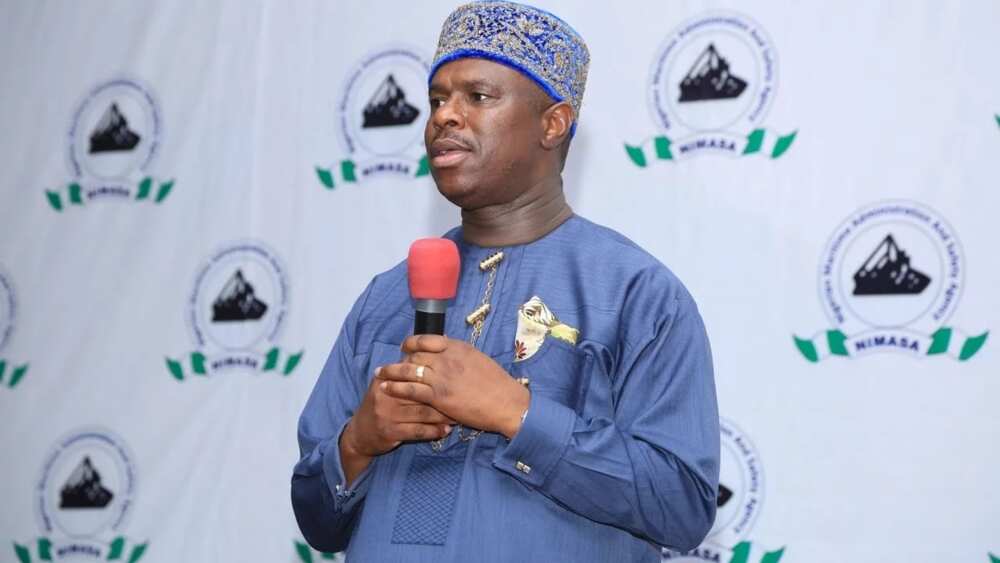 But this crisis has become a push for reforms within the agency. Top managers of the agency developed a new plan of progress. Together with the new economic development plan for 2017, NIMASA began a new stage of revival. With the improvement of the situation, the agency began to invite new employees.
NIMASA is one of the top 100 government agencies and an important player in the field of economic growth of the country. Therefore, despite some difficulties, the agency is nevertheless recognized as a good place to work.
NIMASA offers a large range of vacancies. The entry level employees in NIMASA can earn as much as 100 000 Naira per month. Among most required job positions there are: Senior Marine Officer, Marine Engineering Trainee, Signalman, Assistant Manager of Harbours.
READ ALSO: Nisrecruitment.org.ng recruitment requirements
Source: Legit.ng