Wao wallpaper monitor: Wallpaper and interior design trends for 2018
2018 is here and as expected most of us are already back at our desk and offices. The yuletide season for some is an opportunity to change houses, move to their new homes or just get new head start. This of course is essential to our physical and mental health.
As always, our homes and offices are the two places we spend most of our time and it is expected that there should be some touch ups to make it stylish to inspire new thinking and imagination.
For a trendy look, everyone is now turning to wallpapers as an ideal ways to breathe life and artistry into any space. In comparison with painting a wall, wallpapers have superior durability, cost friendliness and a wide array of options to suit taste, style and ambition.
As a company that has offered wallpaper and interior decorations supply and installations services to numerous client for the past 5 years, Waowallpapers (http://waowallpaper.com) has seen tremendous growth on the demand and use of wallpapers in homes, offices, show rooms, barbing and hair salon spaces and other work spaces. Before you begin the search for where to buy wallpaper online or wallpapers in Nigeria, this should be a must read for you. We are pleased to present you our 2018 wallpaper and interior decorations trends for 2018. Enjoy!
1. Nature print wallpaper will be a favourite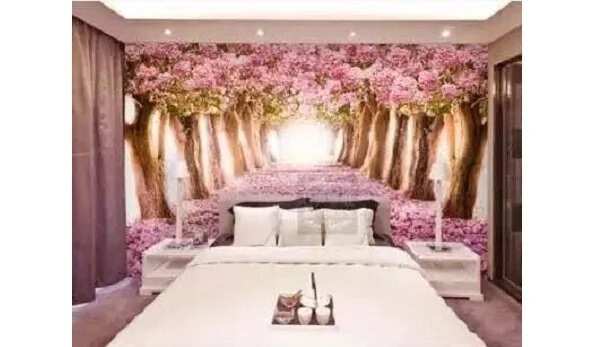 The urge to have nature and greenery as options to bring life to one's interior at home or office will be in high demand. Luckily, Green and leaf wallpaper prints are ideal for bringing a breath of fresh air to a space. Choose a palm tree, jungle or tropical print to inject colour and make a bold statement. For a more subtle way to work the botanical decor trend into your home, opt for subtle patterned or ever-popular damask wallpaper design in a muted shade. Keep an eye out for metallic or textured wallpapers to really bring your walls to life.
2. Breathe new life with 3d panel wallpaper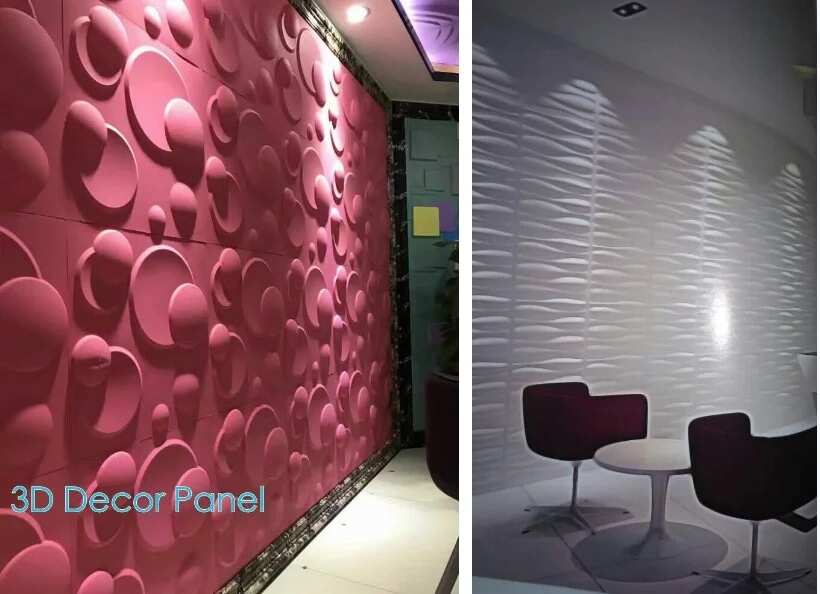 Needless to say that 3d wallpapers were the in thing in 2017, from the look of things, that isn't about to change come 2018. 3D wall papers give a realistic look and feel wherever they are placed. Most 3d lovers opt to have their wallpapers fixed in their bedrooms and living rooms. We predict kitchen to be the next location for 2018. Feast your eyes on this!
3. Going beyond with Faux Effect Wallpapers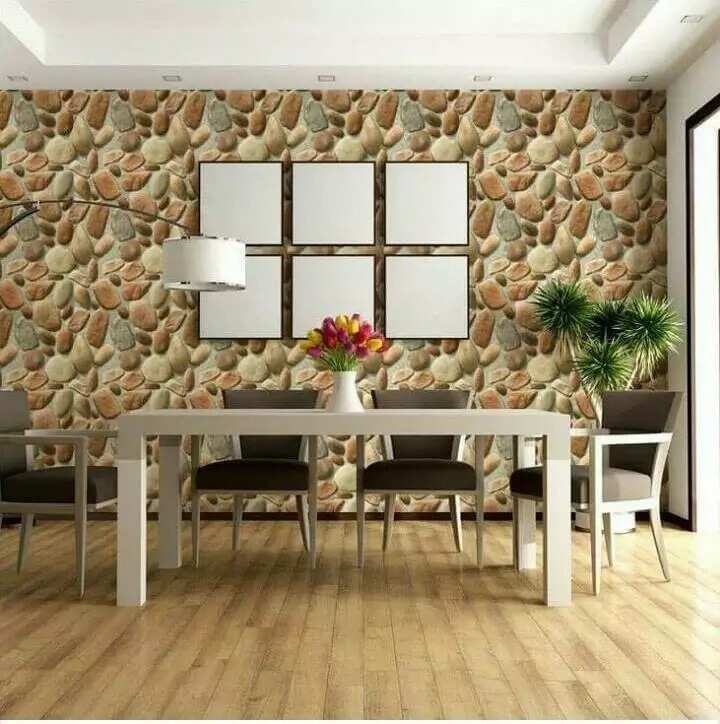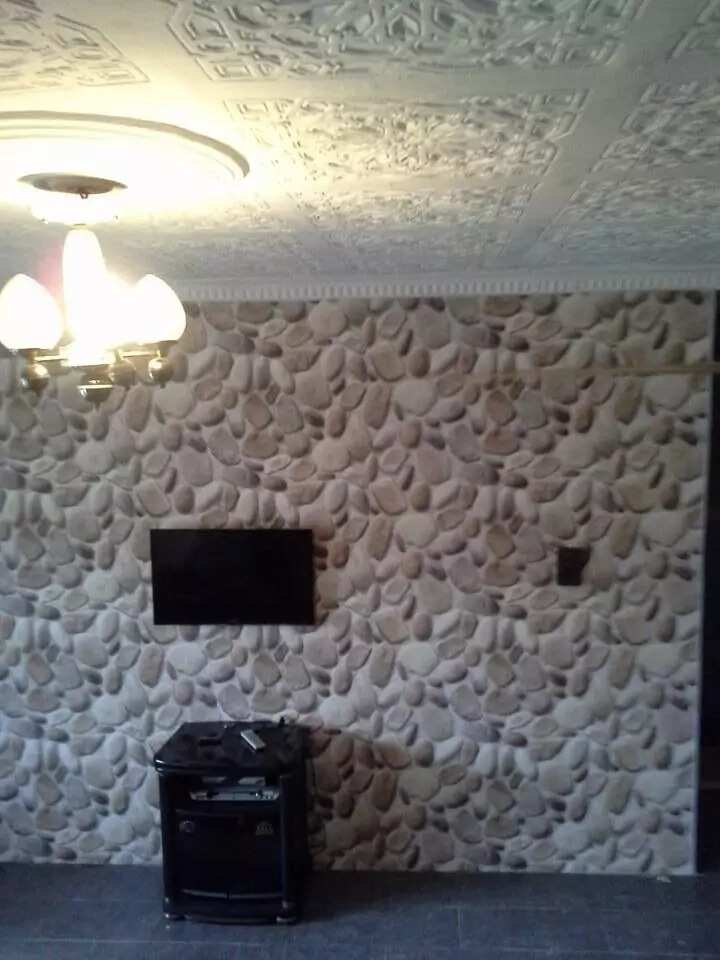 Faux effect wallpaper are a sure way to bring depth and interest to a room. The most popular places we have seen faux effect request for are walls in a kitchen or dining room, and showrooms. The most popular faux effect wallpapers are slate, stone and brick.
Not impressed! Why not go over to our gallery (http://bit.ly/2mhtKJS) to see more images.
Beyond walls, here are some strategic places that may need a wallpaper make over.
• Your office space: nothing brings creativity like a mix of colour and style. Make your office seat the go to place everyone wants to be looking at.
• Reimaging those boring pieces of furniture: If you have a plain piece of furniture like a dresser or bookcase that could use more than a coat of paint, try covering it in wallpaper to give it a pop of pattern.
What do you think of wallpaper? Which 2017 trend are you most likely to incorporate in your home? Share your thoughts with us in the comments below. Get in touch (http://waowallpaper.com/products/wallpaper/)
Check out Wao Wallpaper on Facebook: https://www.facebook.com/waowallpaper/
Instagram: https://www.instagram.com/waowallpaper/
[Sponsored]
Source: Legit.ng