The most expensive houses in Banana Island
Banana Island is a pretty well-known location in Lagos, Nigeria. Why is it so popular? It's quite simple: the richest people in the country live there, and it is often referred to as a Paradise for millionaires. Here you can find the most luxurious villas and the most beautiful houses in Nigeria. How do they look and who owns them? Let's learn more.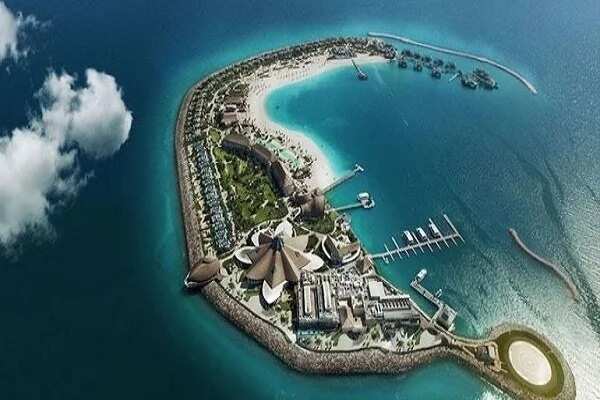 Banana Island, Nigeria was created to attract the attention of tourists to the country. It is truly the home of the finest houses in Nigeria. The cost of land on Banana Island in Lagos reaches hundreds of millions of Naira, which makes a location for the most luxurious real estates in Nigeria. Surely, one can already imagine the cost of one plot on this island. It is known that celebrities, businessmen, and politicians live in Banana Island. And they can afford it. Let's take a look at the most expensive mansions on Banana Island and at their owners.
Mike Adenuga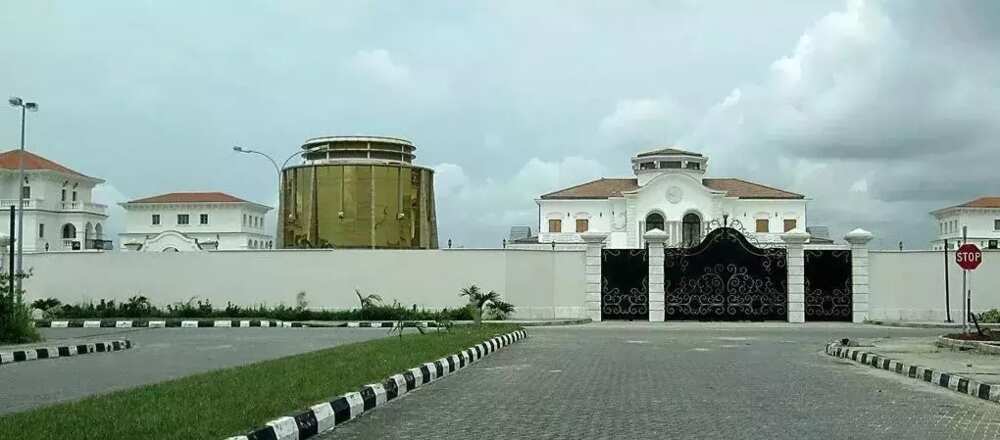 Business magnate, Dr. Mike Adenuga is the second richest man in Nigeria, according to Forbes. His businesses include Equatorial trust bank, which was merged with Sterling Bank, Conoil, Globacom and many others,
His estate, which is located in Banana Island, Nigeria houses 8 duplexes and one purposed for his personal residence which houses his home office, two guard towers for enhanced protection, mosques, churches and a multi-purpose hall. This house is fantastic, and its design is amazing. It can really be called a dream house.
P-Square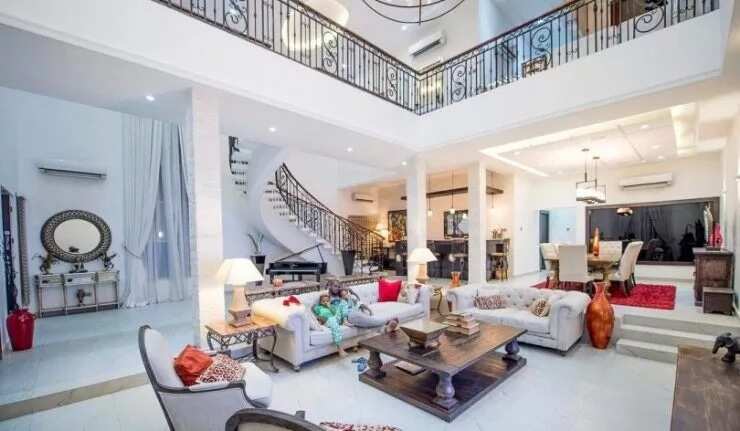 The expensive mansion belonging to P-Square is a beauty to behold. This house of celebrities on the Banana Island is really fascinating; it's very bright and elegantly furnished. Inside the house, there is a large and cosy living room, huge stylish kitchen, an elegant lounge, pool and a massive home theater, which makes the home insanely comfortable.
The interior boasts of a lush, refined and garish luxury and richness in every detail. Thanks to modern design and impressive finishes, this mansion on Banana Island is pretty incredible. The twins also have beautiful homes in Atlanta and California.
Linda Ikeji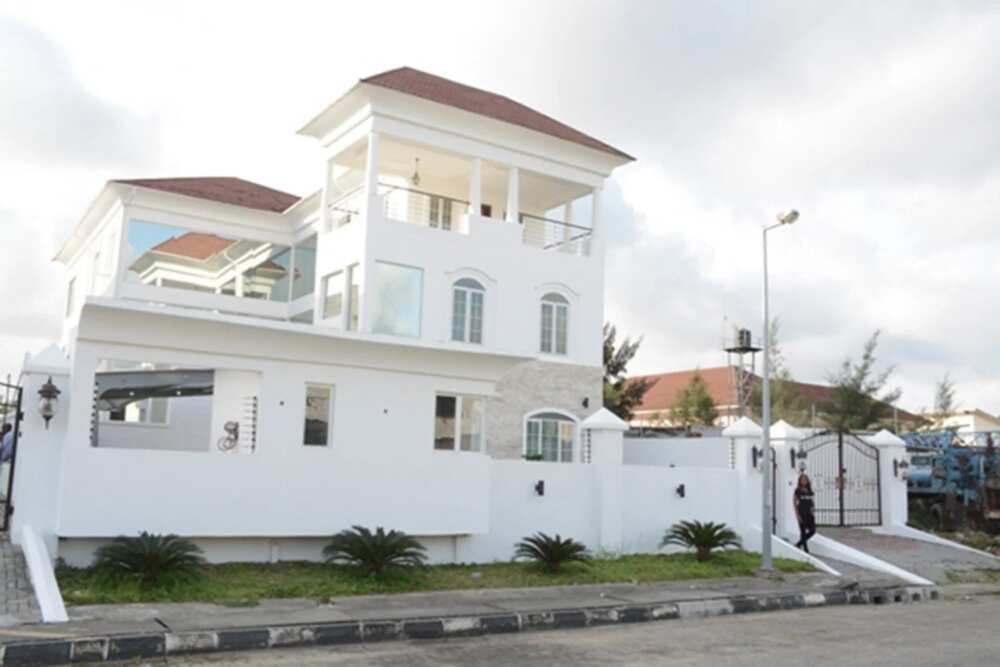 The famous blogger and a successful businesswoman, Linda Ikeji owns one of the most popular houses on Banana Island. Her mansion is estimated to be worth about N800 million.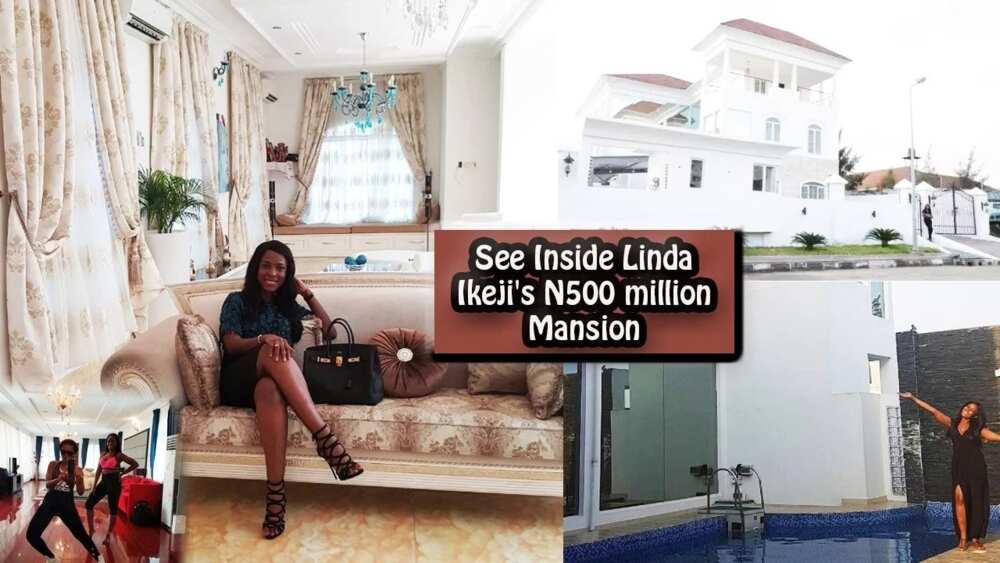 READ ALSO: Who is Gatwick airport owner?
The house sits on a 700 m2 land and looks simply gorgeous, plus it is tastefully decorated. The mansion consists of three floors with six bedrooms, two living rooms, a media room and a movie hall among others.
Diezani Alison-Madueke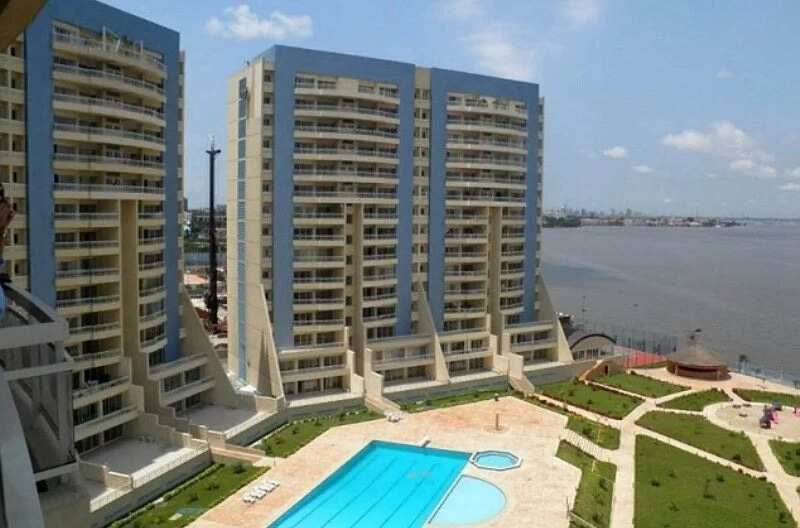 Well, how can one forget about the house of the former Minister? Her property is still a subject of all the gossips and discussions. It makes sense that Diezani chose to buy a house in Banana Island. This is a gorgeous home that has everything one may need even though she may not have gotten it through godly means.
READ ALSO: Linda ikeji cars and house
Source: Legit.ng