Adeniyi Johnson biography and his wife: have they parted?
This article is all about Adeniyi Johnson's biography; keep reading to find out some interesting details about this popular Nigerian model, actor, MC, motivational speaker and media consultant.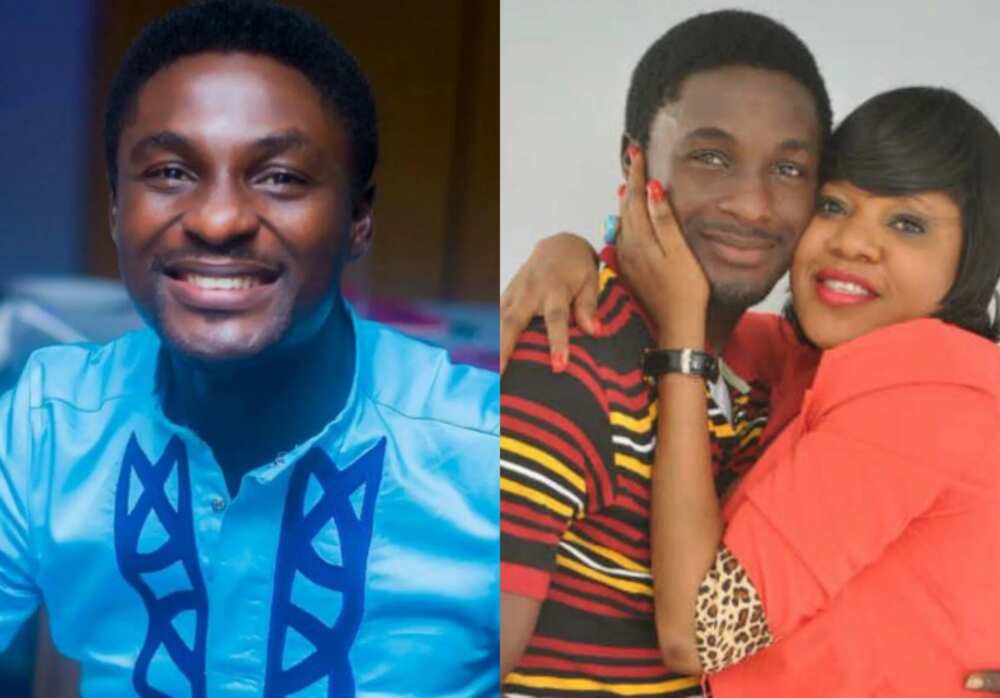 Early life, education, and interesting facts
Adeniyi Johnson was born on February 27, 1978, in Lagos. The actor's family was not too rich or poor, he did not enjoy excessive luxury but was always given all the important things he needed.
He studied mass communication in the Polytechnic of Ibadan, and then studied international relations at the University of Lagos.
We can say that the actor was born twice; on October 1, 2017, he got into a serious car accident and escaped death. God definitely loves him. Adeniyi shared photos and videos of the accident scene on Instagram.
Adeniyi Johnson rise in fame came after his role in the television series Tinsel. He has also showcased his talents in lots of Yoruba and English movies; the fact that he can feature in both aspects of Nollywood has enabled him take part in a variety of diverse projects.
He was formerly married to Nigerian actress Toyin Aimakhu (Toyin Abraham). Their marriage held on July 8, 2013; they parted ways in 2015 following accusations of adultery.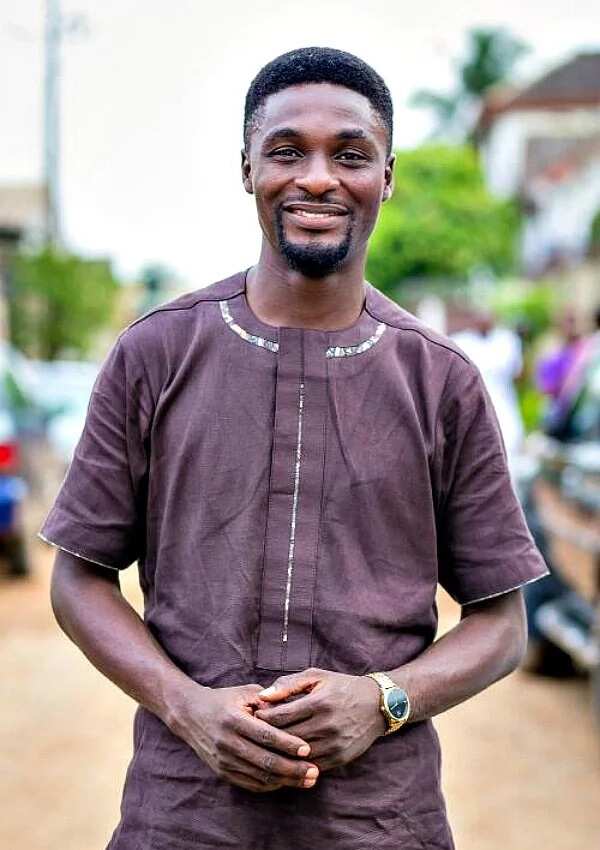 The beginning of his acting career
He took his first steps in the path of acting during church performances about 20 years ago. His first significant acting experience was obtained during his high school days when he took part in a play with other students. He was invited as a substitute when another person who played the main role stopped attending rehearsals. The teacher said that someone else had to fill in for this task; that was when he was chosen to fill in as a substitute because a lot of people had already noticed his exceptional charisma.
His first play was successful. After this incident, Adeniyi became quite popular and students wanted to interact with him more.
After graduation, he learned from a friend that a movie was being filmed near his place of residence so he went there and took part in the auditions. The producer became interested in him and invited him to the rehearsals. After that, Johnson began to take part in various productions and serials.
READ ALSO: Nathaniel Bassey biography and path from jazz to gospel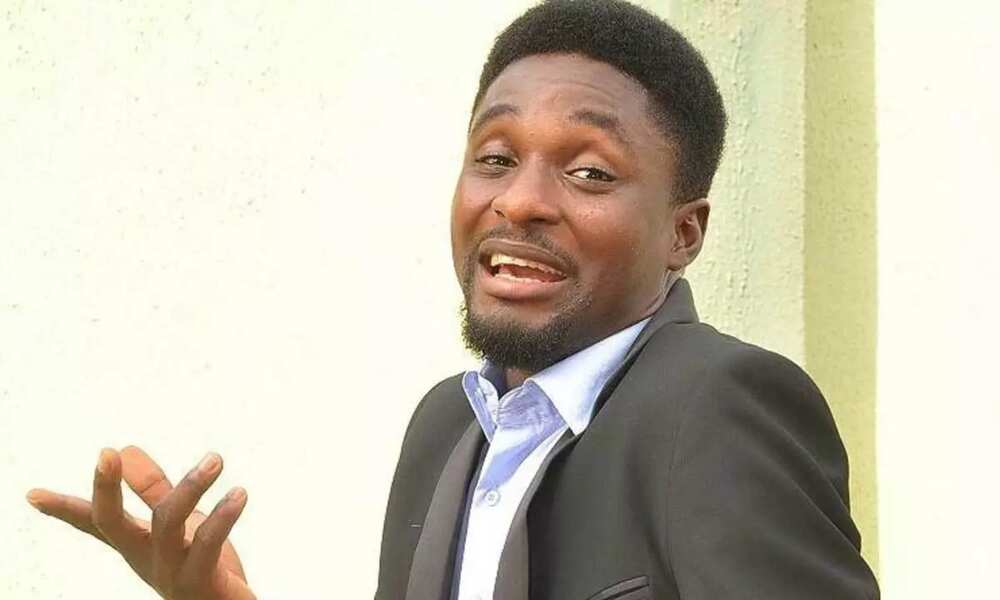 The first film
His first work 'Mo ta ka osi danu' was created in accordance with the best traditions of Yoruba 11 years ago. It was filmed by Lekan Ayinde - the man who brought the actor to the Yoruba film industry. Nevertheless, his real success came when he started working with the Tinsel project.
How he avoids living an ostentatious lifestyle
It is quite true that actors get good money from entertaining the public, but sometimes they even have to use dirty methods to attract more fame and incomes because people expect a lot from them; but Adeniyi has said that he is not going to live a fake life just to make a certain impression in the public eye. People close to him can confirm that he does not pretend or resort to hypocrisy.
Associations in which he participates
He is a member of various associations like TAMPAN, AGN and some others. Adeniyi engages in a lot of activities because he is sure that the entertainment industry can make the life of Nigerians more intense and interesting.
One of the tasks of these special associations is to control the fees and contributions paid by actors; these activities are carried out in a bid to maintain discipline in the company.
The role he would like to play
Johnson said that he would like to play a deaf-dumb person and speak in sign language.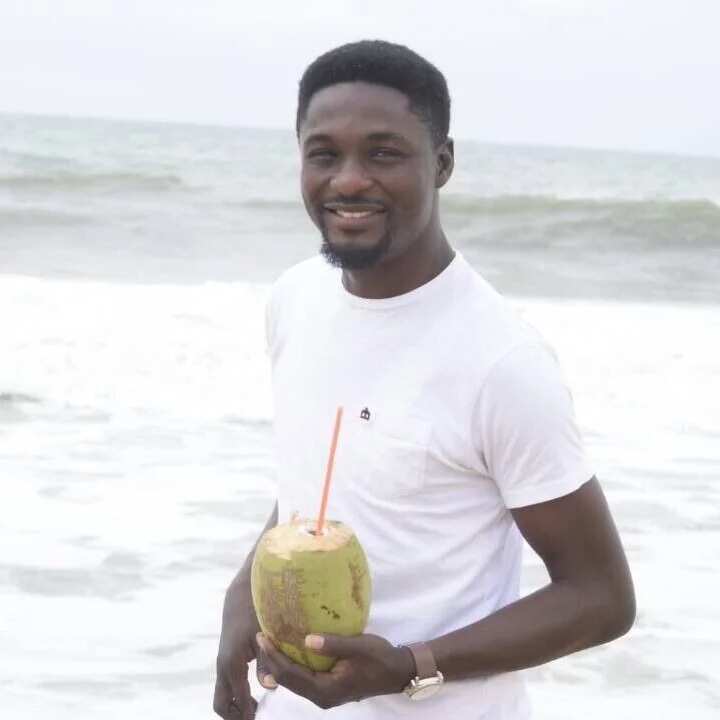 His image
Adeniyi mostly gets the role of a faithful lover in most of his movies; his fans often wonder if this corresponds with his real nature. The actor however explained that such roles are mostly given to good looking men, and that in fact, his talent is much broader. Adeniyi can play different characters. The variety of his works proves that he is a sufficiently versatile personality.
He is quite friendly to people around him; he loves and respects women, and can't treat them badly. He also added that his respect for women has nothing do with intimacy, but it is all about holding a positive moral relationship.
How did his relationship with Toyin Abraham begin?
The actor admits that it was not an easy task to attract the attention of this woman because her status was much higher than his. She had already managed to achieve significant career success, while he was only a rising star.
But they somehow managed to foster a strong friendship; they so much enjoyed eachother's company that they could hardly do without their daily conversations.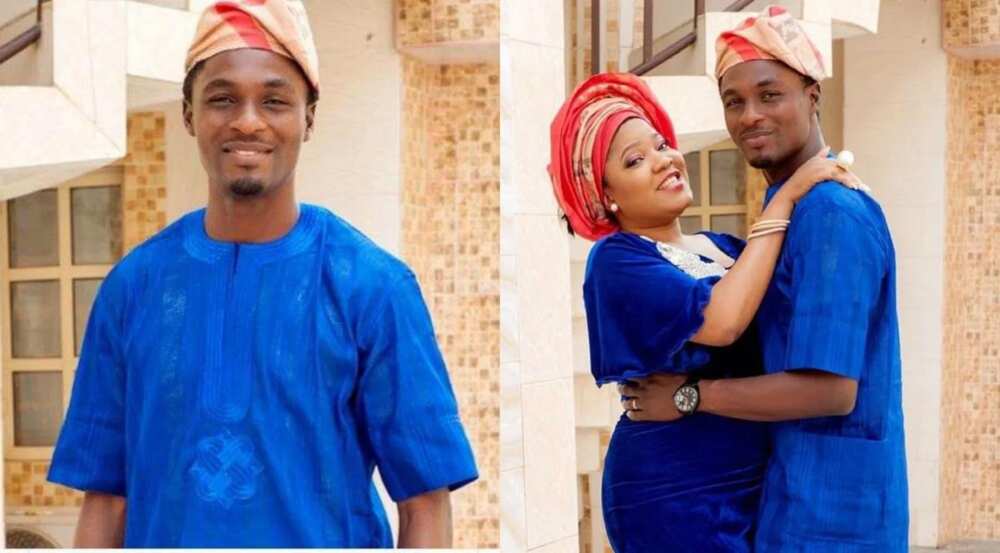 Adeniyi was the first to develop a romantic attraction for her, although he understood that it was necessary to act with extreme caution. One time Toyin Abraham even removed him from her social network list but soon added him again.
The actor says that, in general, the marriage affected him positively, and helped him achieve career successes much earlier than if he had been striving for it without additional stimulus. He thanked God for connecting him with Toyin.
READ ALSO: Actress Toyin Aimakhu biography
Did her status exert pressure on him?
Adeniyi was a fan of Toyin even before their marriage. When someone talks about how good she is, he always supported this point of view. Initially, he did not expect to marry her but always spoke positively about her.
When the two became friends, he got to see the special parts of her personality that were always hidden from the cameras. Adeniyi was never afraid of her high status and wanted Toyin to receive more awards and proposals to participate in promising projects so that her talents could be appreciated. This also motivated him to work harder.
He became her number one fan and celebrated all her victories; he always considered her the best.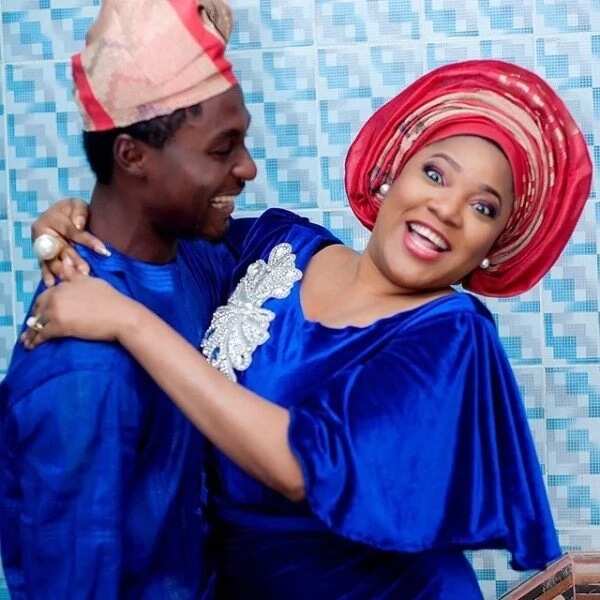 Did they really part?
Fans of Adeniyi Johnson and Toyin Abraham were disappointed and saddened when they got the news of their separation. However, there was also news that they remained married; this remained strange because both parties never showed a desire to restore their love relations.
They are however still colleagues. Fortunately, they were both wise enough to not become enemies and have participated in several projects together after their separation. Their last joint shooting took place in 2016.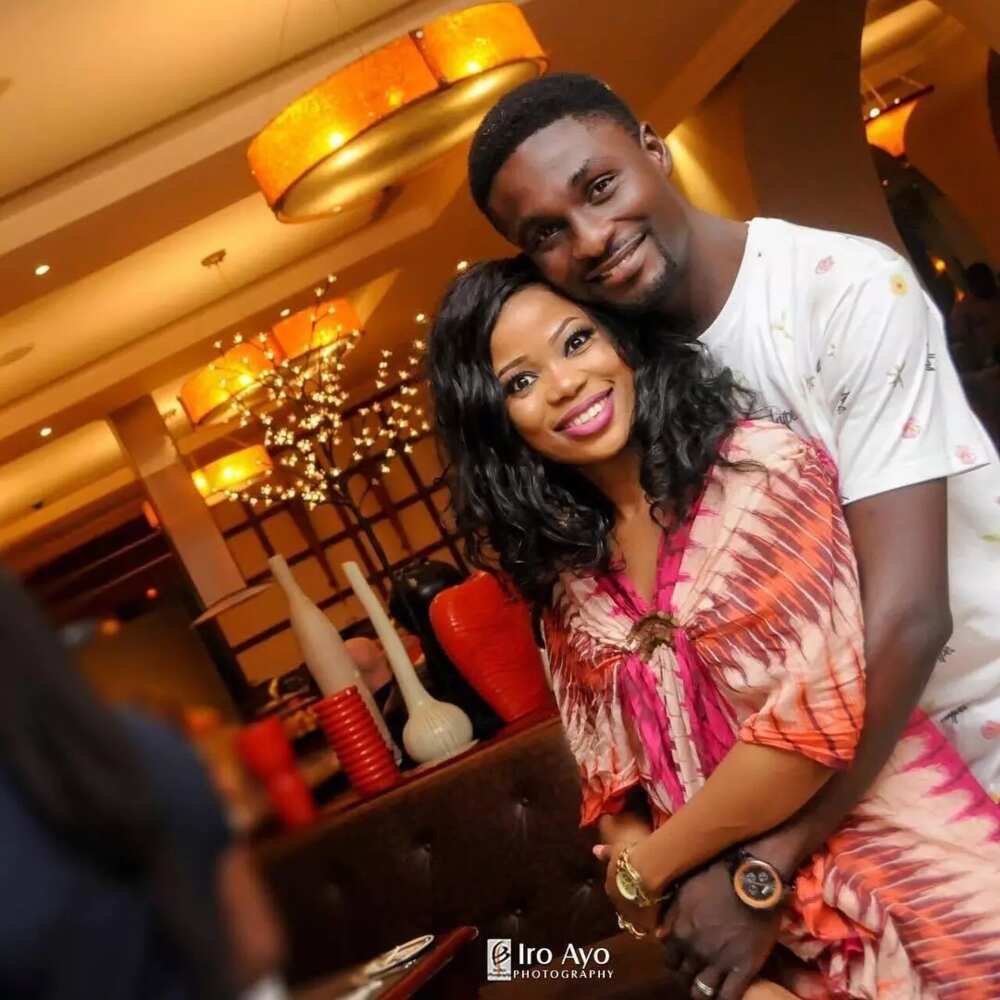 New love
The actor is in a new romantic relationship with Seyi Edun. Many fans did not receive this news well. Some even said he was not worthy of being married to Toyin. However, only Adeniyi knows what is best for him. Sometimes a high celeb status is not the most important thing that men look for in women.
The couple are in love and do not care what the public thinks about them. Although they never made any official statement, it was not too difficult to notice the feelings between them. We just have to be glad that Johnson is happy.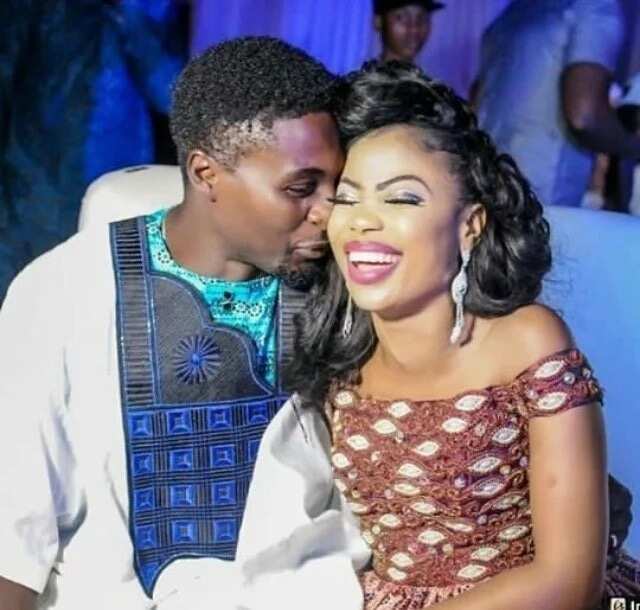 Let us wish him success and continuous prosperity in his professional and career endeavors.
READ ALSO: King Dr. Saheed Osupa biography and musical career
Source: Legit.ng