House of Reps saga: Confusion over Jibrin's resumption from suspension
- The controversy surrounding the suspended member of the House of Representatives, Honourable Abdulmumin Jibrin, is still on
- The leadership of the lower House seem hell-bent on extending the suspension of the lawmaker
- The Kano-born lawmaker described the actions of the House leadership as unconstitutional
The lawmaker representing Bebeji/Kiru in the House of Representatives, Honourable Abdulmumin Jibrin, is still at loggerheads with the leadership of the green chambers.
Jibrin who was suspended from the House last year September for 180 legislative days, is protesting his non-resumption despite the suspension coming to an end.
In a statement sent to journalists by his spokesman, Godwin Onyeacholem, Jibrin lambasted the spokesman of the House, Honourable Abdulrazaq Namdas, for his recent comments about his fate.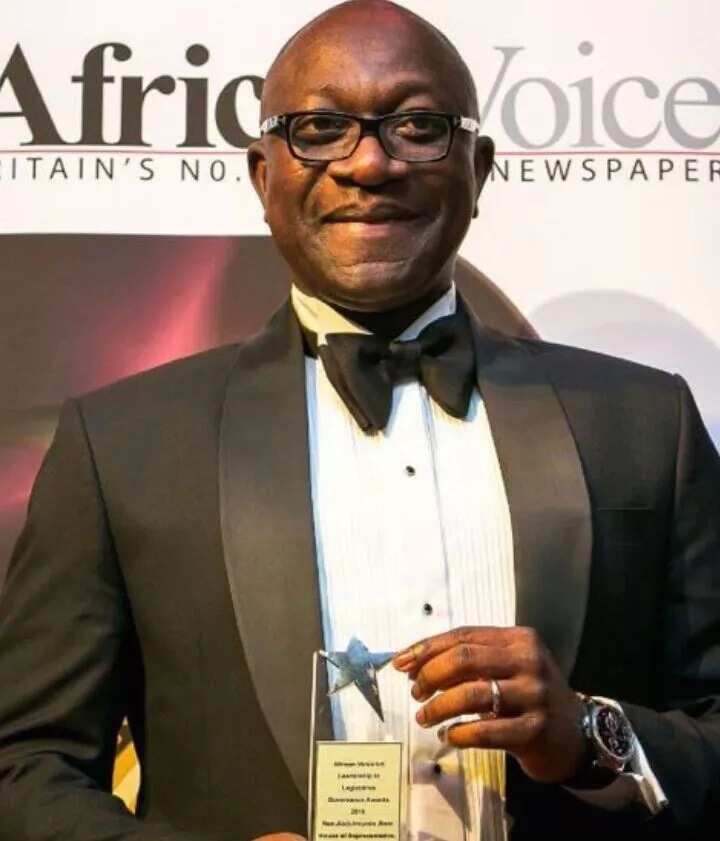 READ ALSO: Presidency commends House of Reps for its stance on Nigeria's unity
Namdas had said the suspension was still on and he (Jibrin) needed to apologise to the leadership of the House before his resumption is ratified.
Jibrin described the comments as "insensitive and insult to the people of his constituency, coming on a day Kiru/Bebeji constituents gathered to further deepen their protests and mark a one year of brazen impunity and injustice meted on them and the member representing them (who it is a public knowledge committed no offence)."
The statement said: "I wish to state that Hon. Jibrin's position on this issue remains, as always, immutable. He has maintained that denying his constituents representation for one good year is unconstitutional and negates all known democratic principles, just as asking him to apologize for doing no wrong is a negation of all known social norms.
"It is somewhat weird that the official spokesman of the House claims that he does not know the exact date that Honourable Jibrin's purported suspension would lapse. That in itself speaks volume of the subterfuge and sinister motives around the whole issue.
"Honourable Jibrin is aware of sacrifices required during struggles like this. He is therefore prepared to make whatever sacrifice for the good of the House of Representatives and Nigeria as a whole, so that posterity will remember him on the good side of history."
Recall that in September 2016, the House suspended Jibrin who was at the centre of the budget padding scandal, for 180 legislative days.
Jibrin had accused the House leadership of fraudulent manipulation of the budget.
Meanwhile, more than two years after assuming office, at least 161 members of the House have not yet sponsored a single bill.
Since their inauguration on June 9, 2015, only 199 members out of the 360-member lower House have sponsored at least one bill.
Interestingly, within 26 months out of their 4-year tenure, the representatives have pocketed at least N32 billion in allowances and salaries; with individual members netting at least N214.7 million each.
READ ALSO: I will only leave the Senate when I die - Ex-Governor Ibrahim declares after 3 terms
Watch this Legit.ng TV video asking Nigerians if the Senate should be scrapped:
Source: Legit.ng