What is Internet banking ID?
Can you imagine someone without a bank card in this day and age? The internet has become an integral part of our life. Therefore, it is not a surprise that banking operations through the Internet are widely used by many people. It is very convenient, accessible and simple. Let's investigate the main points related to the receipt and use of Internet banking.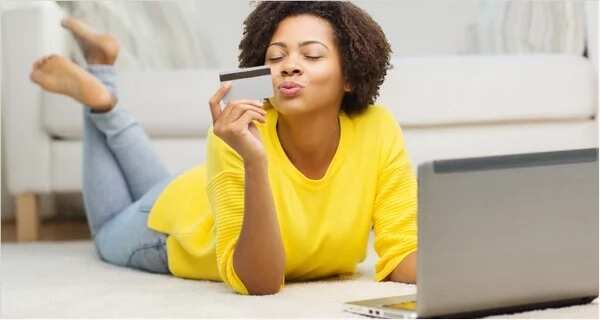 What is online banking ID?
Internet banking ID is a modern technology used for remote banking services by the bank clients. It allows for the control and management of bank accounts online in 24/7 from anywhere in the world. To perform these operations, Internet connection must be available. No special software or browser is required.
Internet banking UD is also known as online or virtual banking. This is an electronic system that allows the clients of the bank to execute various financial transactions. Online banking system has a direct connection to the main banking system. It is developed for customers to make the bank servicing convenient while also aimed at attracting more clients.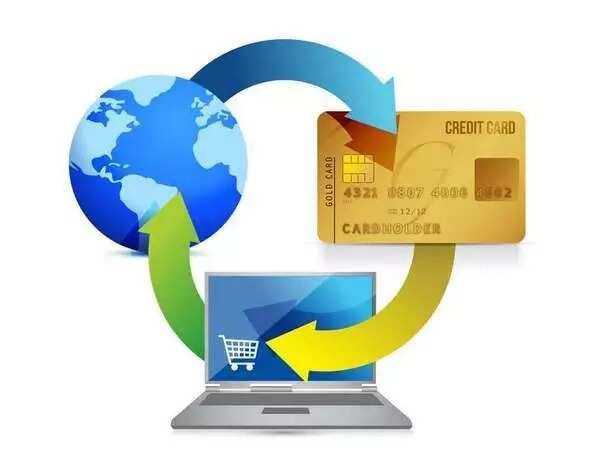 READ ALSO: GTB Internet banking registration tips
The meaning of Internet banking is essential. Its capabilities allow the customers to view their accounts, make payments and transfers, replenish their deposits, pay loans and work with their finances right from their home. It is a simple and accessible way of executing financial transactions at any time that is convenient for you
Internet banking has various functions. Its main features include:
Viewing account balance;
Money transfer between the clients' accounts ;
View transactions;
Formation and printing of bank statements;
View cheques;
Payment for goods and services;
Payment of bills.
How to get Internet banking ID?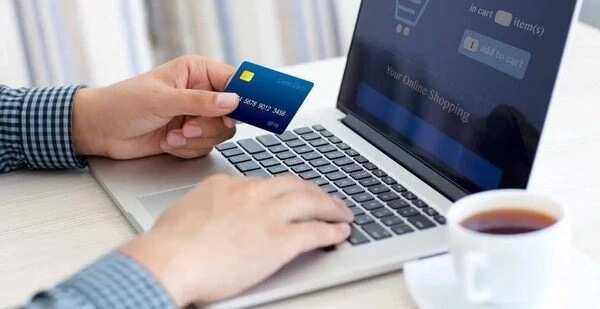 The process of getting internet banking ID is very simple. For this, access to Internet is the only obligatory condition. You will need to register and fill in your personal information on the banking website. To get started, you have to sign up for internet banking by filling the internet banking request form. The form is usually available online.
The client sets his login and password for ID. In the request form, you will be asked to provide your name, your e-mail address and the list of internet banking services you will require. After your registration is approved, your account will be profiled and your account details will be sent to your e-mail address.
A bank can identify its customer by his or her registration data. The types of financial transactions to be carried by the client are determined by the bank according to the wishes of the customer. For example, you can choose to download and print bank statements, stop or postpone payment for goods or services or even block a lost card.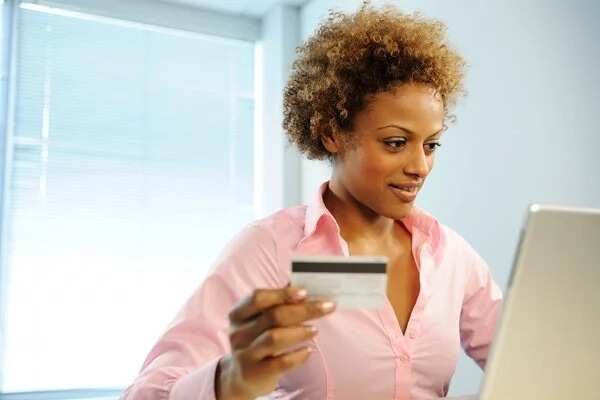 Online banking ID is a banking service provided to the client through internet banking. In other words, it leads to the most effective interaction between a bank and its client. Online banking ID ensures the customer has the opportunity to enjoy a range of banking services, regardless of the location of the bank and the distance from the client. Online banking includes all banking operations executed outside the bank's office.
The following benefits of online banking should encourage you to give it a try:
Access at any time;
Reduction of costs for banking operations;
Access from anywhere as long as you have a phone or computer;
Very safe and secure;
Enables you to transfer money effectively;
Easy to use.
Today many banks perform their services online. Virtual banks have less overhead expenses. At the same time, the quality of their service is on high level.
READ ALSO: How to register for UBA internet banking?
Source: Legit.ng