Wife of ex-Nigerian military leader, Sani Abacha, looks stunning in new photos with her daughter, Fatima
A photographer, Lilbature, has shared pictures of Mariam Abacha, wife of Nigeria's former head of state and her daughter.
Fatima Sani Abacha, is seen with her mother in some beautiful pictures.
Legit.ng gathered that the pictures were taken in a special portrait session with the daughter of the late General.
The pictures look really beautiful as the mother and daughter seem to have had a great time taking the pictures. Fatima was spotted doing the "shoki" dance move in one of the photos.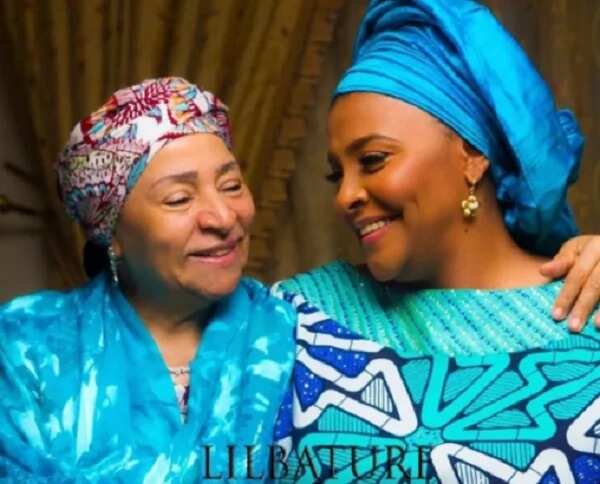 READ ALSO: Mother and daughter born on the same day share stunning birthday photos
The photographer added a few words to the picture post:
"Daughter and Mother love ❤️ . You know you are safe when Mother got your back . Not just any mother but Her Excellency Hajiya Maryam Sani Abacha. Former first Lady of the federal Republic of Nigeria . Iron Lady !! Inna blessed and prayed for us at the end of the session . Assisted @dee_rhymez"
PAY ATTENTION: Download Legit.ng mobile app
See more pictures below;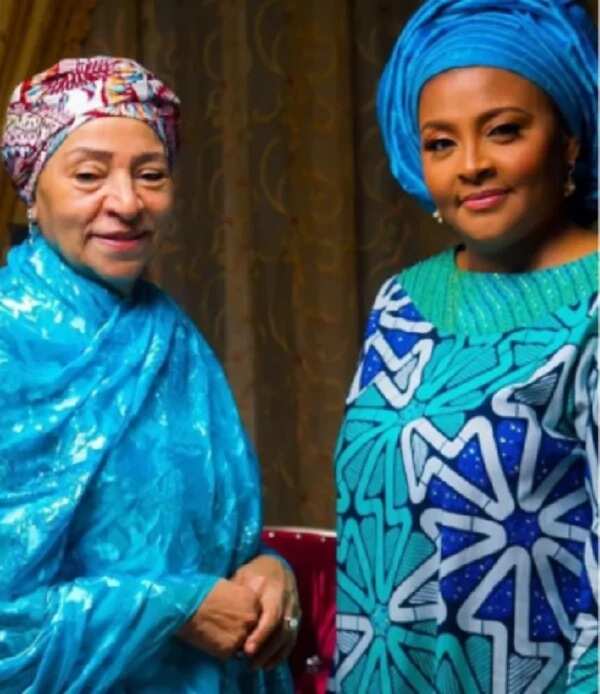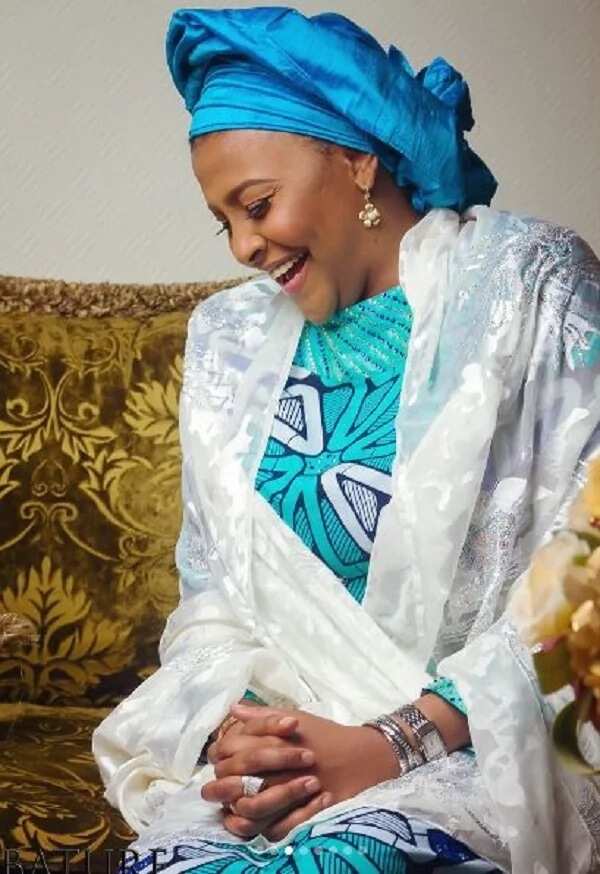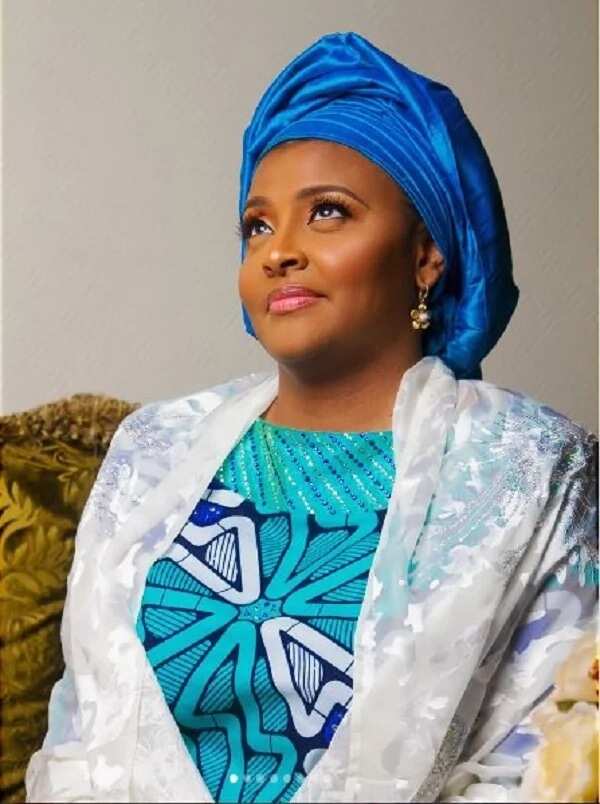 READ ALSO: You need to see this young looking 60-year-old Nigerian woman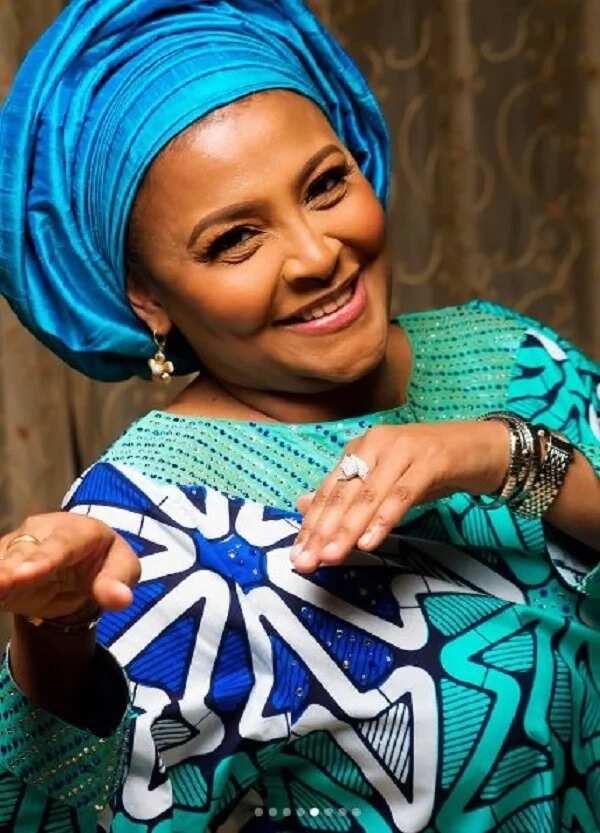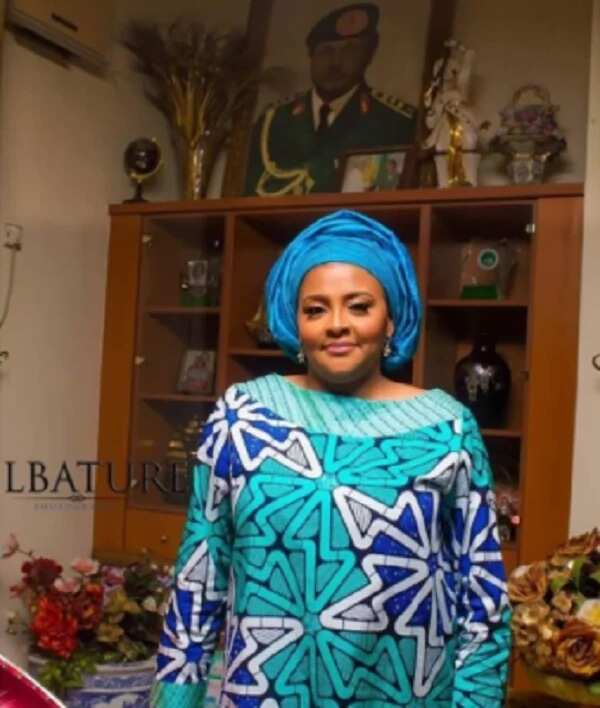 He also shared a short video of her, watch below;
Watch THE SCOOP on Legit.ng TV
Source: Legit.ng